STORY HIGHLIGHTS
Dr. Conrad Murray flew to Los Angeles last week in expectation of charges
He was Jackson's personal physician at the time of his death June 25
Murray admits giving Jackson prescription drugs, anesthetic to help him sleep
Los Angeles, California (CNN) -- Dr. Conrad Murray expects to surrender to Los Angeles authorities this week on charges relating to the death of Michael Jackson, his lawyer said Tuesday.
"Dr. Murray is more than ready to surrender and answer to any charges," attorney Ed Chernoff said.
Prosecutors have not announced any charges, however, and Murray has not been told how or where he should surrender, according to Miranda Sevcik, spokeswoman for Murray's legal team.
Murray traveled to Los Angeles from his home in Houston, Texas, last week in anticipation of possible charges, which he expects to be announced within 24 to 48 hours, Sevick said.
Murray was hired to be Jackson's personal physician last spring as the entertainer prepared for his comeback concerts set for London, England, starting in July.
Watch Murray's first public statement, from August

The doctor told Los Angeles Police investigators that he was with Jackson through the early morning hours of June 25 in an effort to help the pop star fall asleep, according to a police affidavit.
He administered various sleep aids, and after Jackson finally began sleeping in the late morning hours, Murray said, he left the bedroom for "about two minutes maximum," the affidavit said.
"Upon his return, Murray noticed that Jackson was no longer breathing," it said.

Video: Jackson's doctor to surrender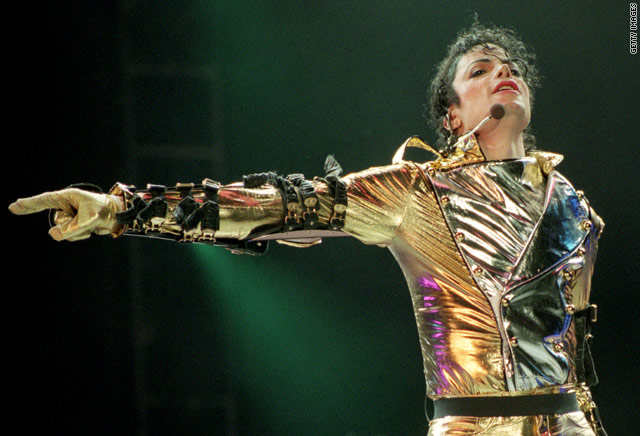 Timeline: Jackson investigation
Murray stayed with Jackson as an ambulance rushed him from his $100,000-a-month rented mansion in Holmby Hills to UCLA Medical Center.
Efforts at CPR proved fruitless, and Jackson was pronounced dead at 2:26 p.m.
The Los Angeles County coroner ruled Jackson's death a homicide resulting from a combination of drugs, primarily propofol and lorazepam.
The coroner's statement said Jackson died from "acute propofol intoxication," but there were "other conditions contributing to death: benzodiazepine effect." Lorazepam and two other drugs Murray said he used are benzodiazepines.
Murray told investigators he had given Jackson three anti-anxiety drugs to help him sleep in the hours before he stopped breathing, a police affidavit said.
Murray had been treating Jackson for insomnia for six weeks at the time of the singer's death. He told investigators he gave Jackson 50 milligrams of propofol, the generic name for Diprivan, diluted with the anesthetic lidocaine every night via an intravenous drip.
Murray told police he was worried that Jackson was becoming addicted to the drug and tried to wean him off it.
During the two nights before Jackson's death, Murray said, he put together combinations of other drugs that succeeded in helping Jackson sleep.
CNN's Ted Rowlands contributed to this story.