'Heroes' actor contacts parents in Haiti
STORY HIGHLIGHTS
Jimmy Jean-Louis spoke with his mother on Thursday in his native Haiti
"Heroes" actor had been looking for parents after the earthquake
He is trying to get Haiti to offer aid to the people of his homeland

(CNN) -- On Thursday, Jimmy Jean-Louis finally received the phone call he had longed for: He spoke with his mother in Haiti.
"I got a phone call from my sister who said she was able to reach home," the Haitian native and "Heroes" cast member said. " So I picked up the phone and my mom answered. The first reaction from both of us was simply to cry."
The actor had been searching for his elderly parents in Haiti after a powerful earthquake struck his homeland. Adding to his desperation to find them was the knowledge that the house he had grown up in had collapsed during the disaster, killing several of his relatives.
Now he knows that his parents are safe physically, although they are sleeping outdoors for fear that their damaged home is not safe. While they are whole in body, emotionally and mentally his parents are in rough shape, Jean-Louis said.
"They don't understand what's going on," Jean-Louis said. "It's almost like saying 'Why [are we] living?' Shock is an understatement."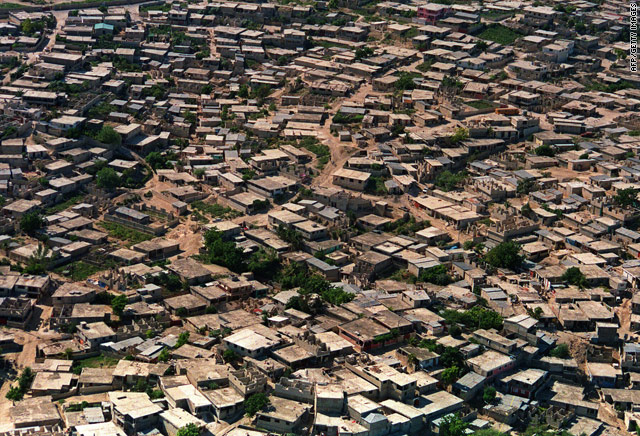 Haiti facts: A history of strife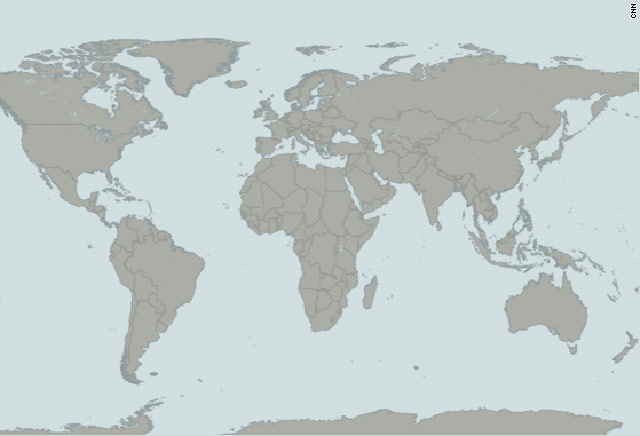 Map: 10 biggest, 10 deadliest earthquakes
"Apparently they have not stopped crying ever since the earthquake happened," he said, his voice breaking.
Jean-Louis was born in Petionville, Haiti

, where he grew up without electricity or running water before moving to Paris, France, when he was 12 to pursue a modeling career. He has supported his parents by sending money home since he started acting nearly 20 years ago.
The actor, who is best known as "The Haitian" on the NBC series "Heroes," returned from Haiti only a couple of weeks ago after spending the holidays with his parents. He was planning to return this month but will now be traveling much sooner to provide relief aid.
Jean-Louis said there is still no word on the many relatives and friends he has in Haiti. And while he is anxious not only to reunite with his family, he also wants to lend his support to his fellow Haitians.
He is the founder of Hollywood Unites for Haiti, a nonprofit organization whose original mission was to provide sports and cultural education to underprivileged youth on the island. Now he says their mission is to mobilize and offer whatever aid they can for earthquake survival.
He expressed gratitude for the many people of all nations who have come together to support his country in its desperate hour of need.
"I am very, very happy that there is unity," he said. "Only through unity will we be able to overcome the catastrophe."
CNN's Lisa Respers France contributed to this story.