Data recorder found at India crash site
STORY HIGHLIGHTS
NEW: Recorder was found intact, says Mangalore police commissioner
Team of U.S. experts arrives at the crash site
India's Directorate General of Civil Aviation leads investigation
Weather conditions were good at the time of the crash, officials say
Mangalore, India (CNN) -- Authorities have recovered the data recorder from the charred wreckage of the Air India plane that crashed in the southern Indian city of Mangalore over the weekend, police said Tuesday.
The recorder -- commonly known as the "black box" -- will allow authorities to piece together the flight's last minutes.
The recorder was found intact, said Seemant Kumar, the Mangalore police commissioner.
Meanwhile, a team from the U.S. National Transportation Safety Board arrives in India on Tuesday to assist in the investigation of the crash that killed 158 people.
The team includes a senior air safety investigator, a flight operations specialist, an aircraft systems specialist and technical advisers for Boeing and the Federal Aviation Administration, the NTSB said.

Video: Disorder at Air India crash site

Video: Deadly India crash, what went wrong?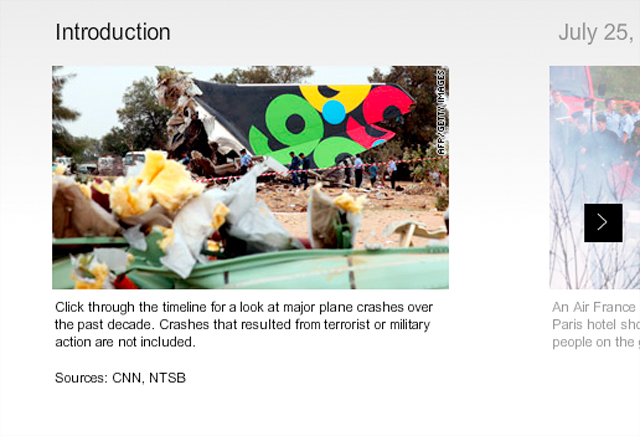 Timeline: Recent plane crashes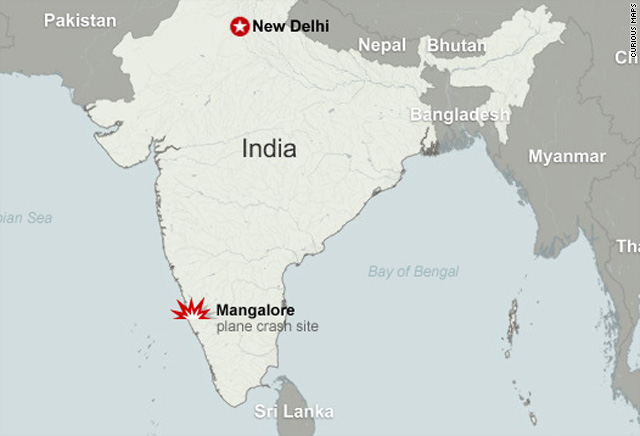 Map of Air India plane crash
The Air India plane, a Boeing 737, was carrying 166 people when it overshot the runway upon landing, crashed into a ravine and burst into flames, officials said. Eight passengers survived the crash and were taken to local hospitals.
India's Directorate General of Civil Aviation is leading the investigation into the cause of the crash.
The Boeing 737 took off from Dubai in the United Arab Emirates and crashed while trying to make its scheduled landing in Mangalore at 6:30 a.m. Saturday (9 p.m. ET Friday), Air India spokesman Anup Srivastava said.
Officials said weather conditions were good -- calm winds, no rain and good visibility of 6 kilometers -- and that both the pilot and co-pilot were experienced and had landed many times before at the Mangalore airport. They did not report any problems before landing the plane, India's civil aviation ministry said.
The Indian government said families would receive 200,000 rupees, or about $4,260, for each dead passenger and 50,000 rupees, or $1,064, for every injured passenger.
The city of Mangalore, situated in the state of Karnataka along India's Western Ghats or hills, had just christened a new terminal at the airport. A week later, it was marred by the crash, India's worst aviation disaster in a decade.
In 2000, an Alliance Air jet crashed while trying to land in the northeastern city of Patna, killing about 60 people.