STORY HIGHLIGHTS
Rapper Jay-Z was one of a few artists whose album dropped on September 11, 2001
"The Blueprint" sold more than 420,000 copies that first week
Professor says fans of hip-hop have a special relationship to the genre
(CNN) -- Jay-Z's sixth album, "The Blueprint," hit record stores on the fateful morning of September 11, 2001.
Despite the horrible coincidence, the New York rapper's album -- featuring the hit track "Izzo (H.O.V.A)" - sold more than 420,000 copies in the first week.
That's an impressive feat for any musician in a time of declining sales -- let alone while Americans were still reeling from the worst terror attack on U.S. soil in modern history. The album went on to sell more than 2 million copies, earning a multi-platinum certification, according to the Recording Industry Association of America, which tracks music sales.
So why did "The Blueprint" do so well amid the chaos of 9/11?
Music experts say that music sales that day and week were at least partially driven by a group of youthful consumers, who were somehow and incredulously untroubled -- or at least not paralyzed -- by the events of 9/11.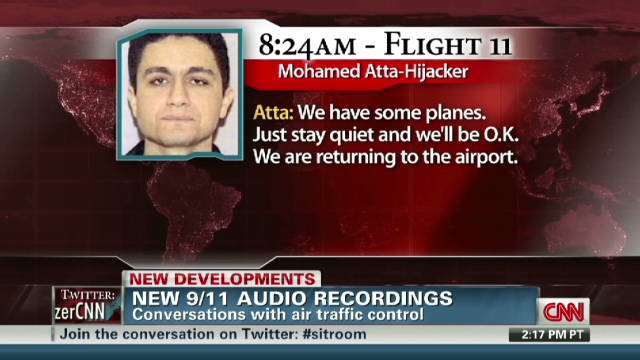 New 9/11 audio recordings released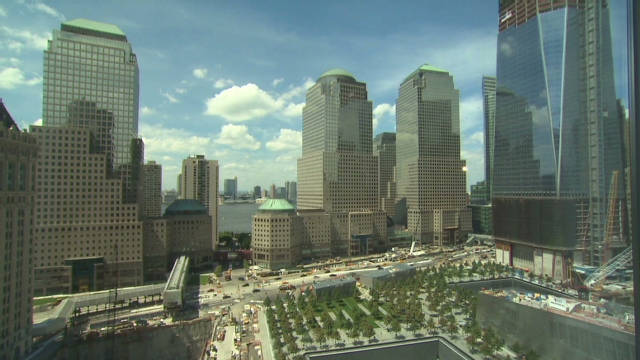 WTC memorial honors 9/11 victims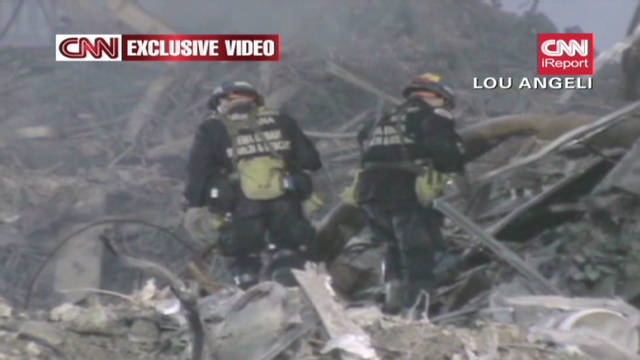 iReporter shares his footage of 9/11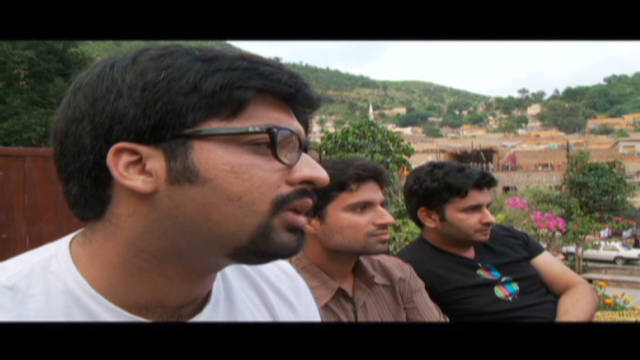 Change in Pakistan since 9/11
"Young people not directly affected are always more removed from the onset of national tragedy," said Tricia Rose, a professor at Brown University and author of "The Hip Hop Wars."
To be fair, Jay-Z's "The Blueprint" -- considered to be a masterpiece by many music reviewers -- was not a particularly socially conscious work.
A hodge-podge of musings on street life, the album's most endearing quality may be its soulful production (crafted in part by a then-young Kanye West), featuring music samples from the likes of David Bowie and the Doors.
A handful of other significant albums were also released on 9/11, including Bob Dylan's "Love and Theft" and Mariah Carey's "Glitter." But no one had record sales that approached what Jay-Z did that week.
Rose said a confluence of factors, not unlike the catalyst for 9/11 itself, help explain Jay-Z's sales that week.
"While the much older fans of Mariah Carey or Bob Dylan would likely be too busy and worried about terrorist attacks to rush out and purchase a CD the week of 9/11, Jay-Z's teen and early 20s fans, already hyped up about this release long beforehand, remained focused on their idol," Rose said. "And many probably never left the comfort of their bedrooms to download the release."
"The Blueprint" was heavily downloaded upon its release. Indeed, digital downloads took off in 2001 with the advent of iTunes earlier in the year.
Yet on September 11, 2001, people were still shopping in music stores in New York City -- even a short distance from the attacks. "There was a lot of confusion and definitely an unsettled feeling, but New York, at least this area, was still functioning," said Daniel Givens, a buyer for Other Music, a Brooklyn record store located about a mile from where the World Trade Center stood.
Givens was at work on September 11, 2001.
"There was a foreboding atmosphere about the day overall, but people were still trying to get to work, get to where they were going, they were still functioning," Givens said.
That ability to function, to keep going, is what no doubt kept the city and nation together during one of the darkest times in the nation's history. Food had to be purchased. Things had to be done. Even something as seemingly inconsequential as hot music, had to be listened to.
According to media professor Aaron Sachs another factor in the sales of "The Blueprint" is the type of audience that Jay-Z appeals to.
"Hip-hop heads (fans) have a different kind of relationship to music than fans of other genre," said Sachs, an assistant professor of media technologies and culture at St. Mary's College of California. "Hip-hop is not just music, it's a culture, and that mentality permeates many aspects of the lives of hip-hop heads."
Regardless of the circumstances or situation, Sachs says the hip-hop fan uses the music as a soundtrack to life in a way that goes beyond the relationship of a casual listener.
"Being a hip-hop head means purchasing albums no matter what else is going on in your life or the world, especially an album as hot and highly anticipated as 'The Blueprint' was," he said.
FOLLOW THIS TOPIC