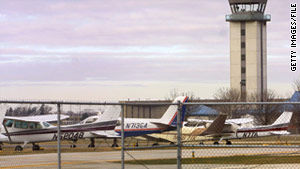 A federal alert issued Friday lists several suggestions to prevent the misuse of small planes in terror attacks.
STORY HIGHLIGHTS
Small planes and "violent extremists" could be a danger, U.S. warns
Authorities have no "current, credible information" of a specific plot
Washington (CNN) -- U.S. officials say terrorists could try to use small aircraft in attacks, but have no specific information that such a plot is in the works, according to a new notice distributed by federal officials.
"Violent extremists with knowledge of general aviation and access to small planes pose a significant potential threat to the Homeland," according to an intelligence bulletin issued by the Department of Homeland Security and the FBI.
But according to the alert, U.S. officials "do not have current, credible information or intelligence of an imminent attack being planned against aviation" by al Qaeda or its affiliates.
In the alert, which was obtained by CNN, officials say as recently as early 2011, al Qaeda was considering options for targeting aviation "possibly believing such operations would have a greater impact than other types of attacks." Among the strategies al Qaeda members have discussed are using a private aircraft to carry explosives, finding a Western operative who could easily travel to the United States or Europe to get flight training or renting private planes for attacks, "believing supervision would be lax due to the large number of private aircraft."

Minutes after Flight 93 crashed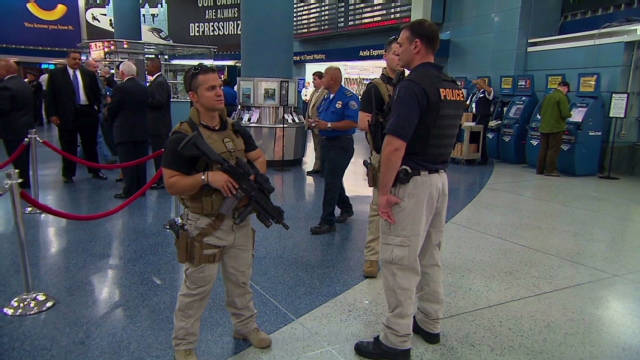 Global travel alert on 9/11 anniversary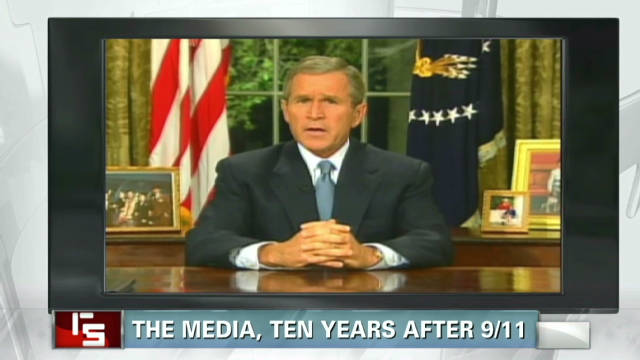 9/11 10 years later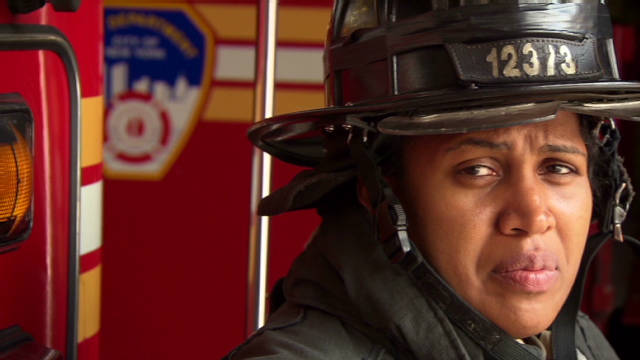 Heroines of 9/11
The bulletin was issued to state and local law enforcement agencies on Friday, a little over a week before the 10th anniversary of the September 11, 2001, attacks on New York and Washington. Al Qaeda operatives killed nearly 3,000 people in those attacks by hijacking four commercial airliners and turning them into missiles, and some of the terrorists had received flight training in the United States.
Matthew Chandler, a spokesman for the Department of Homeland Security, said although there is no specific intelligence about a plot, alerts are regularly shared with law enforcement partners on "evolving tactics that could be used by violent extremists to carry out attacks against the United States." He noted al Qaeda and others have targeted aviation since the 1990s and persist in seeking aviation training.
Chandler said the bulletin is intended to "highlight the need for continued awareness and vigilance."
U.S. officials including President Barack Obama have expressed concerns about so-called lone-wolf attackers who do not belong to terror organizations and have no co-conspirators, but believe in a radical ideology. The intelligence alert says a lone wolf who engaged in an aviation attack would be particularly hard to detect, because "their plans to misuse or steal small aircraft would be difficult to monitor and predict."
In the past, some members of Congress, including West Virginia Sen. Jay Rockefeller have expressed concern about possible security vulnerabilities in the general aviation sector.
The bulletin lists several instances in which small planes had been stolen, including the 2002 case of a 15-year-old boy in Florida who crashed a Cessna into a Bank of America tower in Tampa. The teen, Charles Bishop, left behind a note indicating that he supported al Qaeda leader Osama bin Laden and that the act was deliberate, "but there are no indications the boy had connections with terrorist organizations," the bulletin states.
In addition, a man with an apparent grudge against the Internal Revenue Service crashed his own single-engine Piper Cherokee into a building that houses an IRS office in Austin, Texas, in 2010, killing himself and a worker in the building. That incident was not included in the most recent bulletin.
The alert issued Friday lists several suggestions to prevent misuse of small planes such as securing aircraft to prevent misuse, verifying the identities of crew members and passengers, being aware of and reporting anyone who could be masquerading as a pilot, and reporting any planes that have been modified in an unusual or unauthorized way.