Australia to release survivors of shipwreck
STORY HIGHLIGHTS
NEW: The survivors will be released this week
At least 48 people were killed in the shipwreck
Most of the survivors have been held at an immigration detention facility
The incident sparked protests from asylum-seekers in detention center camps
(CNN) -- Australian authorities said Sunday that they will release the survivors of a December shipwreck, including an Iranian boy orphaned by the tragedy.
They will be released this week, officials said.
At least 48 people were killed in the shipwreck. Federal police believe as many as 90 asylum seekers were on the ship when it crashed into the cliffs along Christmas Island.
Most of the survivors, including the orphan Seena, have been held at an immigration detention facility on Christmas Island.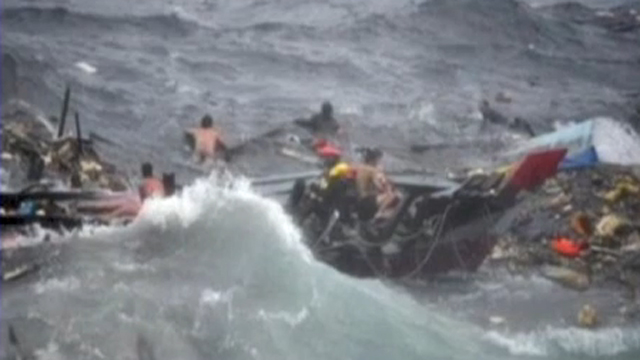 Asylum seekers shipwrecked

Life of an asylum seeker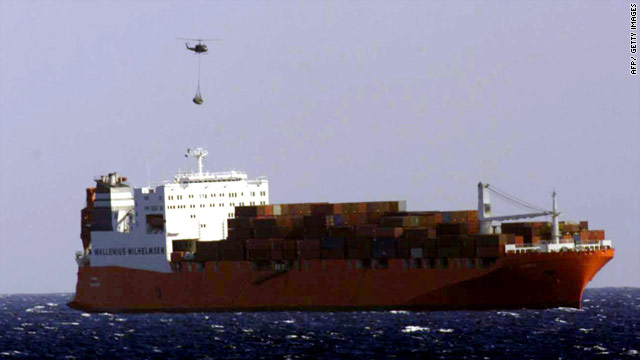 Gallery: Australia's record on asylum seekers
There are a number of children, not just Seena, Australian immigration officials said.
Human rights lawyer George Newhouse said Seena's family did not wish to make a statement.
"Their focus is on the welfare of Seena," said Newhouse, who released a statement on behalf of the boy's Sydney-based family.
The incident sparked protests from asylum-seekers in detention center camps, including shipwreck survivors, who said the Australian navy did not do enough to save the lives of those who died in the accident.
Prime Minister Julia Gillard was also under fire for being soft on border protection. Since winning the Australian federal election in September, Gillard has adopted a tougher stance on asylum seekers, with plans to open more detention centers.
Gillard has called the deaths "a terrible human tragedy," and has vowed a thorough investigation will be conducted.
The people onboard the stricken vessel were of Iranian, Iraqi and Kurdish origin.
Christmas Island is an Australian territory in the Indian Ocean.
FOLLOW THIS TOPIC