STORY HIGHLIGHTS
NEW: 15 people were killed on across Syria on Saturday, an activist group says
NEW: The deaths include eight in Homs and three in Daraa
Security forces stormed Homs this week in a major military operation
(CNN) -- Clashes between security forces and protesters left 15 people dead across Syria on Saturday, an activist group said Sunday.
The deaths included eight in Homs and three in Daraa, said Rami Abdulrahman, the head of the Syrian Observatory for Human Rights.
The report came days after Syrian security forces barged into a hospital and snatched 18 wounded patients, including five from an operating room, the Human Rights Watch reported, citing witness accounts.
That event occurred Wednesday at al-Barr hospital in the western city of Homs during a major military operation. Human Rights Watch also reported that security forces had prevented medical personnel from reaching wounded people in several Homs neighborhoods.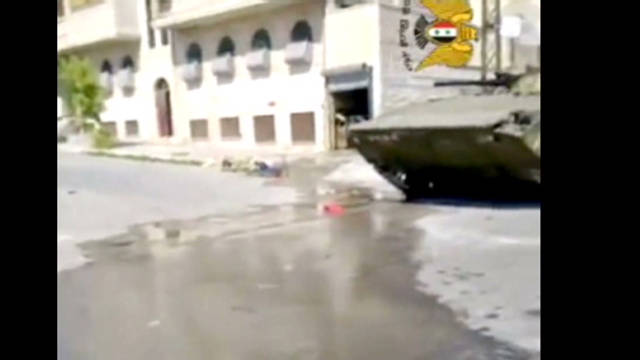 Violence reported in Homs, Syria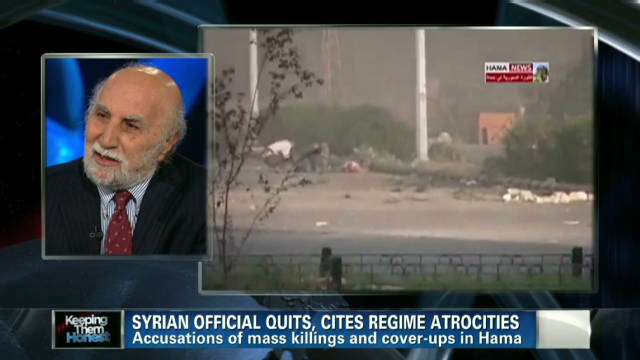 Syrian official quits, claims atrocities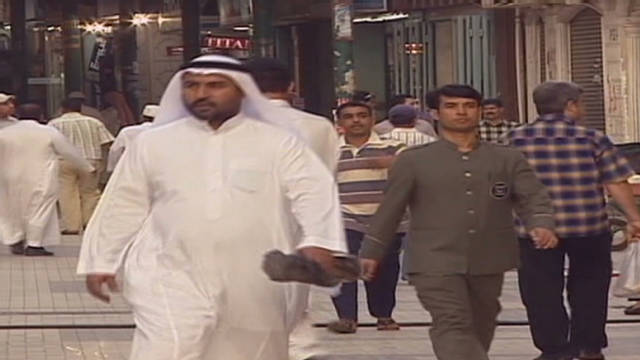 U.S. outreach to the Muslim world
Days after the hospital raid, demonstrators took to the streets Friday, leaving 11 people dead across the country, said the Local Coordination Committees of Syria, an opposition group that documents and organizes protests.
Human Rights Watch said Syria's actions violate its obligation "to respect and protect the right to life and the right to health and not to subject anyone to inhuman treatment."
"Snatching wounded people from the operating room is inhumane and illegal, not to mention life-threatening," said Sarah Leah Whitson, Middle East director at Human Rights Watch. "Cutting people off from essential medical care causes grave suffering and perhaps irreparable harm."
A doctor at al-Barr hospital said security forces beat people as they moved the wounded from the hospital. The actions stirred panic and prompted families to remove patients who they thought might be detained, the doctor told Human Rights Watch.
"They were looking for a specific person called Bilal. The administrator told them that there had been a Bilal who arrived at the hospital, but he had died from his wounds and his family had already taken the body," the doctor said.
"The security forces then asked the administration for lists of wounded who had arrived that day, and then I saw them go through the rooms of the hospitals taking anyone with a bullet wound, regardless of when they had arrived. In total, they took 18 wounded from the hospital. Five of them were taken from the operating room, including two who were still unconscious."
Human Rights Watch said it has documented a pattern of security forces preventing medical personnel from getting to wounded protesters.
Another doctor told the organization he went to Bab Dreib, a neighborhood where physicians were needed, but it was a challenge to get wounded people to a hospital because regime snipers were firing on cars.
"The situation was very dramatic. Five of the wounded had bullets in their stomachs and required hospitalization, but I could not get them to any hospital," the doctor said.
Red Crescent volunteers in Homs said security forces prevented them from getting to some of the wounded.
CNN cannot independently confirm these reports. The Syrian government has repeatedly refused international journalists permission to report inside the country.
FOLLOW THIS TOPIC