Editor's Note: Ruben Navarrette is a CNN contributor and a nationally syndicated columnist with the Washington Post Writers Group. Follow him on Twitter: @rubennavarrette
Story highlights
Ruben Navarrette: Arizona law would have affected Hispanic citizens as well as immigrants
He says they become second-class citizens; can be profiled, even if they are deeply rooted
He says Court preserved law's aspect that leaves profiling door open; this is happening in U.S.?
Navarrette: Law will damage ethnic comity as it targets all Hispanics, who don't deserve it
First, here's what Arizona got wrong: Once upon a time, some lawmakers there decided that the state had a problem with illegal immigrants – most of whom are Hispanic. So they drafted a sweeping law that wound up inconveniencing, singling out and foisting second-class citizenship upon all Hispanics, including those who were born in the United States.
They are the real injured party in the Arizona drama. In its decision on Arizona's immigration law this week, the Supreme Court almost set things right. In a split decision, it struck down three parts of the law, but unfortunately it let stand the worst part, and it is U.S.-born Hispanics who could bear the brunt of the law for many years to come.
For one thing, there are more of them than there are illegal immigrants. Many of the state's illegal immigrants have already left – gone to New Mexico, Colorado, Texas, Arkansas and other more welcoming locales. Besides, U.S.-born Hispanics are not in hiding. They're out and about, living their lives as they have every right to do – and coming into contact with police,
How ironic is this situation? These are the people who, in many cases it is often said, didn't cross the border as much as the border crossed them. Some of my friends in Arizona come from families whose roots in that region go back six or seven generations.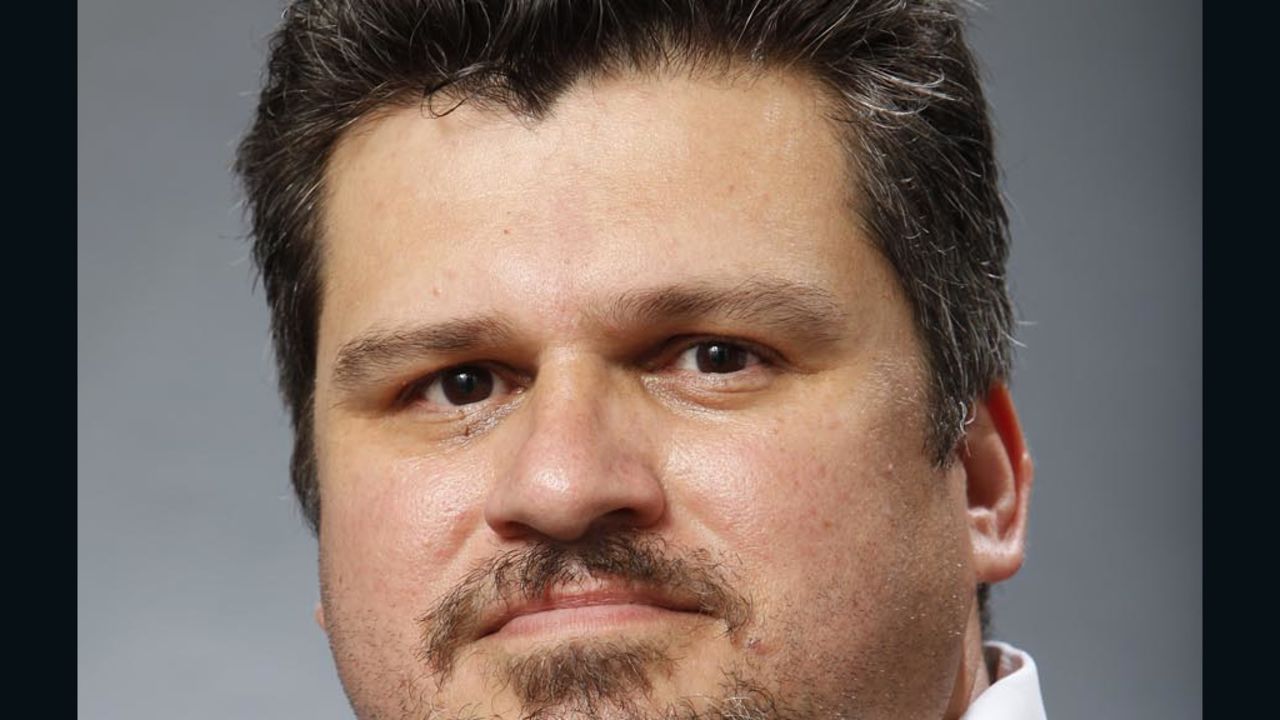 A lot of good that does them. In the real world application of the Arizona law, these people are just as likely to be interrogated by local and state police as undocumented immigrants.
In fact, it's sad to admit this, but, if state lawmakers had written a law that was more narrowly focused on the undocumented, they would likely have met much less resistance from opponents of the law. After all, how do you argue that people who shouldn't be here in the first place and are living here outside the law shouldn't be bothered by law enforcement?
Opinion: A changing national mood on immigration?
You can't, because that would be crazy. But it's equally crazy, deeply offensive and profoundly un-American to do what Arizona did when it passed it's law. It put a target on a subset of the state's population based on physical appearance and required them to carry around documents proving their legal residency or U.S. citizenship just in case a police officer stops them and demands to see paperwork.
For a moment there, the new Southwest resembled the old South Africa. You can't create a burdensome requirement like that. Not in this country. Not in this century.
And in fact the Supreme Court agreed with that assessment. It struck down the part of the Arizona immigration law that made it a state crime for those who might be suspected of being in the country illegally to not carry with them registration papers and other forms of identification to prove that they have a legal right to be here.
By the same vote, a majority of justices also struck down provisions allowing police to arrest immigrants without a warrant if there is "probable cause" that they committed a public offense that would require deportation and prohibiting undocumented immigrants from working or soliciting work.
Opinion: Court's ruling a detour from basic rights
That portion of the story is good news. It was obvious that Arizona got carried away and went too far, and it was nice to see the High Court say as much and reel it back in.
But there was also bad news. The same majority on the Court let stand one of the most controversial and harmful elements of the Arizona law – the one requiring local and state police to enforce federal immigration law by trying to ascertain the legal status of anyone they pull over or otherwise come in contact with during the performance of their duties.
Just wait and see how this plays out on the ground. It won't be pretty. Local and state police officers will be substituting skin color for probable cause. There will be lawsuits and complaints and allegations of mistreatment. There will be hurt feelings and anger and division.
And what's left of the racial and ethnic comity that was once as much a part of Arizona's cultural landscape as cactus and kachina dolls will fade away.
That's a shame. I lived in Arizona in the late 1990s, when I wrote about immigration and other issues for the Arizona Republic. It was a beautiful place to be before it went mad.
It's also a shame to think about what will become of those U.S.-born Hispanics in the aftermath of the Supreme Court decision. I imagine we'll be hearing one troubling story after another of longtime residents being treated like trespassers on their own land.
This country owes them better than that. These folks bought into the promise of the American Dream. Some bought in all the way and gave all they had to give.
In the Mexican-American neighborhoods of South Phoenix, you can walk into a living room and see a photo over the fireplace of a son or grandson in his uniform, taken just before he set off for Kabul or Fallujah on a mission from which he never returned. Draped off the frame, maybe there is the Bronze Star or the Purple Heart.
Born in the United States just like their parents and grandparents before them, these people get up every morning and go to work. They pay their taxes, support their families and raise their kids into responsible adults. They vote, serve on juries, pledge allegiance to the flag. And, in all the years they've lived in this country – their country – they never once thought of themselves as anything other than full-blooded Americans.
That, someone else did for them.
Follow us on Twitter @CNNOpinion
Join us on Facebook/CNNOpinion
The opinions expressed in this commentary are solely those of Ruben Navarrette.