Checkered end-of-term report card for Hu Jintao
November 9, 2012 -- Updated 0932 GMT (1732 HKT)
STORY HIGHLIGHTS
Hu Jintao will be stepping down as China's leader at the 18th Party Congress
Likely to be replaced by his current vice president, Xi Jinping
Hu presided over China as it became the world's second biggest economy
However critics point to growing rich-poor divide, corruption, authoritarian rule
Editor's note: "Jaime's China" is a weekly column about Chinese society and politics. Jaime FlorCruz has lived and worked in China since 1971. He studied Chinese history at Peking University (1977-81) and was TIME Magazine's Beijing correspondent and bureau chief (1982-2000).
Beijing (CNN) -- When Hu Jintao steps down as leader of China's Communist Party this month, not everyone will view his record over the last 10 years favorably.
All told, it's a record of rapid social and economic changes punctuated by political turmoil, disaster and crackdowns.
Working in tandem with Premier Wen Jiabao, the 69-year-old Hu is credited for solidifying China's position as a rising global power.
But Hu also has his share of critics. "Although the reform and opening has given the party huge fortune, the distribution of wealth has been extremely uneven," said Zhang Ming, from the Department of Political Science at Renmin University in China.
Read: Hu Jintao opens 18th Party Congress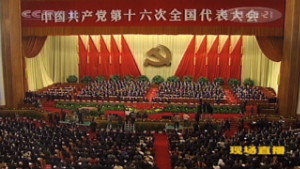 What China's leadership change means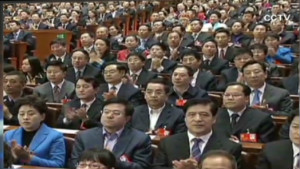 China's Communist Party Congress meets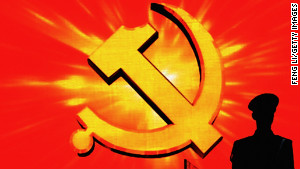 What in the world: Change in China