Lindsay Lohan attorney says club altercation charges 'not ready'
January 8, 2013 -- Updated 1722 GMT (0122 HKT)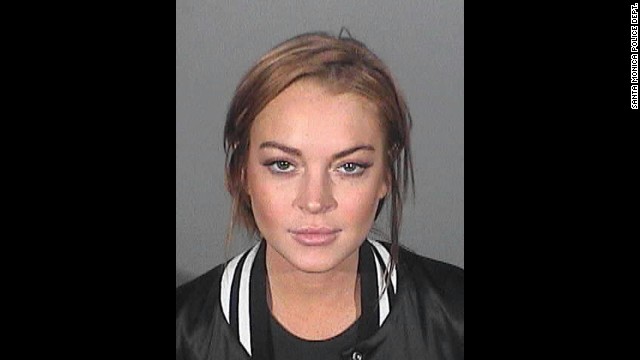 Lohan poses for a mug shot on Tuesday, March 20, after accepting 90 days in a "locked in" drug rehab facility for misdemeanor charges. Her six years of legal troubles trace back to two drunken driving arrests in 2007 and include other incidents in which she was behind the wheel.
Lindsay Lohan appears in court with her attorneys Anthony Falangetti, left, and Mark Heller in Los Angeles on Monday, March 18. She entered pleas of no contest on two misdemeanor charges relating to a traffic accident last summer, and she did not challenge the finding that she violated her shoplifting probation with those convictions.
Lohan's mug shot from July 2007 for driving under the influence.