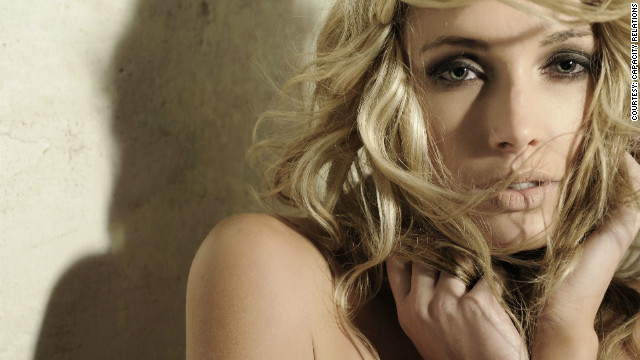 South African model Reeva Steenkamp died early on February 14, 2013, after a shooting at the Pretoria home of her boyfriend, Olympian Oscar Pistorius.
This undated handout picture released on February 14, 2013 by "Ice Models" in South Africa shows model Reeva Steenkamp.
Capacity Relations, the agency that represents Steenkamp, announced her death. "She was the kindest, sweetest human being; an angel on earth and will be sorely missed," the agency said on Twitter.
The model was born in Cape Town and grew up in Port Elizabeth. She later moved to Johannesburg, where she worked for various companies, including Toyota and cosmetics maker Avon.
Steenkamp, who had a law degree, has also worked as a presenter for FashionTV in South Africa and as a FHM covergirl.
Her passion included cars and cooking, and she was set to appear in the Tropika Island of Treasure Show on Saturday, according to the show's website.
"We are deeply saddened and extend our condolences to Reeva's family and friends," the show said in a message on its website.
Steenkamp died after a shooting at the Pretoria home of Olympian Oscar Pistorius. She is pictured here on February 07, 2013 in Johannesburg, South Africa.
A picture taken on January 26, 2013 shows Oscar Pistorius posing next to his girlfriend Reeva Steenkamp at Melrose Arch in Johannesburg.
Pistorius' girlfriend dies on Valentine's Day
Pistorius' girlfriend dies on Valentine's Day
Pistorius' girlfriend dies on Valentine's Day
Pistorius' girlfriend dies on Valentine's Day
Pistorius' girlfriend dies on Valentine's Day
Pistorius' girlfriend dies on Valentine's Day
Pistorius' girlfriend dies on Valentine's Day
Pistorius' girlfriend dies on Valentine's Day
Pistorius' girlfriend dies on Valentine's Day