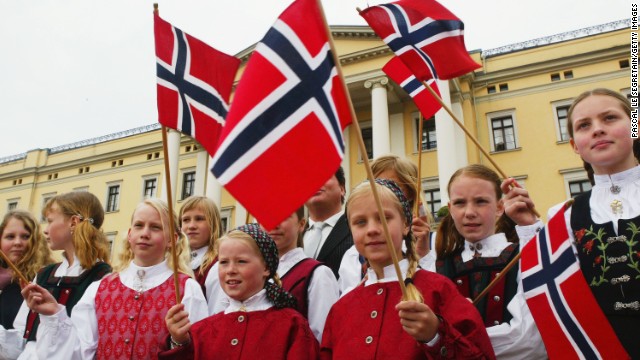 Norway's capital Oslo is the most expensive in the world for overseas workers to live, owing to high production and labor costs as well as high taxes on alcohol and cigarettes, according to ECA International.
The capital of the southern African country of Angola ranks as the world's second most expensive city to live for expatriates, says ECA, rising two spots from the 2012 survey. Goods and services often bought by foreigners are hard to access and also command a premium.
Stavanger, on the southern coast of Norway, is the world's third most expensive city for expats, says ECA, rising two notches from 2012. The city is often referred to as the Oil Capital of Norway. The country's energy company Statoil is also based here.
South Sudan's capital of Juba is the fourth priciest city for overseas workers. The country only gained independence from Sudan in 2011 and jumped forty-one spots since ECA's 2012 survey. In this photo, a man rides a motorbike with a South Sudanese flag during celebrations in the streets of Juba ahead of South Sudan's independence first anniversary, on July 8, 2012.
Russia's capital, Moscow, jumped eight spots to be the world's fifth priciest city for expats in 2013. In this photo, a huge Russian flag is seen on the facade of Moskva hotel just outside the Kremlin (R) in central Moscow, on March 4, 2012 after Russians voted to return Vladimir Putin to the Kremlin for a record third term amid a wave of protests unseen for decades.
Japan's capital fell from number one to number six in this year's ECA International survey of priciest cities for expats -- the first time in three years Tokyo will not be the world's most expensive city for overseas workers. ECA attributes this to the weakening yen which has fallen as much as 20% since December 2012. In this photo, Japan's highest mountain, Mount Fuji, rises up behind the skyscrapers dotting the skyline of the Shinjuku area of Tokyo.
Zurich, Switzerland's largest city, rose two notches in the 2013 ECA survey to be the world's seventh most expensive city to live as an expat. In this photo, a night view of the old town of Zurich with the Grossmuenster church (R) right and left of the Limmat river.
Geneva, Switzerland fell one notch in ECA's 2013 survey of priciest expat cities. In this photo, the 'Savoie' a paddle wheel boat of the Compagnie Generale de Navigation sur le lac Leman, commonly abbreviated to CGN, sails in front of the Jet d'Eau fountain.
On the border with Germany, the Swiss city of Basel rose two notches to be the ninth most expensive city for expats. Here, the Old Town of Basel is seen next to the river Rhine.
Switzerland's capital of Bern rounds out the top ten most expensive cities for expats in ECA International's 2013 survey.
1. Oslo, Norway
2. Luanda, Angola
3. Stavanger, Norway
4. Juba, South Sudan
5. Moscow, Russia
6. Tokyo, Japan
7. Zurich, Switzerland
8. Geneva, Switzerland
9. Basel, Switzerland
10. Bern, Switzerland
STORY HIGHLIGHTS
Oslo is world's most expensive city in 2013 ECA International survey
Norway's high cost of production, labor and high taxes pushed Oslo to top
Tokyo, number one in 2012, fell to number six this year due to weaker yen
Quane: Asia city rankings stable, good sign of economic recovery after 2008 global crisis
Editor's note: "The City" is a CNN special series that profiles the sustainable urban future of five cities over five days. Watch the show every day during our special theme week starting Monday, Aug 19 on "World Business Today" at 1300 GMT and "Connect The World" at 2000 GMT.
Hong Kong (CNN) -- Oslo, Norway ranks as the world's most expensive city for expatriates, according to a new survey by ECA International, a global human resources consultancy firm. In the top 10, seven of the planet's priciest cities lie in Europe, two are found in Africa, while just one rests in Asia.
The rise of Norway's capital to the top spot knocks Tokyo, Japan off the position it has claimed since 2010. This year, Japan's capital ranks as the world's sixth priciest city for overseas workers.
"Prices in Oslo tend to be more expensive compared to other parts of the world (because of) the cost of production and labor," says Lee Quane, Regional Director, Asia for ECA International. "Services include dry cleaning, shoe repair, hair dressing - items which are more labor intensive - meals eaten out at restaurants as well. We also see the impact of taxes. For example alcohol and tobacco is relatively expensive."
According to ECA International data for Oslo, a movie ticket costs the equivalent of $18.76, a beer at a bar costs $14.10, while a soda will set you back $3.43.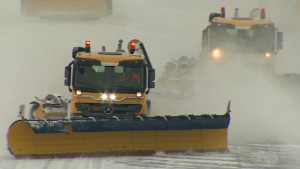 How Oslo airport beats the weather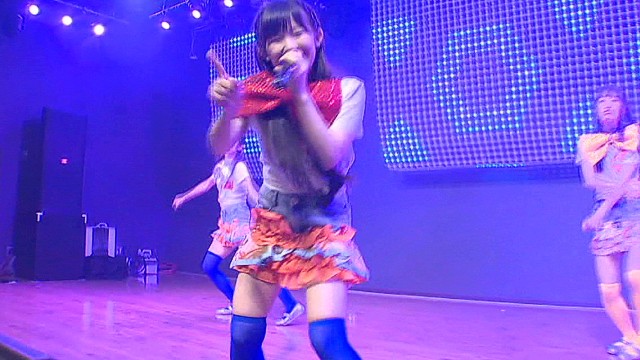 Better Japanese economy = shorter skirts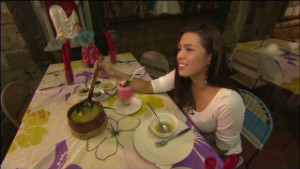 Manila to make the mouth water
Tokyo's fall from the top of the charts follows weakness in Japan's currency over the past several months, adds Quane.
The yen has fallen by as much as 20% since Shinzo Abe became prime minister in December 2012. Abe has laid out a plan for a return to inflation -- with an official 2% target -- after two decades of deflation, a stagnating economy and Japan's exporters like Sony and Panasonic recording billions of dollars in annual losses.
A weaker yen gives more buying power to foreigners visiting and exchanging their money.
Still Tokyo remains the most expensive city in Asia for expats, in the survey by ECA International, beating Seoul, Beijing, Singapore and Hong Kong.
A ticket to a Tokyo movie will take $19.09 out of your wallet, a soft drink is a more affordable $1.61 compared to Oslo, while a kilo of rice costs $10.00 -- the highest price in the entire ECA International survey.
Overall, Asia's city rankings have recently seen "a lot of stability," adds Quane. The global position rankings of Hong Kong and Singapore have only "moved one or two points", which he considers "a good thing" and a signal towards a longer-term economic recovery after the 2008 global financial crisis.
One surprise, says Quane, is the Philippine capital of Manila which jumped 19 points since the 2012 survey.
"The main reason was due to the strength of the currency. What we have seen is that the Philippines has been one of the strongest economies in Asia in the last 12 months as we've seen more foreign direct investment go there. Because of that, we've seen the currency strengthen and that pushed the Philippines up in ranking."