Exonerated: Cases by the numbers
December 4, 2013 -- Updated 0607 GMT (1407 HKT)
STORY HIGHLIGHTS
Hundreds of convicted U.S. prisoners have been freed after DNA testing cleared their names
Some of these prisoners faced the death penalty before they were exonerated
Advances in testing of genetic material have opened door to further examination of cases
(CNN) -- During the past two decades, the Innocence Project and other advocates have been utilizing rapid advances in the scientific testing of genetic materials.
DNA testing of evidence in criminal cases has resulted in freedom for hundreds of prisoners across the United States who were wrongfully convicted.
Read more: Michael Morton freed after 25 years
Many of these prisoners spent years behind bars -- some even faced the death penalty -- for crimes they didn't commit.
Here are a few of the numbers behind these exonerations: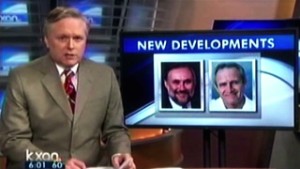 'An Unreal Dream': Evidence withheld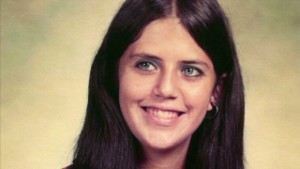 Michael Morton: In his own words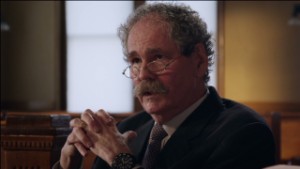 'Unreal Dream': Vindication at long last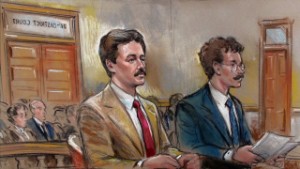 A juror's search for emotion
--Number of U.S. post-conviction DNA exonerations: 311
--Number of prisoners sentenced to death before DNA proved their innocence: 18
--Number of prisoners charged with capital crimes but not sentenced to death: 16
--Longest sentence served by a DNA exoneree: 35 years
--Average length of sentence served by DNA exonerees: 13.6 years
--Approximate total years served by all DNA exonerees: 4,156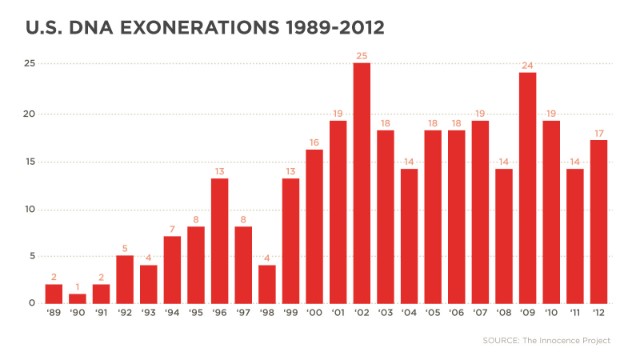 Graph: Freed by DNA testing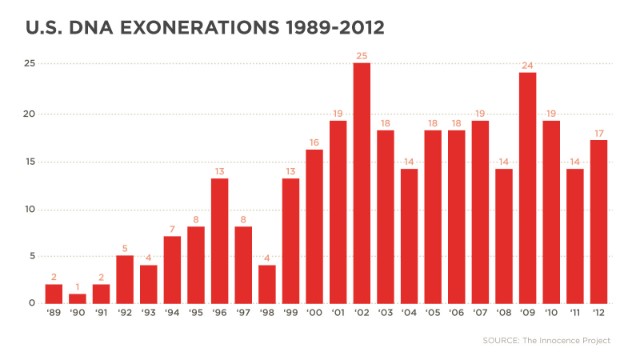 Graph: Freed by DNA testing
--Average age of exonerees at the time of their wrongful convictions: 27
--Percentage of prisoners exonerated by DNA testing who are people of color: 70%
--Percentage of DNA exoneration cases where the actual perpetrator has been identified by DNA testing: Almost 50%
--Number of U.S. states (and Washington, D.C.) where exonerations have been won: 36
--Number of DNA exonerees who pleaded guilty to crimes they didn't commit: 29
--Number of DNA exonerations that involved the Innocence Project: 171
--Year of the first Innocence Project DNA exoneration: 1989
Note: Other exonerations were helped by Innocence Network organizations, private attorneys and by pro se defendants, according to the Innocence Project.
Source: InnocenceProject.org

Today's five most popular stories
Part of complete coverage on

Michael Morton was wrongly imprisoned for nearly 25 years for his wife's murder. Learn more about his struggle to win back his freedom.
December 4, 2013 -- Updated 0607 GMT (1407 HKT)

The Innocence Project has compiled fascinating stats about wrongly convicted Americans who were cleared by DNA tests.
December 5, 2013 -- Updated 2028 GMT (0428 HKT)

Here are five inspiring stories of men who were wrongly sent to prison and then freed years later.
December 4, 2013 -- Updated 1953 GMT (0353 HKT)

Jurors didn't believe Michael Morton when he said he didn't kill his wife. By the time DNA tests proved his innocence, he had lost 25 years in prison.
December 5, 2013 -- Updated 2054 GMT (0454 HKT)

Prosecutors yield enormous power over liberty, says Barry Scheck, and there must be systems to make them accountable.
April 4, 2013 -- Updated 1755 GMT (0155 HKT)

Wrongly convicted, Brian Banks served five years in prison before a shocking development opened the door to freedom and his NFL dream.
November 13, 2013 -- Updated 1336 GMT (2136 HKT)

Ryan Ferguson was just a teenager when he was arrested in in the killing of a newspaper sports editor.
October 26, 2012 -- Updated 1454 GMT (2254 HKT)

Texas executed Cameron Willingham for the deaths of his three daughters in a house fire. Now his family wants to clear his name.
May 15, 2013 -- Updated 2356 GMT (0756 HKT)

Seth Penalver and Herman Lindsey are no longer on Florida's death row, but they are fighting for those who still are.
September 29, 2012 -- Updated 1555 GMT (2355 HKT)

A Louisiana man who spent 15 years on death row for a murder he did not commit gains his freedom.
January 30, 2013 -- Updated 0905 GMT (1705 HKT)

A former Ohio police captain who was convicted of murdering his wife, has been exonerated after 14 years in prison.