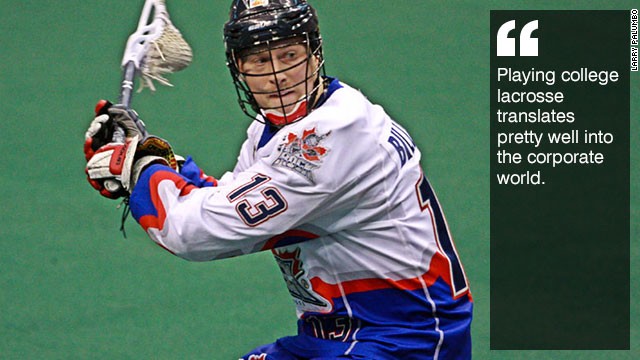 Top Billing
Top Billing
Top Billing
Top Billing
Top Billing
Top Billing
Top Billing
Top Billing
Top Billing
Top Billing
STORY HIGHLIGHTS
Garrett Billings is a Canadian lacrosse player
One of the most highly-rated forwards in the game
Plays box lacrosse for Toronto Rock
Taking summer off to prepare for his wedding in June
CNN's Human to Hero series celebrates inspiration and achievement in sport. Click here for videos and features
(CNN) -- Want to know the real secret to being a success on Wall Street?
If you're a college student aiming to land a top job at the world's most famous financial district then it might just help to take up a sport -- but perhaps not the one you're thinking of.
Basketball? Baseball? Neither. The answer is ... lacrosse.
The "Lacrosse Bros." culture is well known on Wall Street -- but the way in is blocked to all those who failed to play the sport to a high level at college.
The unofficial club has played a leading role in helping former college lacrosse stars walk into some of the biggest jobs in New York City.
"I think that playing college lacrosse translates pretty well into the corporate world," leading lacrosse star Garrett Billings tells CNN's Human to Hero series.
"College is a high-pressure environment and a lot of the people who play lacrosse go to very good schools.
"You have to stick to your books, study hard and get on with your work.
"With lacrosse you're working in a team environment, which is really beneficial when it comes to business."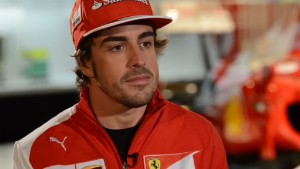 Passion drives F1 champ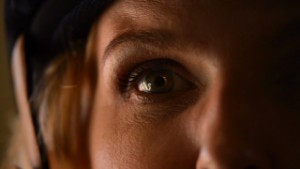 Blind dressage rider: 'Anything is possible'
The Virginia Lacrosse Alumni Network, to which Billings belongs, has helped hundreds of graduates reach Wall Street, while other schools boast similar systems.
Employers often look for the competitive edge which lacrosse players possess as key to their success.
"I have a bunch of friends who work on Wall Street and there's a big link between college and there," says Billings, who earns his living by playing lacrosse and coaching for Canada's Toronto Rock team.
"A lot of the guys go out of their way to help graduates from their old schools get a job.
"Lacrosse is big on Wall Street and has helped a lot of people."
While the "Lax Bros" continue to rule on Wall Street, Billings has trodden a different path away from the world of bankers and investors.
One of the most sport's most prolific goalscorers, the 28-year-old has been the standout player for the Toronto Rock over the past season -- though last weekend he suffered a serious knee injury that will rule him out until next year.
Billings, who runs the club's community program as part of his job during the week, has been one of the leading voices in promoting the sport in recent years.
Box lacrosse, which is played inside hockey arenas during the summer on artificial grass, has been gaining popularity across the U.S. and Canada.
Paul Rabil became the first lacrosse player to take his earnings from the sport to over $1 million after attracting a host of big name sponsors.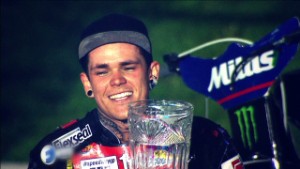 Speedway champ defies injuries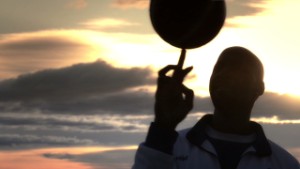 Who needs the NBA?
Rabil, who boasts one of the most powerful shots in lacrosse, has teamed up with the likes of Red Bull and Warrior as the sport's brand becomes more attractive to investors.
The growth of lacrosse and the rising profile of stars such as Rabil has convinced Billings that the sport is only going to get bigger and bigger.
"In the U.S. it's growing like wildfire," says Billings, who also plays field lacrosse in the summer.
"In Canada, it's a lot more of a natural progression, where it's basically you're signing up one kid at a time.
"That's what I do for the Toronto Rock, which is helping minor associations grow and try and help figure out how we can capture the same growth that's happening south of the border.
"I think it's happening and with the Toronto Rock being a high profile team and on television all the time, it helps that but there is work to be done."
Billings has spent his entire life in love with lacrosse.
He is only half-joking when he says "when I'm not playing lacrosse then he's usually thinking about lacrosse."
But this summer, he's got something else to think about -- his wedding.
Billings will marry fiancee Alicia Paglia on June 7 after proposing late last year -- a moment which was more terrifying than any he has faced on a lacrosse field.
"I proposed on Christmas Eve," he says. "Maybe it was a bit cliché but she didn't have a clue it was coming.
"I spoke to her dad the day before and we decided that I'd do it in front of the family when we were giving presents.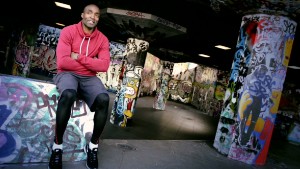 Bond villain free running in London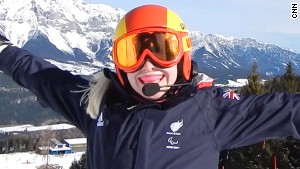 Visually impaired skier's Sochi mission
"She really wanted me to get her the box set of 'The Sopranos' but then with my last gift, I gave her the ring and asked her to marry me.
"I was pretty confident she'd say yes but that's the most nervous I've ever been. She had no idea whatsoever it was coming."
With his injury blow, Billings will have more time to plan his nuptials.
It didn't prevent him from becoming the first player in the history of the National Lacrosse League to register 100-point hauls (a combination of goals and assists) in three successive seasons, though he will miss the climax to the campaign.
"I couldn't have got luckier to play for the Toronto Rock because it was the team that I grew up watching," says Billings.
"I got to come here, play a lot and they've treated me great.
"We ended up winning a national championship and it's kind of a dream come true being able to play for these teams and accomplish the goals I've strived for my whole life."
Read: 'Eureka moment' for Canada's kayak king
Read: Ultimate ambition - Olympic recognition
Follow us at @WorldSportCNN and like us on Facebook