Russian sanctions: Europe steps in to protect its dairy from going sour
updated 8:44 AM EDT, Thu August 28, 2014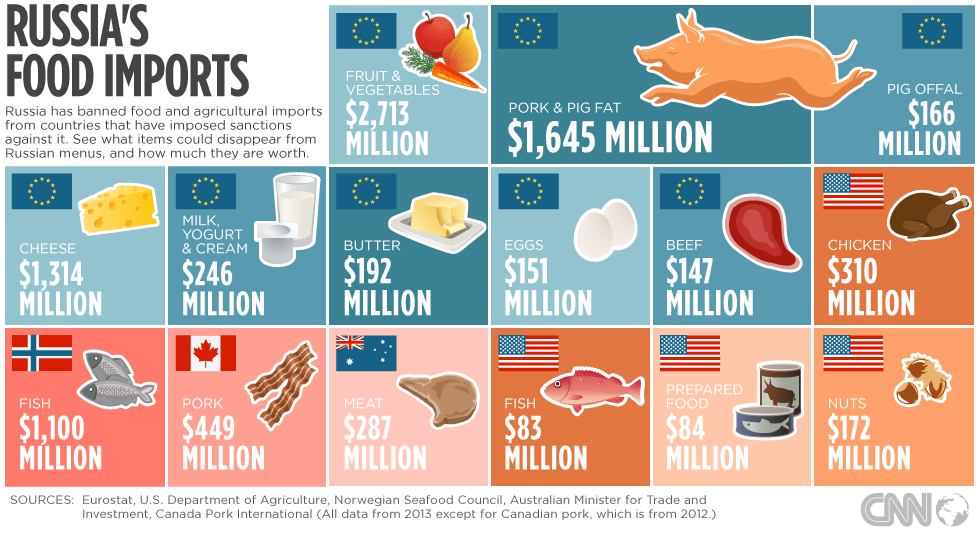 STORY HIGHLIGHTS
The EU has announced new measures to support its milk farmers hit by Russian sanctions
European countries sold over $3 billion worth of dairy products to Russia in 2013
Russia banned imports of most agriculture products from the U.S., the EU, Norway, Canada and Australia
Editor's note: Viewing this on a mobile device? Click here to see the full infographic.
(CNN) -- The European Union is stepping in to save its dairy from going sour.
The EU Commission announced Thursday it will pay for temporary storage of butter, skimmed milk powder and certain cheeses in order to help its farmers deal with the impact of Russian economic sanctions.
In a tit-for-tat move against Western sanctions, Russian President Vladimir Putin banned imports of most agriculture products from the U.S., the European Union, Norway, Canada and Australia. The move was in response to countries imposing economic sanctions against Russia in the aftermath of the flight MH17 disaster.
The EU has already announced that it will spend $43.2 million helping peach and nectarine growers hit by the ban, followed by a $165 million aid package for certain fruit and vegetable farmers.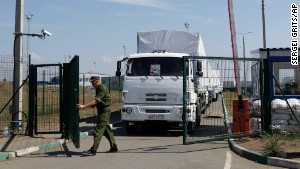 Questions return with Russian convoy
Europe's food exports to Russia were worth $15.8 billion in 2013, making up about 10% of the bloc's agriculture exports, according to EU data.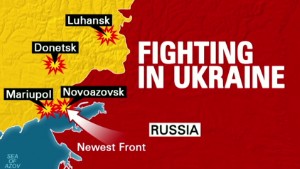 Russia opening a new front in Ukraine?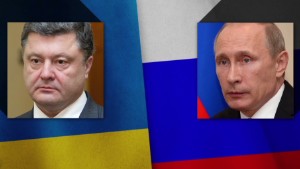 Can summit stabilize Eastern Ukraine?
European countries sold more than $3 billion worth of dairy products to Russia in 2013 -- $1.3 billion worth of cheese, $192 million in butter and $140 million of fresh milk.
The new measures will allow farmers to store their dairy products for longer. "It gives us time to find other markets to sell these products," EU spokesman Roger Waite said.
The price tag on the help for milk farmers is not yet clear as details will be announced next week. "At the moment, there is no formal ceiling on butter and skimmed milk products," Waite said.
But the ban of foreign food is more than just an inconvenience for Russians. Russia is the world's fifth largest agricultural importer and remains dependent on food supply from abroad -- its agricultural trade deficit extended to $26 billion in 2013, according to data from the European Commission.
With billions of dollars worth of food disappearing from the market, prices are likely to go up and experts forecast increased Russian inflation, which is already running at 7.5%.
Russians will still be able to enjoy European wines and spirits, as well as bread, pasta and cereals as these have escaped the embargo. In 2013, EU countries sold nearly $1 billion worth of spirits and $733 million worth of wine to Russia.
Explore CNN's infographic above to see what items are likely to disappear from Russian menu.
Read: Russia's food ban leaves Europeans with sour taste