Story highlights
NEW: Iraq's Prime Minister meets with a Shiite militia group about helping fight ISIS, state-run TV reports
ISIS shells defensive lines set up east of Ramadi, tribal officials say
Some analysts worry about sectarian fallout as a Shiite militia heads to aid largely Sunni fighters
ISIS forces pushed east Monday from their fresh victory in Ramadi as the Iraqi government rushed reinforcements to shore up defensive lines meant to stop the terror group's advance.
Iraqi and U.S. officials promised eventual defeat for the self-proclaimed Islamic State, but the loss of the strategically and symbolically important city of Ramadi – just 110 kilometers (70 miles) west of Iraq's heavily fortified capital of Baghdad – had taken its toll.
"This is a huge setback to Iraqi forces and to the U.S. strategy to degrade and ultimately defeat ISIS," said retired U.S. Army Col. Peter Mansoor, a CNN military analyst.
That effort Monday was focused east of the city, where tribal and local forces had set up defensive lines west of the cities of Khalidiya and Husaybah, said Ibrahim Hassan Khalaf al-Fahdawi, head of the Security Council in Khalidiya, and Mahmaoud al-Fahdawi, a leader in the Albu Fahad Sunni tribe.
They were joined by a brigade from the Iraqi Federal Police and another from the government's quick reaction forces, the officials said.
ISIS forces were shelling and attacking the defenders, but suffering "big losses" in doing so, the officials said.
Meanwhile, Iraqi and U.S.-led coalition aircraft continued to strike targets inside Ramadi, they said. Fighters could hear explosions and see smoke rising from the city.
Soon, a predominantly Shiite militia dispatched by Iraq's Prime Minister is expected to join the fight, further swelling the ranks of anti-ISIS ground forces but also threatening to inflame sectarian tensions.
The decision to mobilize the Hashd Al-Shaabi paramilitary force – also known as the Popular Mobilization Units – follows a request for help from Anbar provincial officials, tribal leaders and religious clerics. The Shiite forces helped the Iraqi army retake the city of Tikrit from ISIS in March.
Prime Minister Haider al-Abadi met Monday with the group's leadership to discuss plans to retake Ramadi, state-run Iraqiya TV reported.
But their involvement prompted fears that it could inflame sectarian tensions, and their ties to Iran complicated the use of airstrikes by the U.S. coalition. The militia is backed by Iran.
Concerns about role of Shiite forces
Muhannad Haimour, a spokesman for the governor of Anbar, said the Popular Mobilization Units were no longer Shiite militias but an official body governed by law.
"The governor made the position very clear that any Iraqi who wishes to defend Iraq is welcome to do so, provided that they are fighting under the Iraqi banner and under the command and control of the Iraqi official security forces," he told CNN.
But Robert Baer, a CNN intelligence and security analyst, said involving the Popular Mobilization Units could create "a different bloodbath on its own
"It would be Sunni against Shia," he said. "Who knows what that would provoke?"
'Hugely symbolic' city
At the very least, the arrival of predominantly Shiite forces is likely to do little to soothe the grievances of the beleaguered Sunni tribes that have been fighting ISIS for control of Ramadi since the first half of last year.
Officials in the city have repeatedly called for more support and weapons from the Shiite-dominated government in Baghdad and for more airstrikes by the U.S.-led coalition.
But despite their warnings, one of the cities for which U.S. forces fought bitterly in 2005 and 2006 eventually fell to ISIS.
"Ramadi is hugely symbolic," said Mansoor, a former aide to Gen. David Petraeus, who led U.S. forces in Iraq. "It's the birthplace of the Awakening, the tribal rebellion against al Qaeda in Iraq, the forerunner to ISIS – a tribal rebellion that did so much to defeat that group back during the surge of 2007 and 2008."
On Friday, the United States announced that it was "expediting" weapon shipments to Iraq because of the fighting in Ramadi.
Speaking from Seoul, South Korea, on Monday, U.S. Secretary of State John Kerry said that "large numbers" of ISIS fighters had been killed in the past few days, and that more would be killed in the coming days "because that seems to be the only thing they understand."
"It is possible to see the kind of attack we have in Ramadi, but I am absolutely confident in the days ahead that will be reversed," he said.
Fears of 'bloodbath' under ISIS
Now that the city is back in the hands of terrorists, officials are "extremely concerned about massacres that we think will be committed by ISIS," said Haimour, the Anbar governor's spokesman.
"On the first day that ISIS took over the city, they executed a 3-year-old girl whose father was fighting against ISIS. And he later died in battle," he told CNN.
ISIS has a grim track record of ruthlessly slaughtering opponents it captures.
"Anybody who supported the government will probably be executed within the next 24 hours," said Baer. "Their families will be driven out. It will be a bloodbath over the next couple of days. All the soldiers who were captured will be executed."
A flood of residents has been pouring out of Ramadi toward safer parts of Anbar and Baghdad in recent days.
"We are witnessing a humanitarian crisis," said Haimour, estimating that as many as 8,000 people had left the city Sunday.
As civilians fled, the heavy fighting continued.
Officials estimate that more than 500 people have been killed in the most recent clashes in Ramadi, he said, noting that some pockets of resistance against ISIS remained inside the city.
On Monday, ISIS released photographs showing the release of inmates from a Ramadi prison. The group didn't say how many had been freed, but two Iraqi security sources told CNN that all high-value prisoners had been moved to other detention facilities.
ISIS resilience, Iraqi difficulties
Some analysts said ISIS' advances in Ramadi showed the extremist group's tenacity.
"What's clear to me is ISIS is enduring and will continue to endure," said Baer.
Others said the situation reflected longstanding issues with Iraqi security forces and Western efforts to strengthen them.
"This is not about ISIS. This is about whether the Iraqi military has the capability and, more importantly, the will to face up with ISIS," he said. "They've had some successes, the military has. This is a setback. It's going to take years to figure out who will prevail."
Baer said he thinks the fall of Ramadi rules out the likelihood of an Iraqi offensive this summer to kick ISIS out of Mosul, the northern city where government security forces fled from the militants last year.
"I think Ramadi's probably lost for a long time, and other parts of Al-Anbar province, as well," he said.
Haimour said it's unfair to portray Iraqi forces as unwilling to battle ISIS. Iraqi forces fought hard in Ramadi, he said, but faced well-trained ISIS fighters with heavy weaponry who were on a suicide mission.
"They come to Anbar and Iraq to die. It's very difficult to stop a bulldozer that's been armored, driven by a suicide bomber, with tons of explosives," he said. "And dealing with these fighters has been extremely difficult. It's not a conventional war by any stretch of the imagination."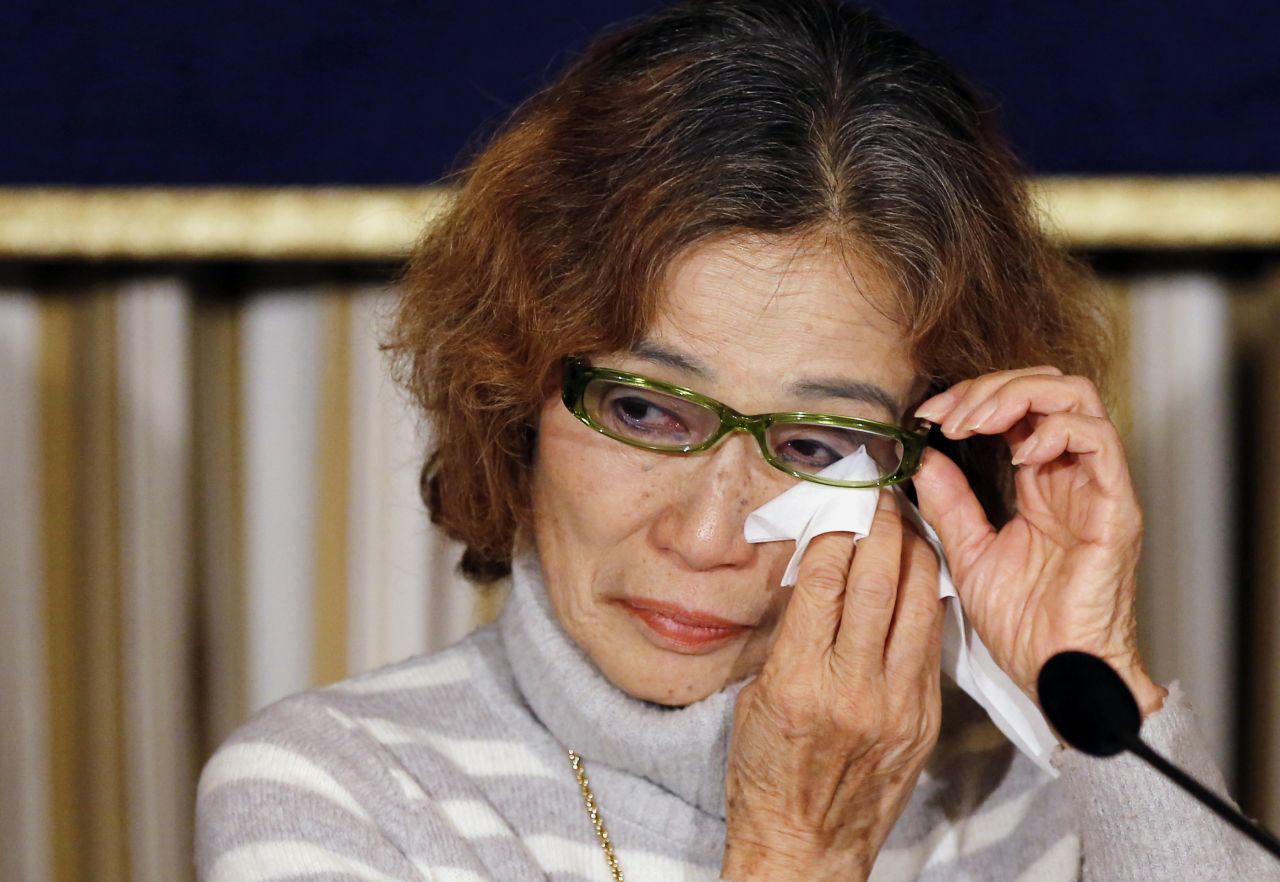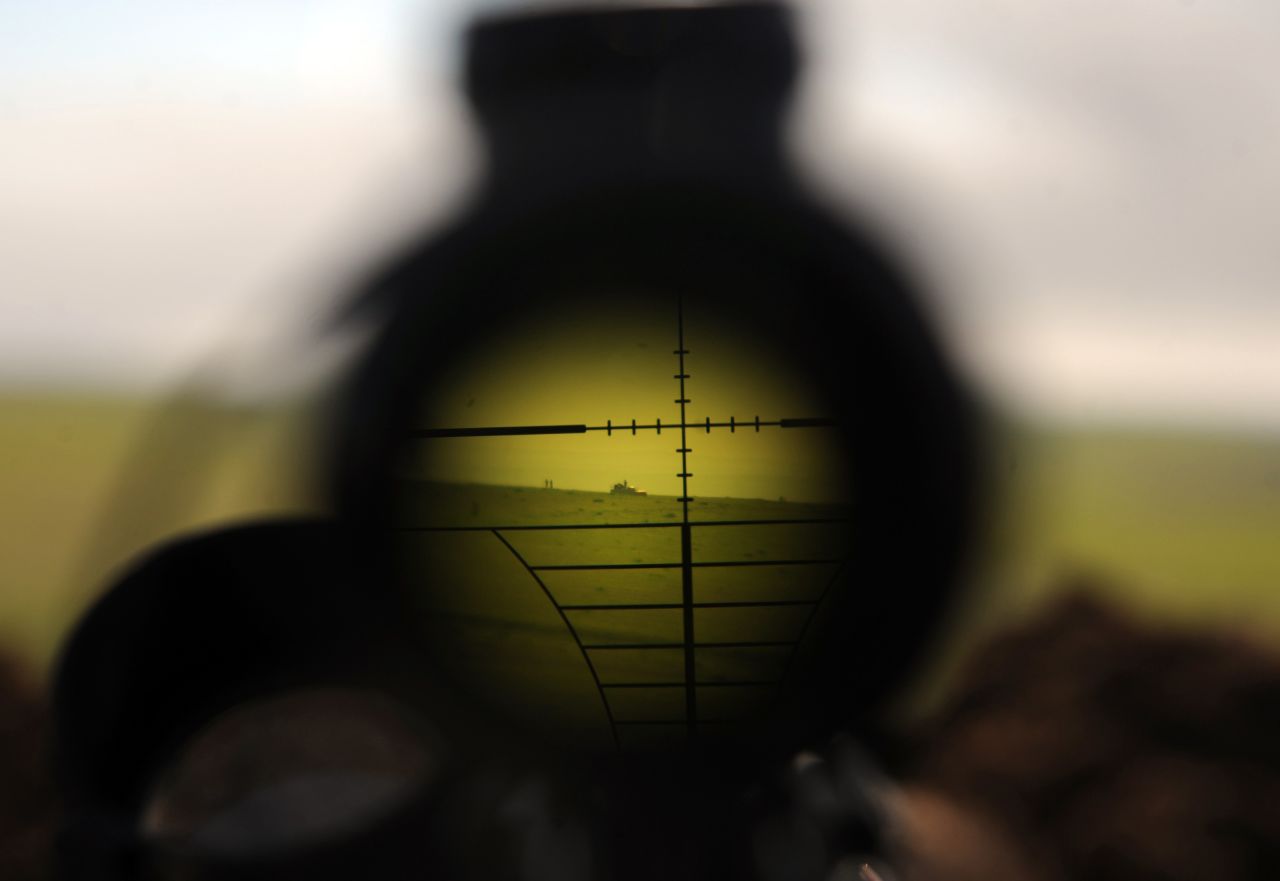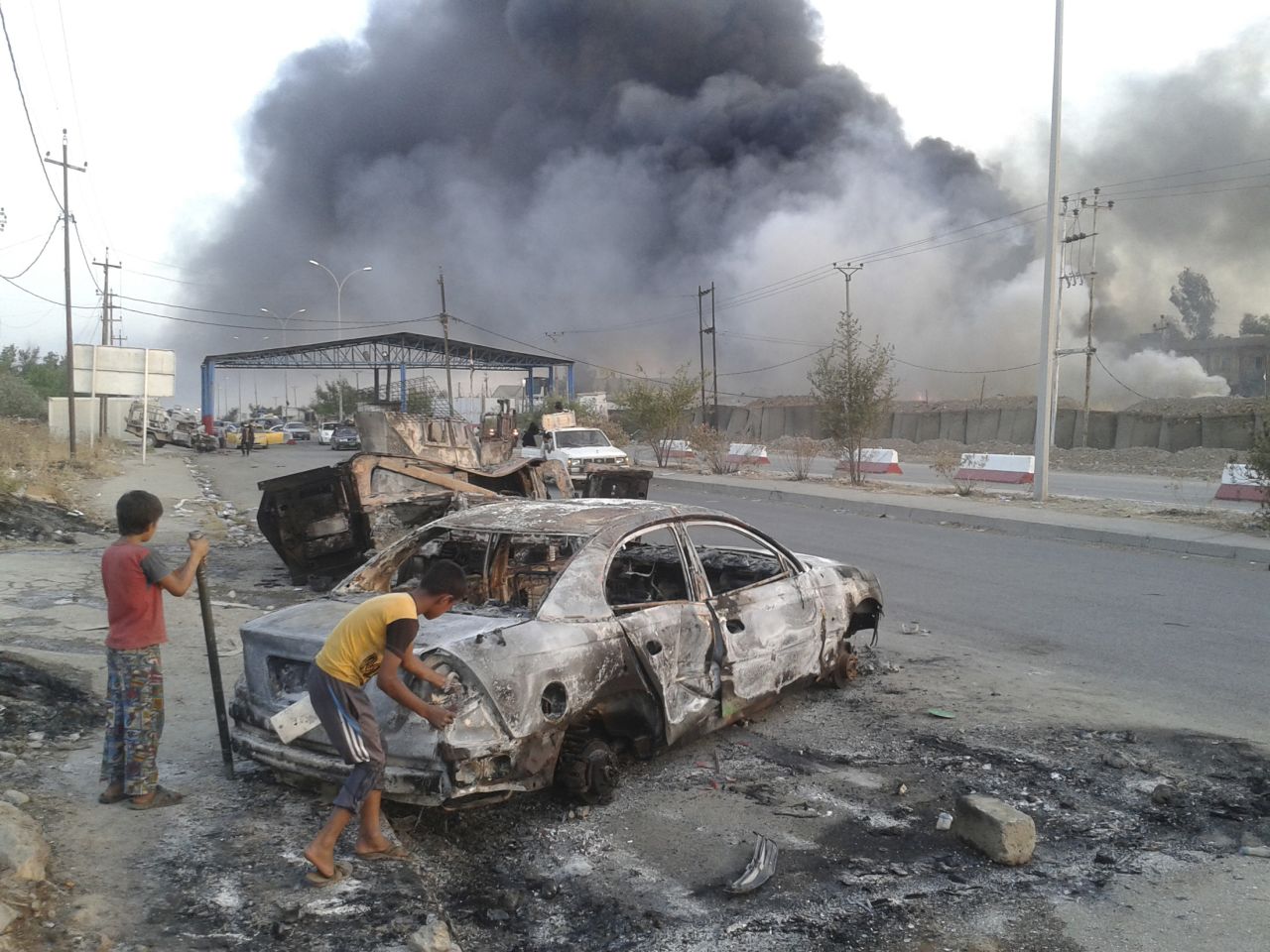 CNN's Hamdi Alkhshali, Catherine Shoichet, Jomana Karadsheh and Tim Lister contributed to this report.