The State Department released its first round of emails from Hillary Clinton's time as Secretary of State on Friday, offering a new look at her handling of the attacks on the U.S. consulate in Benghazi.
The roughly 300 emails, about 850 pages, are part of the 30,000 that she turned over to State from her private email server, which she used almost exclusively to conduct both private and public business during her time at State. They reveal a range of correspondence from Clinton, everything from policy briefs to scheduling requests to friendly exchanges with staff.
White House press secretary Josh Earnest says the new emails "do not change in any way anyone's understanding" of what happened in Benghazi, and the State Department reiterated the same in a tweet.
"The emails we release today do not change the essential facts or our understanding of the events before, during, or after the attacks," the department tweeted.
Clinton herself commented on the release at a campaign stop in New Hampshire on Friday, telling reporters she was happy they were out but was waiting for more.
"It's beginning. I just would like to see it expedited, so we could get more of them out more quickly," she said.
Below, a collection of some of the most newsworthy tidbits from the emails:
A supportive boss
In one email, sent four days before Christmas in 2012, Clinton sent a note to her entire State Department staff, acknowledging a "challenging week." She had fainted about a week prior and suffered a concussion, which prevented her from testifying before House and Senate committees on the attacks.
"We need to learn from the tragedy in Benghazi and make every possible improvement – and we will," she wrote in the five-paragraph note.
One day earlier, Clinton wrote in an email to two top aides headed to the Hill on her behalf: "I'll be nursing my cracked head and cheering you on as you 'remain calm and carry on!'"
One of those aides, Tom Nides, hints that he's not entirely excited about the grilling.
Clinton replies: "Well, what doesn't kill you, makes you stronger (as I have rationalized for years), so just survive and you'll have triumphed!"
In most emails, she's referred to simply as "H."
Stress over Benghazi scrutiny
One email hints at the scrutiny the State Department was facing over Clinton's response to the Benghazi attacks. In their remarks the day after the attack, both Clinton and President Barack Obama made reference to an anti-Muslim video that some intelligence initially suggested prompted the attacks, a claim that was later found to be mistaken.
On Sept. 24, 2012, Jake Sullivan, Clinton's deputy chief of staff at State, forwards her a 24-page document compiling all of the statements she had made after the attacks, and reassures her that she was careful in her wording.
"You never said spontaneous or characterized the motives. In fact you were careful in your first statement to say we were assessing motive and method," he says.
Sullivan also writes: "The way you treated the video in the Libya context was to say that some sought to *justify* the attack on that basis."
Advice on foreign affairs
Clinton received advice on foreign affairs from a range of former advisers from outside of the department, including Sidney Blumenthal, the former Clinton White House aide who's drawn scrutiny for issuing over two dozen memos to Clinton on Libya while also advising businesses looking to break into post-Gaddafi Libya.
The emails reveal that Clinton often read, commented on and forwarded Blumenthal's memos – which laid out information obtained from his own sources on the situation in Libya – to Sullivan. Blumenthal will comply with a subpoena issued by the House Select Committee on Benghazi this week after his role in advising Clinton emerged.
In a September 2012 email, Burns Strider, a senior adviser and director of Faith and Values Outreach on Clinton's 2008 campaign, forwards her a post from CNN's Belief blog by Stephen Prothero titled "My Take: A deadly link between Islamic and anti-Islamic terrorists." She typically forwards these to State Department aides.
Libya security concerns
In the years leading up to the attack covered by the emails, there were a number of hints at the decaying security situation in Libya — key sticking point for Republican critics of Clinton's performance at State. Many believe she ignored warnings that the security there was declining and showed poor judgment in failing to beef up protection for U.S. officials there.
In June of 2011, Sullivan emailed Hillary warning of a "credible threat against the hotel that our team is using," and told her security officials would be moving personnel to other locations.
She received an update in 2011 from Stevens on how fragile the security forces were in the country.
"The police chief is a university professor who took on these police duties after the revolution. According to the police chief, there are only 3,000 police in the Benghazi area, down from 6,000 prior to the revolution. Many police simply did not return to their jobs after the revolution, as they feared retaliation,"
Another email, sent in February of 2012 by then Ambassador to Libya Gene Cretz, warned of "concern here that continuing rivalries among the militias remains dangerous from the perspective of the havoc they can wreak with their firepower and their continued control of select turf."
Congratulations and condolences on Benghazi
In the days following the attacks, Clinton received a stream of condolences and congratulations from diplomats, lawmakers and world leaders on her handling of the situation.
On Sept. 13, Clinton is forwarded an email from U.S. Ambassador to Israel Dan Shapiro, who says that Israeli Prime Minister Benjamin Netanyahu called him to offer "profound condolences" about the Benghazi attack. "He said Israelis know too well how difficult these moments are, and he wanted us all to know that Israelis stand shoulder-to-shoulder with us at such a difficult time," Shapiro writes.
Christian Brose, Sen. John McCain's national security adviser, emailed Sullivan on Sept. 12, 2012, the day Clinton gave a speech honoring those who died in the attacks, sending his boss's compliments. "What a wonderful, strong and moving statement by your boss. Please tell her how much Sen. McCain appreciated it. Me too," he wrote.
Former Secretary of Defense Robert Gates also sent his condolences.
Intelligence holes?
One October 2012 email underscores the limits of U.S. intelligence. Clinton emailed senior aide Cheryl Mills asking about an NPR report on the attacks.
"I just heard an NPR report about the CIA station chief in Tripoli sending a cable on 9/12 saying there was no demo etc.," she wrote. "Do you know about this?"
Thoughts on the media
A transcript of an interview with Wall Street Journal Reporter Monica Langley was circulated among a few top aides with commentary from Philippe Reines, a longtime spokesman for Clinton.
He declared the October 10, 2012, conversation as an "awesome interview." But he went on to say that Langley violated Clinton's personal space, by moving her chair knee-to-knee with the secretary, comparing it to "the dental hygienist rolling around the floor to get the best access to your mouth depending on which tooth she was trying to get access to."
"I've never seen a westerner invade her space like that," Reines wrote. But he went on to describe the interview as "wonderful. One of the best interviews I've ever witnesses. Wish it were on live TV."
Clinton on the campaign trail
Facing considerable backlash and deep skepticism over her use of a private server as she makes her second bid for the White House, Clinton asked State to make her emails public this past March, and repeated her public push to have them released on the campaign trail this week.
RELATED: More than 1,200 Clinton emails deemed 'personal'
The State Department initially planned to release them in January 2016, but a federal judge asked this week if there could be a "rolling production" of the emails, calling for them to be disclosed publicly in batches before then. Clinton called for State to expedite their release this week in Iowa, saying "nobody has a bigger interest in getting [the emails] released than I do."
A congressional panel investigating the Benghazi attacks, meanwhile, has had the emails related to Benghazi and Libya since February.
Details of Clinton's email habits that have trickled out over the past few months suggest she used email sparingly, mostly for logistics and to forward information to aides. She's said previously that she was careful to never use email to exchange classified information, and the initial batch doesn't show otherwise – the highest classification of messages was "sensitive but unclassified."
One November 2012 email about arrests in connection to the Benghazi attack, however, was formally classified on Friday, when it was heavily redacted and released as part of the trove.
On Thursday, the New York Times published a portion of the emails relating to Benghazi, which include a handful from Blumenthal tipping Clinton off to volatile conditions on the ground in Libya, including one blaming the Benghazi attacks on an anti-Muslim video, which he later walked back.
Congressional reactions
The top Democrat on the Benghazi committee released a statement praising the State Department's decision to release all of the emails pertaining to the attacks at once and said they would vindicate Democrats' assertion that Clinton did nothing inappropriate in her response.
"Instead of the selective leaking that has happened so far, the American people can now read all of these emails and see for themselves that they contain no evidence to back up claims that Secretary Clinton ordered a stand-down, approved an illicit weapons program, or any other wild allegation Republicans have made for years," Rep. Elijah Cummings said in the statement.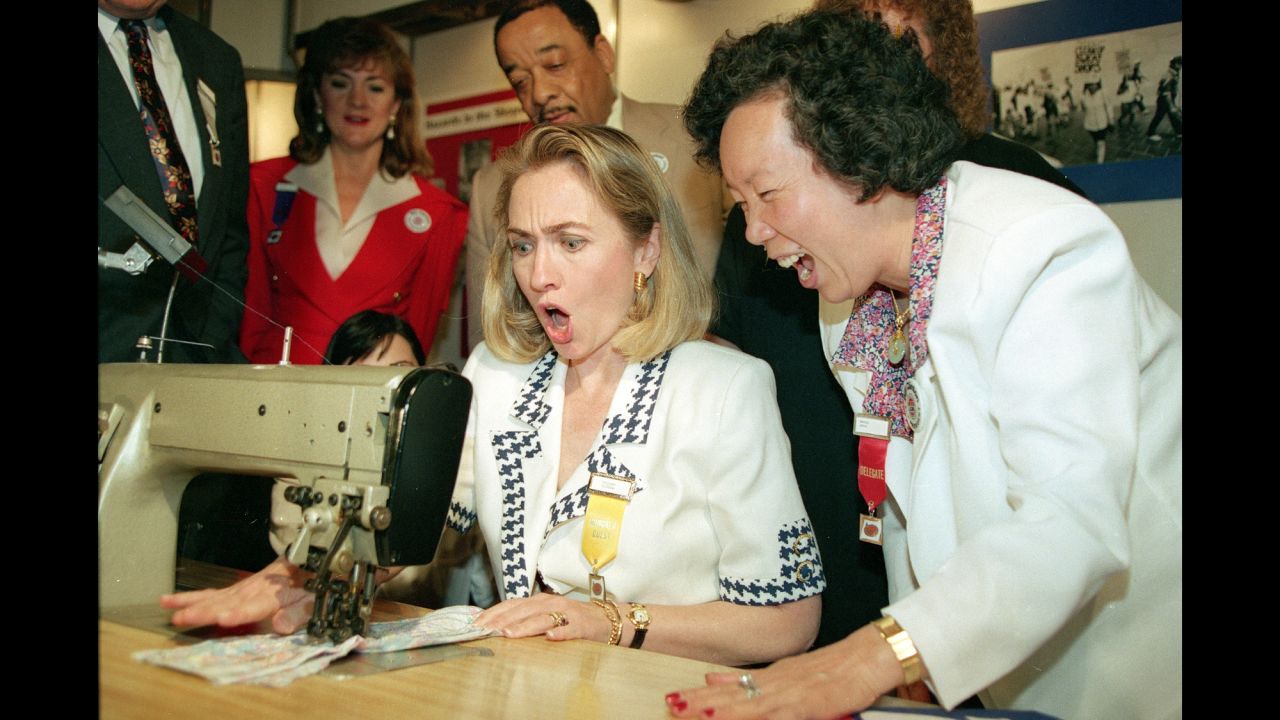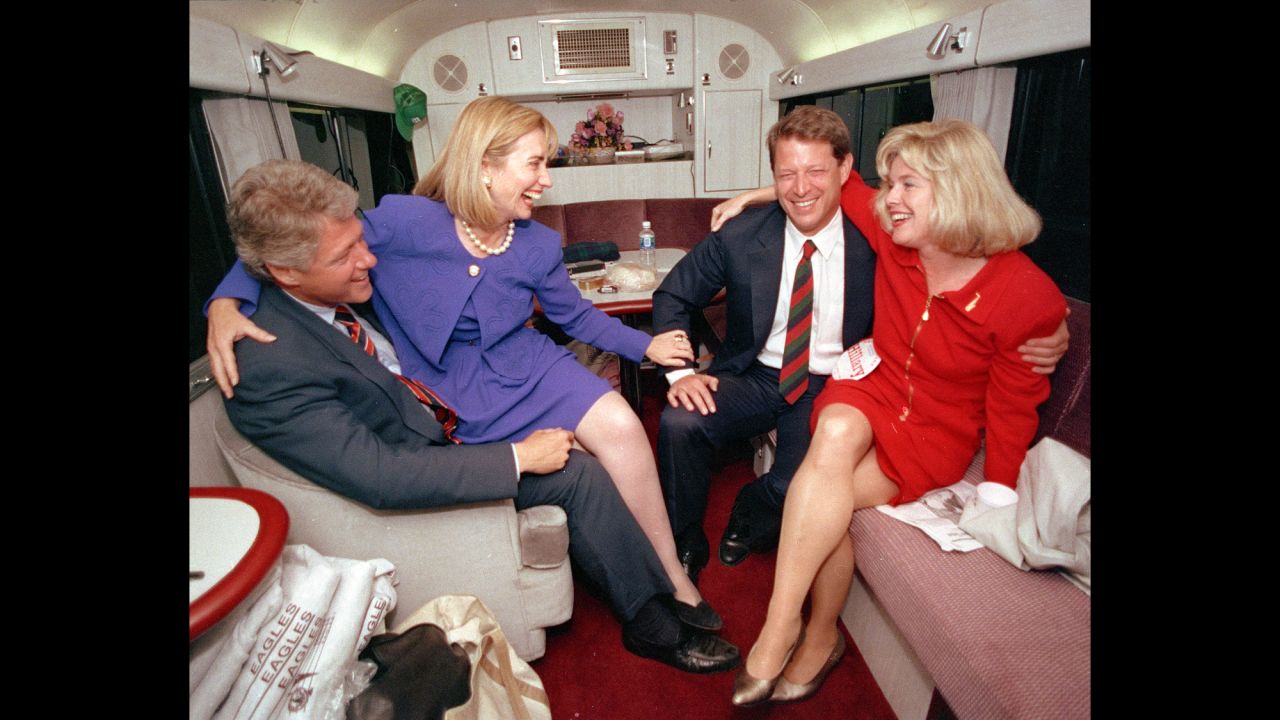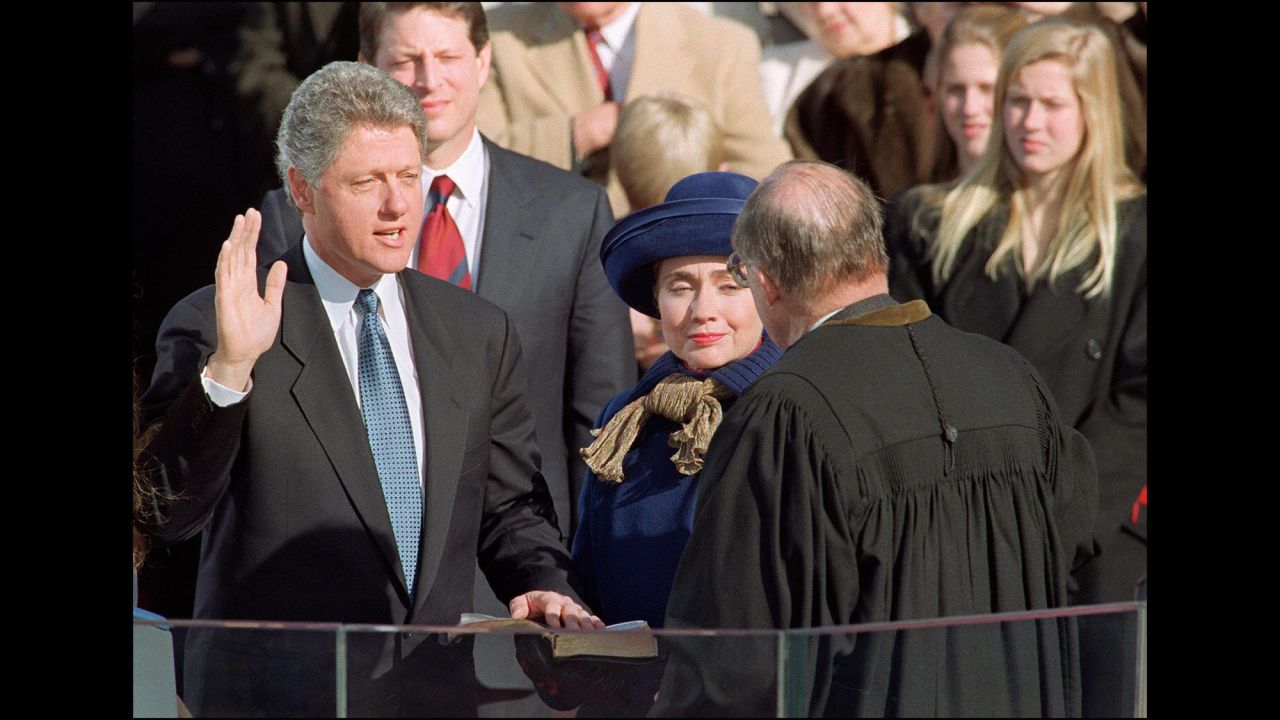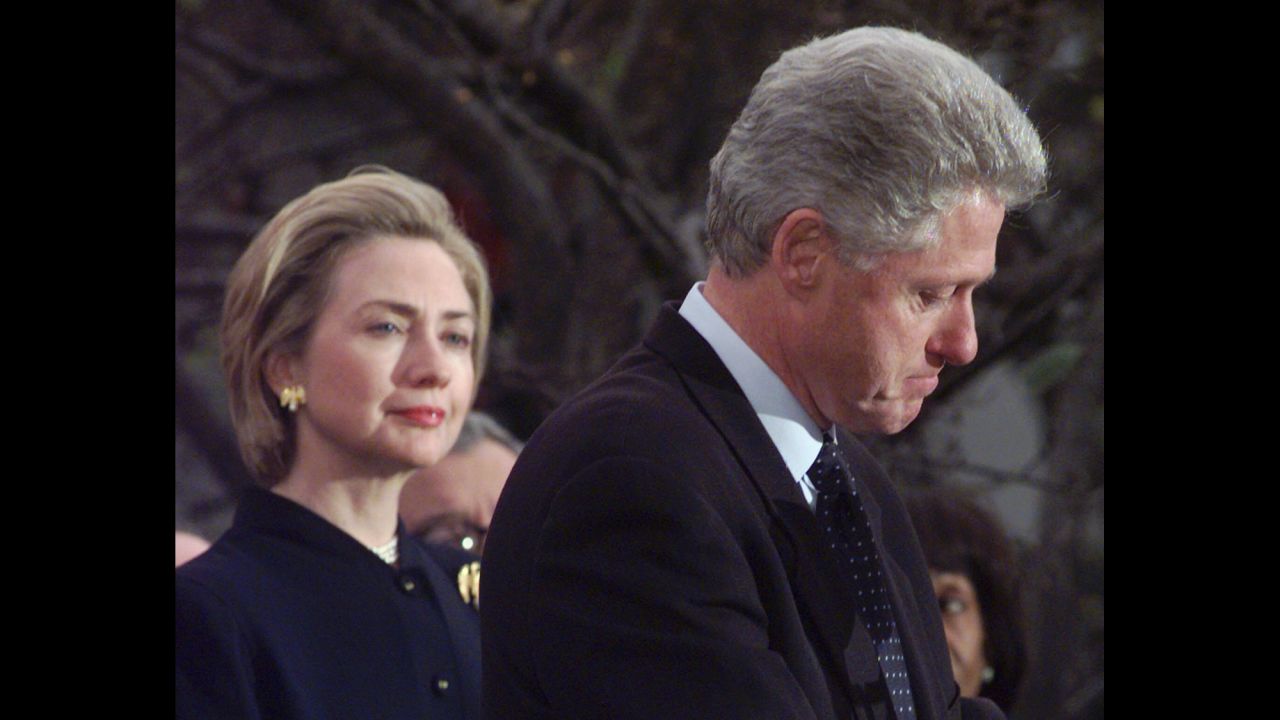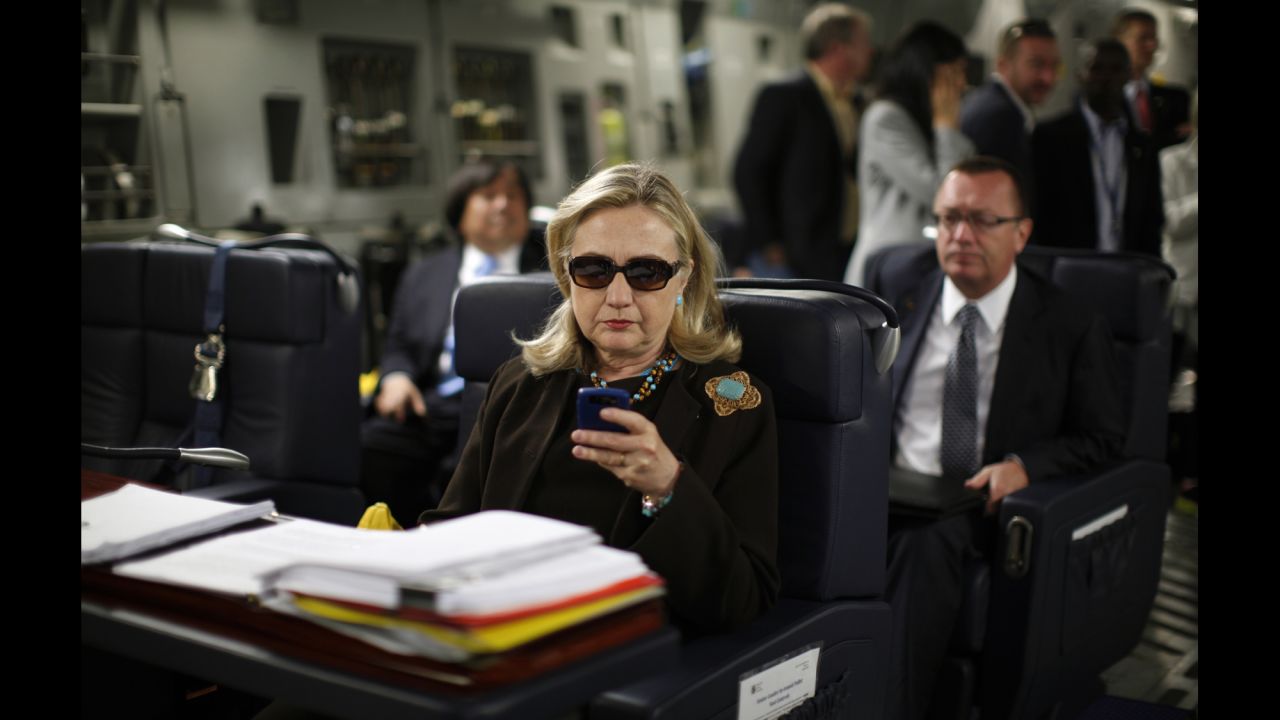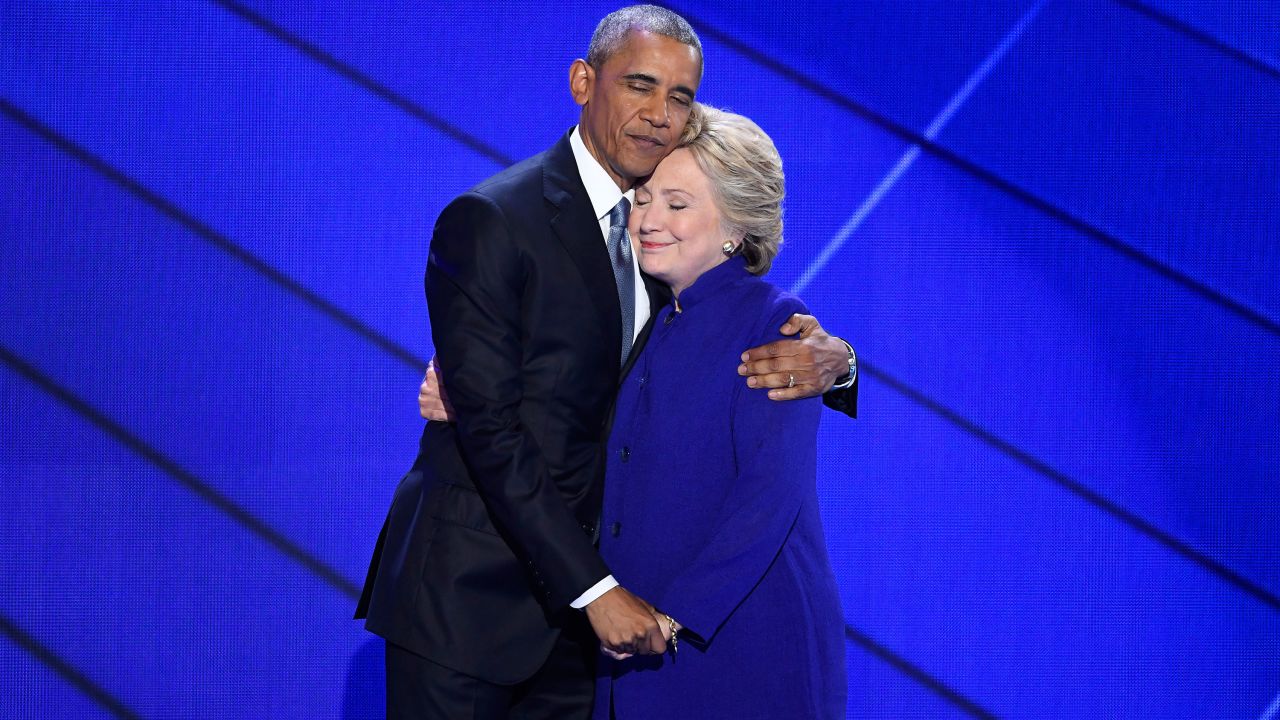 Hillary Clinton's life in the spotlight
He added: "The Select Committee should schedule Secretary Clinton's public testimony now and stop wasting taxpayer money dragging out this political charade to harm Secretary Clinton's bid for President."
But panel chairman Trey Gowdy vehemently disagreed, characterizing the emails released as providing a selective and incomplete picture because a team of attorneys working for Clinton chose which ones to send to State, and saying "unresolved questions" still remain about Benghazi.
"We will not reach any investigative conclusions until our work is complete, but these emails continue to reinforce the fact that unresolved questions and issues remain as it relates to Benghazi," he said.
Gowdy said that to get a full picture, Clinton should turn over her servers to a "a neutral, detached, independent third party for review."
"The committee's interest is in building a complete record from which the final, definitive accounting regarding the terrorist attacks in Benghazi can be provided. The best way to answer all questions related to the attacks in Benghazi continues to be having access to the full public record, not a "record" controlled, possessed and screened exclusively by Secretary Clinton's personal lawyers."
CLARIFICATION: An earlier version of this story said a federal judge ruled that there should be a "rolling production" of Clinton's emails. The judge had asked, not ordered.
CNN's Chris Frates, MJ Lee, Jeff Zeleny and Dan Merica contributed to this report.