Over the last several weeks, U.S. officials have monitored a stream of intelligence indicating that the leader of ISIS, Abu Bakr Al Baghdadi, was in the Raqqa area. The information wasn't specific or timely enough for the U.S. to launch an airstrike to kill him, and then that stream of intelligence dried up about three weeks ago.
That set of events has been broadly described to CNN by a U.S. official with knowledge of the events. Several other officials confirm to CNN that the U.S. believes that despite losing this intelligence thread, over time, it is gaining more knowledge about al Baghdadi and what is happening in Raqqa, the self-declared capital of the Islamic State.
All of the officials CNN spoke with say there is every reason to believe Baghdadi is alive and still in charge of ISIS's operations. There is also no indication the flow of foreign fighters into Syria as ebbed to any great extent. And the U.S. continues to see ISIS expand, especially in North Africa where it has been sending operatives from Syria and Iraq into Libya.
"If we had an opportunity to go after Baghdadi, if that opportunity presented itself and we looked for that opportunity, we would certainly take it," Defense Secretary Ash Carter told reporters earlier this month.
RELATED: Hitch in U.S. training program for Syrian rebels
U.S. officials privately acknowledge if Baghdadi were located in Raqqa, then it's likely any mission to kill him would be an airstrike. It would be considered extremely dangerous to put a team of U.S. special forces on the ground in so heavily populated an area deep inside an ISIS stronghold.
One of the those officials emphasized when tracking senior terror leaders or so-called high value targets it's not unusual for intelligence to ebb and flow because it's often based on covert intercepts of cell phones or other electronic communication. Officials would not specify what kind of intelligence they had gained on the ISIS leader. The U.S. is now working to find new sources of intelligence about his movements.
But a key factor in the last few weeks has been the move by Kurd fighters to the north to within 40 miles or so of Raqqa's northern border. U.S. intelligence shows as a result of that pressure, ISIS leaders, personnel, equipment and weapons have been increasingly moving around in the area, giving U.S. warplanes more opportunity to locate targets and bomb them.
"We have been able to kick it up a notch," one official told CNN. "There is more churn on the ground."
On July 4th alone there were sixteen airstrikes around Raqqa mainly against bridges to try to stop that ISIS movement.
This comes as the U.S. also is stepping up strikes in Ramadi, Iraq. U.S. officials say the strikes are specifically aimed at supporting Iraqi troops on the ground which are in the initial phases of carrying out a battle plan to take Ramadi back from ISIS which captured the city two months ago. U.S. estimates are ISIS has a force of up to 2,000 fighters in the city, all combat capable. Iraq has assembled a force of 7,000 troops, but some are in a support role, according to the U.S.
So far, ISIS forces have set up a defensive line just east of Ramadi. Iraqi forces have been conducting some raids to see if they can find a way past that line. But Iraqi forces have also moved into several positions west and north of Ramadi in an effort to isolate the city from ISIS reinforcements. The U.S. has been advising Iraqi forces there best chance of success is to spend several weeks "isolating" Ramadi and essentially "choking it off," one official said, rather than staging a direct assault.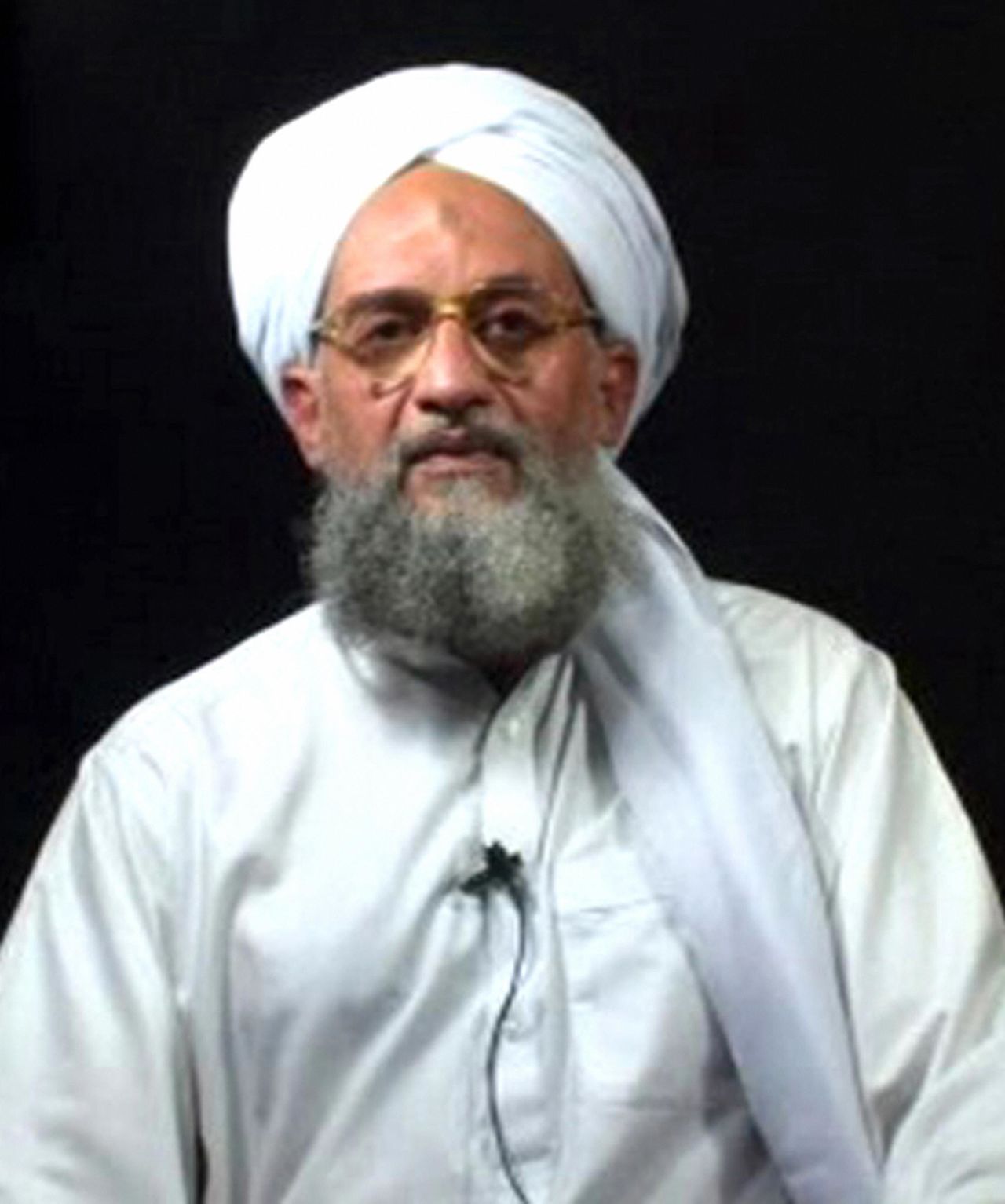 Leaders of deadliest terrorist groups
Gen. Martin Dempsey, chairman of the Joint Chiefs of Staff, recently said it's part of "a more deliberate campaign approach to avoid the very toothpaste aspect of the way (ISIS) squirts around the battlefield when you squeeze it in one place and it turns up in another."
If new intelligence emerges on al Baghdadi's location, and it can be confirmed, as airstrike could be called in quickly. But the U.S. may also decide to try to establish a "pattern of life" on Baghdadi, to try to figure out where he goes and who he interacts with in order to gain even more information before calling in a strike. It's an intelligence gathering technique that was used in the months prior to the raid that killed Osama Bin Laden in May 2011 and the raid in eastern Syria earlier this year that killed ISIS operative Abu Sayyaf and captured his wife.
When determining patter of life, satellites, drone, and electronic intercepts are heavily used to monitor the activities of the target around the clock. In the case of the Bin Laden raid, the intelligence community was able to gather nearly 400 satellites images of the compound in the month before the raid, giving the Navy Seals extensive information about the site. The U.S. was also able to intercept infrequently used cell phones tied to the compound, giving them key insights into Bin Laden's presence there and who was coming and going. It is this type of intelligence that also would be vital if President Barack Obama were to order U.S. special forces to try to capture Baghdadi.
Raqqa, and the presence of ISIS leadership there is now very much in the crosshairs of the U.S. Officials tell CNN the intelligence they are gathering in Syria overall is improving for several reasons, including: the U.S. simply has better information a year into the campaign; and some intelligence gathered from the Abu Sayyaf raid has proven useful.