Story highlights
Bernie Sanders says he could enact "real, constructive" gun control legislation because of his rural-state roots
He's pushing back against criticism of his gun record from a Hillary Clinton ally
Bernie Sanders says he favors gun control measures just as strongly as his Democratic presidential rivals, touting his rural-state roots as key to his chances of enacting "real, constructive" legislation.
In an interview with CNN's Jake Tapper Sunday on "State of the Union," the Vermont senator touted his career "D-" rating from the National Rifle Association.
Sanders also played up his differences on policy issues with Hillary Clinton and hit national Democrats for a debate calendar he said is too restrictive during the interview.
His gun control comments come in the wake of the shooting deaths of two Virginia journalists who were shot by a former coworker, as well as the execution-style killing of a Texas sheriff's deputy.
Last week Connecticut Gov. Dannel Malloy, a Democratic surrogate for Hillary Clinton and a gun control advocate in the wake of the Newtown school shooting, highlighted Sanders' mixed record on gun legislation – including opposing the Brady bill in the early 1990s.
But on Sunday, pressed by Tapper on his gun record, Sanders said he favors stricter controls.
RELATED: Sanders closes to 7 points behind Clinton in Iowa poll
"I do not accept the fact that I have been weak on this issue. In fact, I have been strong on this issue," Sanders said. "And in fact, coming from a rural state which has almost no gun control, I think I can get beyond the noise and all of these arguments and people shouting at each other, and come up with real, constructive gun control legislation which most significantly gets guns out of the hands of people who should not have them."
He said he voted for a semi-automatic gun ban, for instant background checks on gun buyers and to end a loophole that allows below-the-radar purchases at gun shows.
Sanders also said he can get "beyond the noise" of the debate of restricting guns versus Second Amendment rights because he hails from a rural state with minimal gun restrictions.
And he said he favors making mental health treatment more readily available.
"When people have mental health issues, when they're a threat to others or themselves, they should be able to get counseling immediately. That is not the case right now," he said.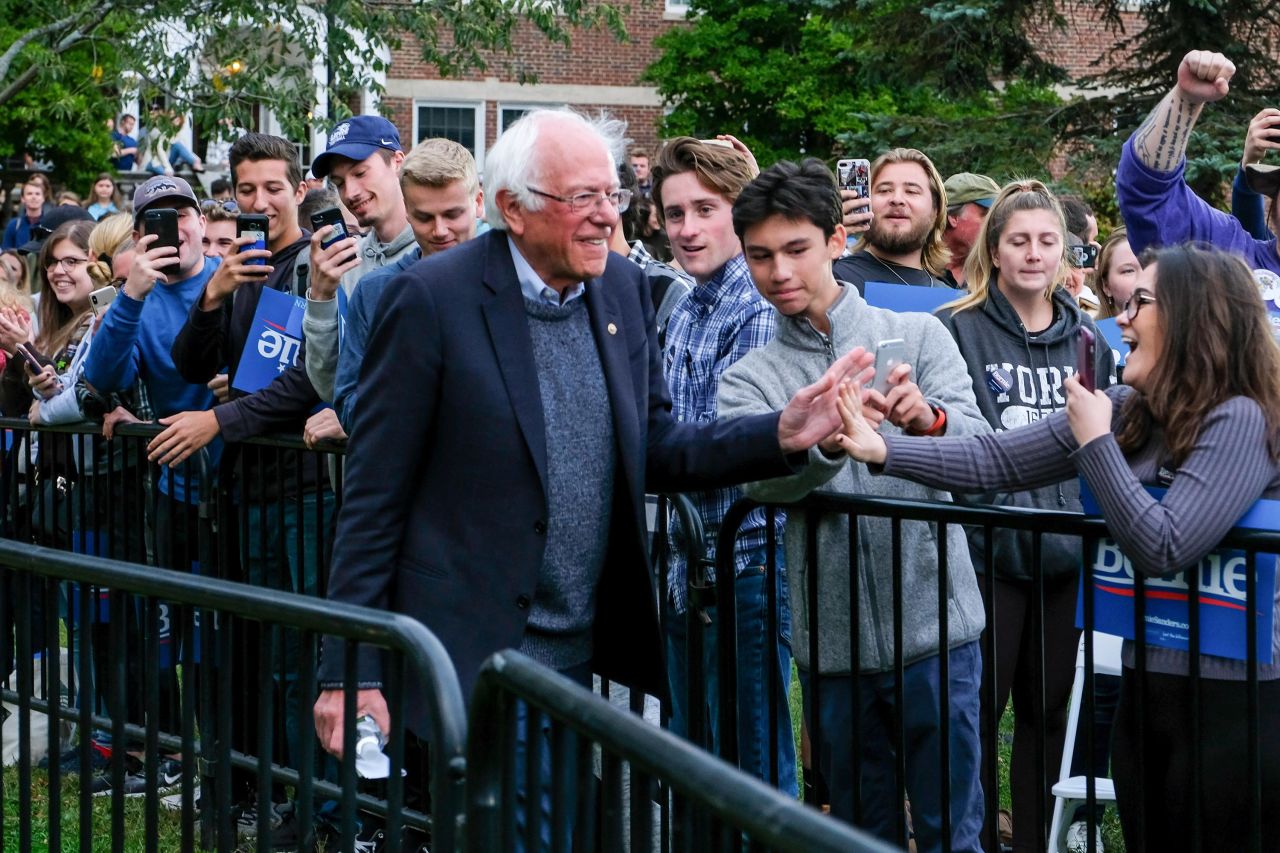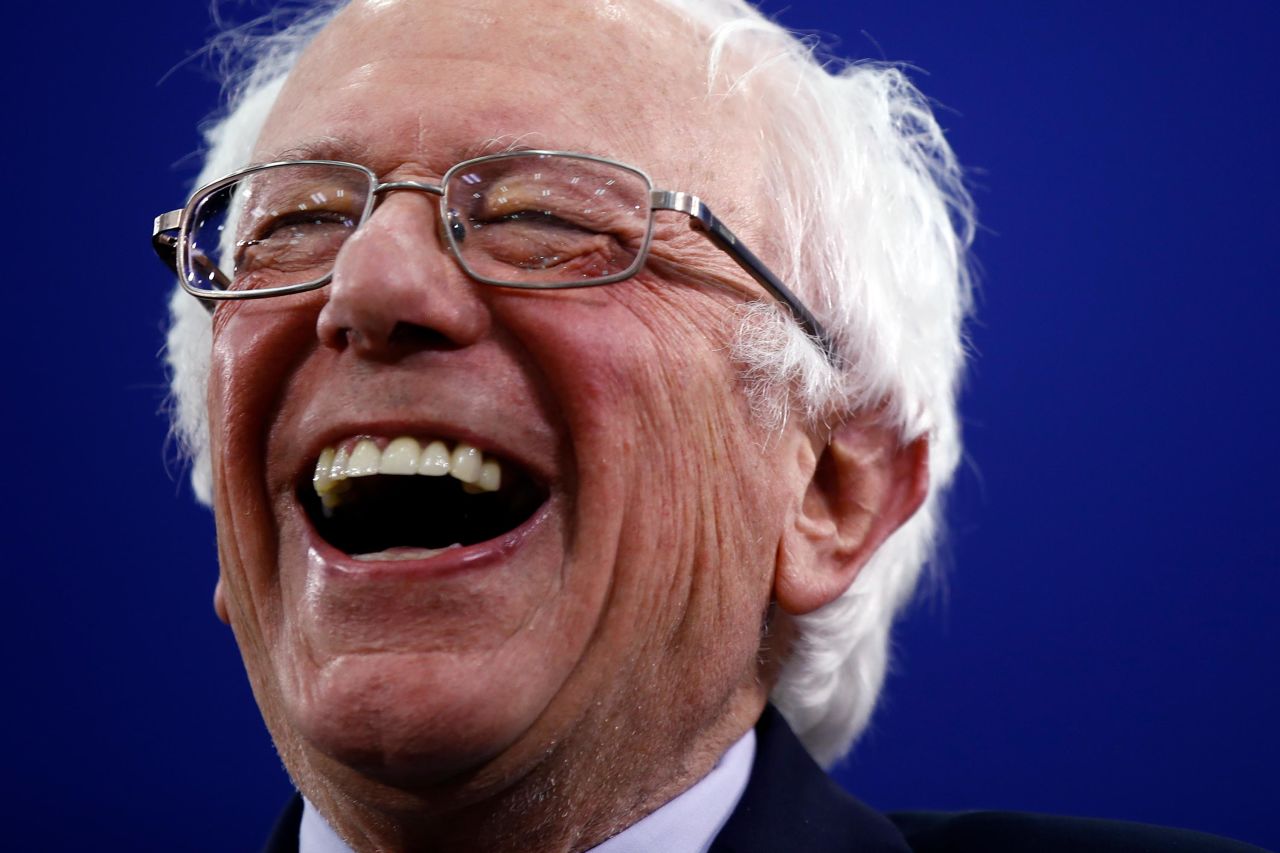 In photos: Former presidential candidate Bernie Sanders
Sanders' comments come as a new poll shows him gaining ground on Clinton. The Des Moines Register/Bloomberg Politics poll released Saturday shows him trailing Clinton in Iowa by just 7%, with the former secretary of state at 37% support to Sanders' 30%.
The results also showed that 96% of Sanders' supports say they're motivated by his candidacy – rather than a desire to oppose Clinton.
In the interview Sunday, Sanders highlighted several policy differences with Clinton, explicitly pointing them out as such: re-implementing Glass-Steagall restrictions on Wall Street, highlighting his opposition to trade deals and the Keystone XL pipeline, and saying he favors a $15 minimum wage and opposed the Iraq war in 2002.
Former Maryland Gov. Martin O'Malley, a long-shot contender, lambasted the Democratic National Committee on Friday for sanctioning just six debates – a move he said shields Clinton from competitors.
Sanders on Sunday told CNN he agrees with O'Malley's criticism.
"I think that that is dead wrong and I have let the leadership of the Democrats know that," Sanders said of the six-debate schedule.
"I want to see more of them," he said.