Story highlights
NEW: Hungarian police stop and encircle about half the fleeing refugees and migrants
Hundreds of migrants frustrated at being forced to wait in a holding area stage a breakout
They run across corn and sunflower fields, hoping to evade police
On the Hungarian-Serbian border
CNN
—
Dramatic scenes unfolded Tuesday as hundreds of frustrated migrants broke through police lines at a holding camp near the town of Roszke in Hungary.
The people – mostly from Syria, Iraq and Afghanistan – had complained about uncomfortable conditions in the camp and not knowing what would happen to them next.
As they burst through the police lines, some parents carried children on their shoulders, struggling to make their way across the rough ground near Roszke.
They walked and hiked about 4 miles, many dropping their possessions on the ground. Two kids from one family lost the shoes they were wearing. They walked over a train track and rocks barefoot for miles.
Hungarian police raced after the fleeing migrants, some of whom may be refugees, and at some point the group was split in half.
Later Tuesday, police stopped and encircled half the fleeing migrants and brought them food and water. Some of the captured migrants reportedly spoke to the rest of the group, telling them that they had no choice but to trust the Hungarian authorities.
The migrants said they had been told buses would take them to another area where they would not be fingerprinted. They expected to later get on trains they hoped would take them to Austria and finally to Germany.
Earlier in the day, scuffles broke out as migrants forced to wait in the holding area expressed their frustration. Many cannot understand why, having reached the European Union, they are not receiving a warmer welcome.
West to blame for Europe's migrant crisis?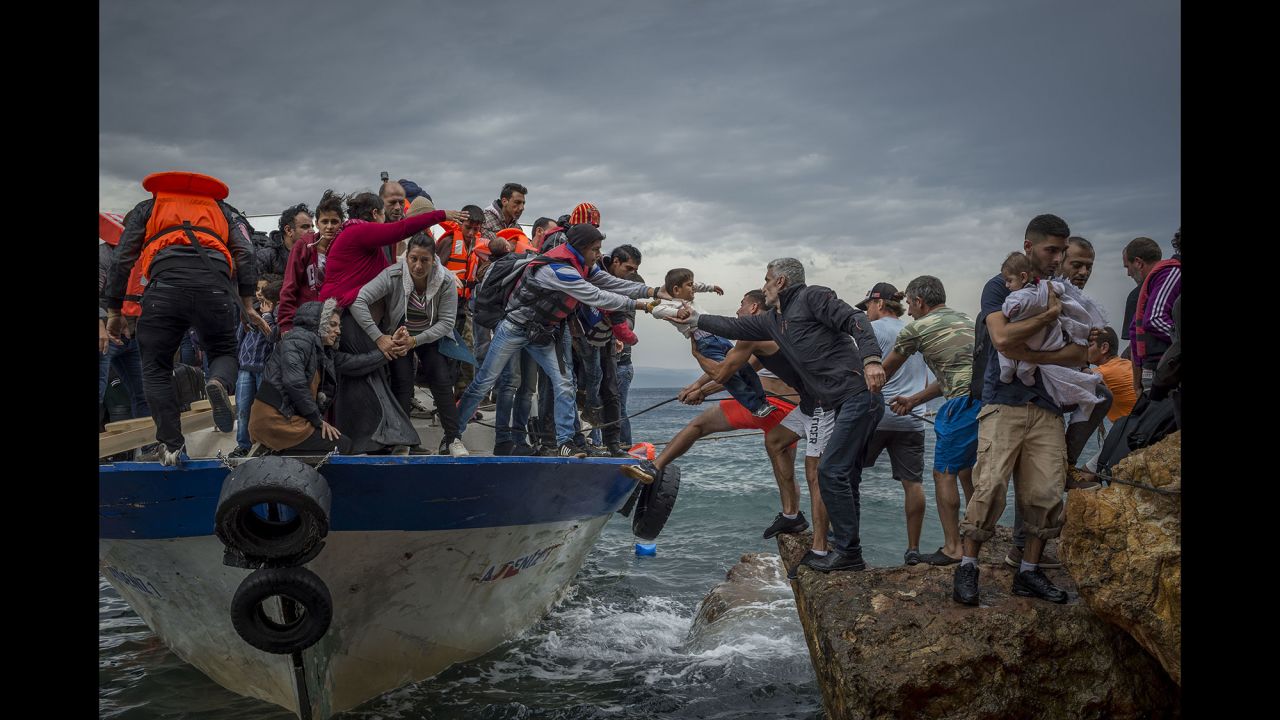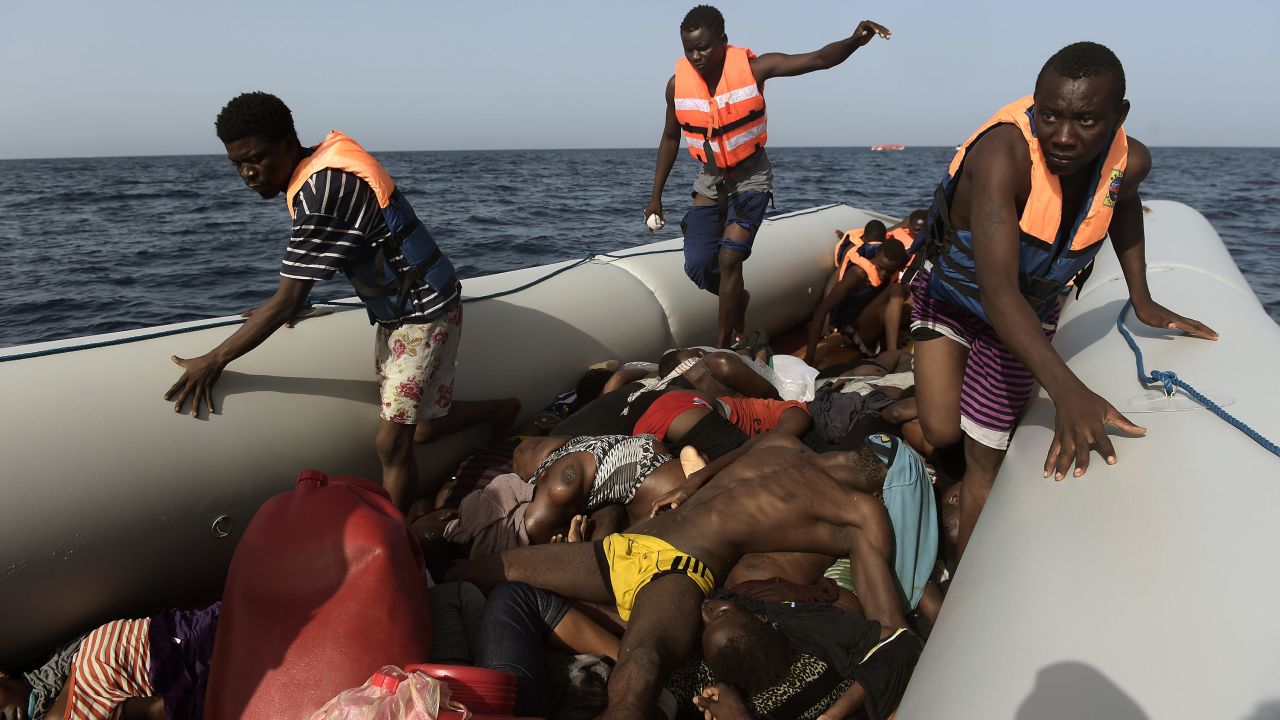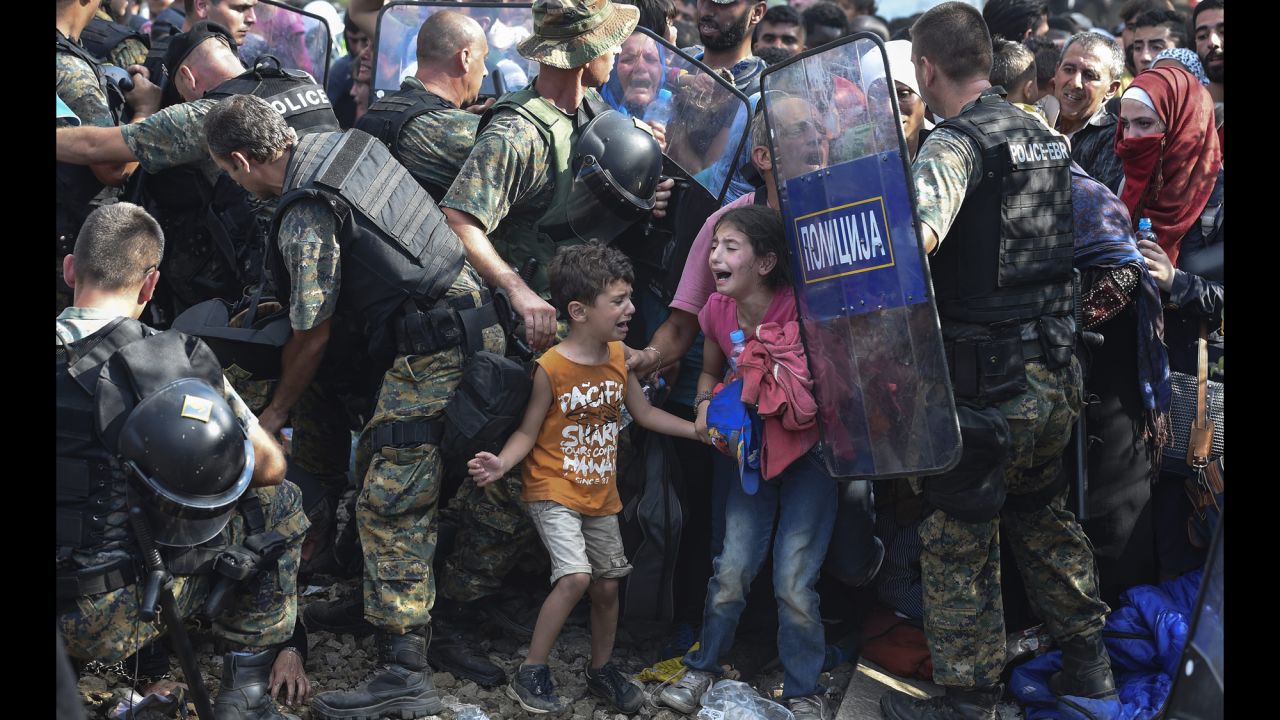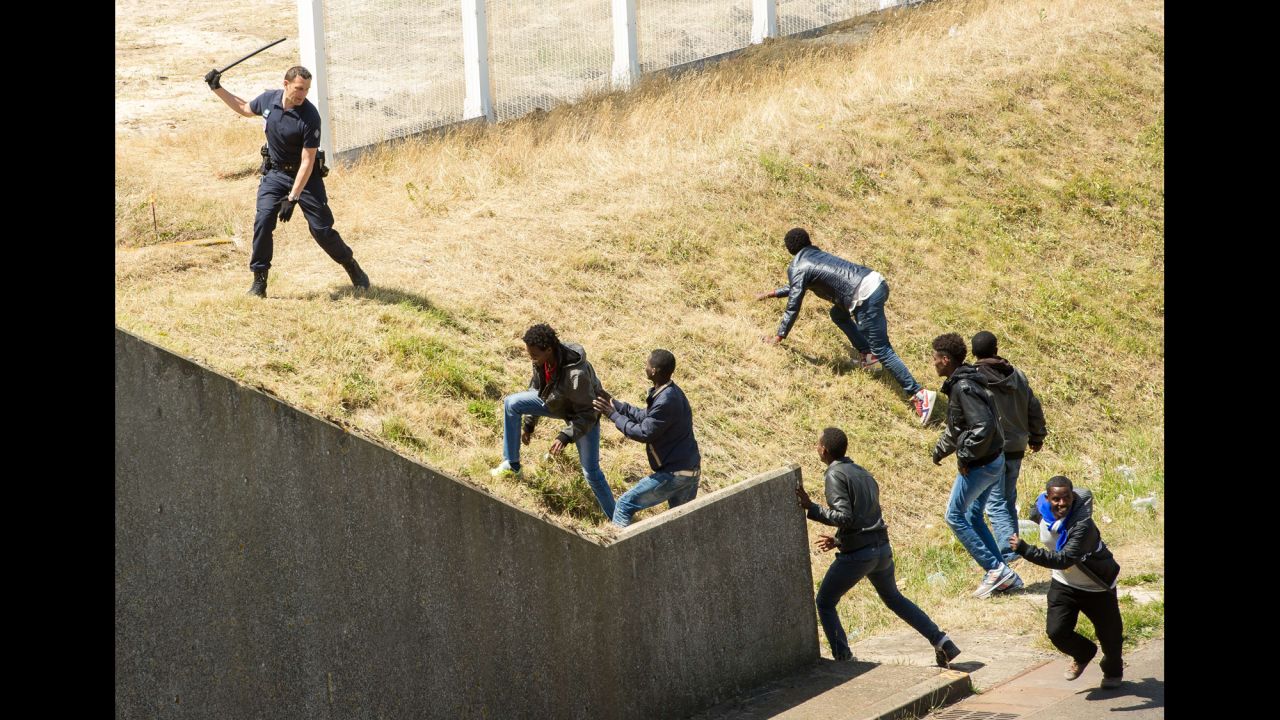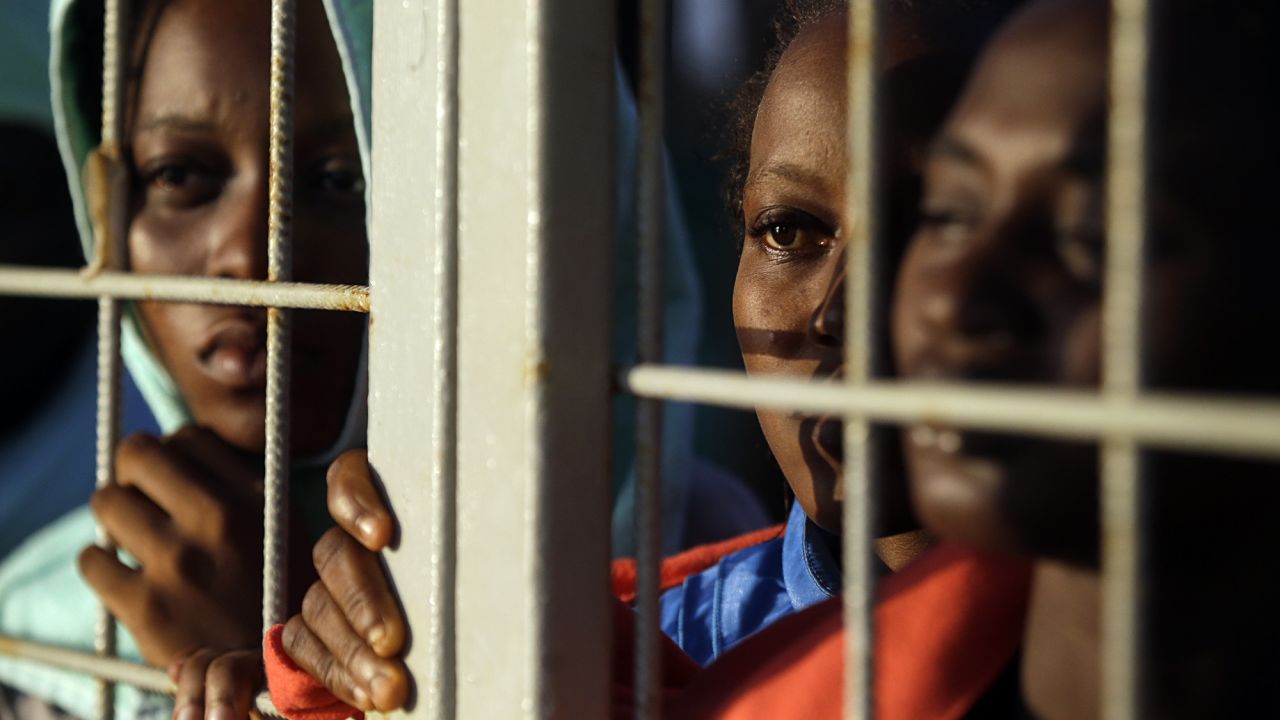 Europe's migration crisis in 25 photos
Some of the migrants also tussled with police on Monday. Police have been blocking a road from the holding site to a transit camp where they can register as refugees and continue their journeys.
Hungary has been at the forefront of Europe's migrant crisis in recent days.
How you can help in the crisis
Many of the refugees and migrants arriving there from Serbia – having been on the road for weeks in some cases – are afraid they will get stuck in Hungary and be unable to carry on their journey to their preferred destinations in Western Europe.
Some who have made it farther north have also complained of poor conditions in the holding areas and transit camps in Hungary.
Hungary's government has said it is just trying to enforce EU rules on the movement of migrants without proper documentation.
Are countries obligated to take in refugees?
CNN's Brent Swails contributed to this report.