Editor's Note: Juliette Kayyem, a CNN national security analyst, is a professor at Harvard's Kennedy School of Government, a former assistant secretary in the U.S. Department of Homeland Security and founder of Kayyem Solutions, a security consulting firm. She also is the host of the "Security Mom" podcast. The opinions expressed in this commentary are hers.
Story highlights
Juliette Kayyem: Paris attacks raise issues and consequences new -- and familiar -- in age of terror
ISIS may claim responsibility, but attacks recall al Qaeda's modus operandi, too, Kayyem says
And social media showed its value in aiding in response to attacks, she says
Friday's terror attacks in Paris are as consequential as they are devastating.
They will change the trajectory of efforts to combat the threat as well as how nations protect and defend their citizens. It is too early for universal pronouncements of a path forward, especially since it is likely that accomplices will be rounded up and we'll learn how such a well-planned and coordinated effort could have been initiated without being detected.
But the range of issues they raise are sadly familiar. Here are five: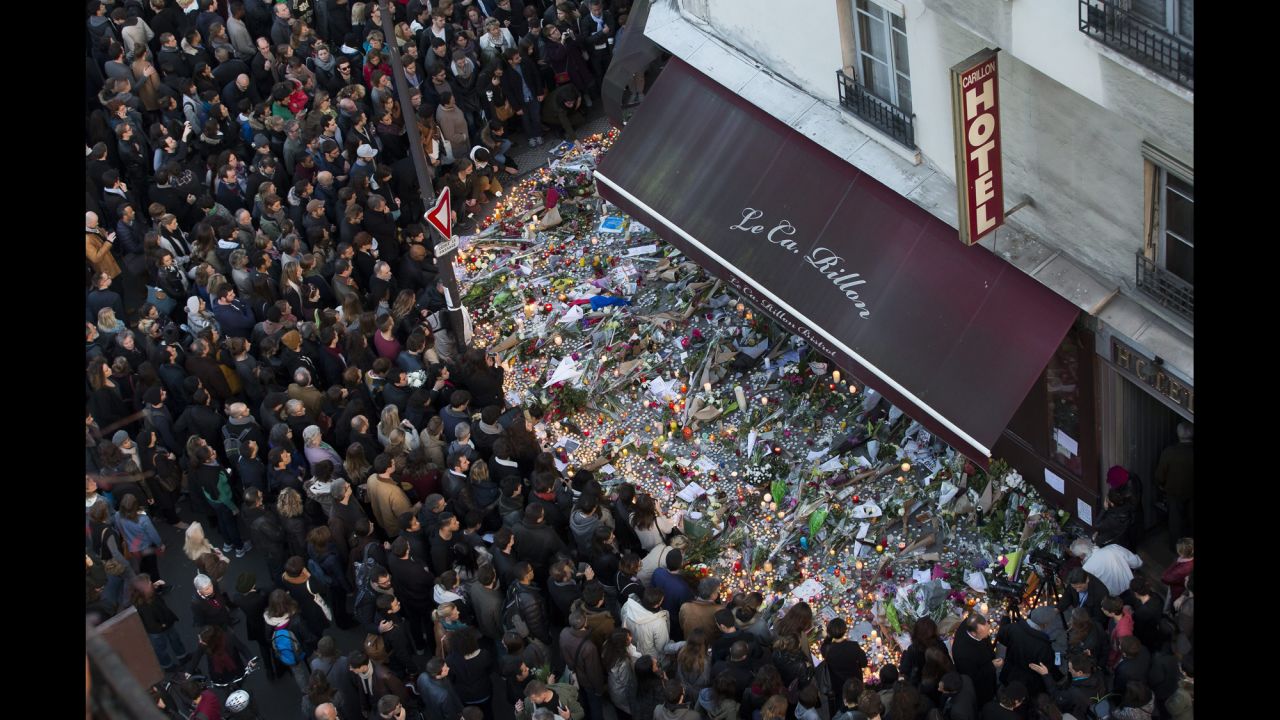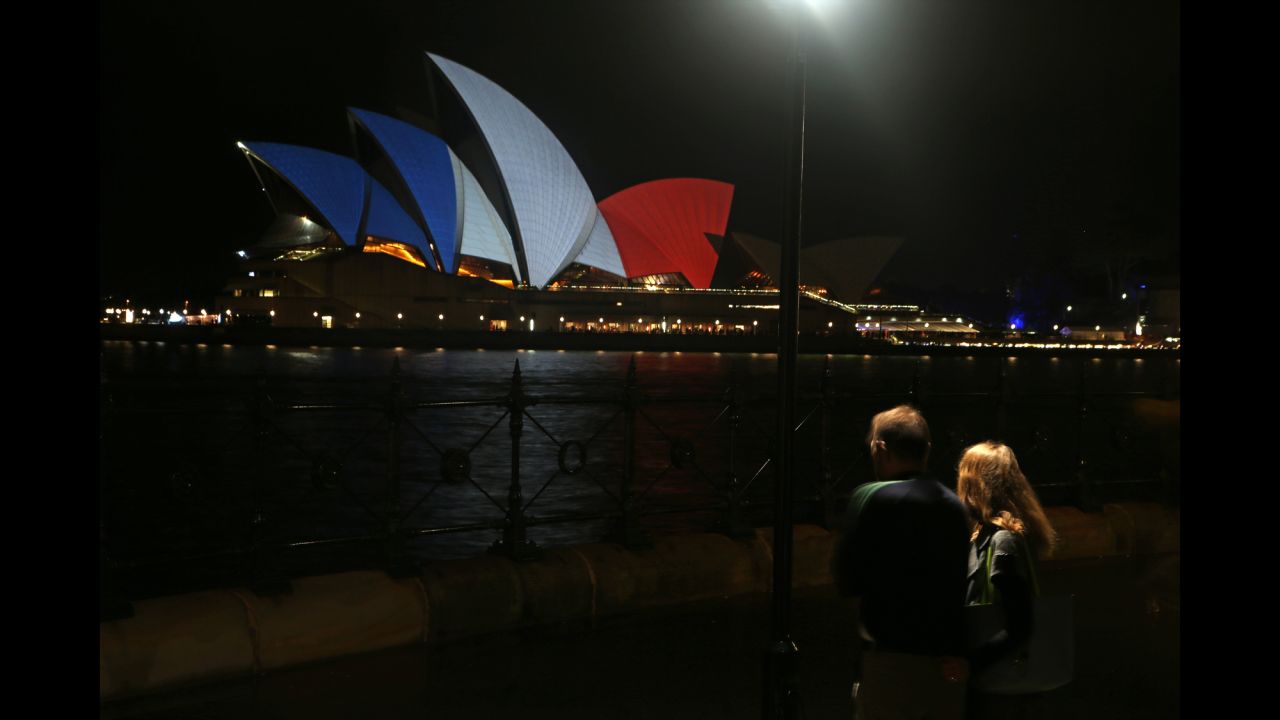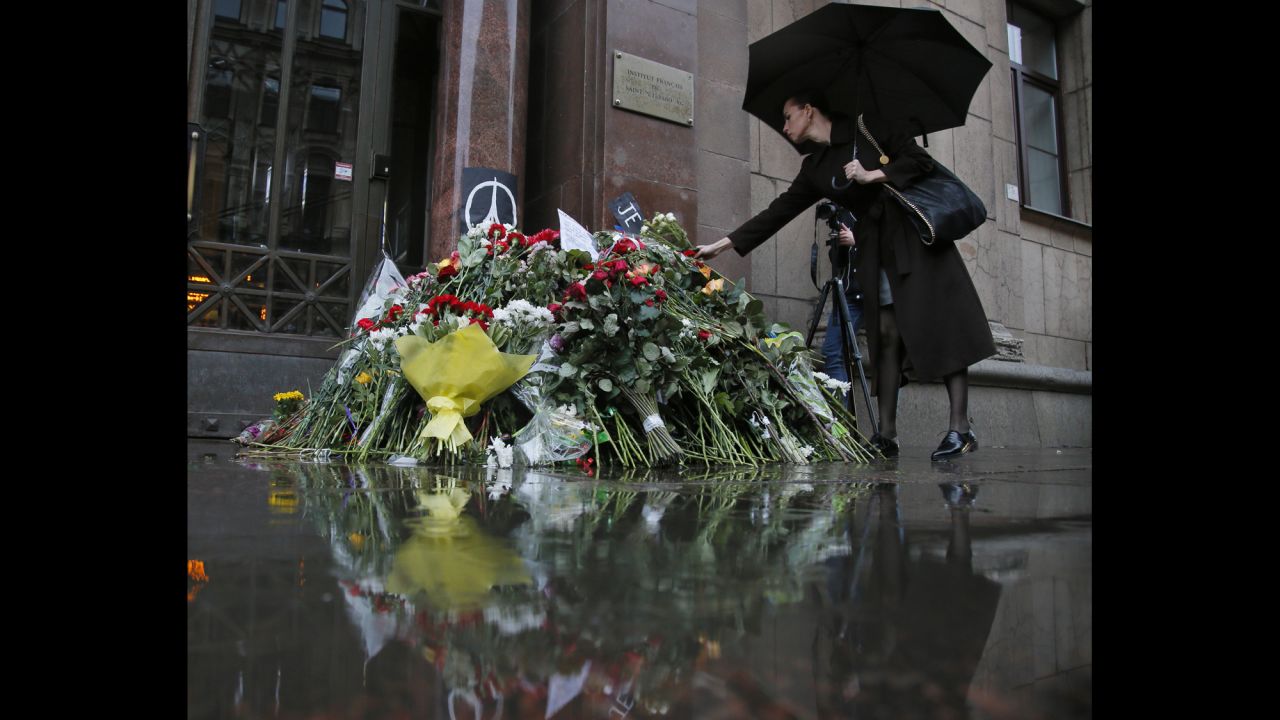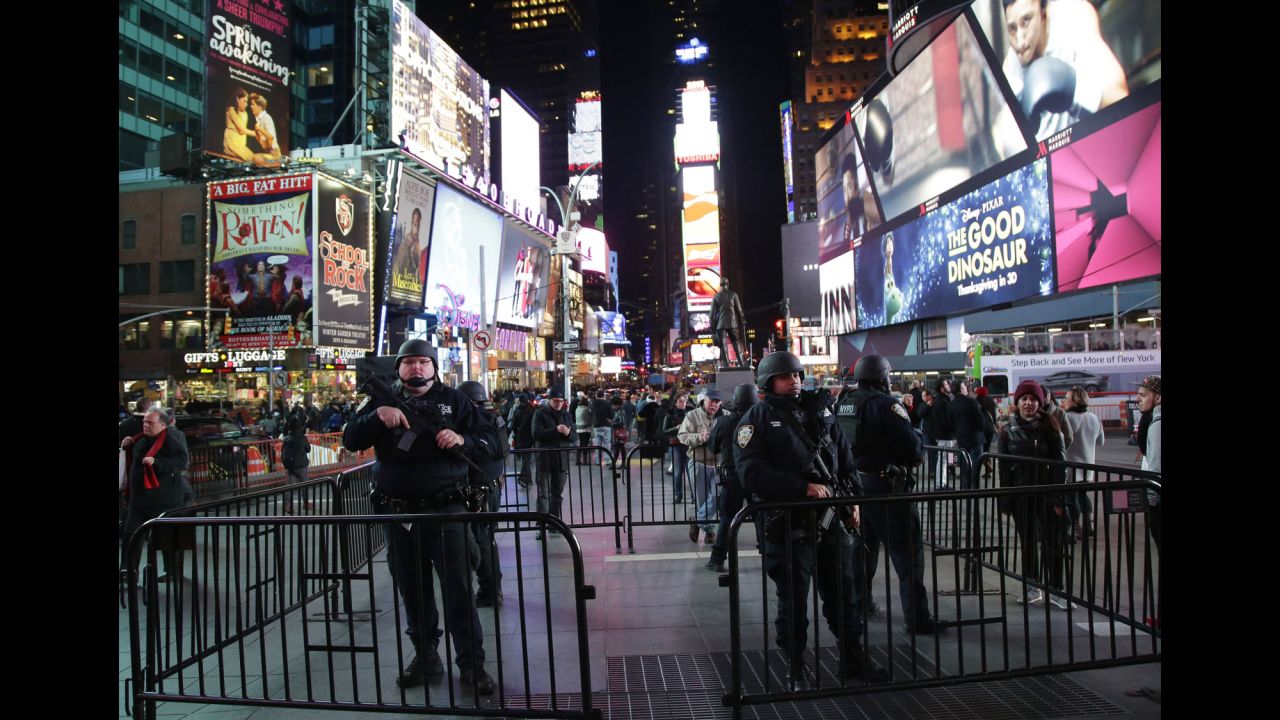 World reacts to Paris attacks
1. ISIS is already taking credit for these attacks. Its claim means something but is not conclusive. The attacks in France were well-planned and highly coordinated, requiring military training that is consistent with skills seen from ISIS members in Syria and elsewhere. But the nature of these attacks also is eerily comparable to al Qaeda's past modus operandi, in particular during 9/11 and the London bombings on July 7, 2005. We'll learn in time if there is any connection, but what is clear is that any notion that the terrorist threat has been reduced to a mere lone wolf element – random men popping up here and there but whose impact and violence is minimal – is now put to rest.
Is ISIS moving into realm of international terrorism?
2. Social media can be used as a tool for good and bad: Over the last few years, counterterrorism officials have warned about the use of social media to radicalize adherents. But throughout the events in Paris, citizens used social media – Twitter, in particular – to help warn others, describe events as they unfolded and guide first responders' actions, whether in a concert hall or a stadium. By using the "wisdom of the crowd" in this way, we can begin to modernize government response capabilities that build on the good faith efforts of the very citizens they are trying to help. Facebook's promotion of a "safe" status so people can know their loved ones are accounted for is an equally important contribution as it lowers the level of anxiety of family members.
Social media reacts to Paris attacks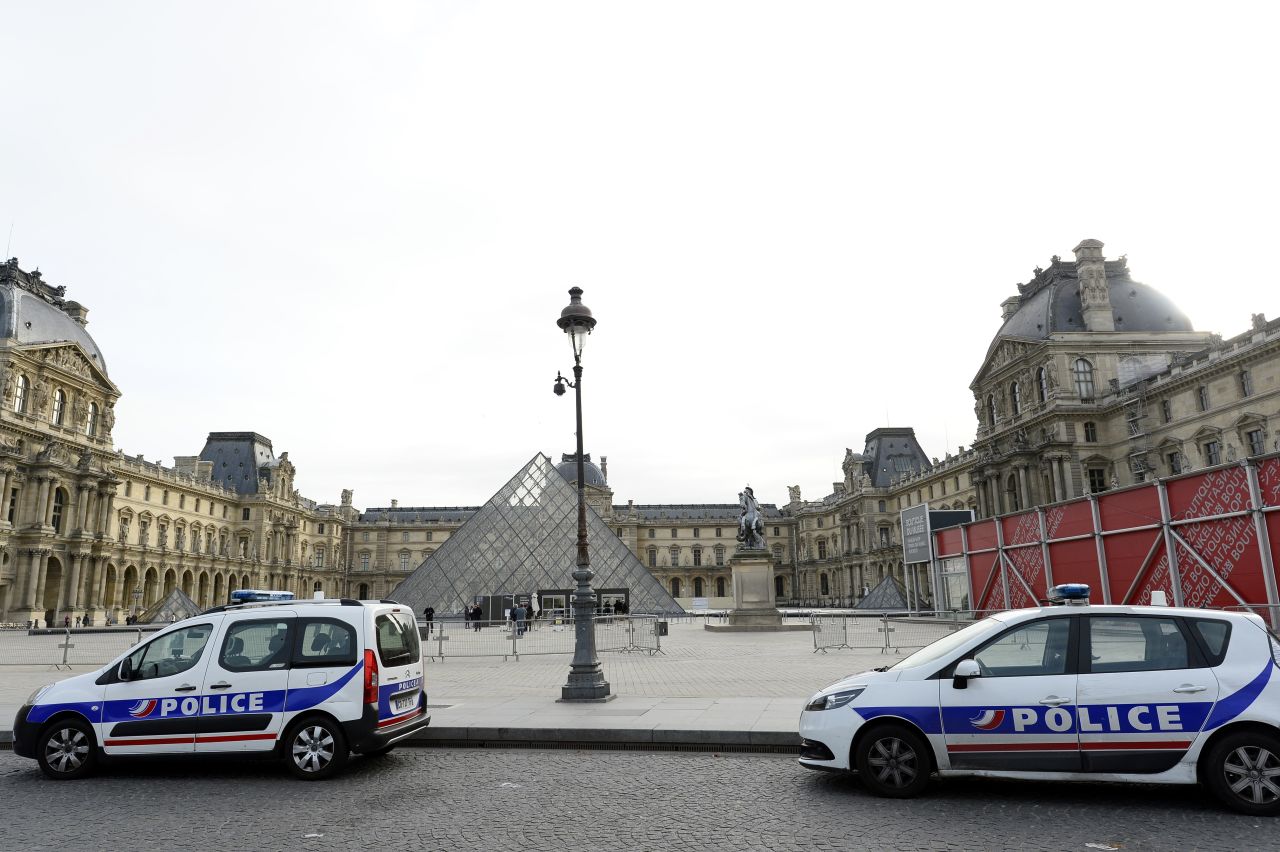 Increased security following Paris attacks
3. Already, most major American cities are responding by putting more security at major airports and any major events. That is part of a well-orchestrated plan, so it should not be viewed as proof that we might be facing a similar attack or as merely security theater. When major attacks happen, even abroad, it serves as an automatic trigger for a "ratcheting up" of resources. These more visible responses are only part of America's response; intelligence is being shared across oceans and throughout the world, and the United States has satisfied information requests from France. I would anticipate we will see this continuing visible security presence through the holidays as the travel season picks up.
U.S. officials say no known threat after Paris attacks
Report: Paris attacker identified
4. This isn't over: The magnitude and sophistication of this attack is troubling not simply because of the number of terrorists that were part of this plan. The number of people who knew, or should have known, of the planning, organization, purchases and travel of the terrorists may well be double or triple the size of the group that perpetrated the attacks. The race to find the accomplices will be intense.
The world turns blue, white and red
5. Finally, while Paris mourns, it will also be planning. These attacks will take on two very different paths in the political space. First, France – facing strong right-wing elements – will, with its European partners, begin a serious reassessment of immigration and refugee rules that have been so controversial over the course of the Syrian war. On the other hand, France will also be focused on ensuring that hate crimes against French citizens by those who take their rage and focus on a particular population do not rise. It is a delicate balance, and one that is not easily performed.
As facts and details are unearthed, the storyline will continue to expand. It is essential that fact and rumor, reality and perception are distinguished; the consequences are too great and the likelihood that this will happen again is too certain.
On Sunday night, in a rare Oval Office speech, President Barack Obama will address the nation about the terrorism threat. He recognizes that Americans need to hear about the progress we are making and the challenges ahead. It is appropriately timed.
Join us on Facebook.com/CNNOpinion.
Read CNNOpinion's Flipboard magazine.