Editor's Note: Lewis Beale writes about culture and film for the Los Angeles Times, Newsday and other publications. The opinions expressed in this commentary are solely those of the author.
Story highlights
Lewis Beale: Oscar ceremony praised for addressing #OscarsSoWhite; so where were Asian and Hispanic Americans?
He says Chris Rock's joke stereotyping Asian-American kids drove point home: The Oscars are still clueless about America's diversity
Don't kid yourself about Sunday night's Academy Awards. The Oscars still don't get it.
With all the talk of #OscarsSoWhite, and the lack of diversity in the major acting categories – not a single African-American was nominated – the Oscars ceremony still showed a shocking cluelessness about what today's America looks like.
Sure, Chris Rock gave an entertaining opening monologue knocking the Academy of Motion Picture Arts and Sciences and its overwhelmingly white membership, and yes, there was a preponderance of African-American presenters and talent onstage this year – everyone from Chadwick Boseman to Quincy Jones and Whoopi Goldberg making an appearance.
But here's the thing. I kept a running tally of the "ethnic" (i.e., non-Caucasian) non-winners who showed up last night as either presenters or performers, and the results were rather eye-opening. It seems the Academy pretty much blew off the Hispanic and Asian-American segment of America's cultural rainbow.
• African-Americans and blacks ("Beasts of No Nation" actor Abraham Attah is from Ghana): 18, including a WTF appearance by Fox News commentator Stacey Dash.
• Asians: Three, including Indian actors Priyanka Chopra and Dev Patel, and Korean actor Byung Hun Lee, who was so unknown to me, I had to Google his name. None of them are Americans. (And let's pause here to mention Rock's joke in which he introduced a group of Asian-American children brought on stage as "PricewaterhouseCoopers accountants," sending social media into an uproar over stereotypes of Asians as good at math.)
• Hispanics: Two, only one of whom, Puerto Rican Benicio del Toro, was born an American citizen; the other, Sofia Vergara, is Colombian.
The near absence of Hispanics particularly intrigued me. Hispanics account for 17% of the total U.S. population, more than African-Americans (about 13% of the United States), yet they account for 25% of all movie tickets sold.
So you have to wonder what the Academy was thinking. Were Edward James Olmos, Eva Longoria, Jimmy Smits, Jennifer Lopez, Andy Garcia, Pitbull, John Leguizamo and too many others to mention not available? Or were they never asked?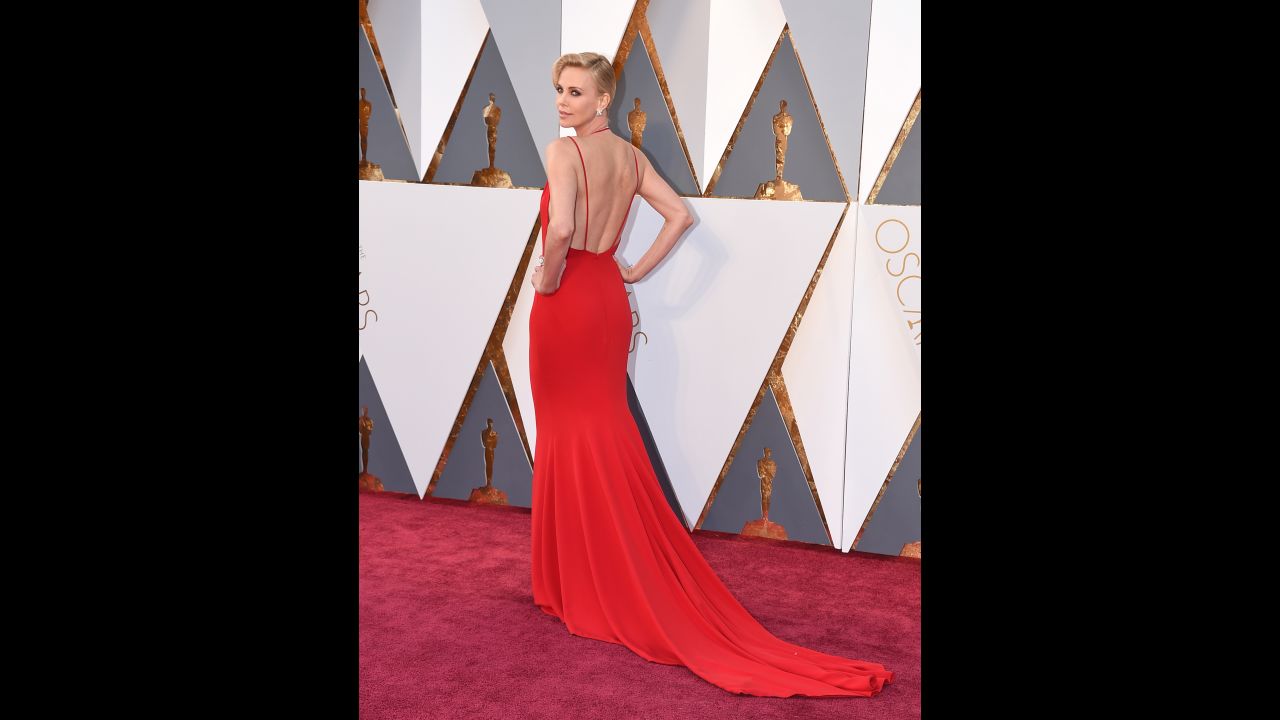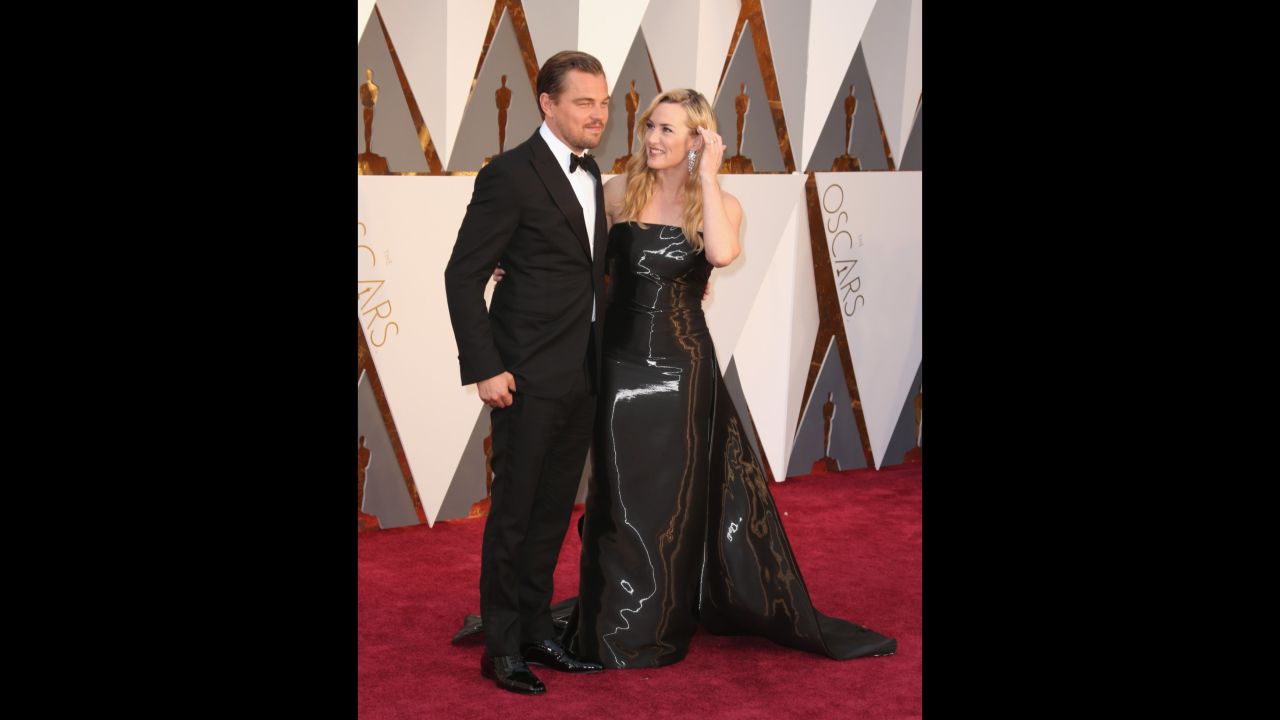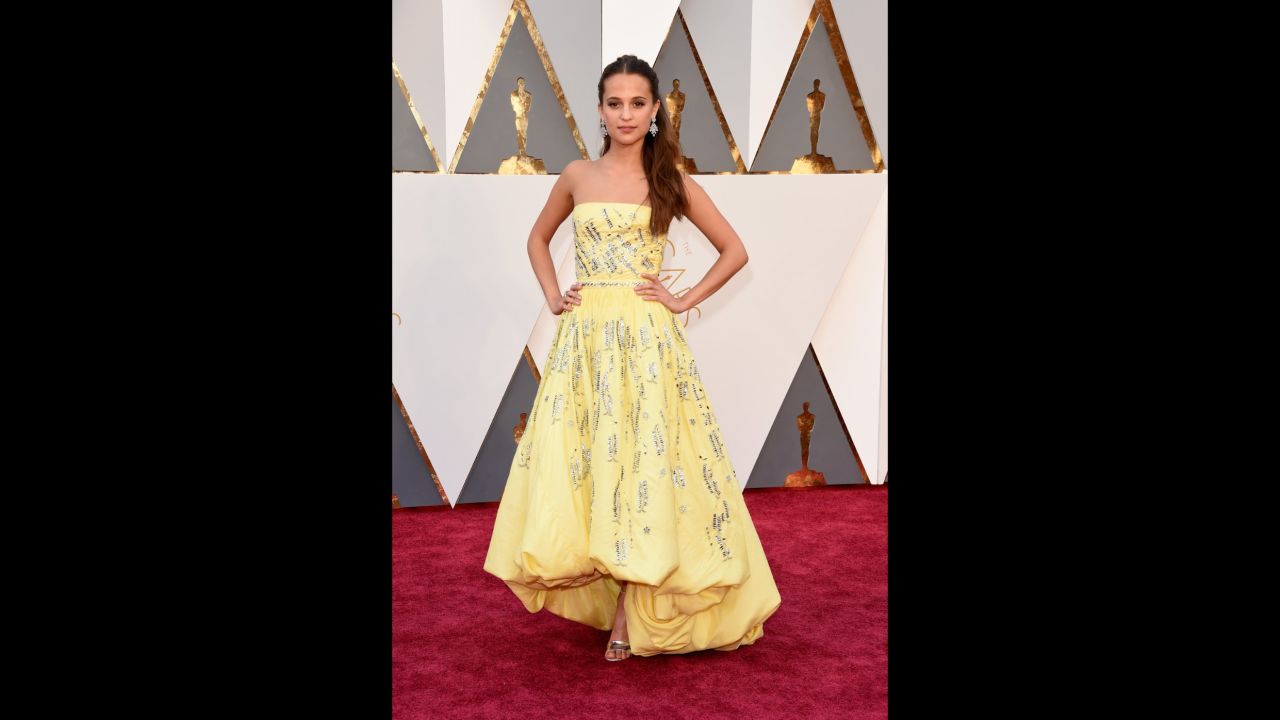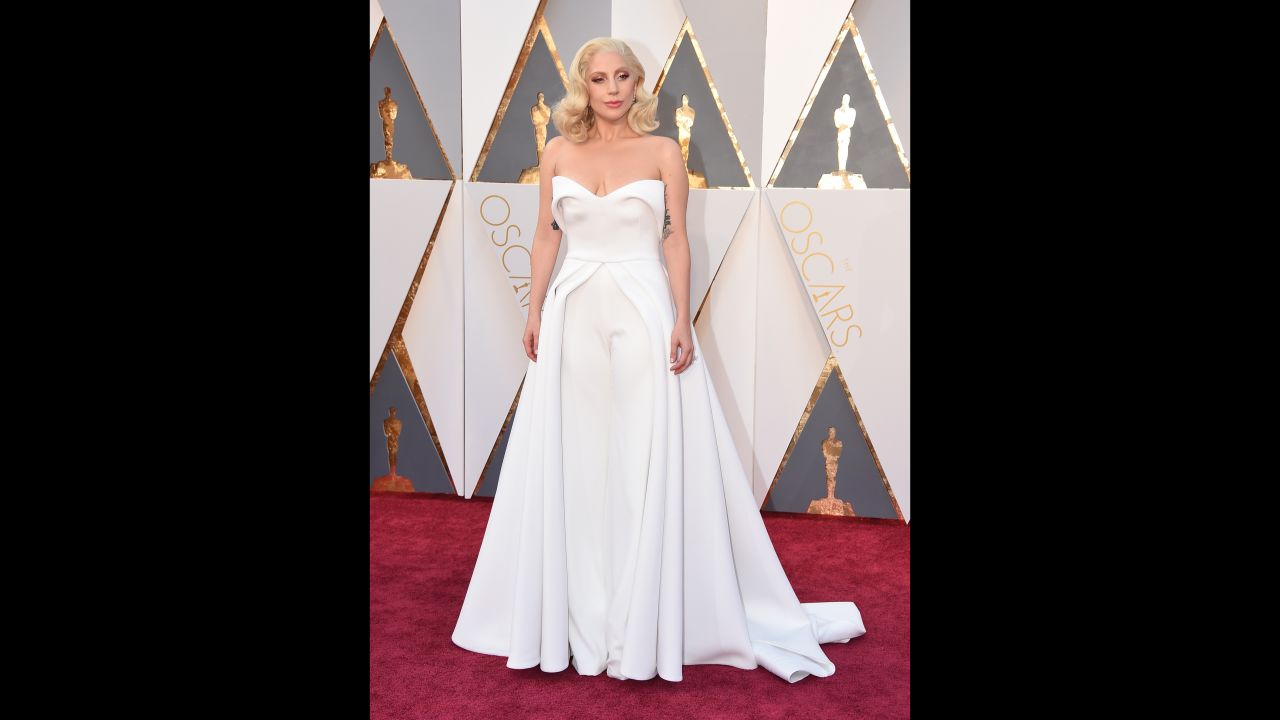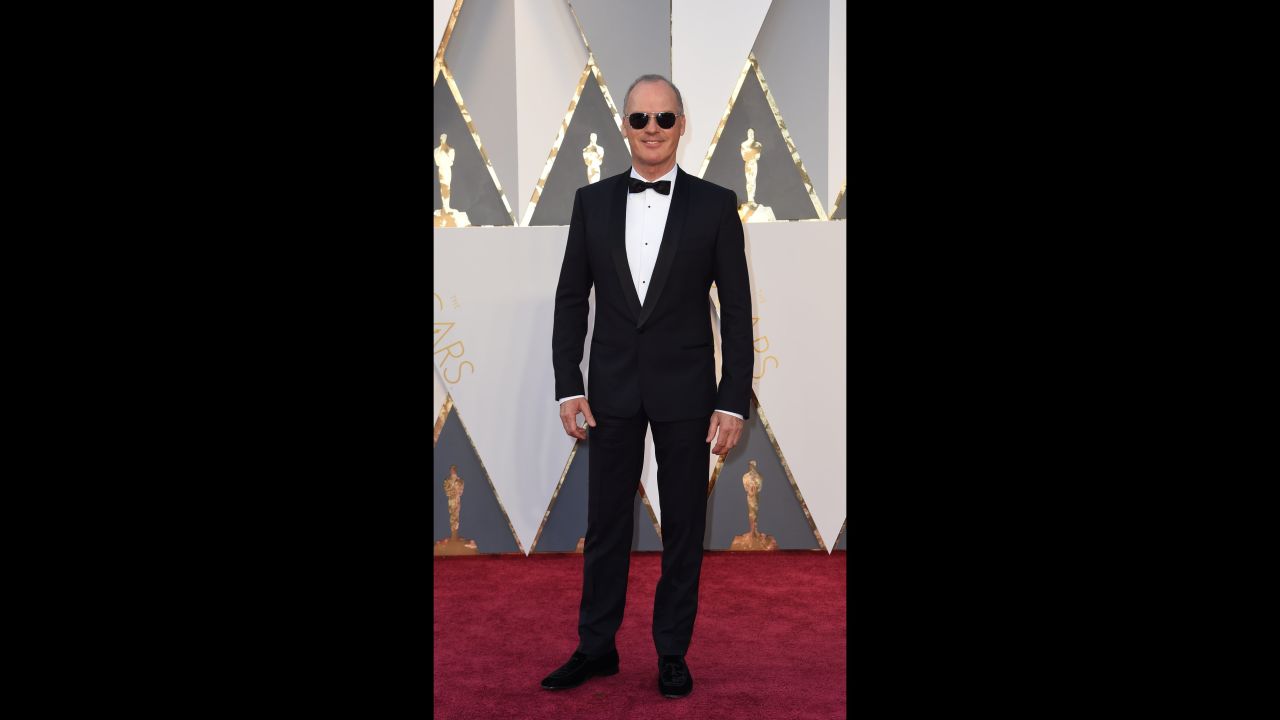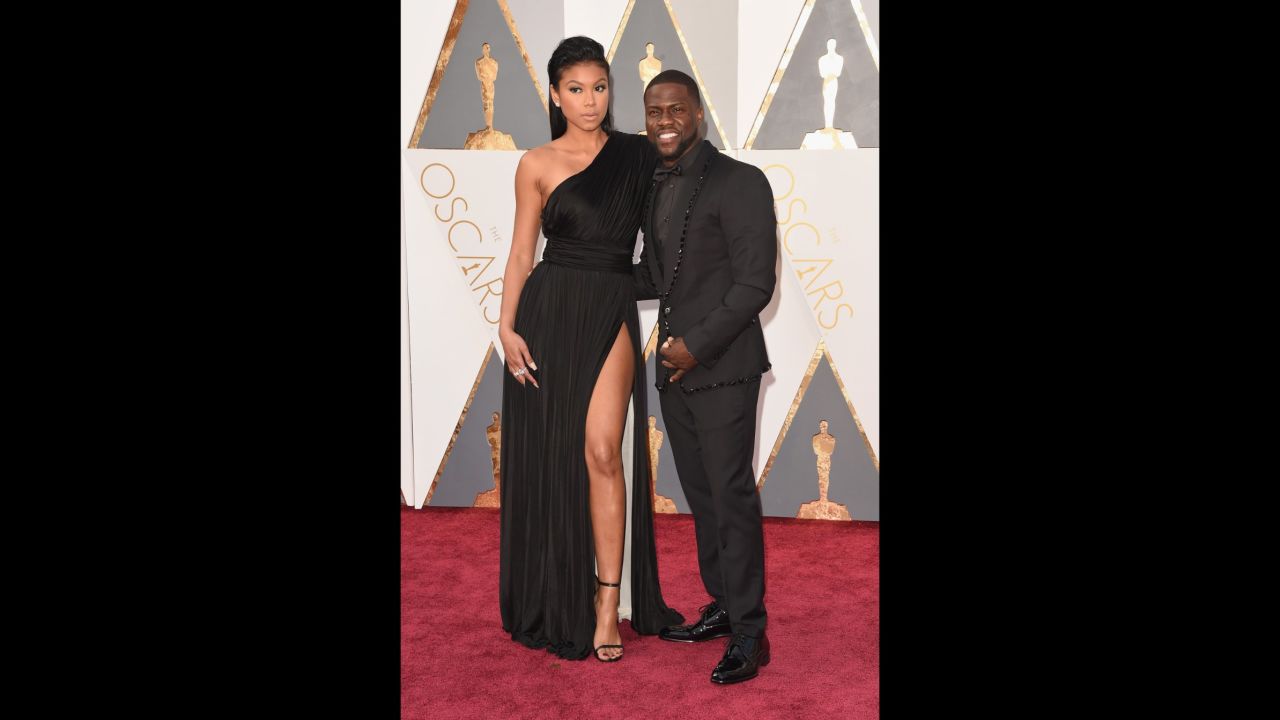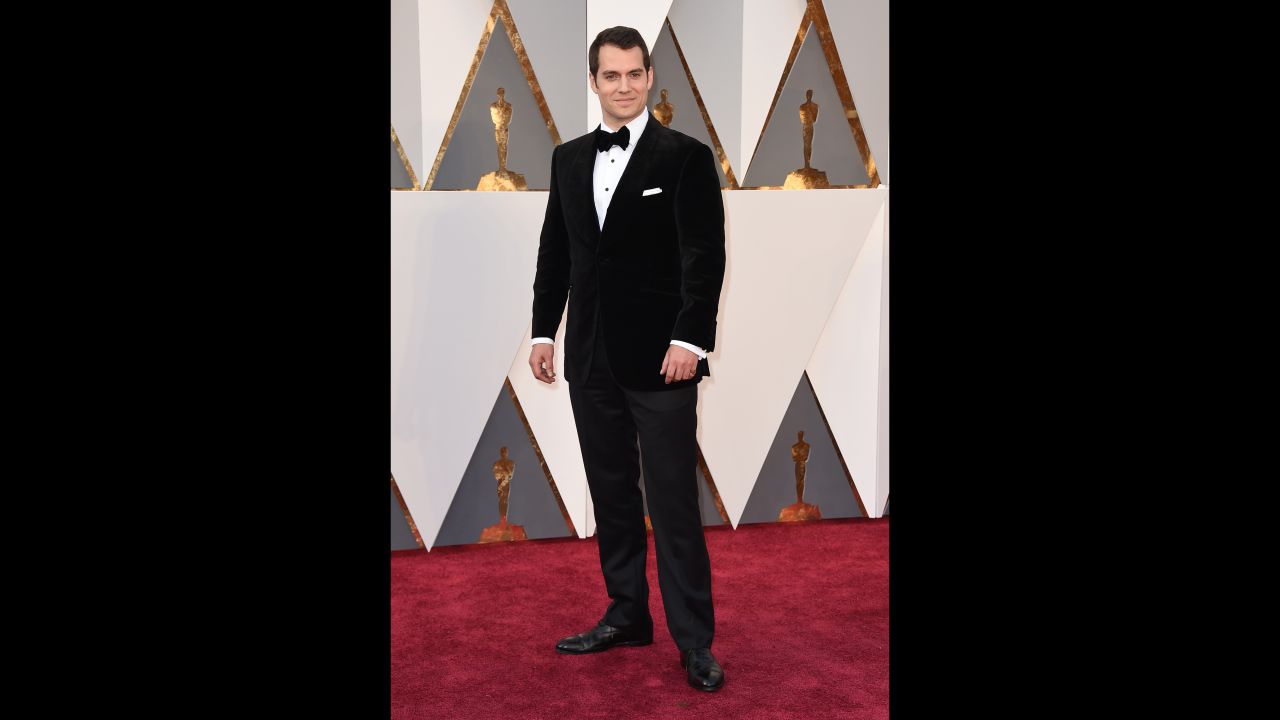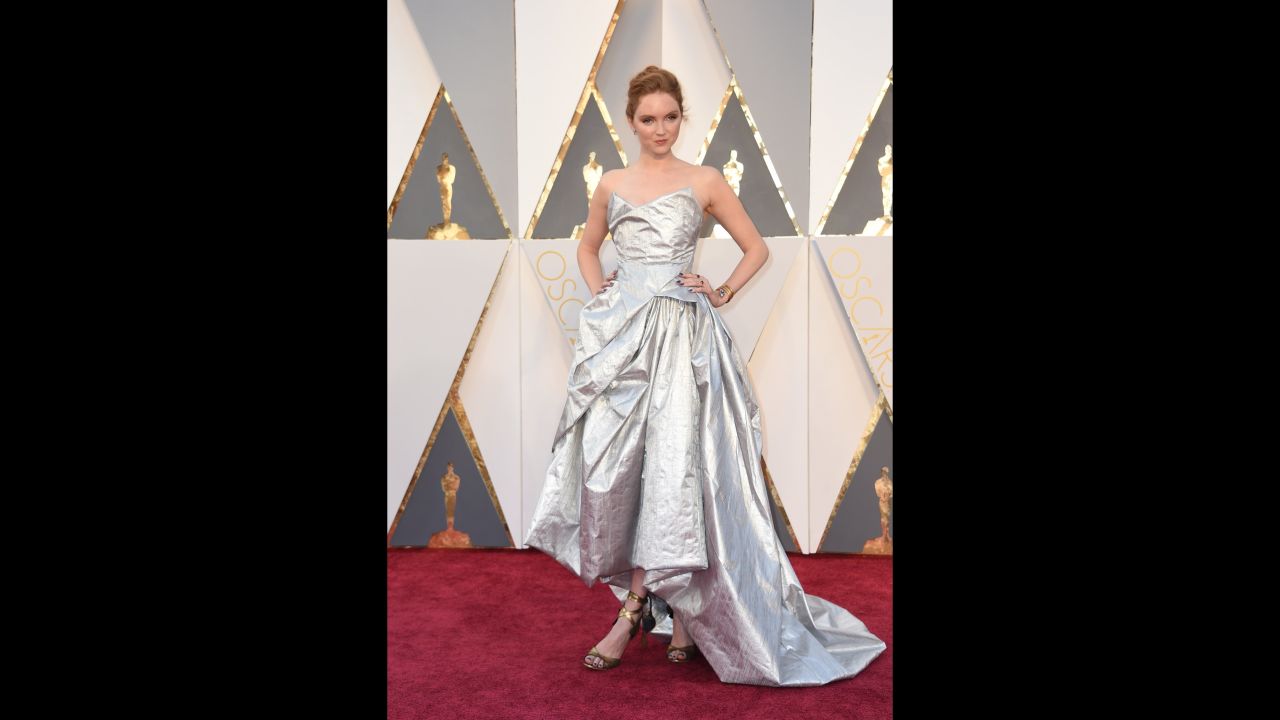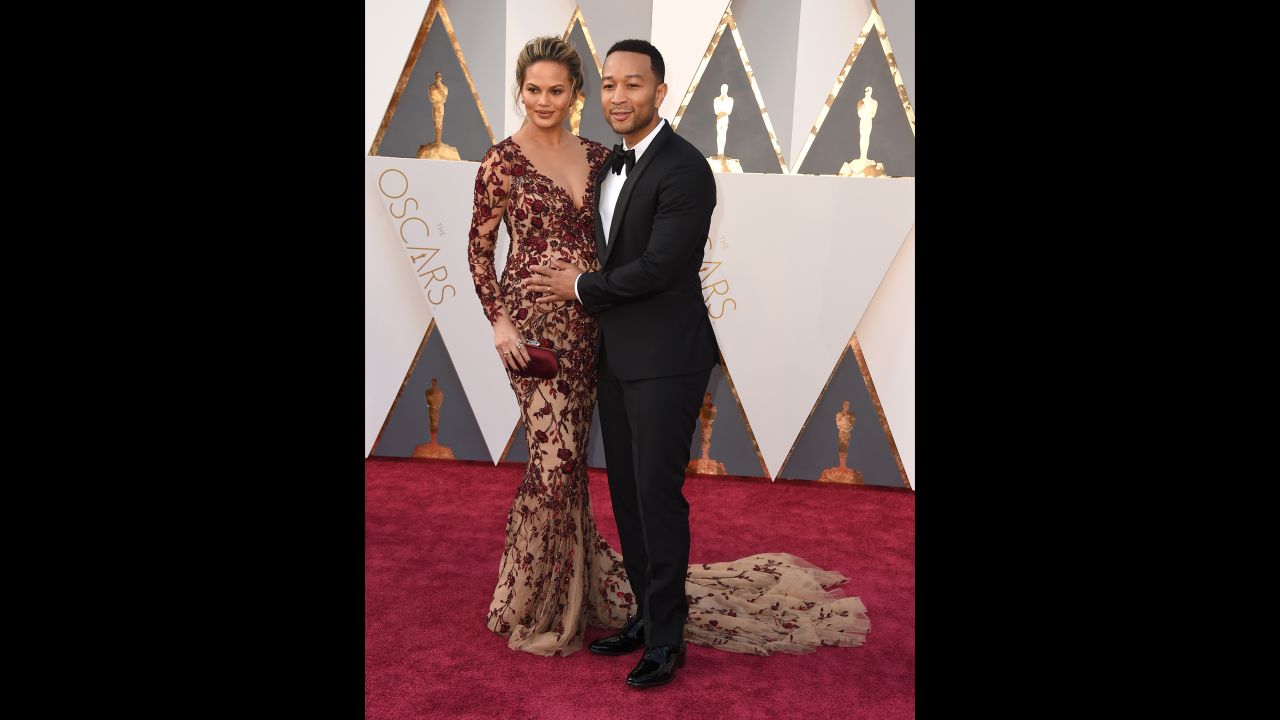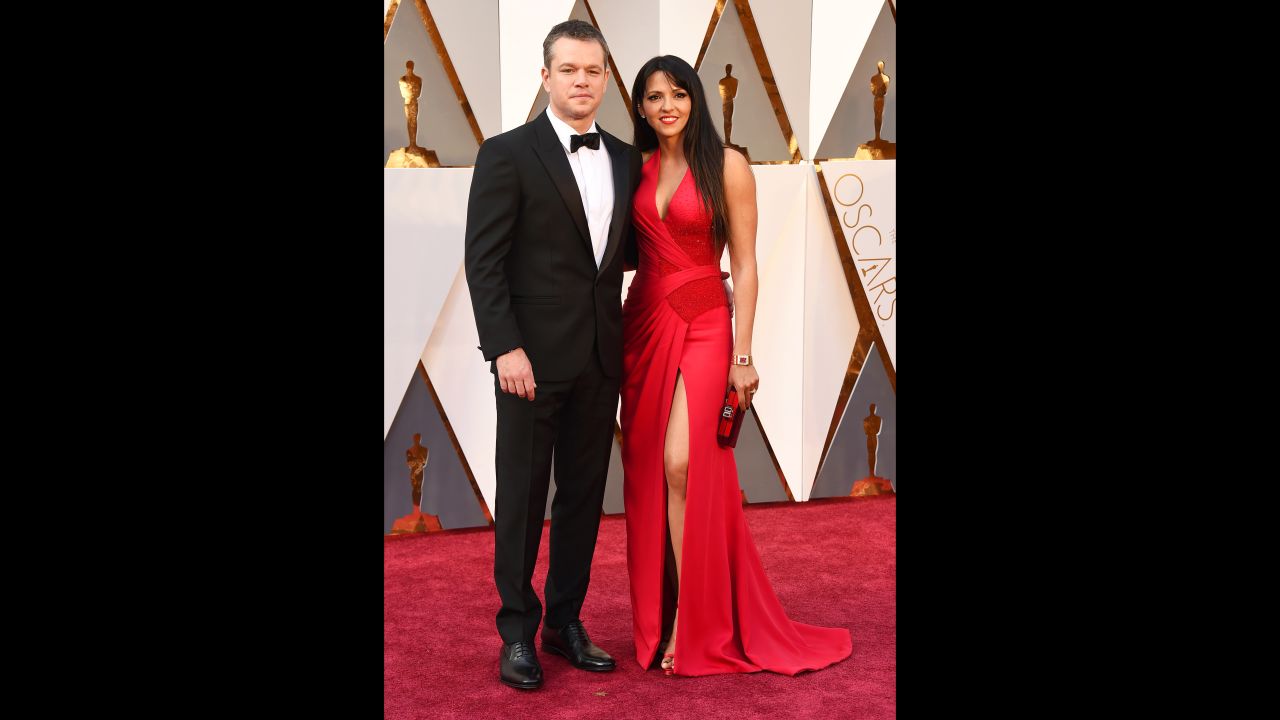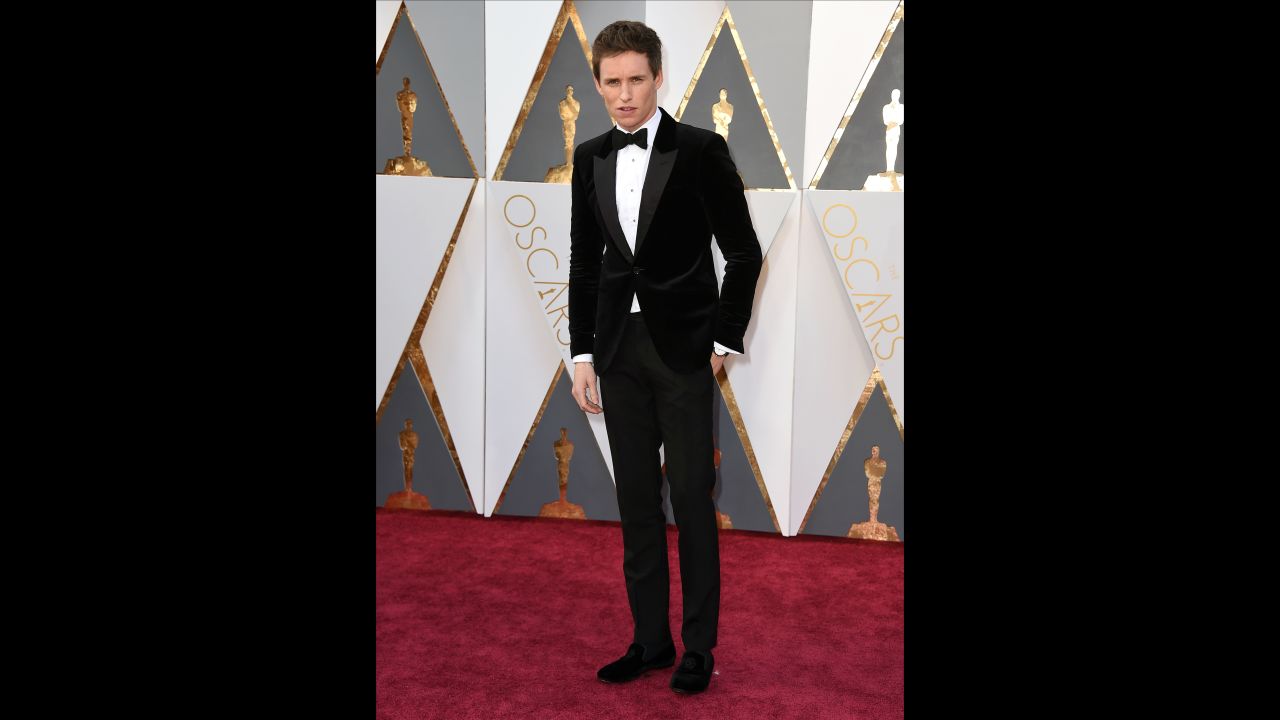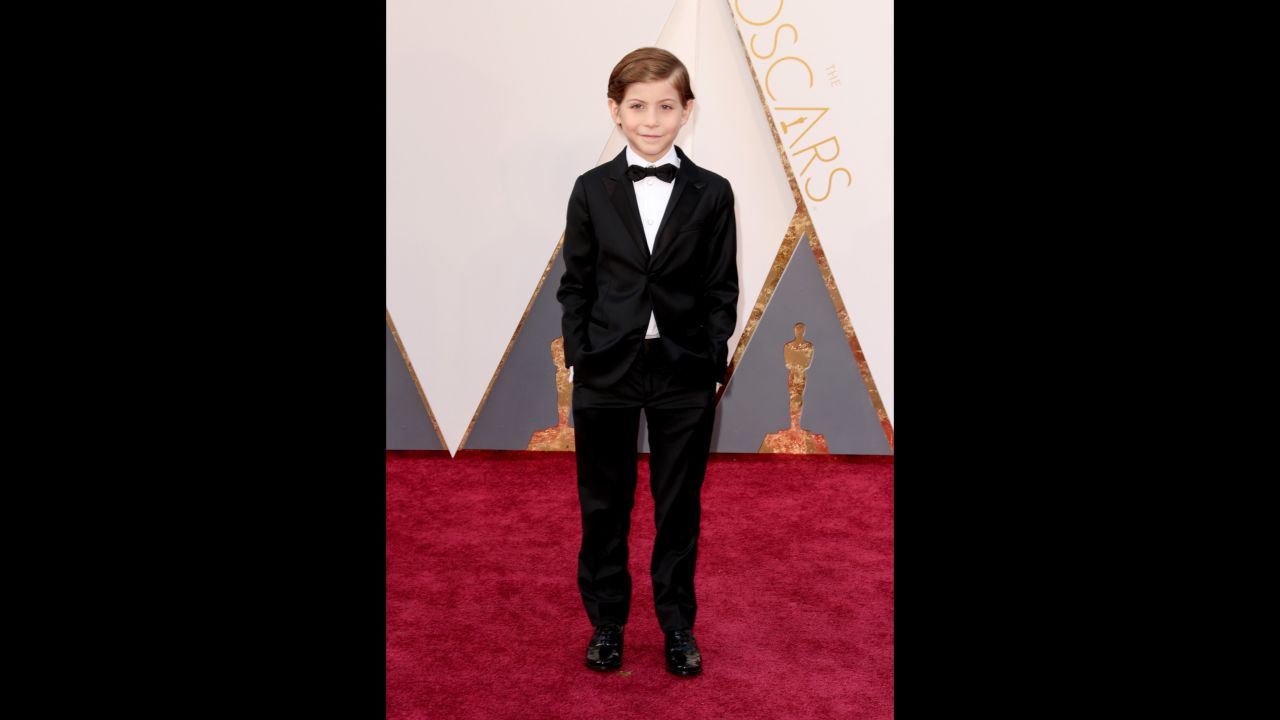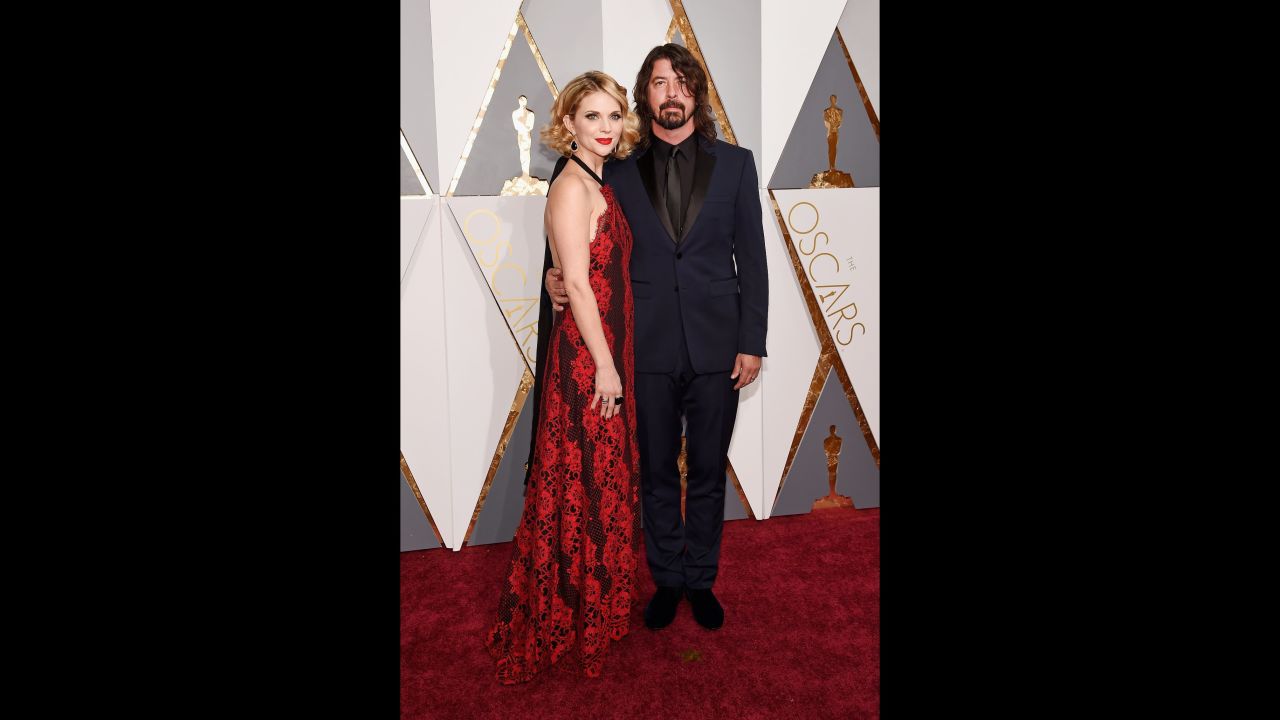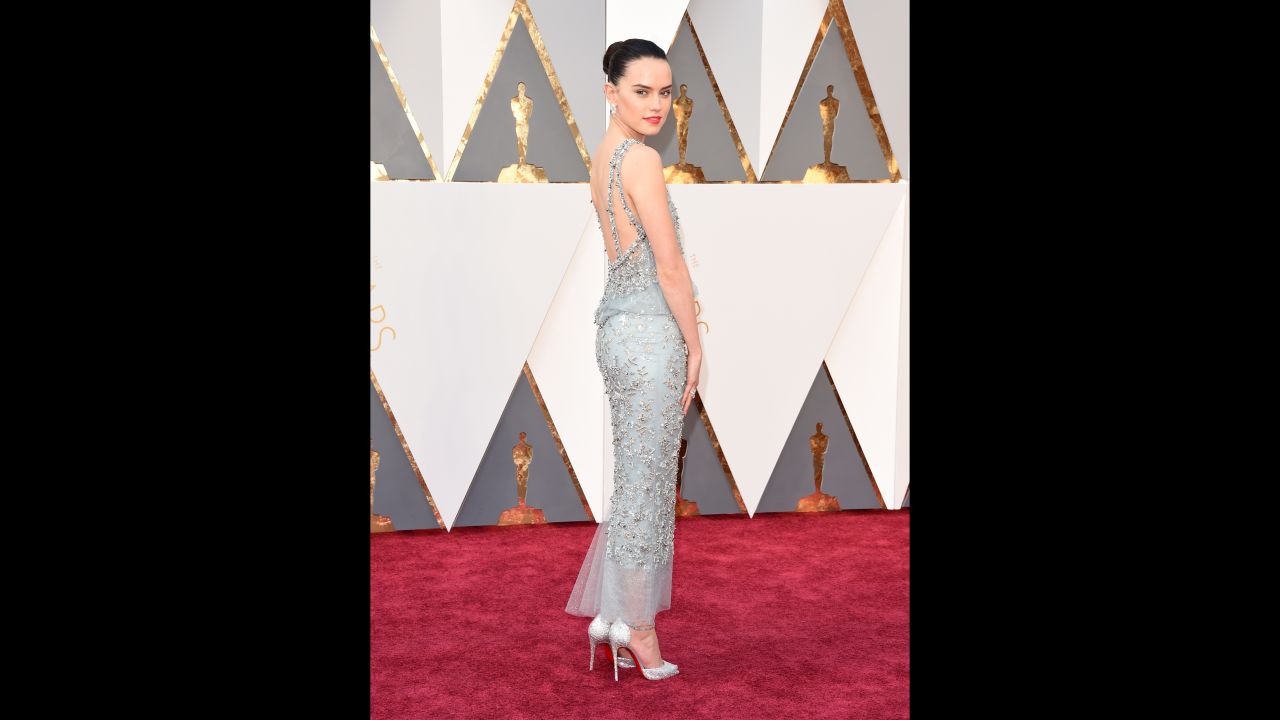 Oscars 2016: Red carpet
I could say the same about the Asian presenters. Given that the Academy gave Vergara – basically a TV star – a showcase, did they not realize that Steven Yeun, one of the stars of TV's biggest hit, "The Walking Dead," was raised in Michigan?
Or maybe they could have offered a spot to Asian-American talent like John Cho, Daniel Dae Kim or "Fast and Furious" director Justin Lin, so "unknown" in the business that … he's set to direct the next "Star Trek" film.
Don't misunderstand me. The fact that Oscar hasn't nominated an African-American in the acting categories for two years running is a disgrace. And this year, for me at least, the fact that Michael B. Jordan of "Creed" wasn't so honored was a big turnoff.
And if you want cognitive dissonance, consider: It seems the award winners were more diverse than the presenters – "Revenant" director of photography Emmanuel Lubezki and director Alejandro G. Inarritu are Mexican; the winner for best feature documentary, Asif Kapadia, is a Muslim British Indian.
The best animated short Oscar went to Gabriel Osorio and Pato Escala, two Chileans; and the best documentary short winner, Sharmeen Obaid-Chinoy, is Pakistani.
Given all this, you have to wonder what world the people who stage the Oscar broadcast are living in.
Because from Sunday night's show, it seems that their world is almost entirely black or white.
Join us on Facebook.com/CNNOpinion.
Read CNNOpinion's Flipboard magazine.