The world is still reeling from the death of Prince Rogers Nelson, the multi-platinum-selling music legend who transcended genres as he brought the MTV generation into new realms of creativity.
Questions remain about the life and death of one of pop's most reclusive stars. Here's what we know now:
Saturday developments
The remains of Prince were cremated, the publicist for the late musician, Yvette Noel-Schure, said Saturday, adding that "their final storage will remain private."
Family, friends and fellow musicians gathered Saturday, Noel-Schure said, for a private memorial service for the music icon, who died Thursday at his home in Minneapolis.
What happened?
Prince was last seen alive at 8 p.m. on Wednesday when he was dropped off at Paisley Park, his home and recording studio in Chanhassen, Minnesota.
The next morning a staff member called 911 to report that Prince had been found unresponsive in an elevator. Paramedics were unable to revive him and he was pronounced dead at 10:07 a.m.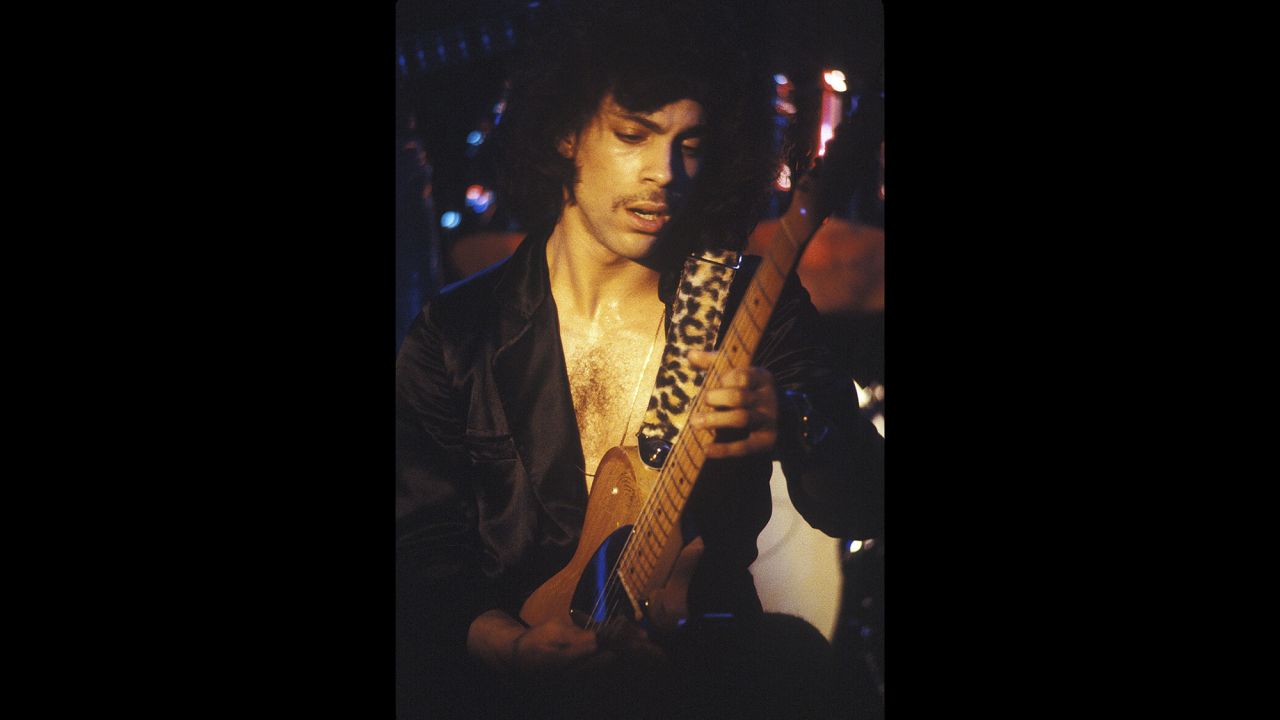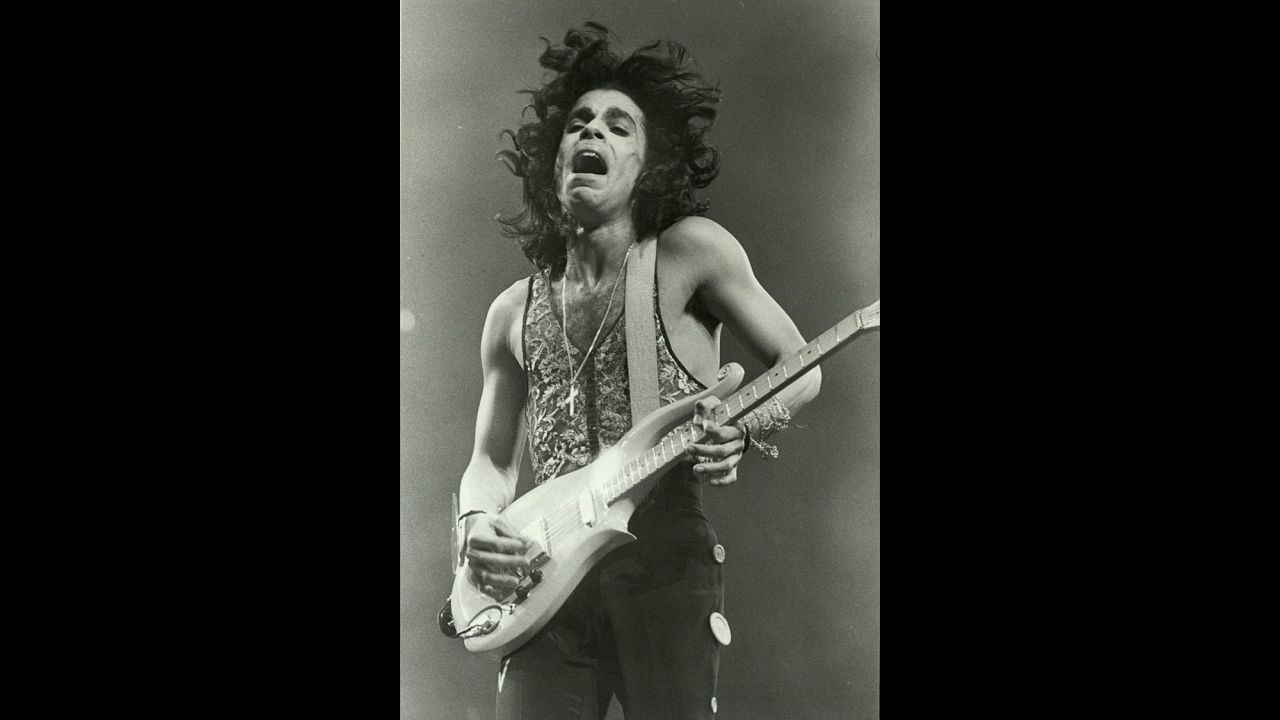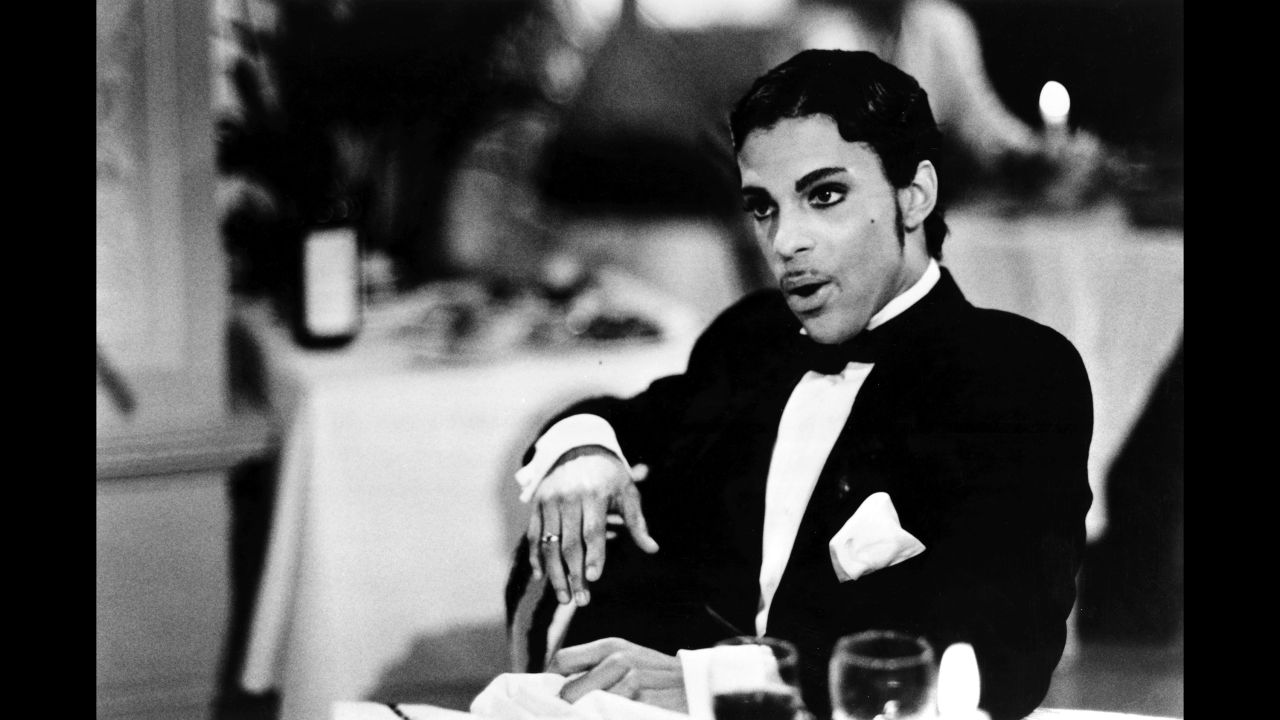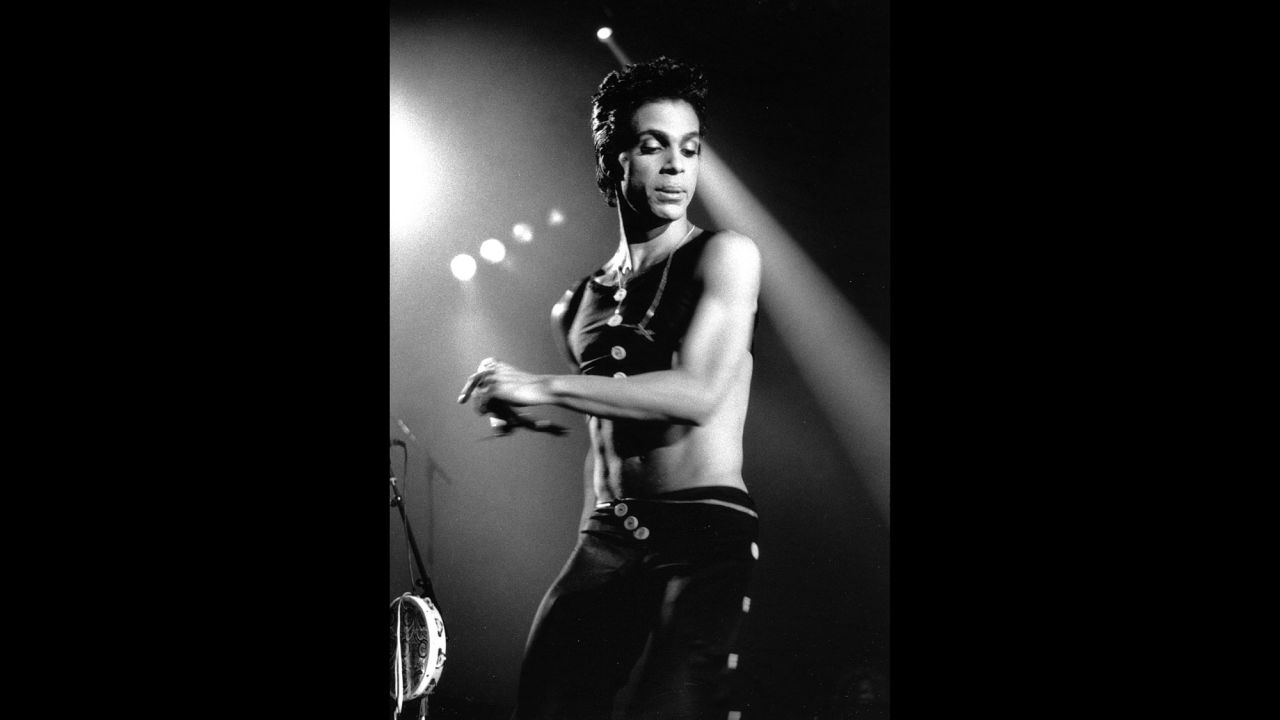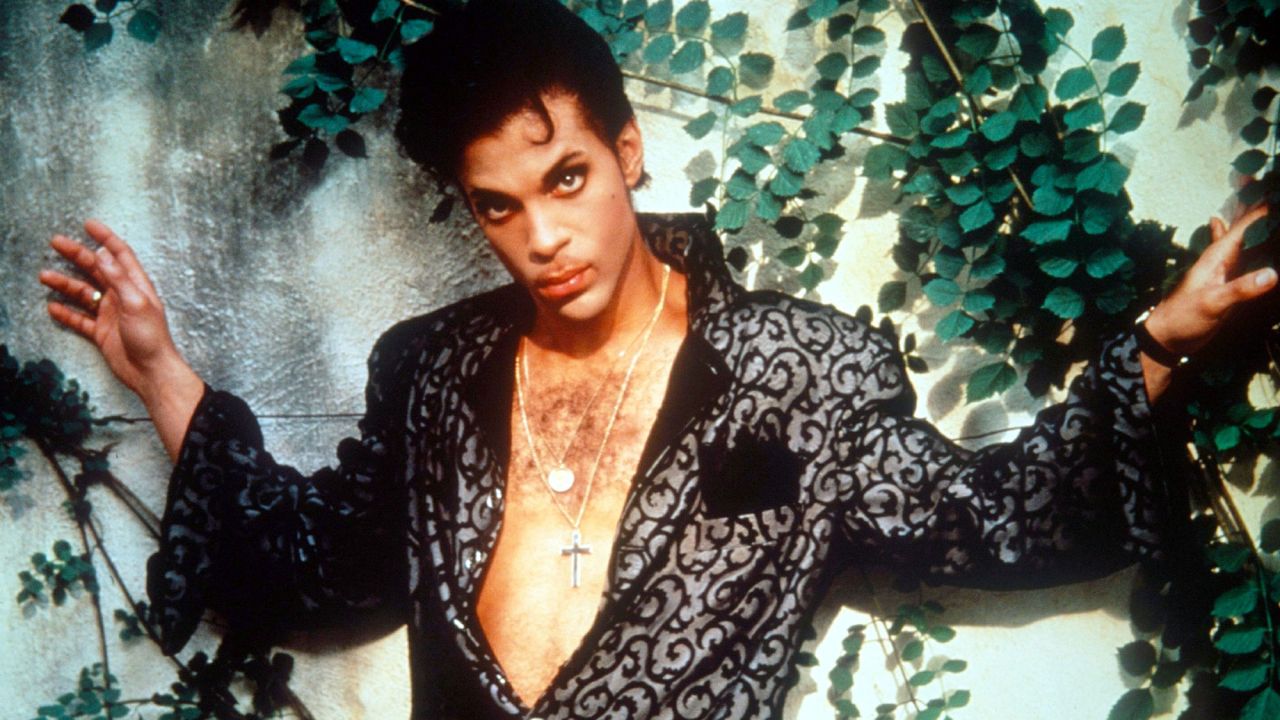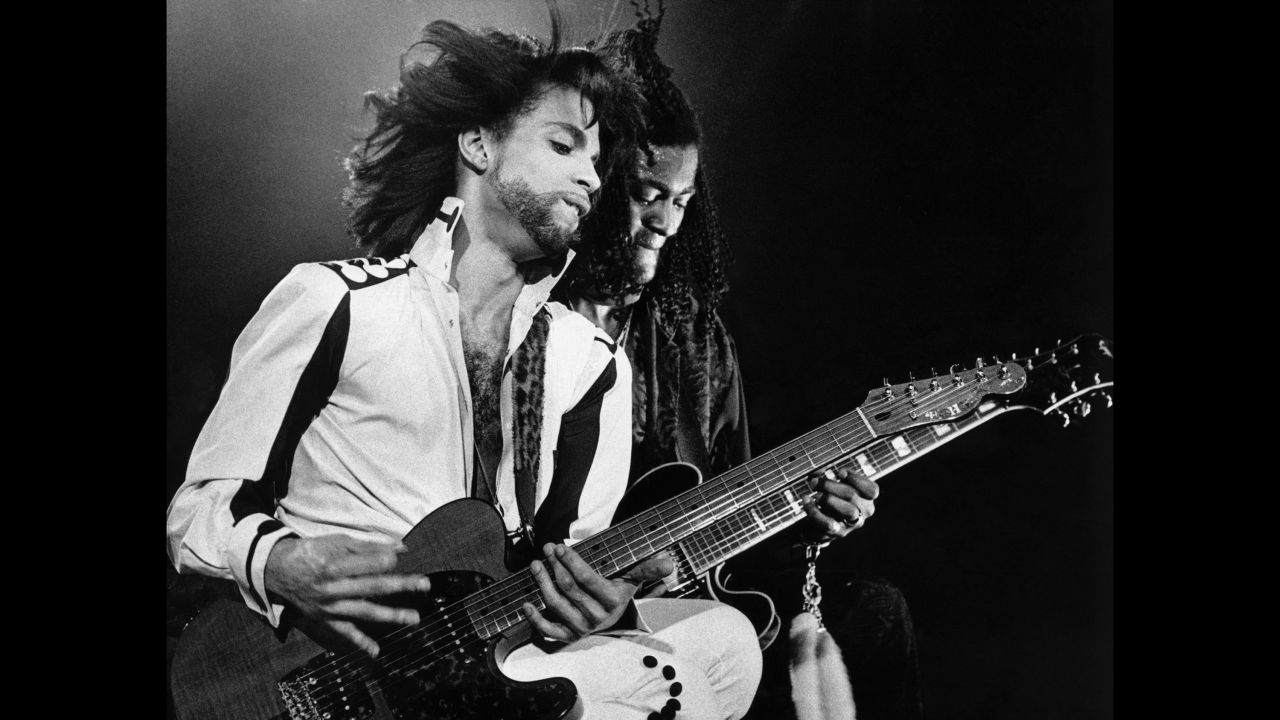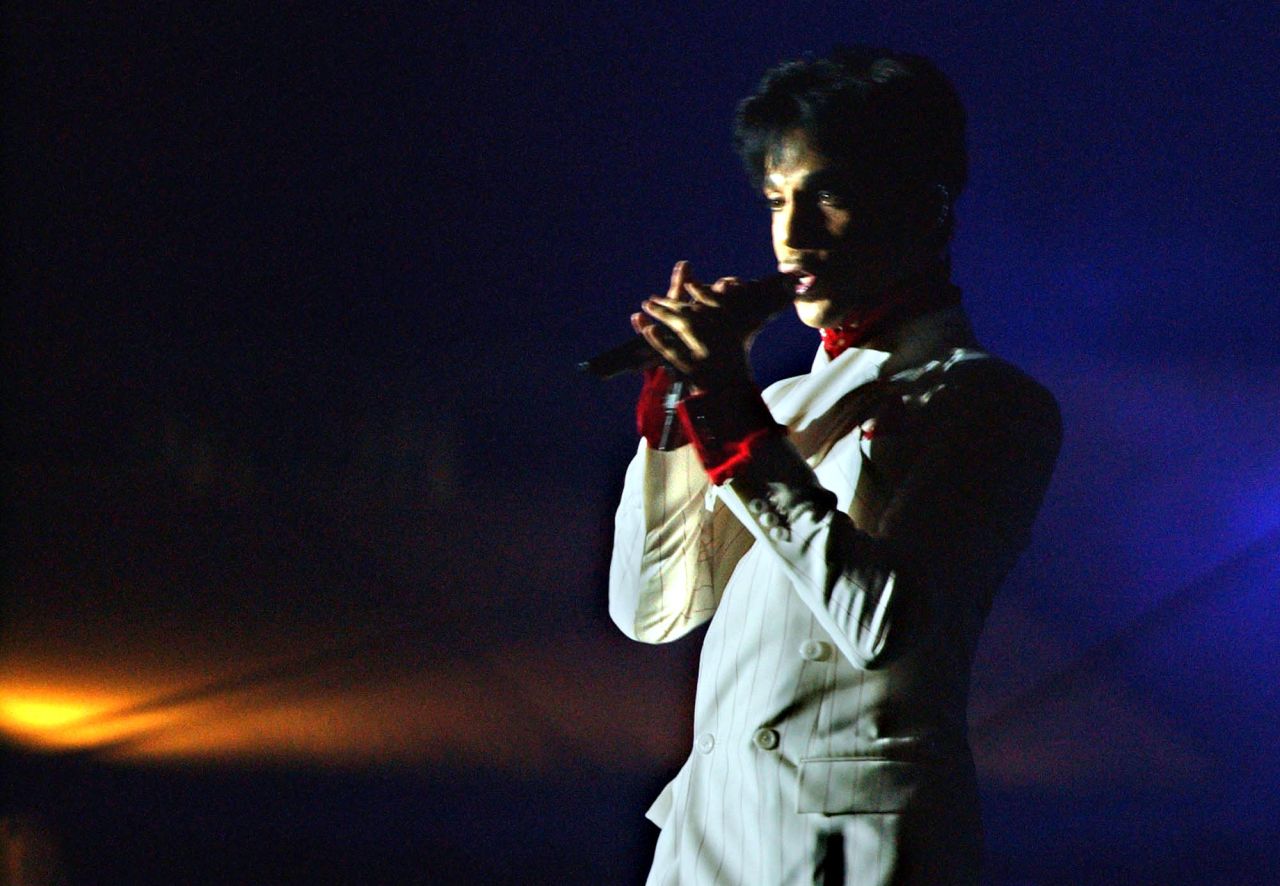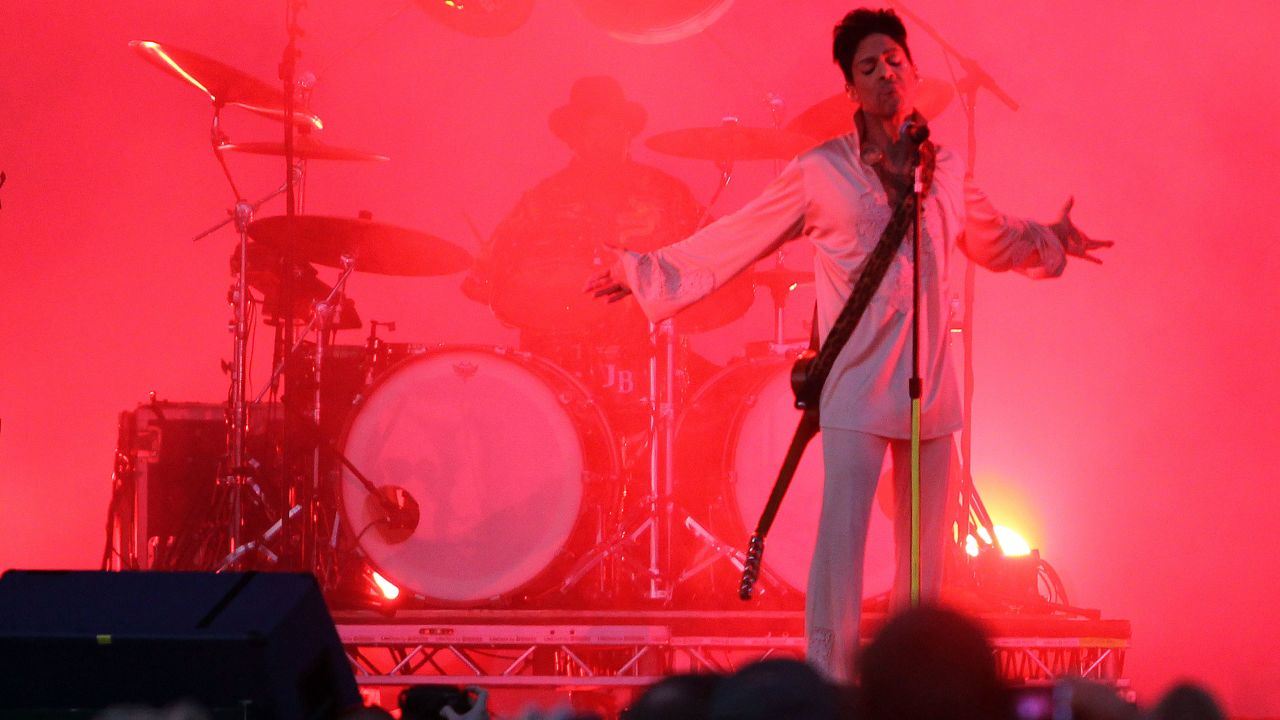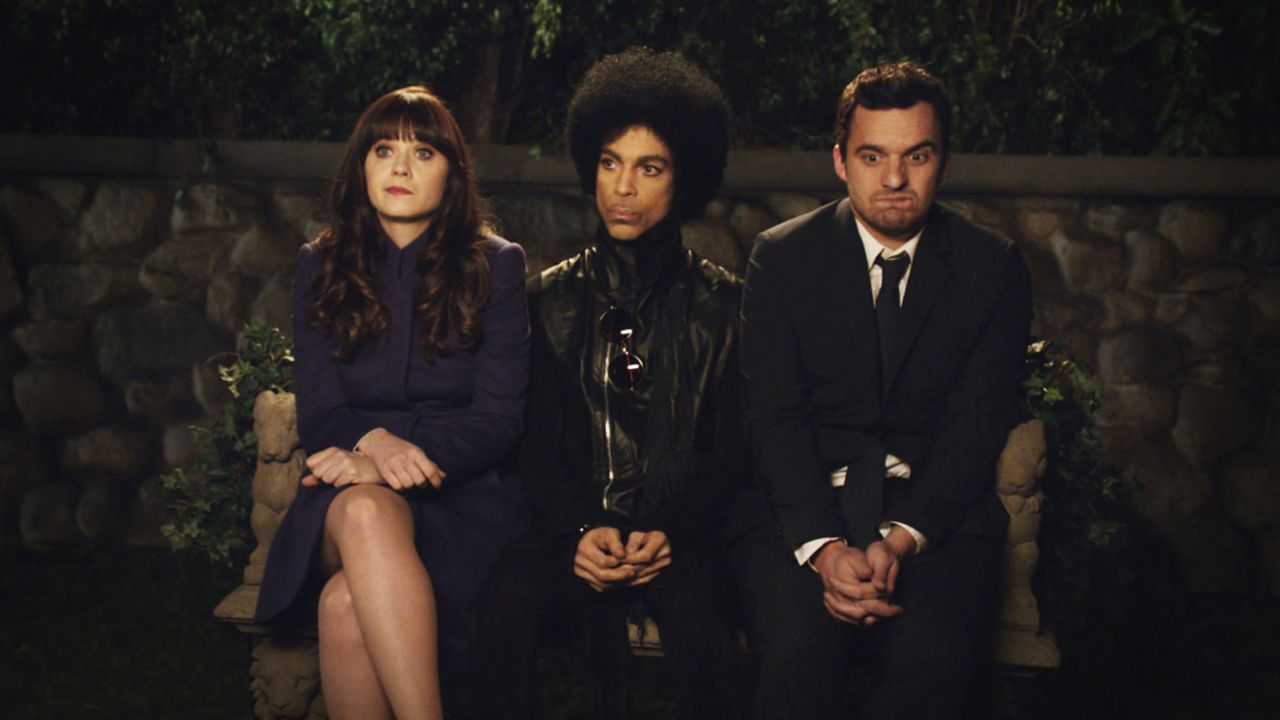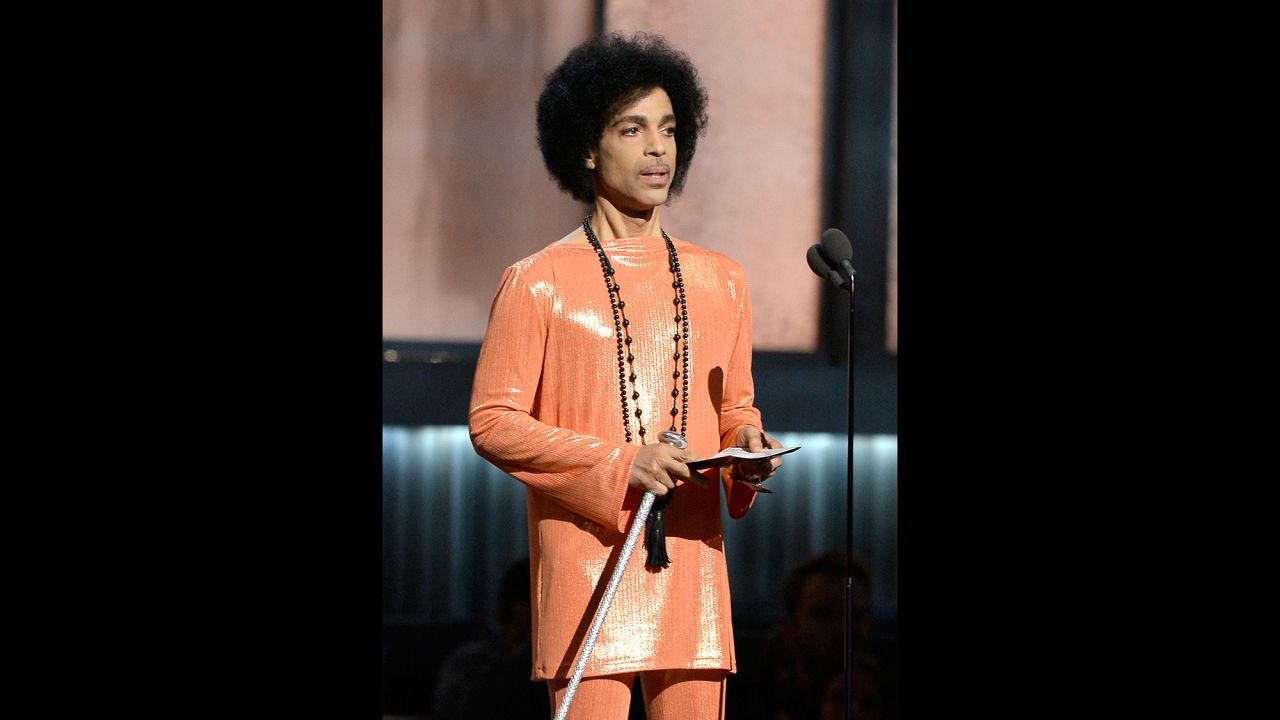 Prince: The artist
Autopsy results pending
An autopsy was conducted Friday at the Midwest Medical Examiner's Office in Ramsey, Minnesota. It could be days or weeks before results are complete
There were no obvious signs of trauma on Prince's body when he was found, Carver County Sheriff Jim Olson said in a news conference Friday. There is no reason to believe his death was a suicide.
The sheriff did not say whether investigators removed any items from the building. He did not confirm whether Prince was taking any medication at the time of his death.
What's next
Mystery surrounds Prince's death. He kept the world at bay with his very private life, leaving little to go on as the rumor mill ponders cause of death.
So we wait until autopsy results come back in the hope they provide some answers.
Meanwhile, the investigation will continue, Olson said.
"We are going to leave no stone unturned with this and make sure the public knows what happened."