Story highlights
Papa Wemba died after collapsing on stage in Ivory Coast
The 66-year-old merged African and Western music styles
Papa Wemba, one of Africa's most flamboyant and popular musicians, has died, according to a statement from a music festival in Ivory Coast.
The artist, born Jules Shungu Wembadio Pene Kikumba, was performing Saturday night at the Urban Music Festival in the capital of Abidjan. He collapsed on stage and later died, said the statement.
Papa Wemba, 66, was considered a Congolese icon and world music star after merging his Central African heritage with Western pop, rock and rap. His style earned him the nickname "King of Rhumba Rock."
Besides his musical influence, he popularized Sapeur fashion, an eccentric look with three-piece suits, shiny black leather shoes and flashy accessories.
Papa Wemba said he was inspired by his parents, who took great pride in dressing up on Sundays in the '60s, "always well-put-together, always looking very smart."
But in the era of Joseph Mobutu, Papa Wemba wanted to challenge the status quo, so he devised the acronym SAPE, roughly translated from the French for "the society of atmosphere-setters and elegant people." He dressed his band, Viva La Musica, in the style, and fans across Africa soon followed suit.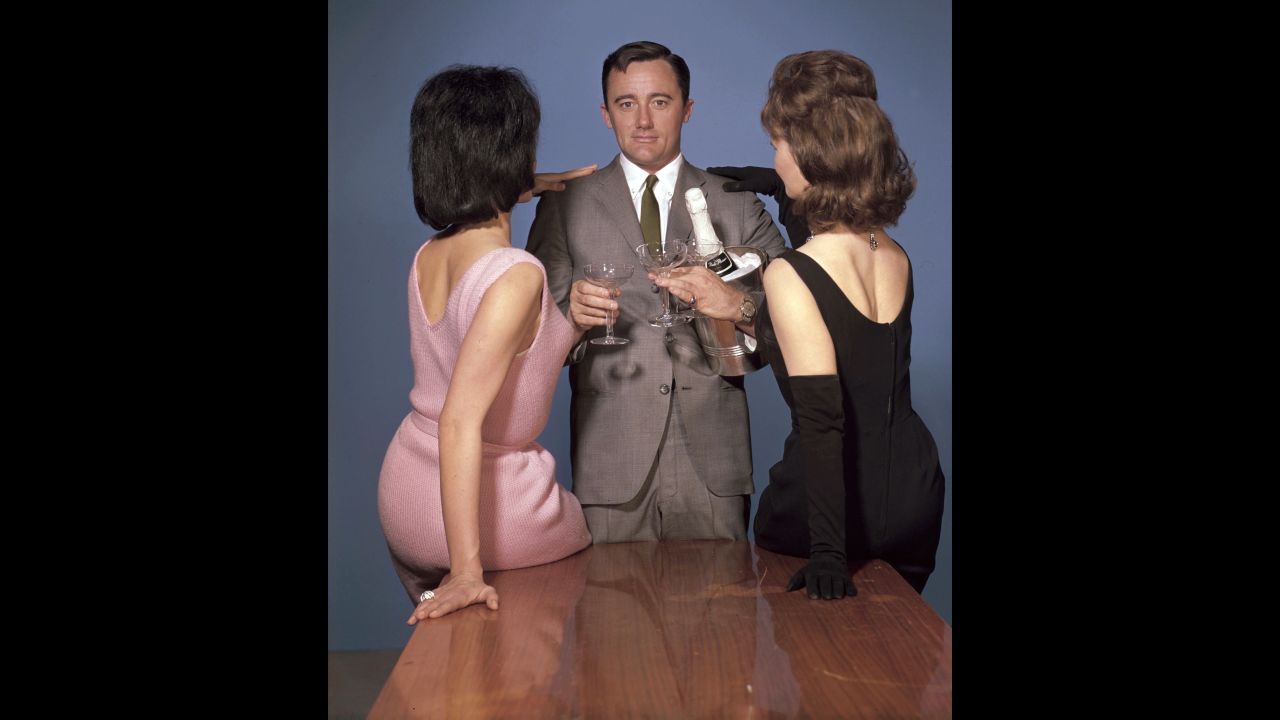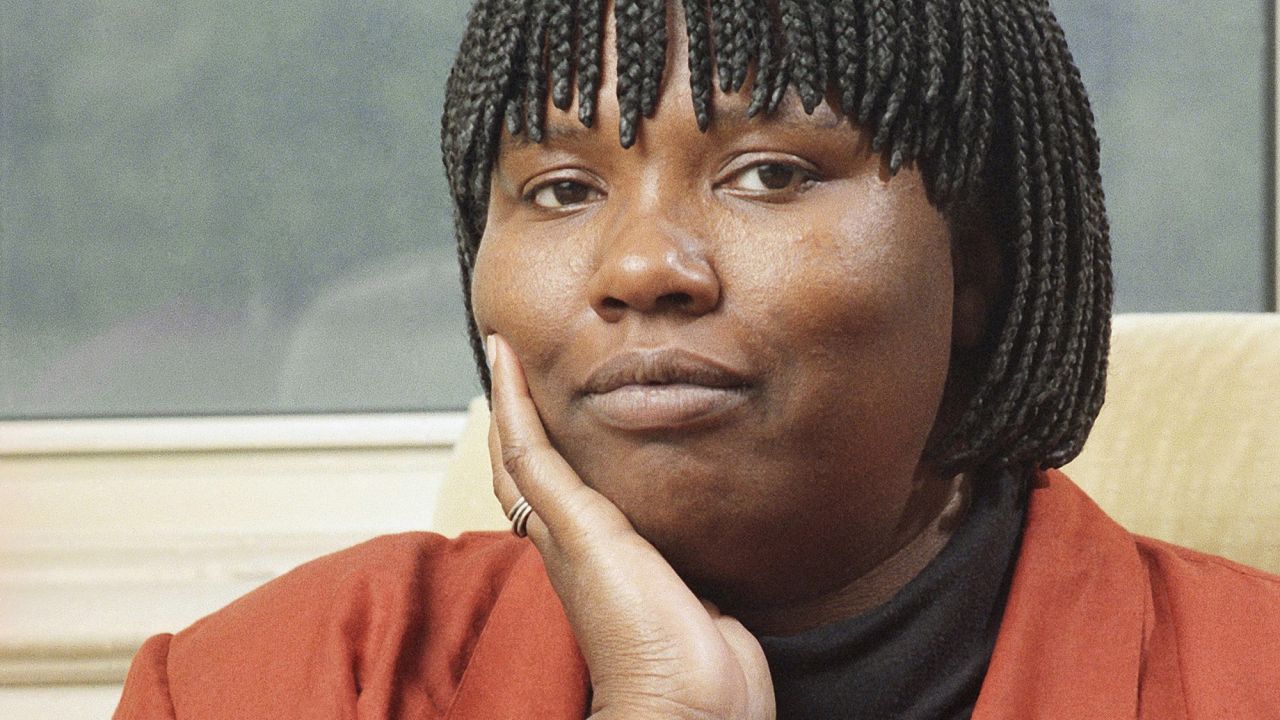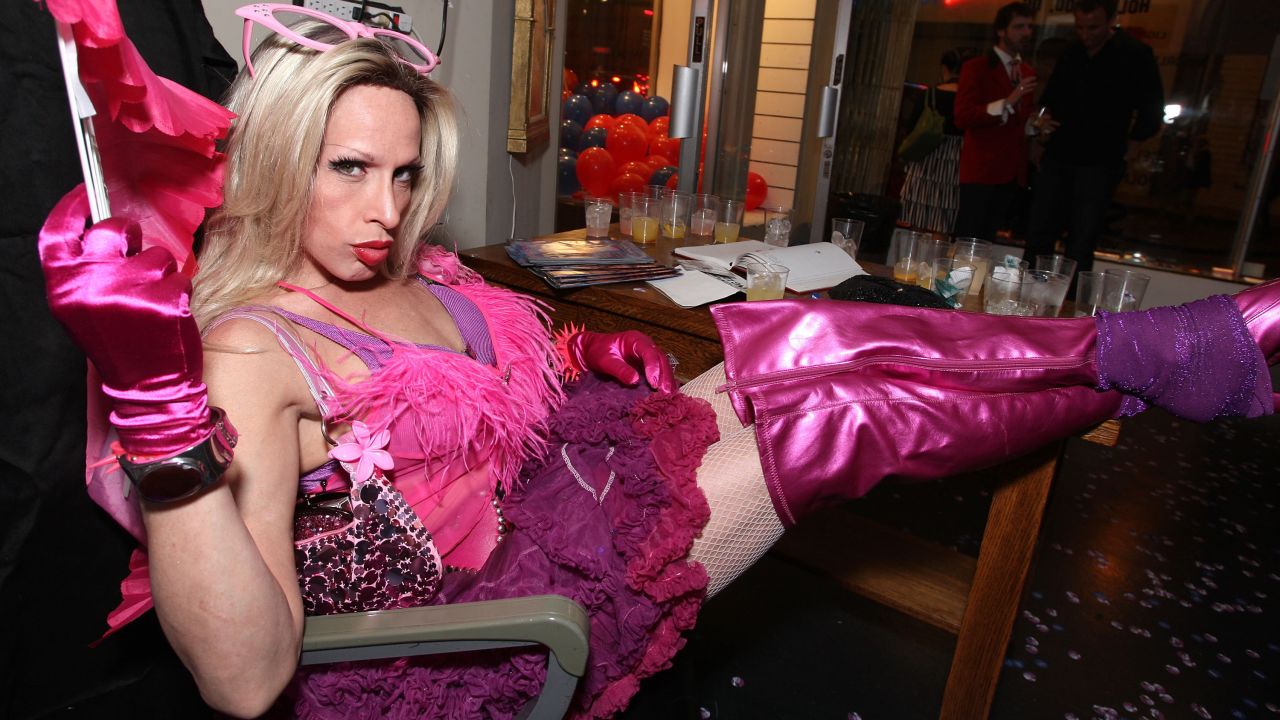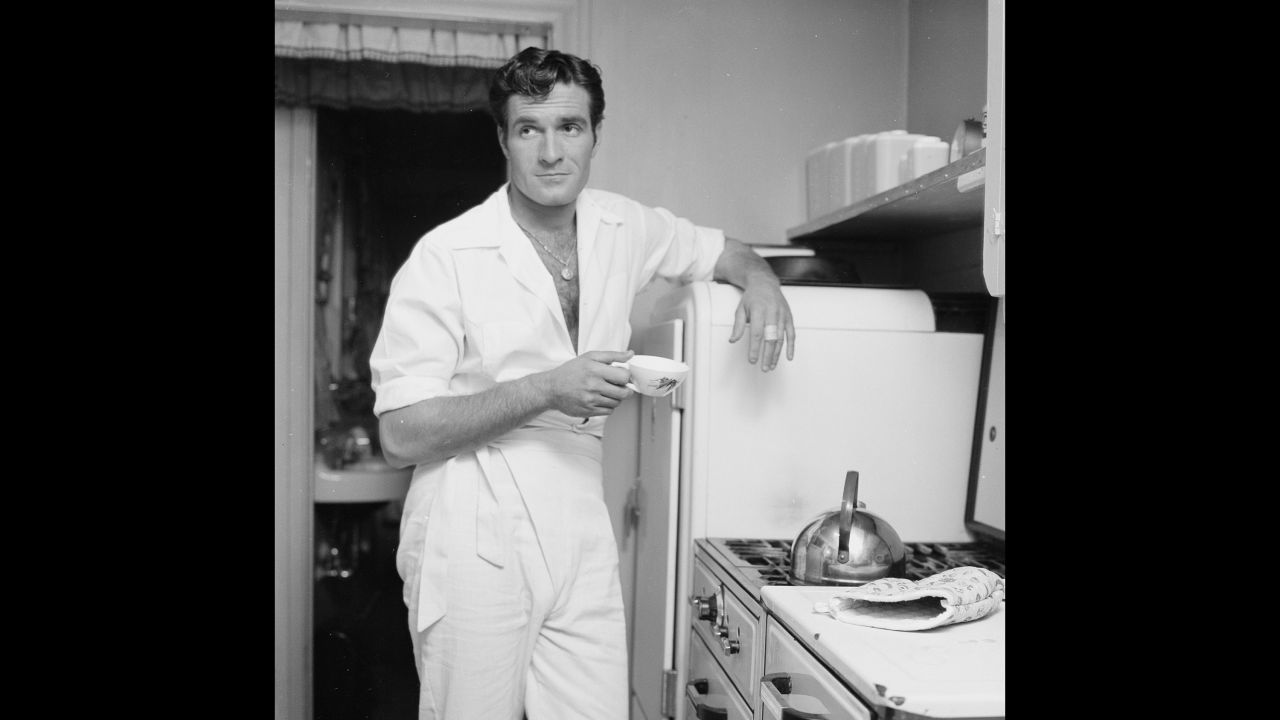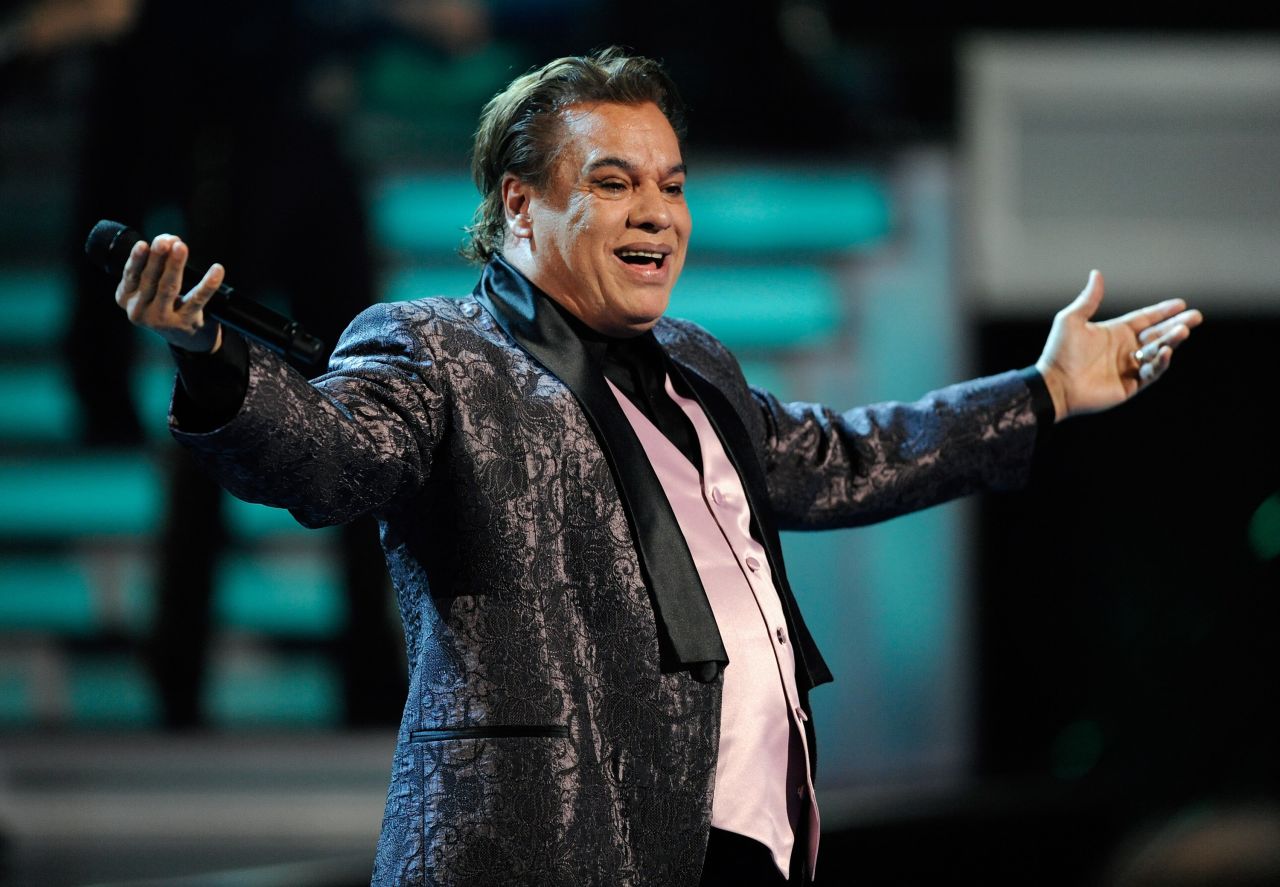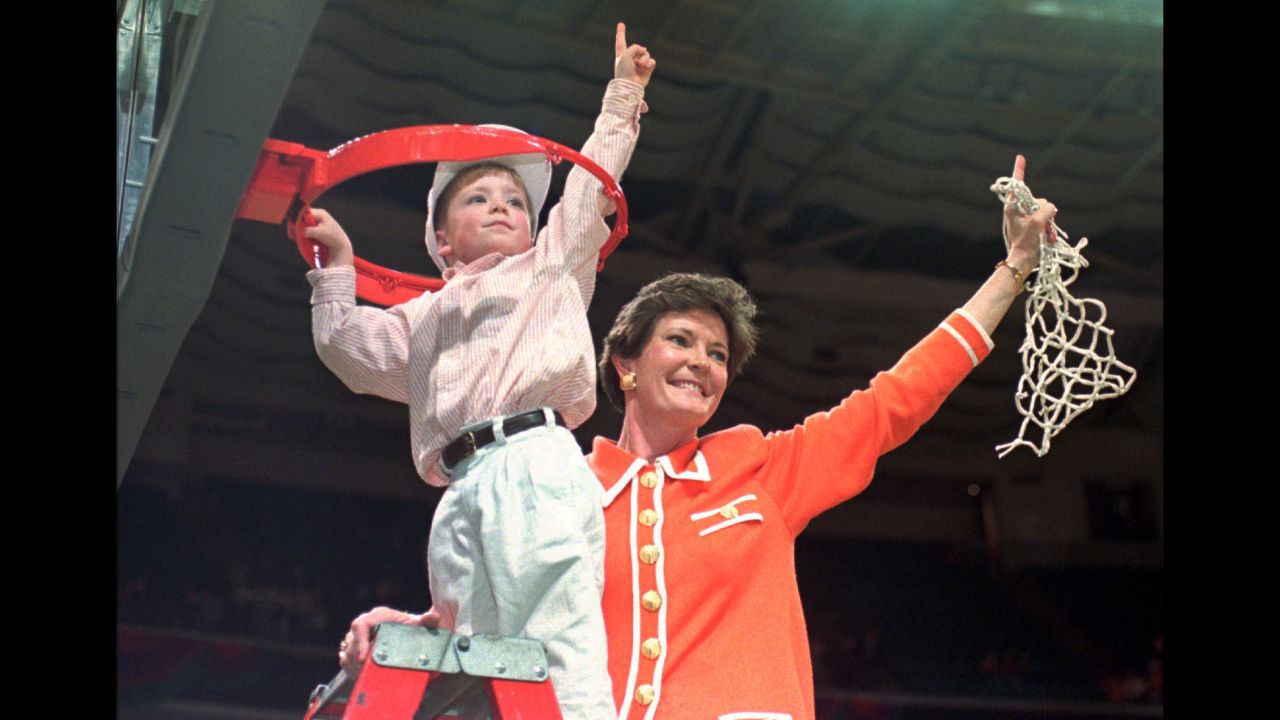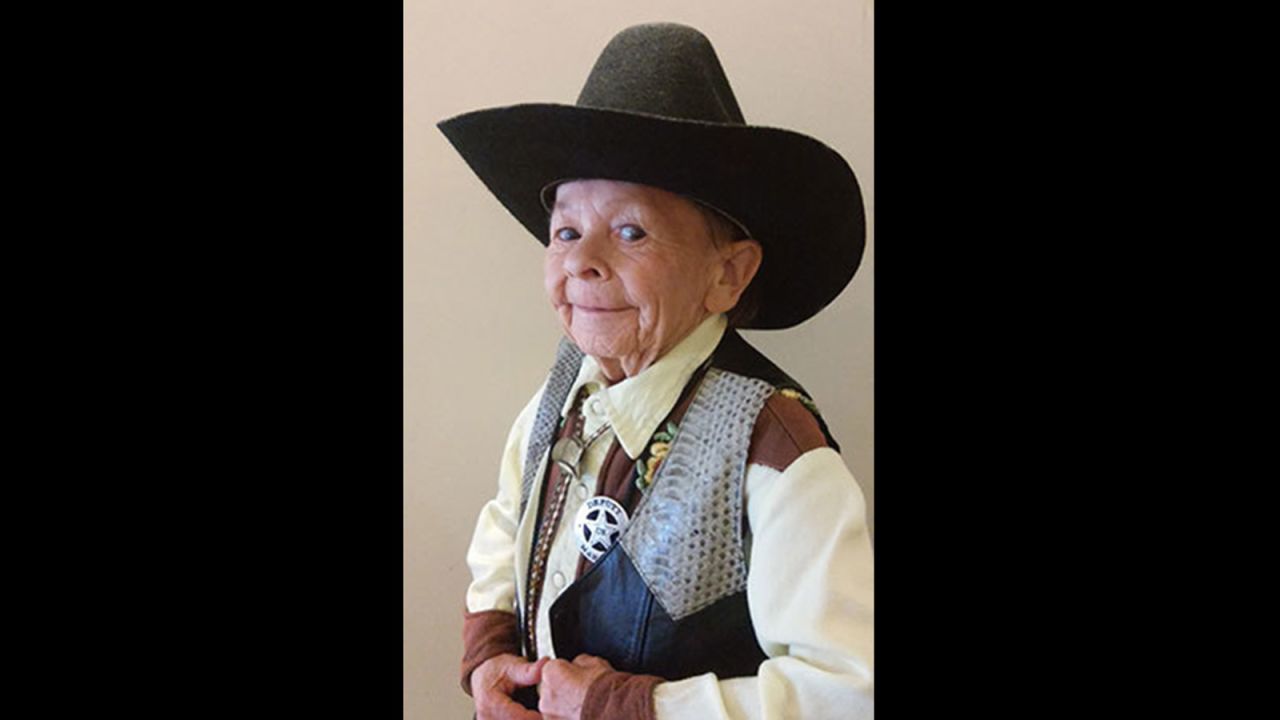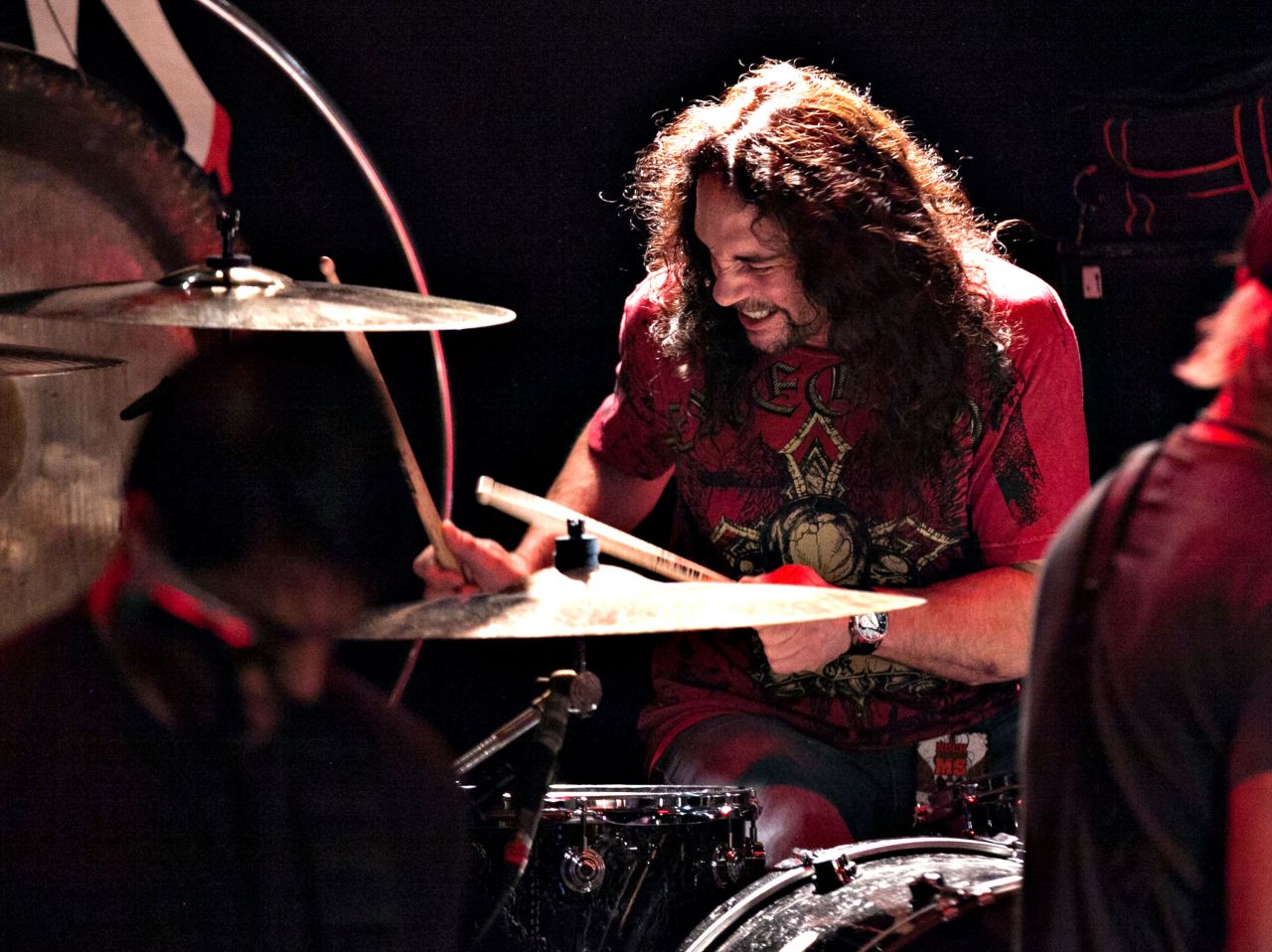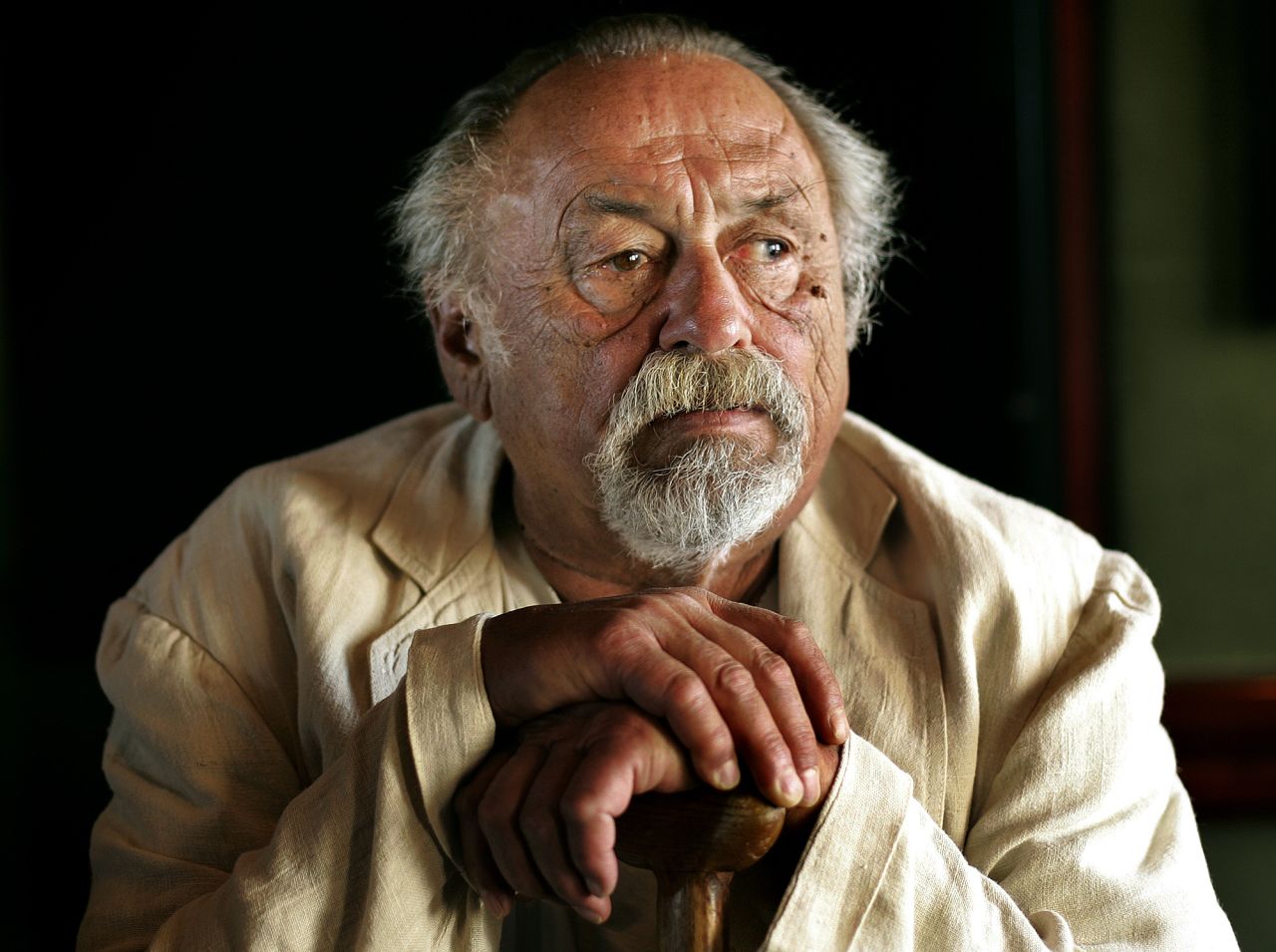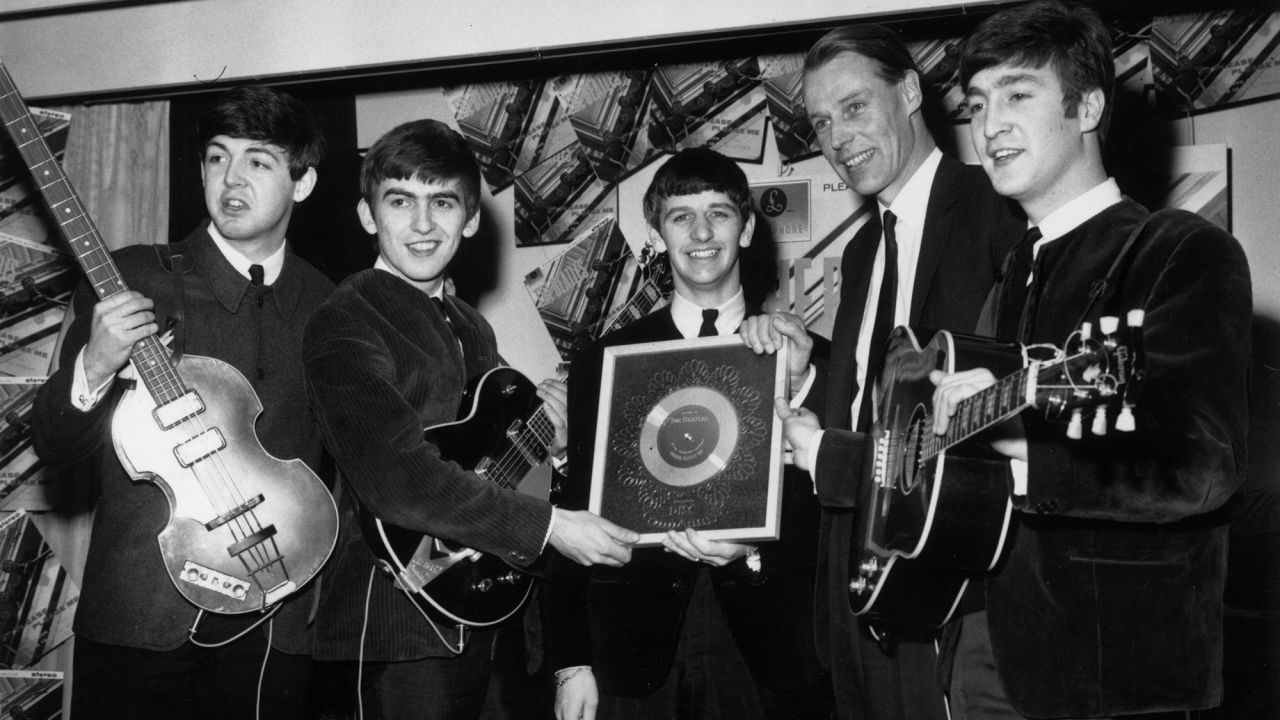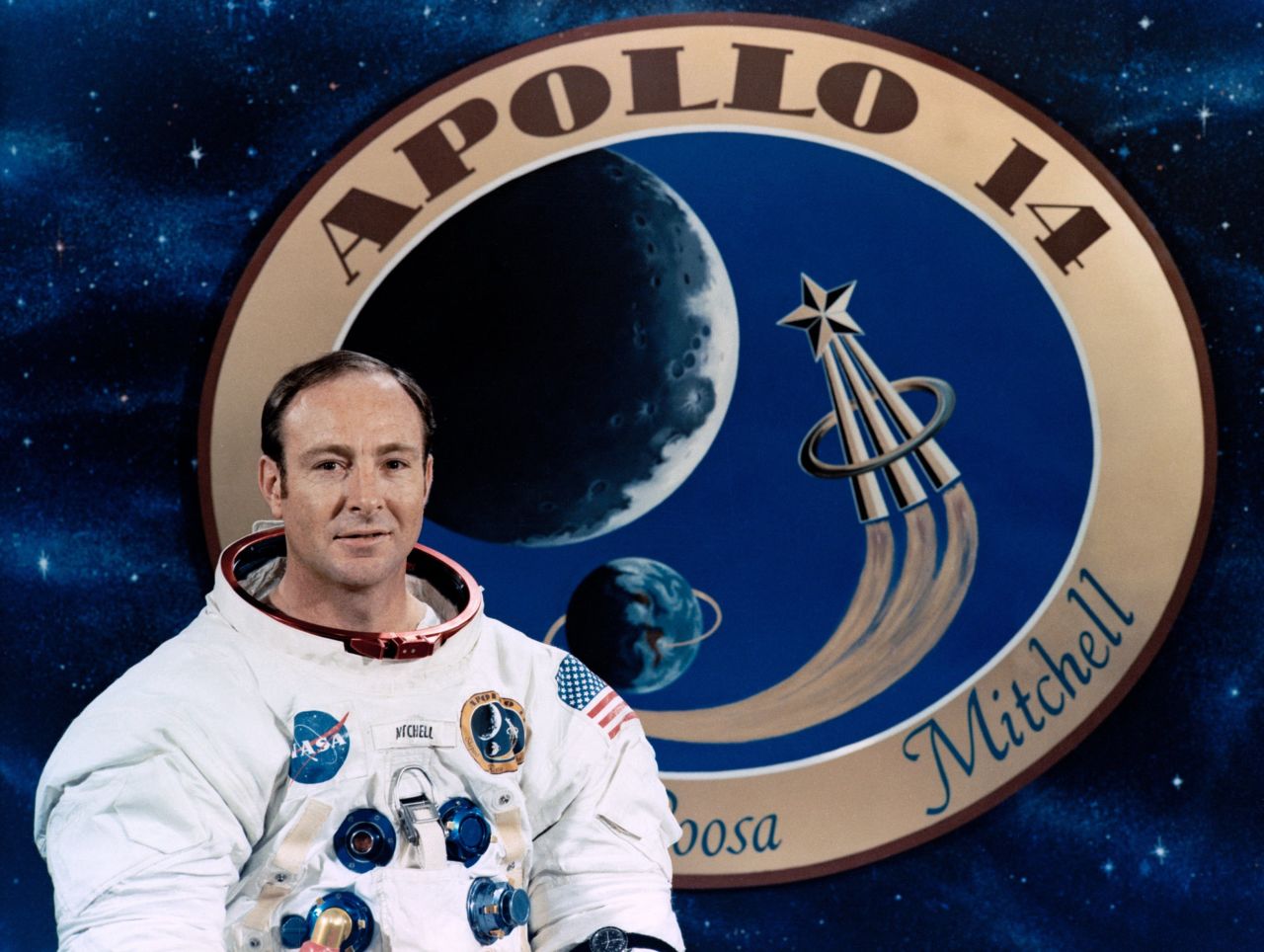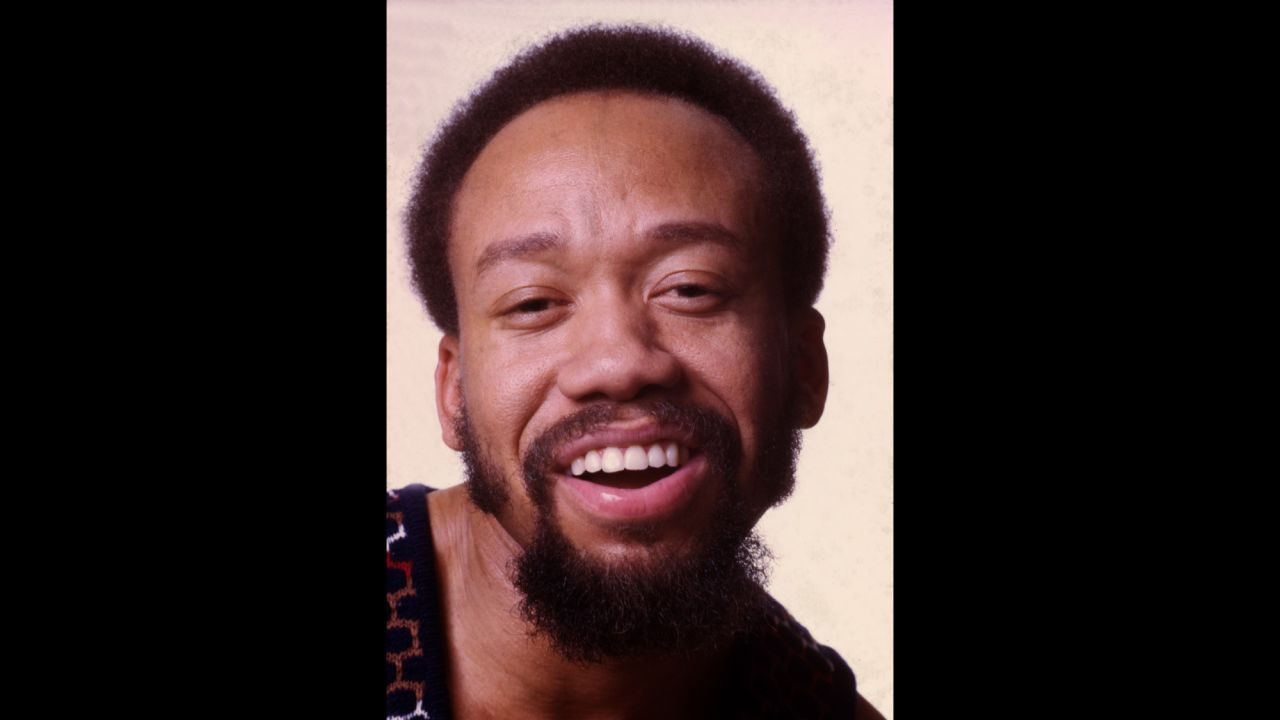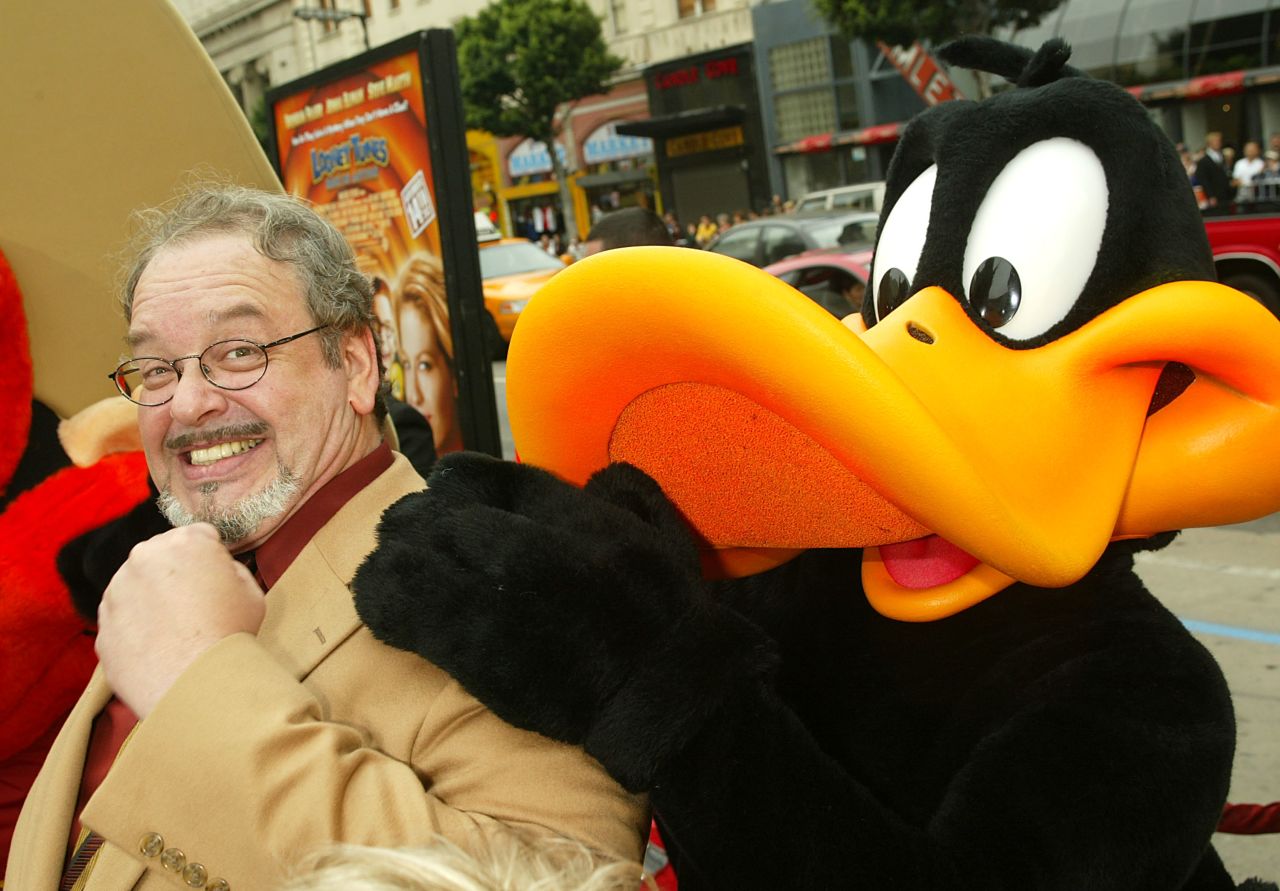 CNN's Vasco Cotovio, Errol Barnett and Faith Karimi contributed to this story.