The outgoing Iranian Parliament is demanding unspecified compensation from the United States for its involvement in "spiritual and material damage" for the past 63 years, Iranian state news reported Tuesday.
During its Tuesday morning session, the Parliament cited examples such as the U.S involvement in the coup of Iranian Prime Minister Mohammad Mossadegh in 1953, America's support of Iraq in its war with Iran from 1980 to 1988, and the destruction of oil platforms in the late '80s.
This comes as a response to the U.S. Supreme Court's decision last month, which ruled that Iran should hand over nearly $2 billion in frozen assets to Americans affected by attacks that Iran was accused of organizing.
"(The law) provides a new standard clarifying that, if Iran owns certain assets, the victims of Iran-sponsored terrorist attacks will be permitted to execute against those assets," Justice Ruth Bader Ginsburg wrote for the majority.
In 2001, family members and the estates of the 241 people who died in the 1983 bombing of U.S. barracks in Beirut, Lebanon, filed suit in U.S. courts against Iran. Two years later, a U.S. federal judge ruled that the terrorist group Hezbollah carried out the attack at the direction of the Iranian government.
Opinion: Why U.S. must not forget Lebanon
Iran has denied any role in the attack.
The Iranian compensation bill passed Tuesday with 174 votes in favor and seven against, according to the Tehran Times. Iran's outgoing Parliament is dominated by conservatives.
The new Parliament, which was elected February 26, takes office on May 28. It has 83 reformists and 60 independents among its 290 members. Seventy-eight are conservative.
The Tehran Times reported that Vice President for Parliamentary Affairs Majid Ansari said Iranian courts have ruled the United States owes $50 billion for hostile actions.
From the CNN vault: Iran-Contra scandal
The United States has acknowledged its support of Iraq in the war with Iran.
But it has said it took action against the Iranian oil platforms as retribution.
British husband's plea to Iran: 'Free my wife'
In 1988, at a time when the U.S. military was providing escorts for Kuwaiti ships in the Persian Gulf, an Iranian mine damaged and nearly sank the USS Samuel B. Roberts. President Ronald Reagan ordered retaliatory strikes against Iranian oil platforms and naval vessels, U.S. officials said at the time. Two platforms were destroyed and an Iranian warship was sunk in Operation Praying Mantis.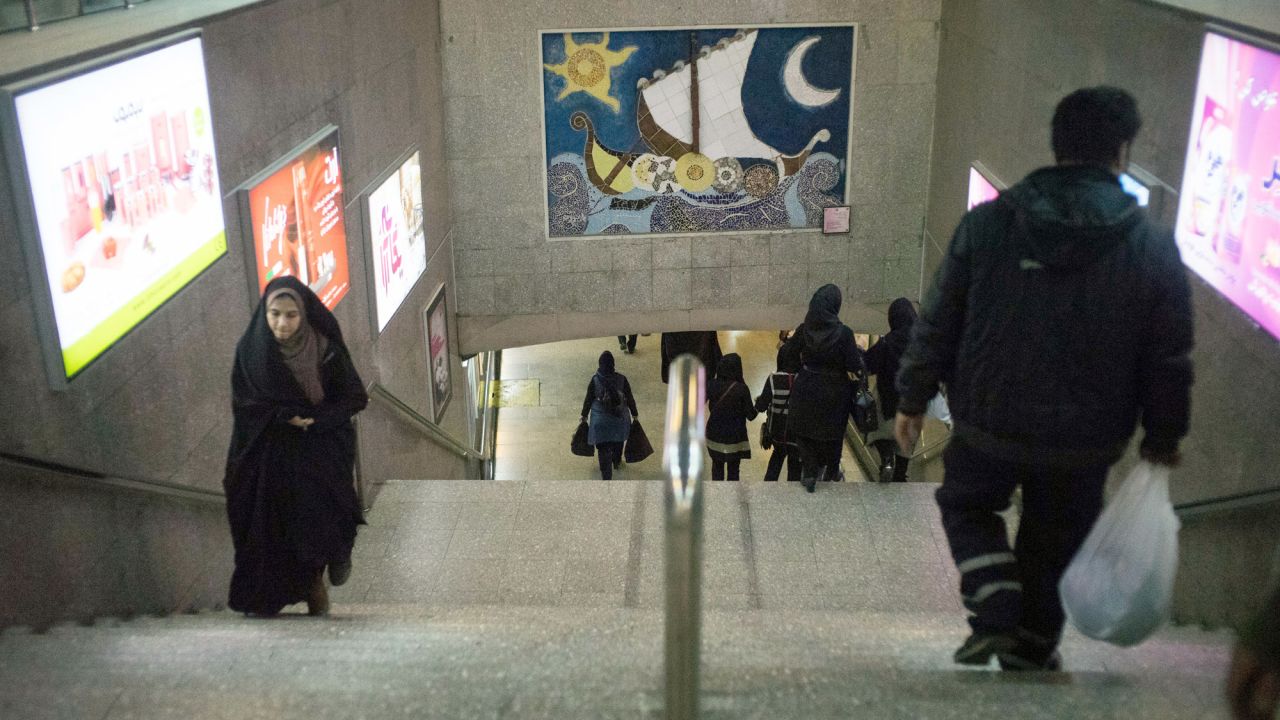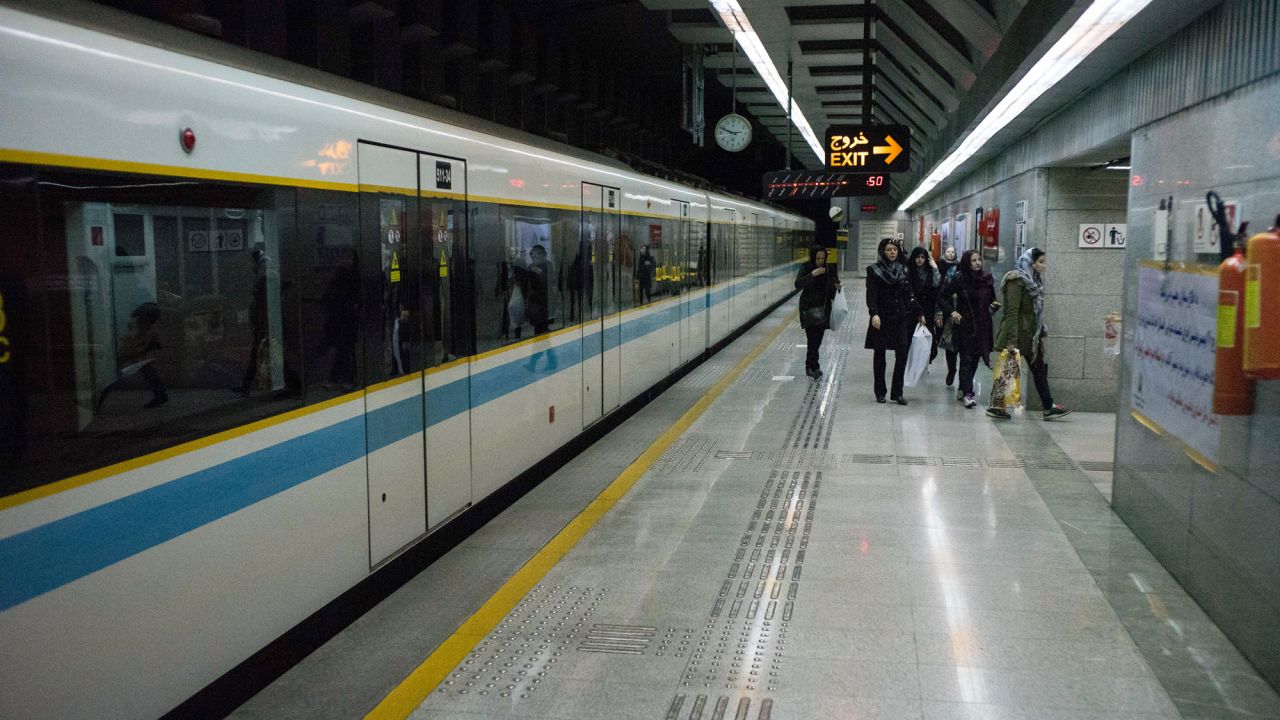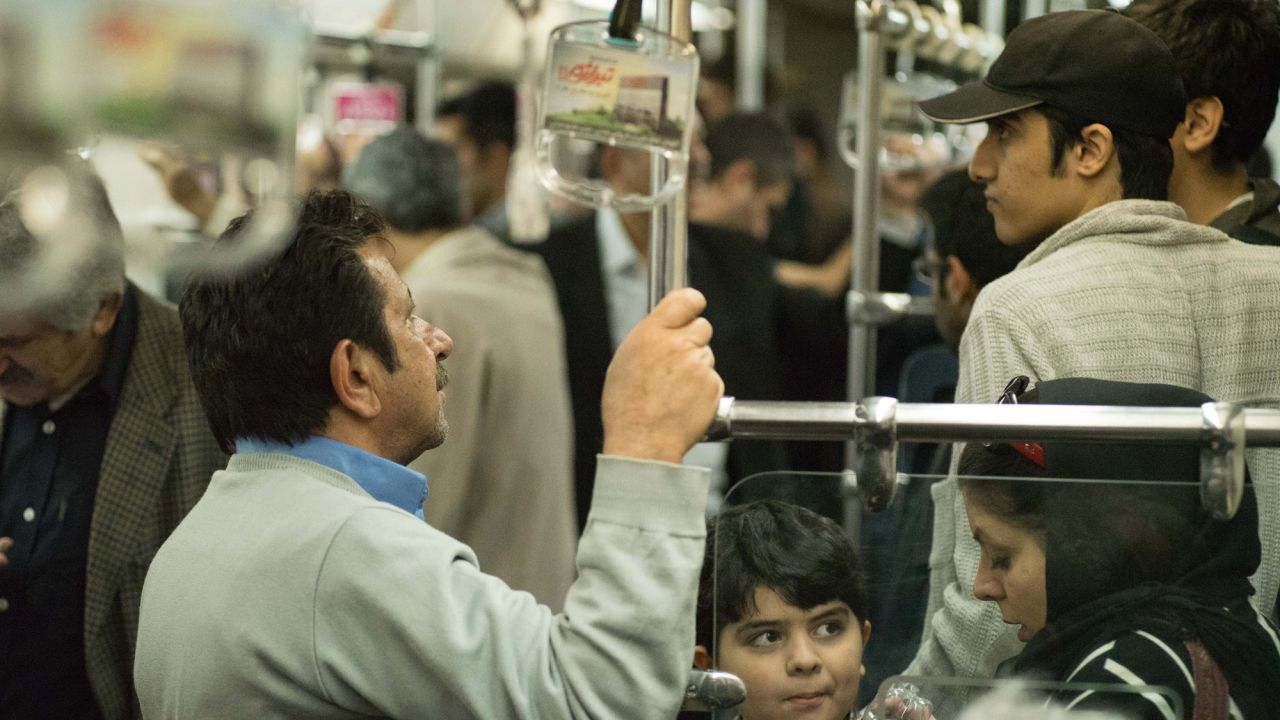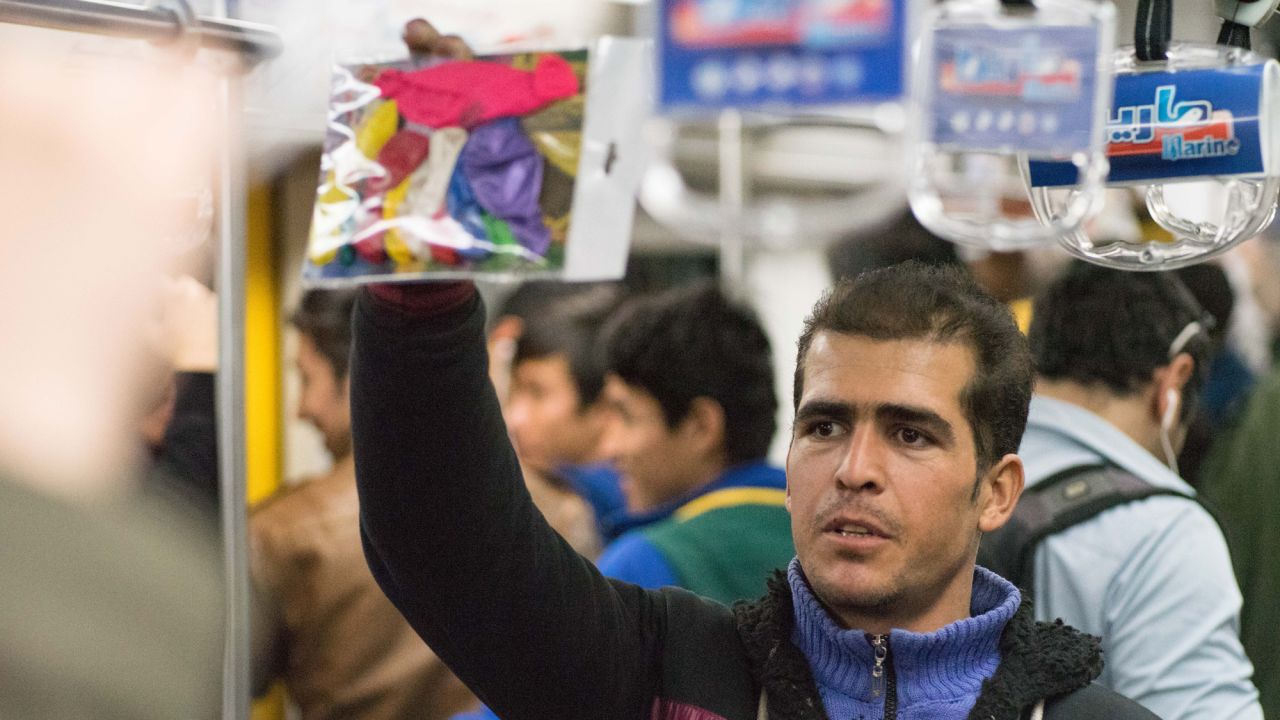 Tehran's subway system