Story highlights
Previously, balloons were floated in an attempt to deliver outside info to North Korea
Radio frequencies were jammed
Stealthy helicopter drones have been delivering SD cards and flash drives to North Korean residents hungry for entertainment and information from the outside, a North Korean defector and activist said Wednesday.
Jung Gwang-il, founder of the group No Chain, said the drones have been delivering the contraband since early 2015.
Tearful North Korean waitresses: Our 'defector' colleagues were tricked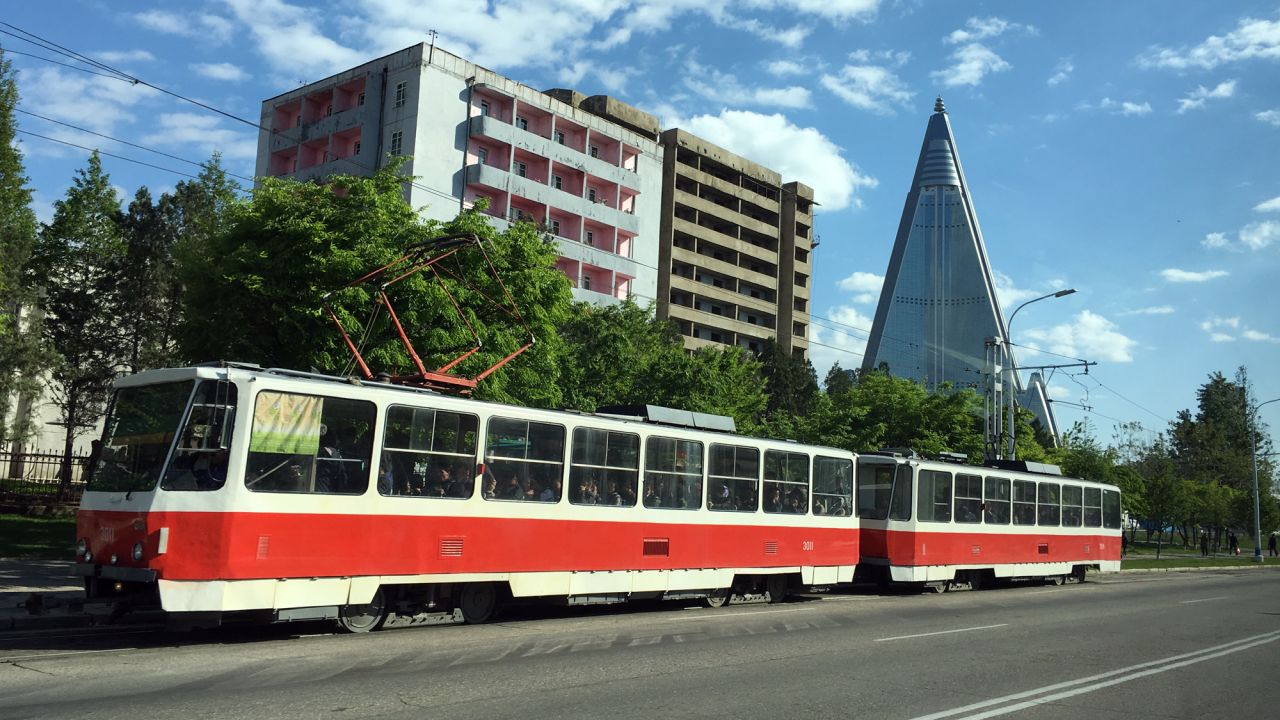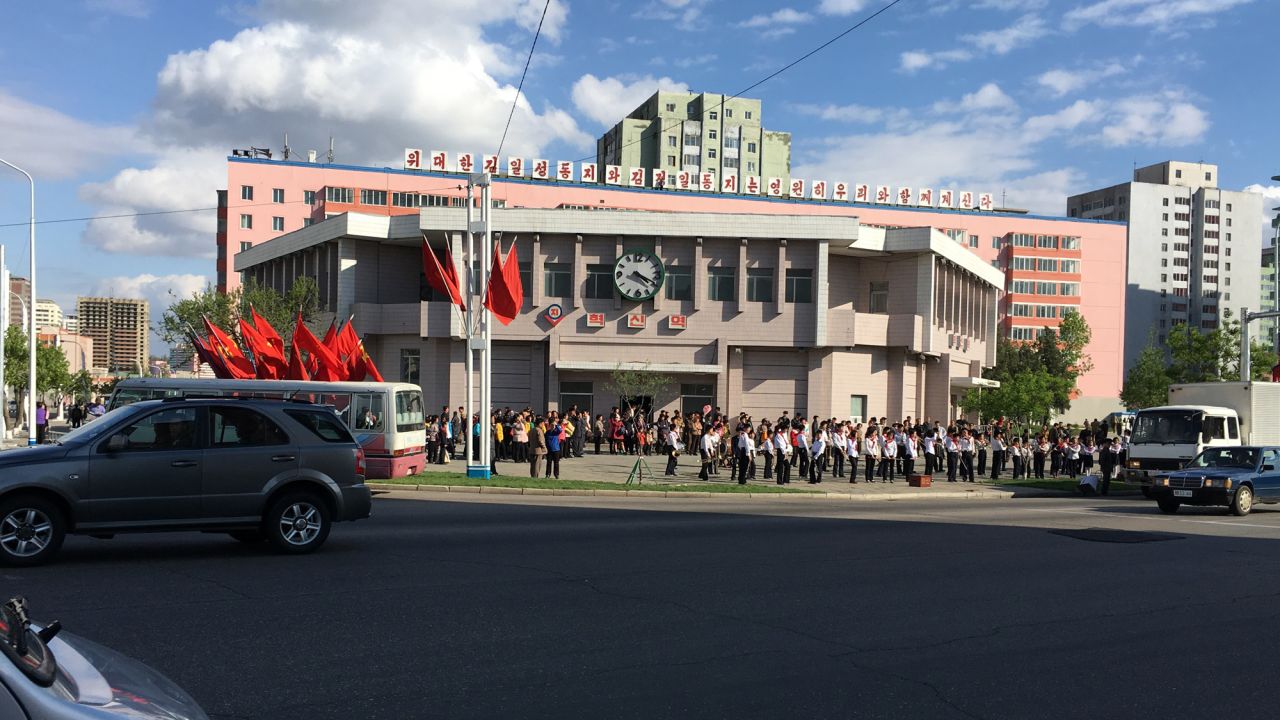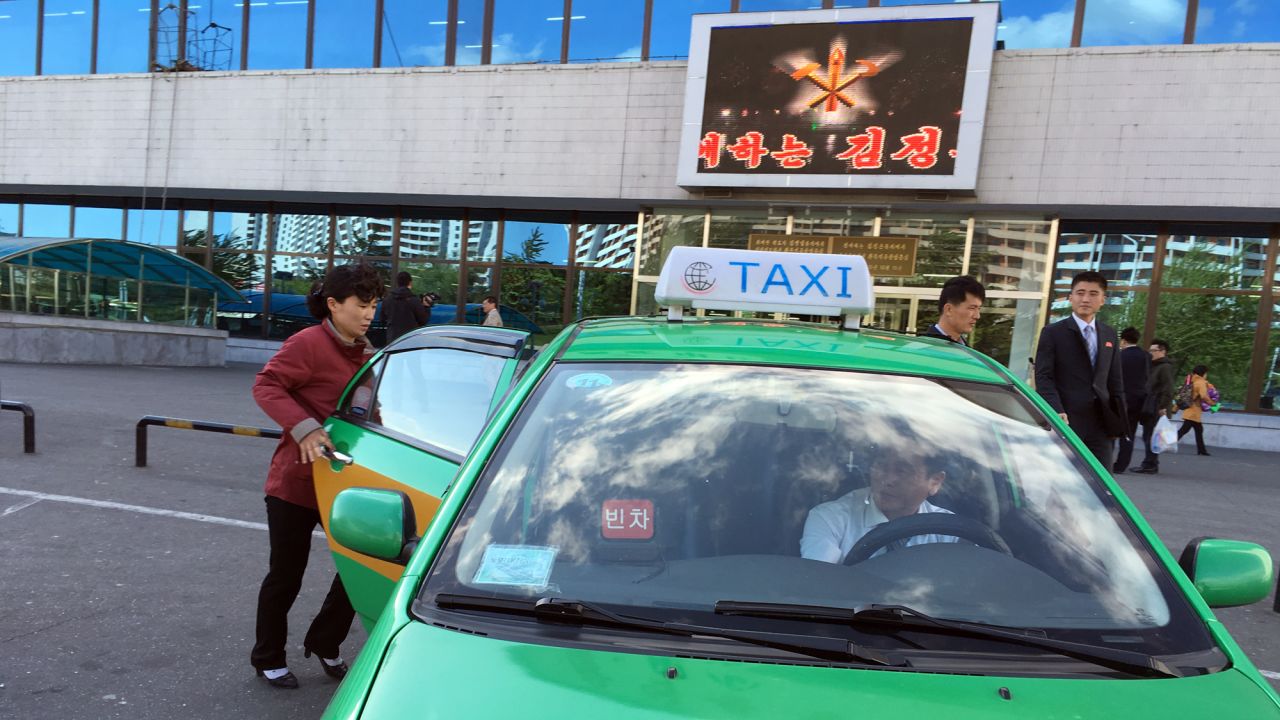 North Korea holds first Workers' Party congress in 36 years
The SD cards and USB flash drives contain Western and South Korean films, TV shows, music and internet-free access to Wikipedia – media that will help get outside information to North Koreans, who are kept behind an invisible wall that cuts them off from outside influence.
North Korea launches two midrange missiles; both tests fail
Using such drones has long been discussed among North Korean activists, but it's the first time a group acknowledged that it had been secretly using them to make deliveries to North Korea.
"I put great hope in these sticks," said Jung, holding up a USB flash drive as he spoke at the Oslo Freedom Forum on Wednesday. "I believe this has power to bring freedom to my country."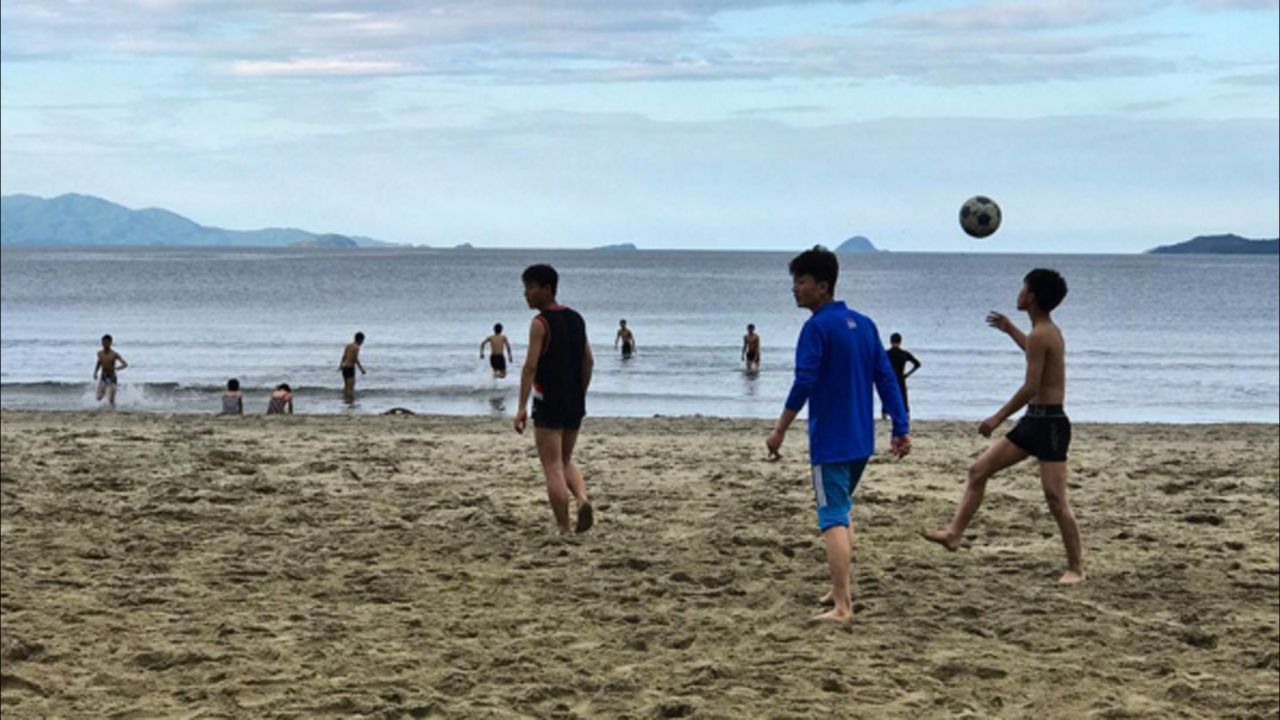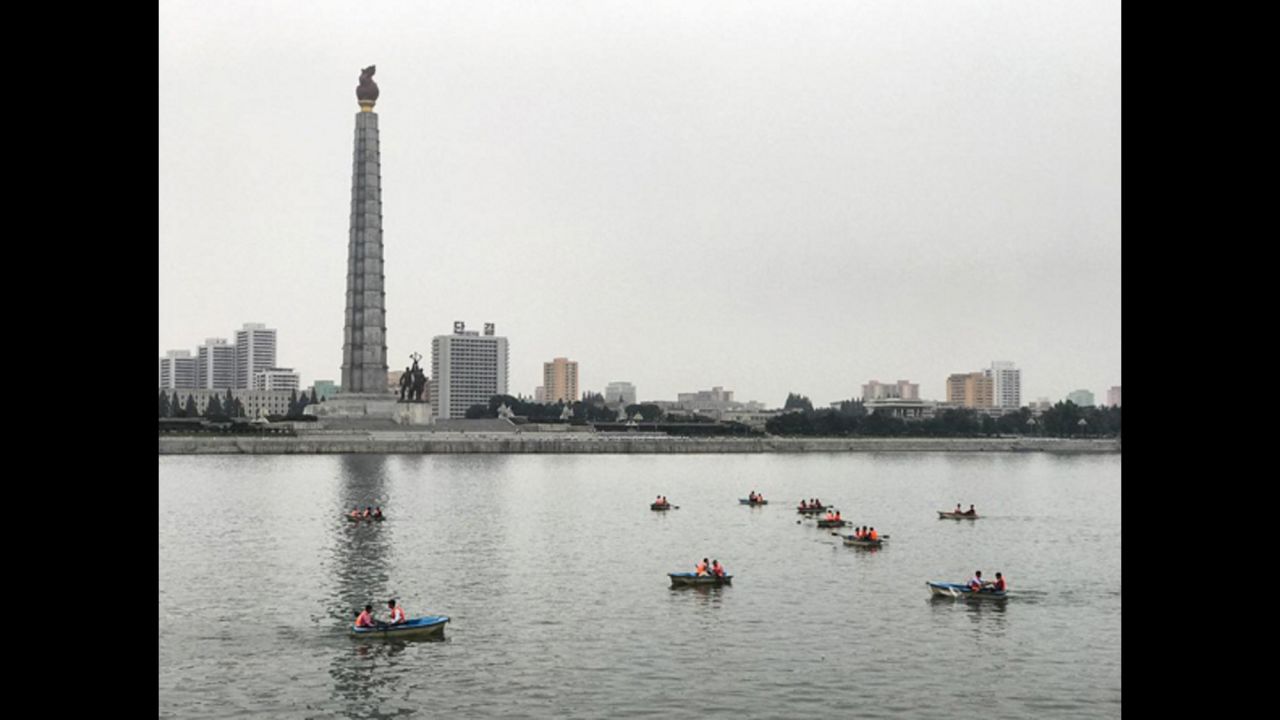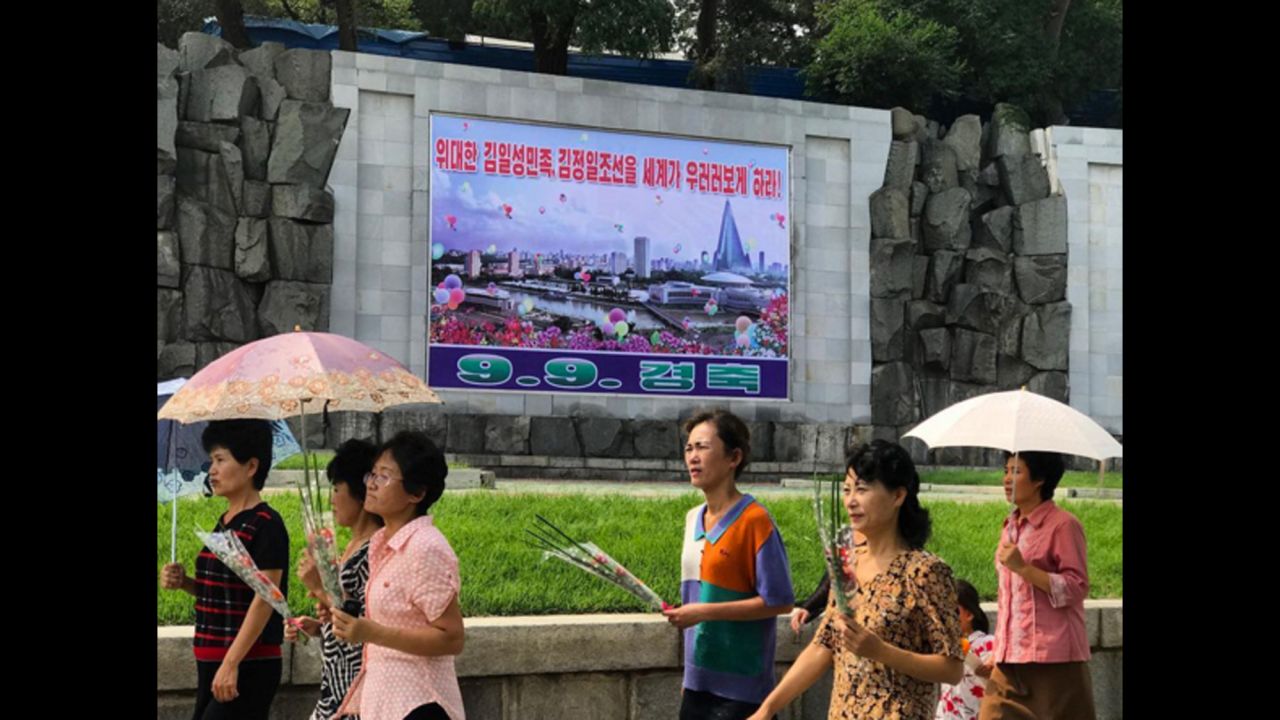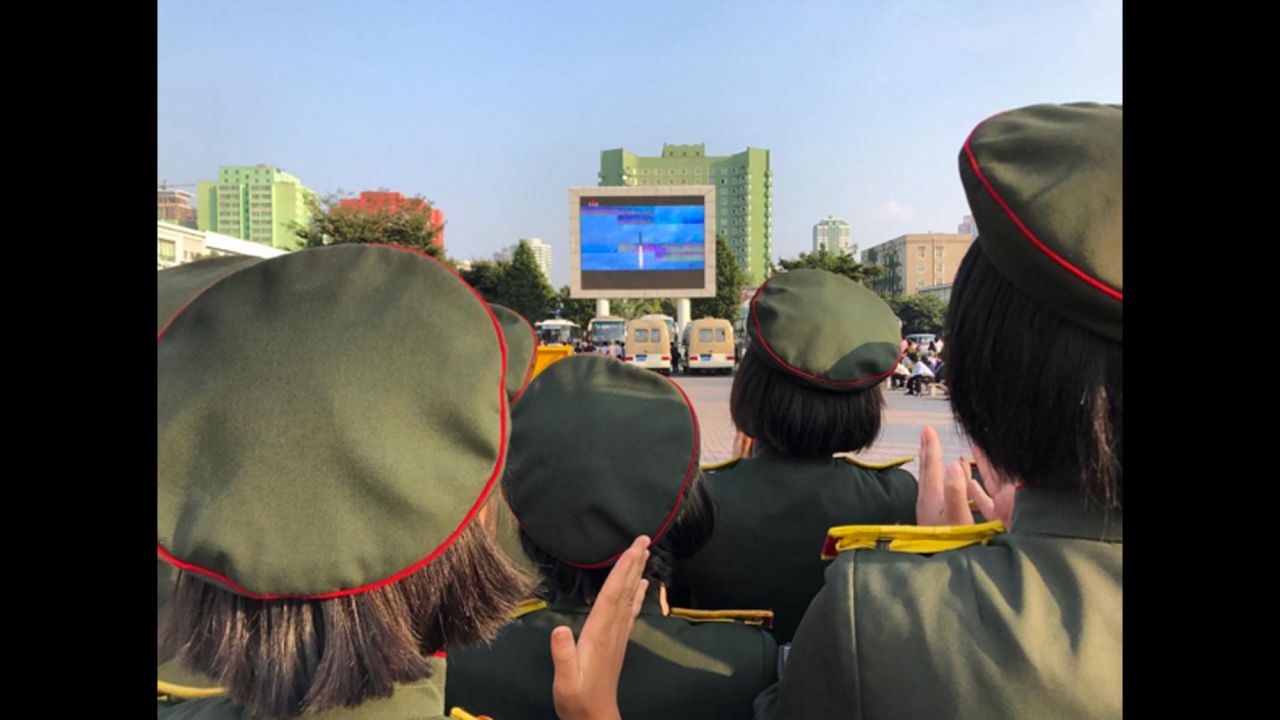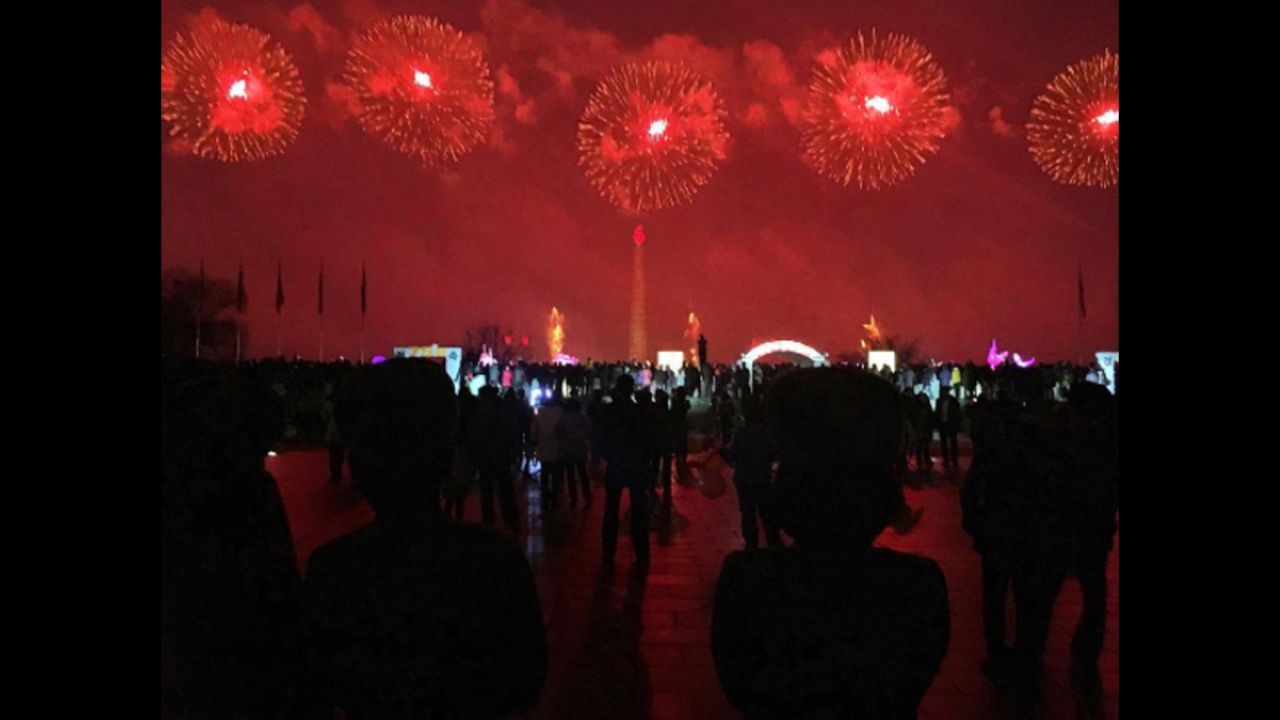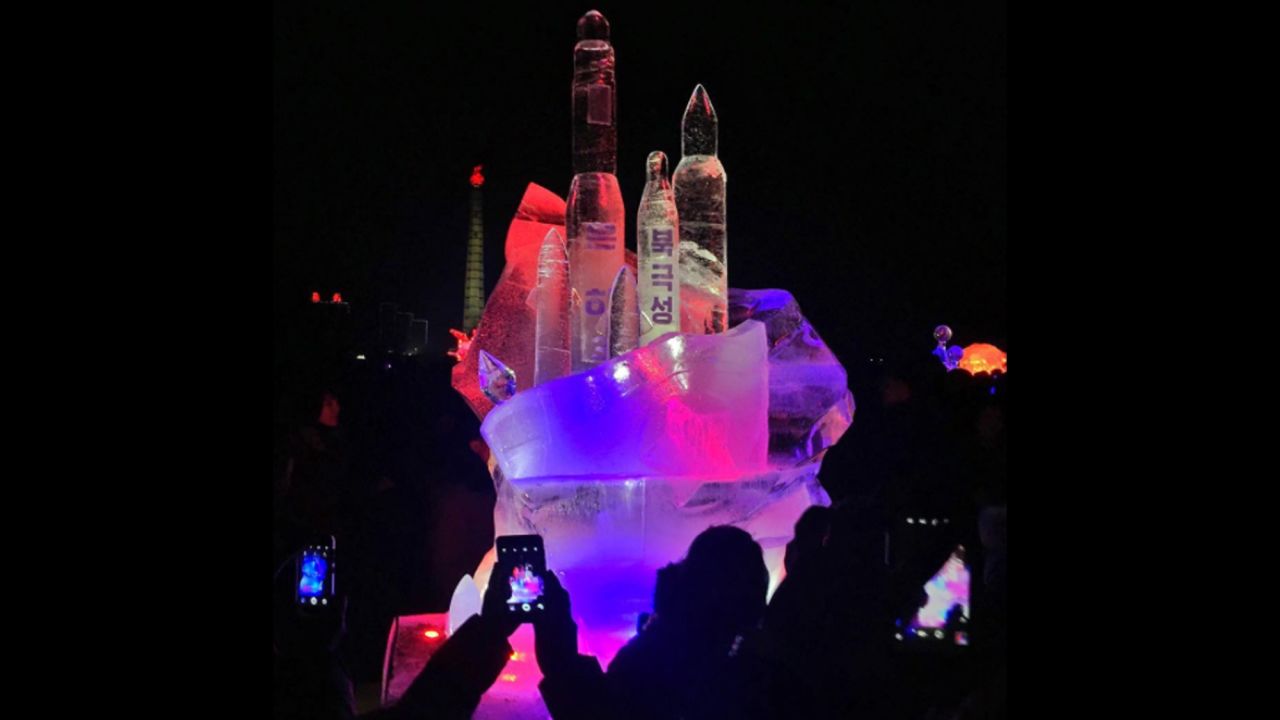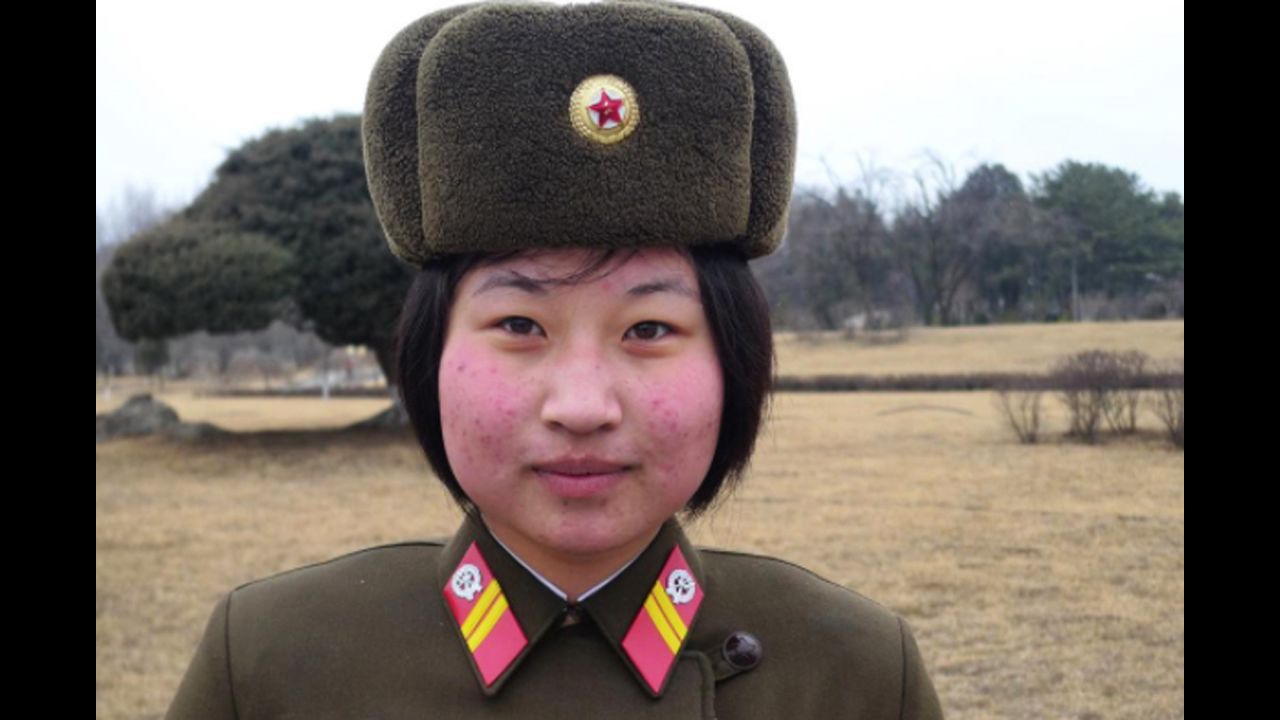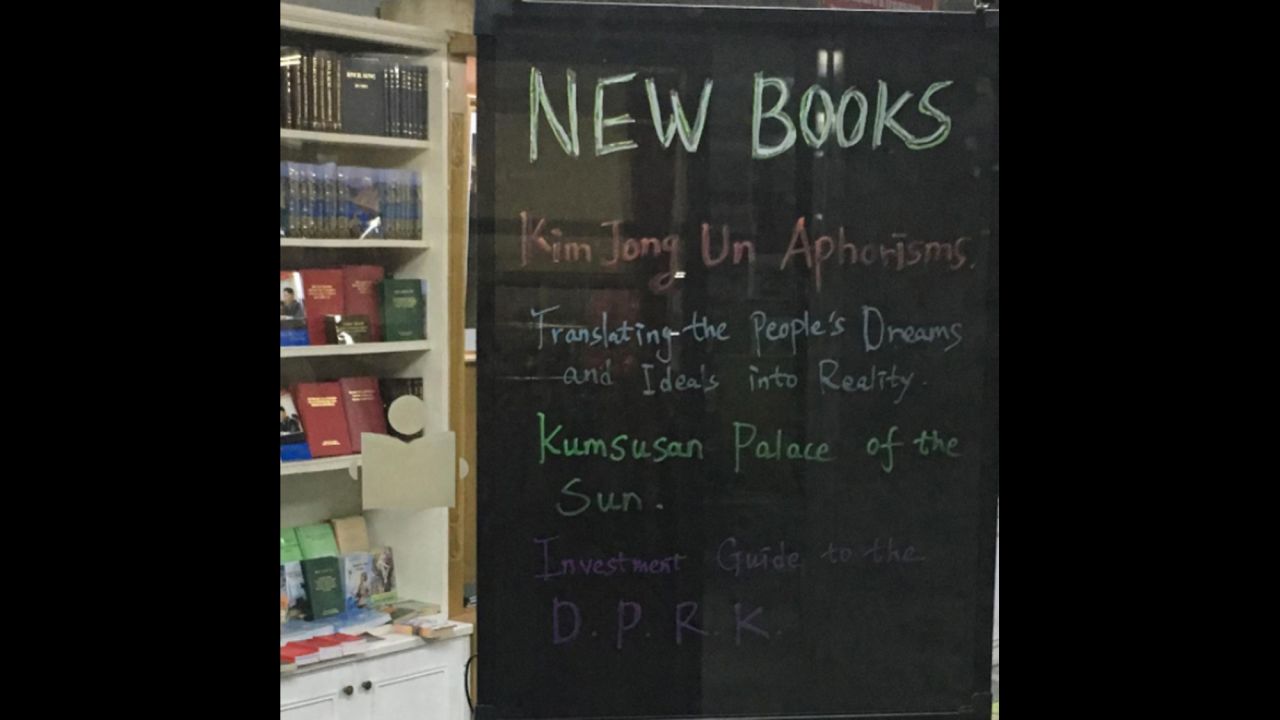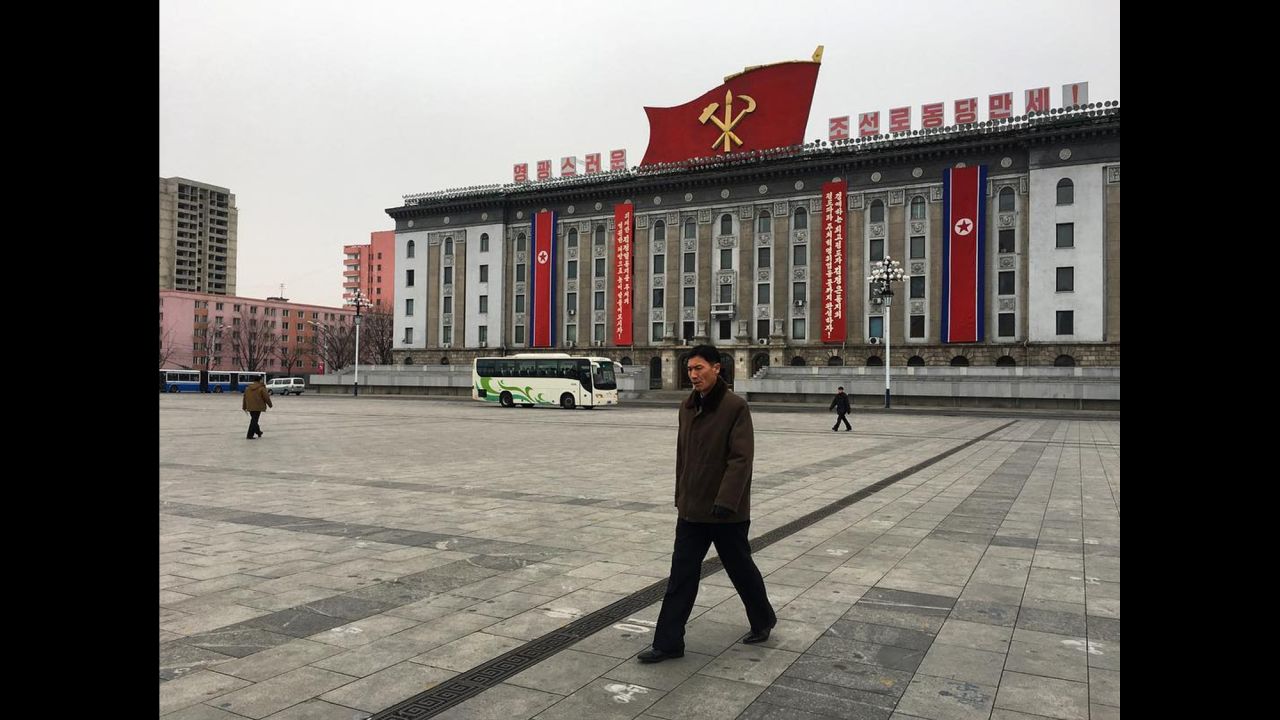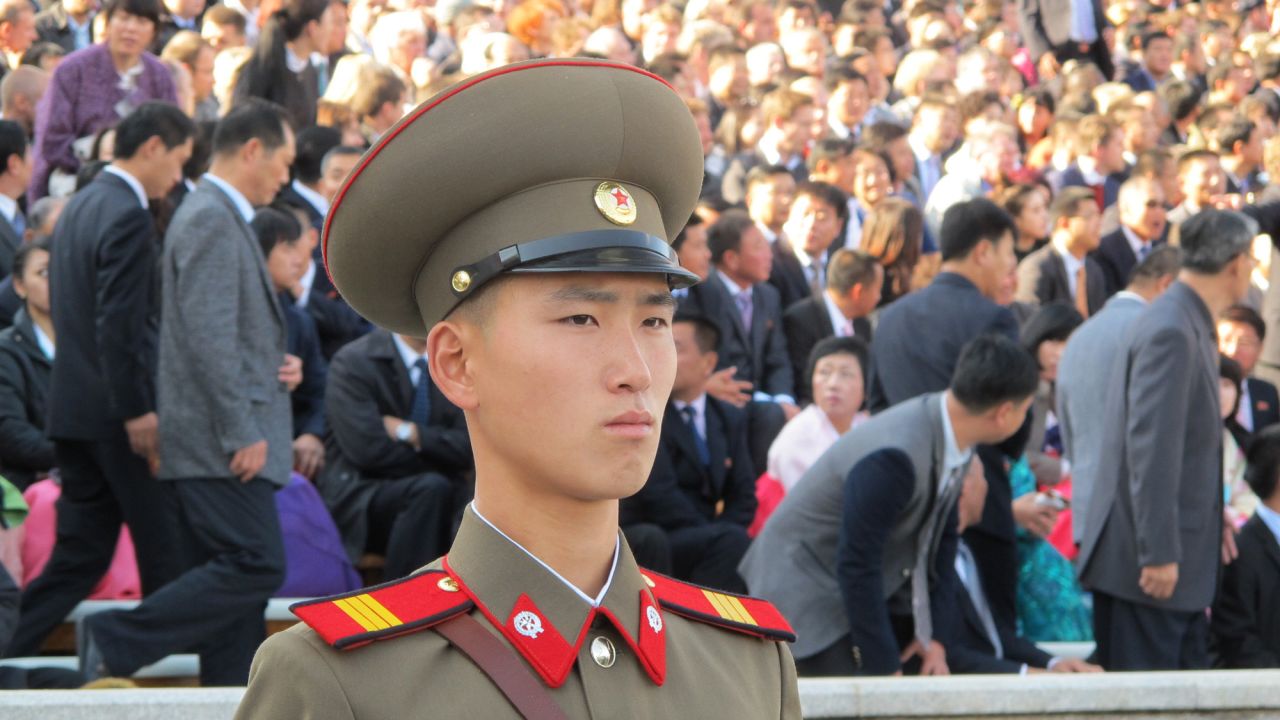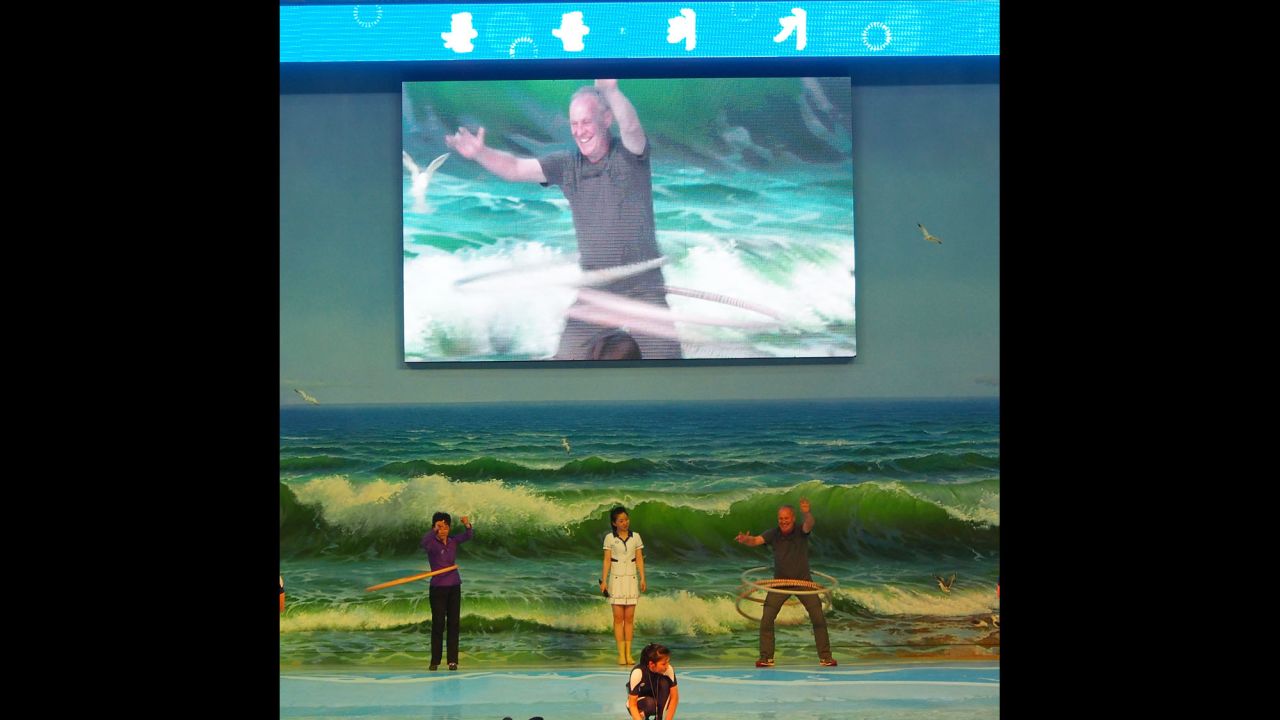 Scenes from Pyongyang: CNN inside North Korea