Story highlights
Boxing legend Muhammad Ali has been hospitalized, his family spokesperson said
Ali is being treated by his team of doctors for a respiratory issue and is in fair condition
Boxing legend Muhammad Ali has been hospitalized, his family spokesperson said in a statement on Thursday.
According to Ali's spokesperson, Bob Gunnell, Ali is being treated by his team of doctors for a respiratory issue and is in fair condition.
"A brief hospital stay is expected," the statement said.
Ali, 74, who suffers from Parkinson's disease, previously was hospitalized in January 2015 with a urinary tract infection. He also was hospitalized in December 2014 with pneumonia.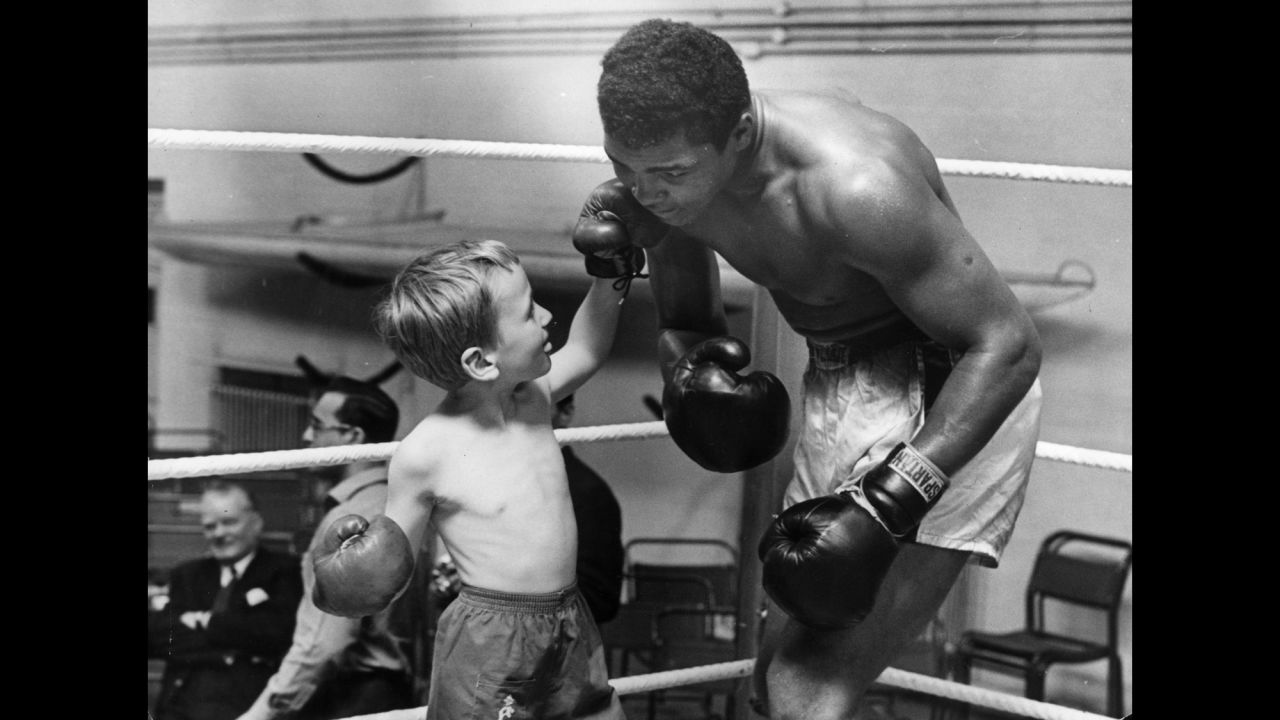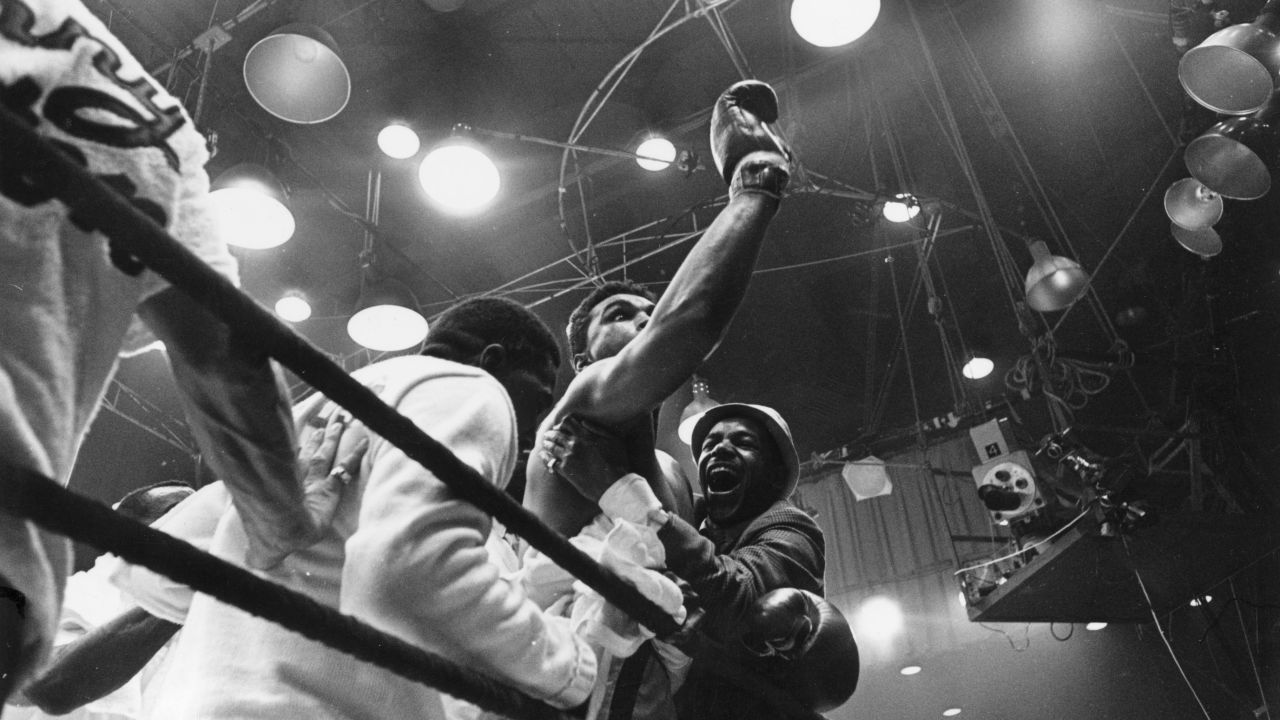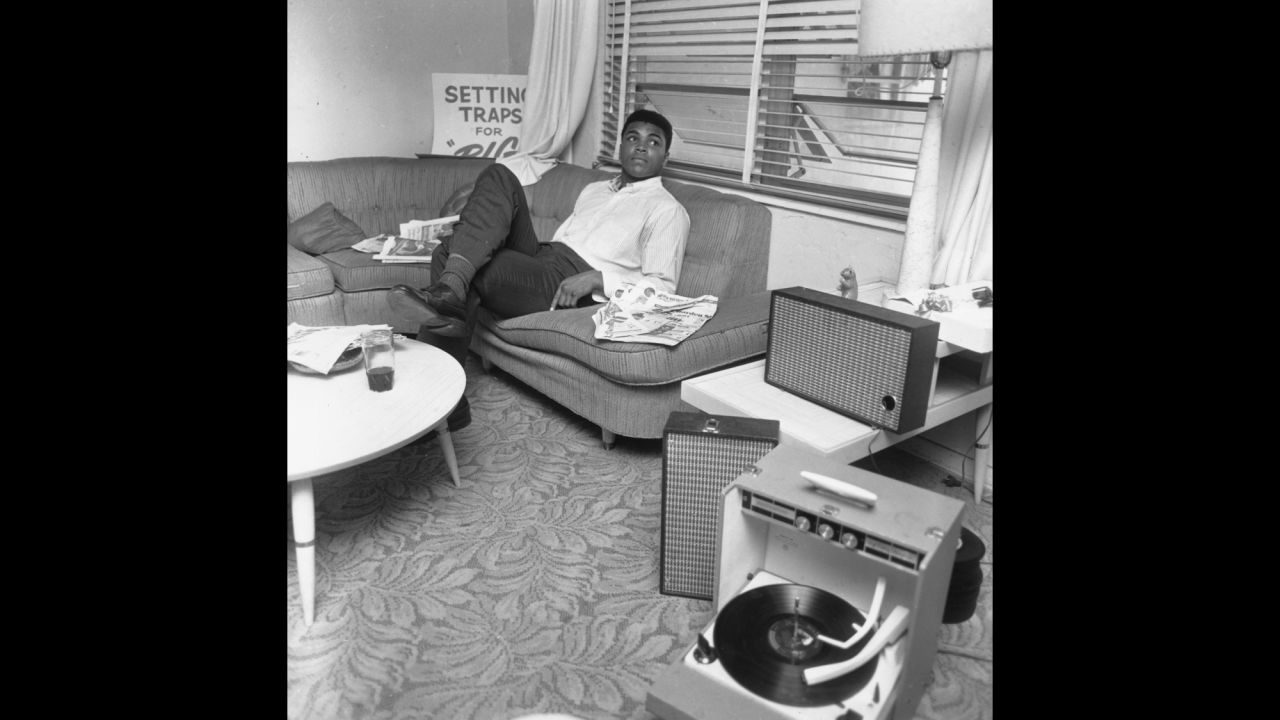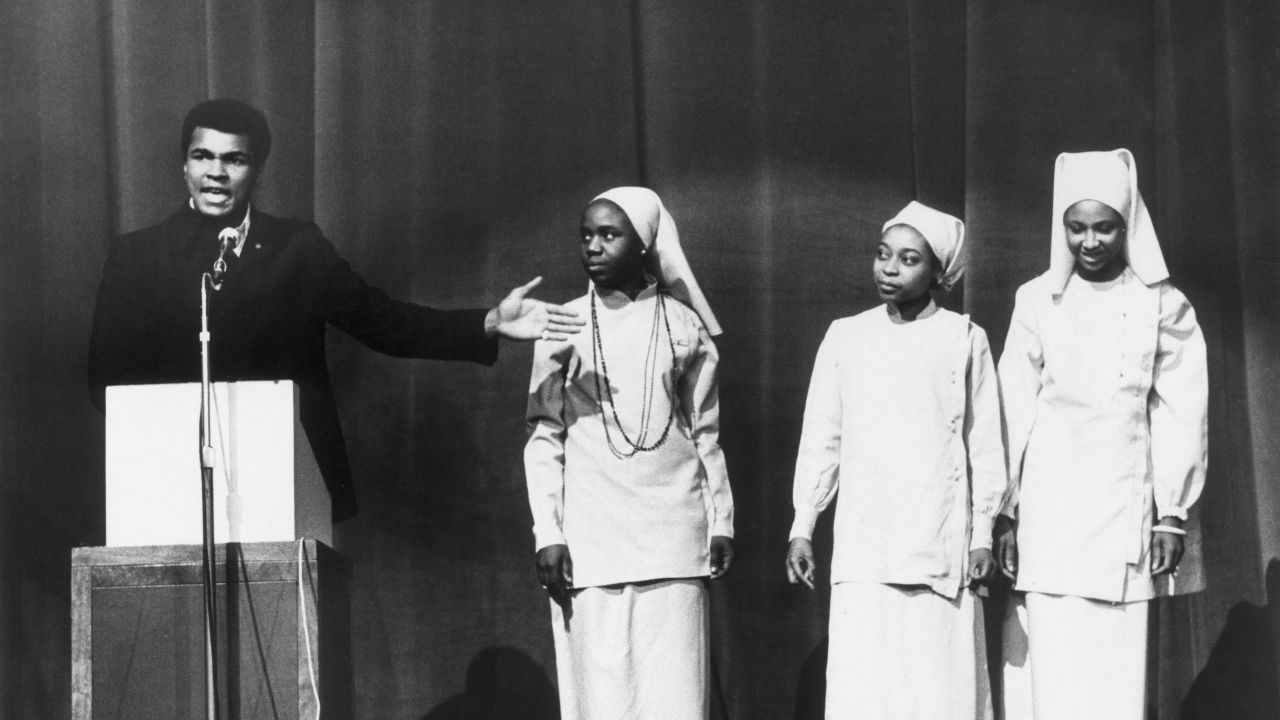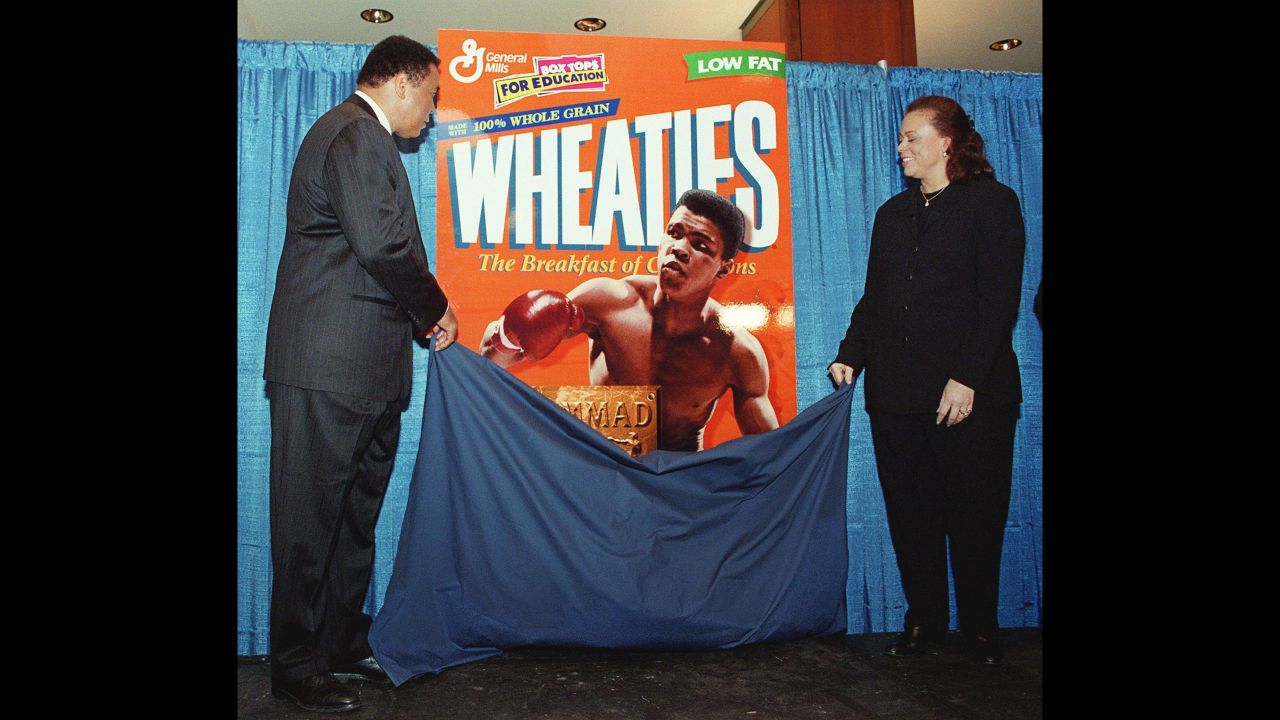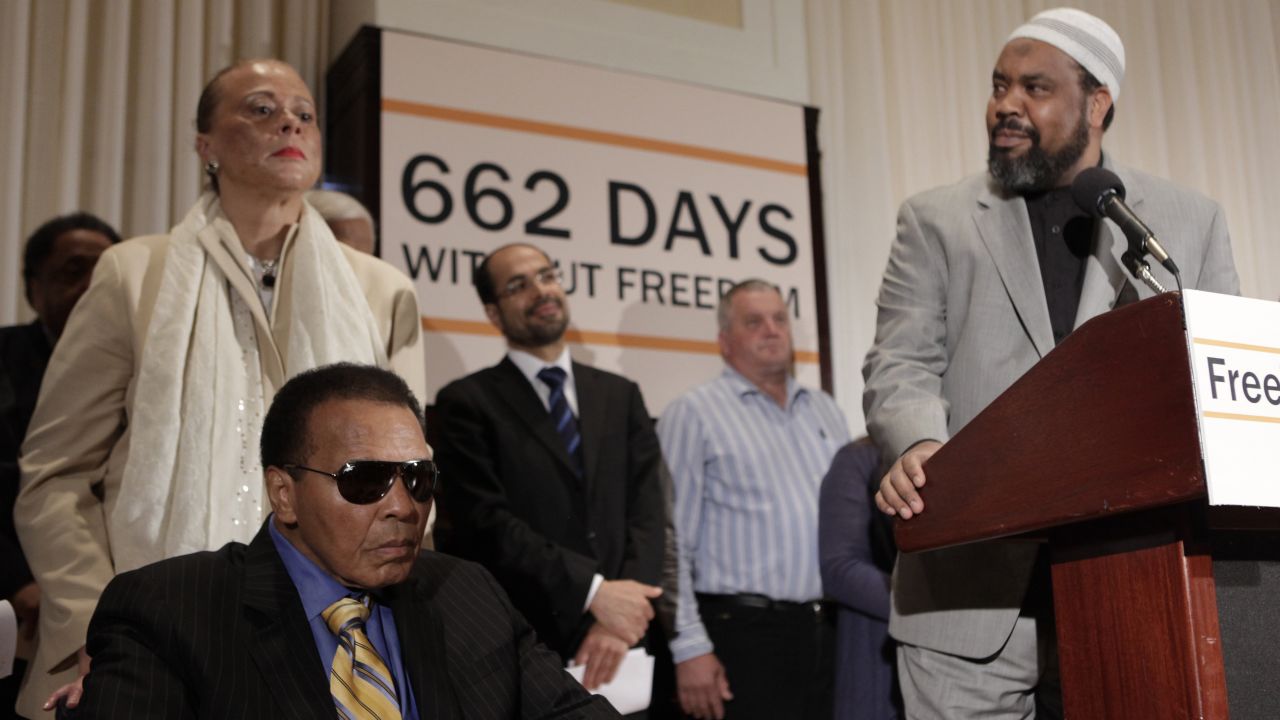 Boxing legend Muhammad Ali
In recent years, Ali has largely stayed out of the limelight. But he once was known not only for his athletic prowess as a boxer but also for his social activism.
Ali was born as Cassius Clay and in 1960 won an Olympic gold medal as a light-heavyweight. In 1964, he defeated Sonny Liston by KO in the seventh round and became the World Heavyweight Champion. It was also the year he converted and joined the Nation of Islam, changing his name from Cassius Clay to Muhammad Ali.
In April 1967, as a conscientious objector to the Vietnam War, Ali refused induction into the U.S. Army. The World Boxing Association then stripped him of his world title. On June 20, 1967, Ali was convicted in federal court of violating Selective Service laws and sentenced to five years in prison and fined $10,000. He stayed out of prison as his case was appealed.
In 1990, Ali met with Saddam Hussein in Baghdad to attempt to negotiate the release of Americans held hostage in Iraq and Kuwait. Additionally, in 2011, Ali publicly appealed to Iranian officials for the release of captive hikers Shane Bauer and Josh Fattal.
One of the most powerful images of Ali came in 1996, when he lit the torch at the Summer Olympic Games in Atlanta.
In 2005, Ali was presented with the Presidential Medal of Freedom by President George W. Bush.