Story highlights
Novak Djokovic calls French Open win "most beautiful moment" of career
Becomes just eighth man to complete career grand slam
Overtakes Rod Laver's tally of 11 grand slams
First man since 1969 to win four consecutive major titles
Novak Djokovic has become accustomed to writing chapters in the history books – but even he admitted Sunday's French Open victory was his sweetest yet.
The world No. 1 became the first man since Rod Laver in 1969 to hold all four grand slam titles and just the eighth in history to complete the career grand slam with victory over Andy Murray in the final at Roland Garros.
"Today, I probably experienced one of the most beautiful moments in my professional tennis career," the Serb told CNN.
"Next to this one, I would probably say it's Wimbledon back in 2011 and the Davis Cup (2010) – these are moments that are quite remarkable and unforgettable."
Djokovic has now won 12 grand slams, just two behind Rafael Nadal and Pete Sampras and five behind Roger Federer's record of 17.
Read: Djokovic beats Murray to claim French Open title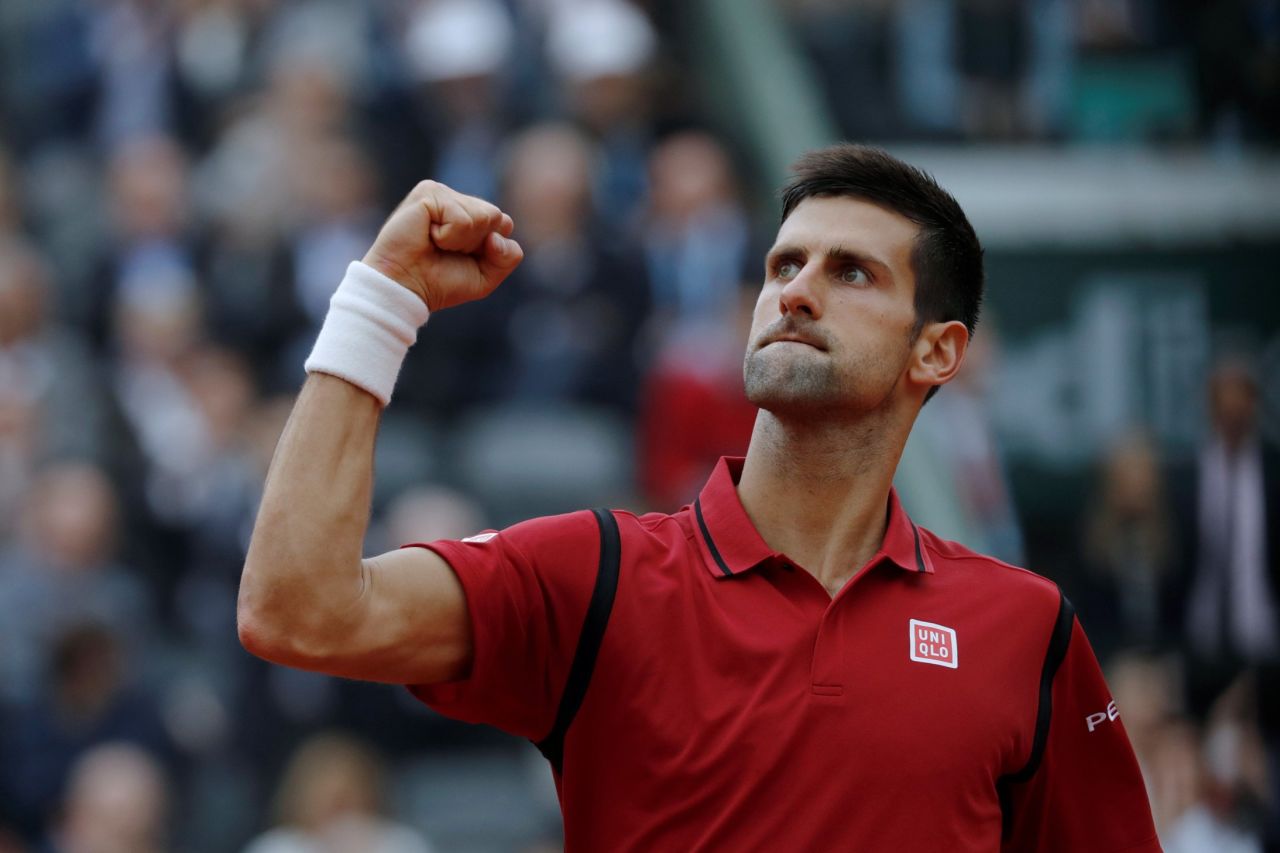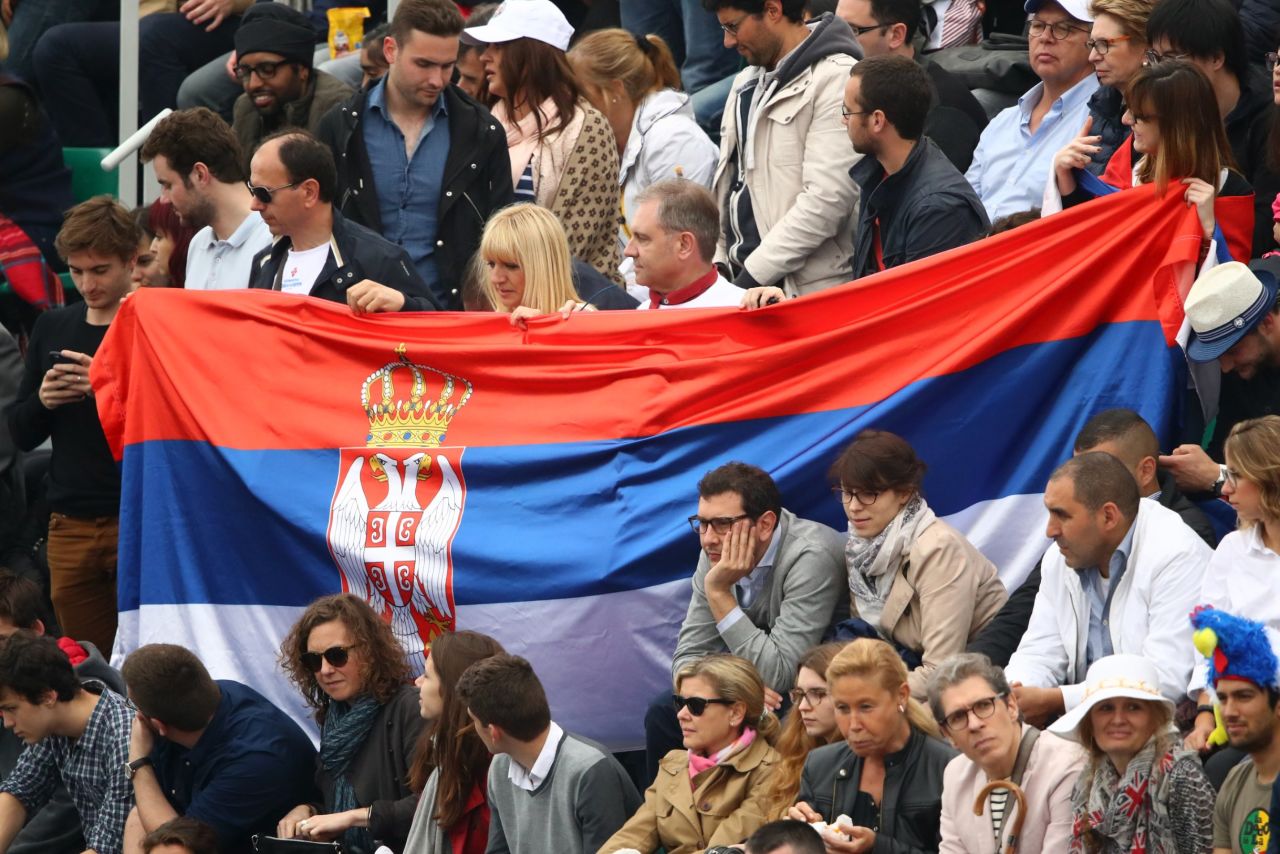 French Open 2016: Djokovic beats Murray to complete career grand slam
And the 29-year-old feels fortunate to be mentioned in the same breath as these history-makers, in particular the man whose haul of 11 he surpassed Sunday: Rod Laver.
"It doesn't get much better than that," he said. "It's very flattering, I respect tennis history a lot and you need to as a tennis player, or any other athlete for that matter.
Read: Djokovic becomes tennis' first $100M man
"You need to be respectful of the sport. You mentioned Rod Laver and what he has brought to our sport and contributed, and many different legends and champions that have won this trophy so many times.
"They allowed us to be here and experience such wonderful moments, so I'm very flattered, privileged and honored to be alongside Rod Laver."
Djokovic's latest success invites three questions: Just how many grand slams can he win? Will he complete the calendar grand slam? Can he win Olympic gold?
But, for now, Djokovic is just relishing his first triumph on Paris' red clay.
Read: Muguruza upsets Williams for French Open title
"I'm trying to enjoy and cherish this moment," he said. "I never experienced this kind of moment before, of holding the Roland Garros trophy.
"I've worked very hard for so many years to be able to achieve that."
Keep up to date with all the latest tennis news on CNN and on our Facebook page.
Roland Garros clay: A layered cake - with red frosting