Story highlights
Italy's Elia Viviani wins cycling gold
Viviani recovers from crash in men's omnium
South Korean taken away on stretcher
Britain's Mark Cavendish takes silver
Mark Cavendish held his hands up and took the blame Monday after a collision with Sanghoon Park led to the South Korean cyclist being thrust from his bike and taken away on a stretcher.
Cavendish emerged unscathed during the final event of the men's omnium at Rio 2016, but Park tumbled down the track, taking out eventual Olympic champion Elia Viviani and Australia's Glenn O'Shea.
"It was my fault, I should have been looking more," silver medalist Cavendish told reporters. "I hope he's all right. I apologized to Elia after he went down."
Park was attended to by medics, put on oxygen and rushed out of the arena as his fellow riders continued on the fifth and final event of the two-day competition – the 40 km points race.
He suffered a mild contusion and released from hospital after being examined by doctors.
While the crash brought a premature ending to the evening for Park, leader Viviani got back on his bike and claimed gold.
He finished ahead of Great Britain's Cavendish and Denmark's 2012 Olympic champion Lasse Norman.
But Viviani, who rides for Cavendish's former employer, Britain's Team Sky, was adamant that the road racing sprint specialist was not responsible for the crash that could have wrecked his Olympic dream.
"No. It's not his fault," the Italian told reporters.
"The Korean guy was halfway on his wheel to the right – normally you stay on the wheel.
"Cav was in the front and changed direction so it's all normal. It's a normal crash on the track.
"For sure it was a bad moment in the race. When I saw the Korean guy in front of me go down I thought, 'No chance. I'm going down.'
"My body was OK, I got back on the bike. My adrenaline went up so I was really ready.
"I saw the screen, I saw I was the leader of the omnium and I couldn't think."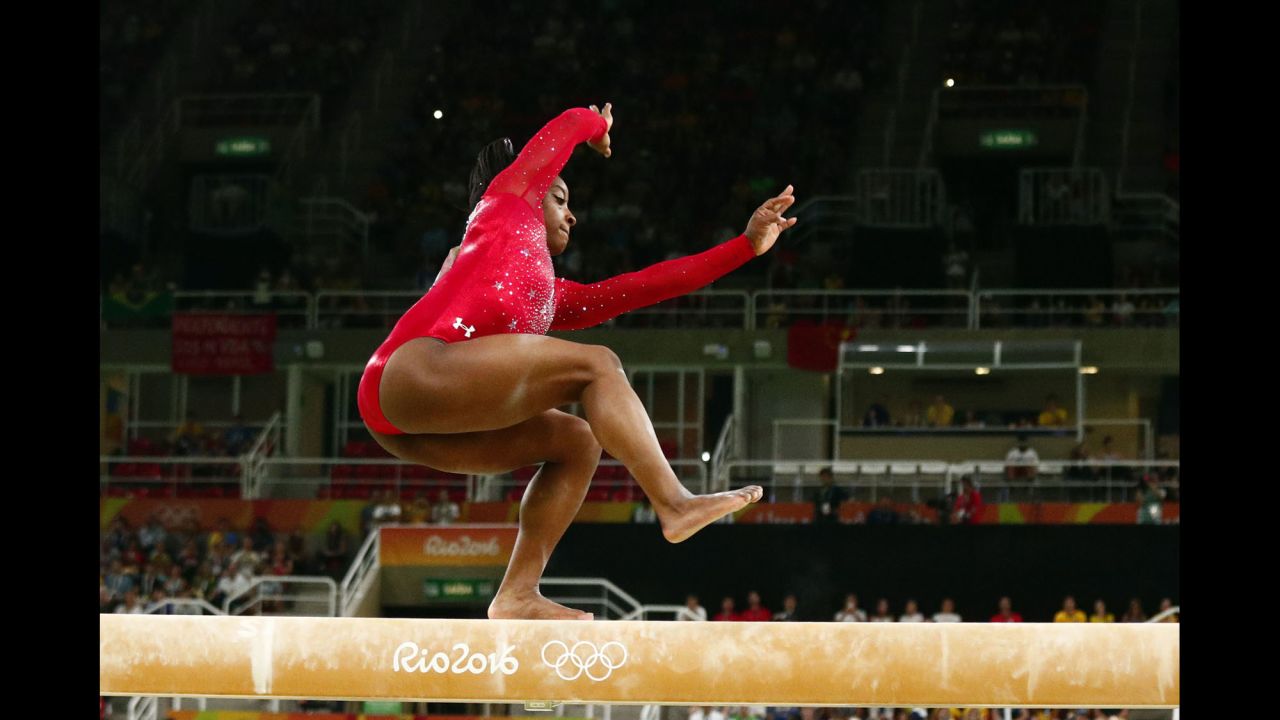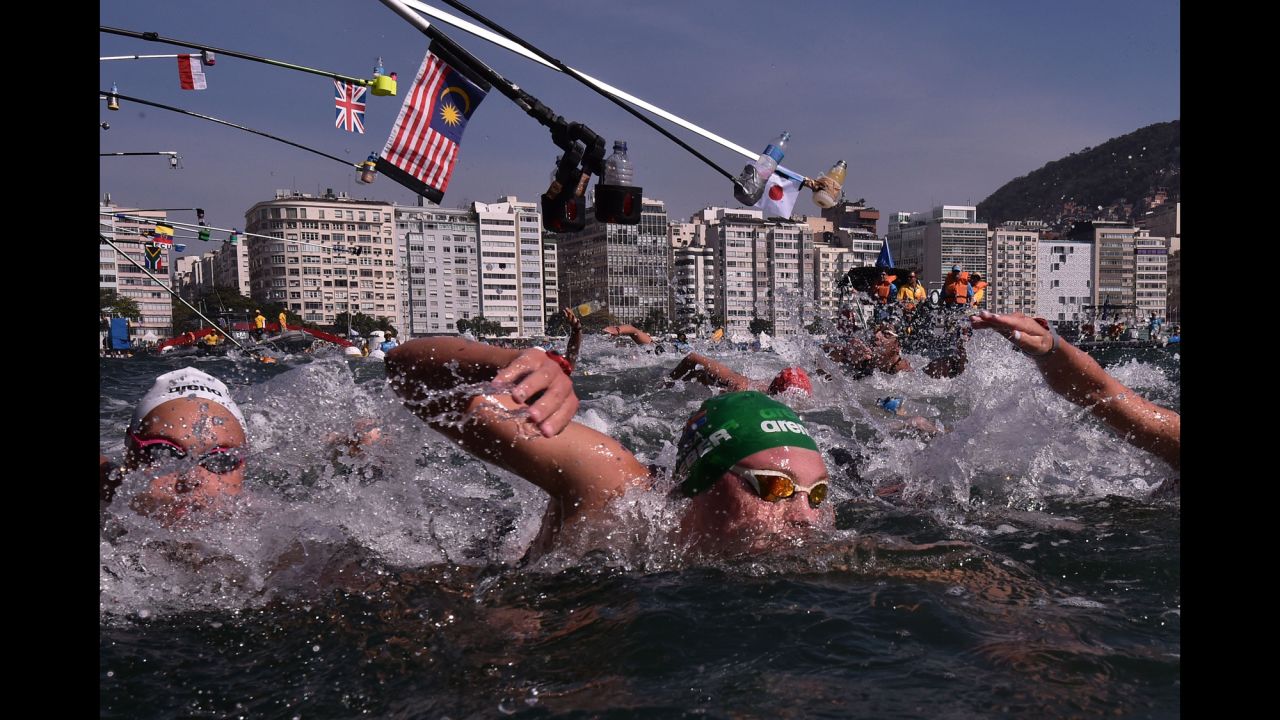 Rio Olympics: Day 10
Cavendish – who won four stages of this year's Tour de France to take his career tally to 30 – was not penalized for the crash, and continued to go all out in pursuit of a first Olympic medal.
However, he later admitted his seventh placing in Sunday's elimination event – usually one of his strengths, but this time won by Viviani – had ultimately cost him.
"I was beaten by the best guy out there," Cavendish added.
"I was a little more marked than the others out there. I did everything I could in the race, I gave everything I had, I couldn't give any more, so I have to be happy.
"Elia was strongest across all races, so hats off to the win. I am disappointed it wasn't enough to win."
O'Shea, the 2012 omnium world champion, hailed Cavendish's effort in getting on the podium.
"No one wanted to work with Mark but everyone saw how strong he was," said the 27-year-old, who finished seventh overall after placing 14th in the points race.
"He got silver when he was a marked man – that's pretty good."