Story highlights
Hillary Clinton needed to fill up her campaign coffers before the final push
California has been a reliable ATM for Clinton this cycle
Palo Alto, California
CNN
—
Hillary Clinton raised over $19 million during a three-day, nine fundraiser swing through California this week, putting the former secretary of state on pace to make August the largest fundraising month of her 2016 campaign.
Clinton headlined a series of star-studded events in Southern and Northern California this week, hobnobbing with celebrities, Hall of Fame athletes and tech billionaires, all while filling her campaign's coffers with needed cash for the final months of her race against Donald Trump.
The fundraisers have also kept Clinton mostly out of the public eye during a series of negative stories about the Clinton Foundation and emails she failed to turn over to the State Department after leaving in 2013. Trump has made the foundation a focus of his attacks this week, even calling for a special prosecutor to investigate Clinton.
When confronted with controversy, Clinton's campaign has consistently reacted in similar fashion: Sit tight, hope Trump will overshadow the story with errors of his own, criticize the media and try solutions that address the issues but don't fully end it.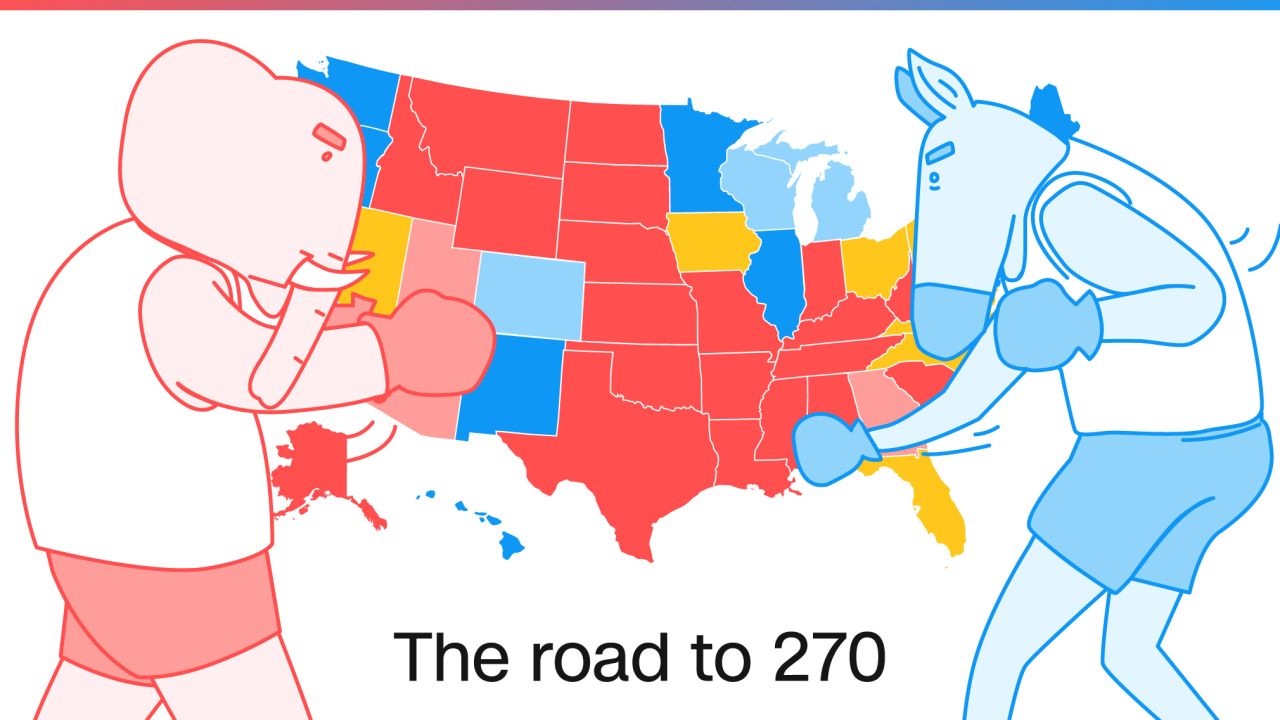 Closed-door fundraisers – tweets from celebrities notwithstanding – have made it easier to employ that strategy.
Clinton's traveling press corps, in a break with precedent that Barack Obama followed in 2008, has not been allowed into any fundraisers on her swing through California. To date, Clinton has headlined over 320 fundraisers. Only five of them have been opened to her press pool.
Clinton leaves California Thursday for an event in Reno, Nevada. She also gave an interview to CNN's Anderson Cooper Wednesday night where she responded to the attacks from Trump, calling them "ridiculous."
Clinton on foundation attacks: 'I know there's a lot of smoke, and there's no fire'
Clinton donors worry about Trump efforts
Clinton and vice presidential nominee Tim Kaine, who has kept a feverish pace on the fundraising trail since headlining his first event at the start of August, have raised over $57 million at events they have headlined this month, a figure that far eclipses past fundraising hauls.
In June, Clinton headlined-events, according to attendance figures and ticket prices provided by the campaign, that brought in close to $40 million. Clinton slowed down fundraising in July, raising roughly $18 million. Kaine did not headline his first fundraiser until August 2 in Florida.
Clinton headlined-events raised over $46 million, on their own, in August. Kaine headlined events have raised close to $11 million.
The feverish fundraising comes as Trump, who had for months shirked traditional campaign finance tactics, has begun to post sizable monthly hauls and hit the fundraising circuit. Trump's campaign and RNC raised $80 million in July, a haul that closed the gap with Clinton, who pulled in $90 million.
Trump's efforts raised red flags for some of Clinton's top donors, who questioned the campaign about how to boost Clinton's fundraising in order to keep a strong lead on the Republican nominee. Robby Mook, Clinton's campaign manager, sent a memo in early August that said Trump's July fundraising was larger than the campaign expected and called for a "wake up call" from Clinton supporters.
Throughout August, though, Clinton's donors have responded.
Clinton, while in California, headlined events with singer-songwriter Justin Timberlake, actress Jessica Biel, Hall of Fame basketball star Magic Johnson, Democratic super donor Haim Saban, Apple CEO Tim Cook and Laurene Powell, the widow of Apple founder Steve Jobs.
Celebrities like actress Jennifer Aniston, performer Jamie Foxx, actor Tobey Maguire and agent Scooter Braun, who is known for discovering Justin Bieber, all attended a fundraiser on Tuesday at Timberlake's Hollywood Hills home.
On Monday, actors Denzel Washington and Samuel L. Jackson co-hosted an event with Johnson, while Bob Iger, the CEO of The Walt Disney Company, and Jeffrey Katzenberg, the CEO of DreamWorks Animation, co-hosted a Monday event with Saban.
Saban's fundraisers, where 100 people paid $50,000 to attend, was the biggest money maker for the Clinton campaign this week, bringing in $5 million – a figure that makes the event one of the biggest of the campaign.
Meg Whitman, the former HP CEO and Republican California gubernatorial candidate, attended the event at Saban's house as well, a source who attended the event told CNN.
Whitman, a longtime Republican, endorsed Clinton earlier this month, saying in a statement that she would vote for and donate to Clinton. She paid $50,000 to attend Monday night's event, the source said.
Clinton also raised considerable cash with stars of the technology world Wednesday. An event hosted by Cook and Lisa Jackson – the former EPA administrator and now Apple's vice president of environment, policy, and social initiatives – raised over $1 million. And a three-hour long evening event hosted by Powell raised $4 million with 20 people paying $200,000 each.
Clinton has made California her campaign's personal ATM throughout this campaign. With her nine fundraisers in the state this month, Clinton will have headlined 69 events in the Golden State.
Clinton's California swing is not even the end of her August fundraising. At the end of the month, Clinton will raise money at nine events across the Hamptons, including events hosted by Loews Hotels CEO Jonathan Tisch; real estate developer Bill Rudin; venture capitalist and longtime Clinton supporter Alan Patricof and hedge fund manager Adam Sender.
Nightcap: The latest news and political buzz from CNN Politics | Sign up
Clinton's top campaign aides have seen August, where Clinton has headlined 28 fundraisers and Kaine has headlined 25 events, as key fundraising time, given that the final two months of the campaign will likely be spent on debate preparation, campaigning and rallies.
Clinton, Kaine and Bill Clinton, a source said, are expected to attend more than 80 fundraisers this month.
All of Clinton and Kaine's events this month will benefit the Hillary Victory Fund, a joint fundraising account that allows the Democratic ticket to raise money for her campaign, the Democratic National Committee and Democratic state parties at the same time.
These agreements allow Clinton's donors to give more than to $500,000 to a number of different Democratic accounts through the Clinton campaign.