Story highlights
Samia Shahid's ex-husband has confessed to having strangled her to death
Her widower believes she was murdered in a so-called "honor killing"
A British woman murdered in a suspected "honor killing" incident in Pakistan was raped before her death, Pakistani police say.
And a local policeman who first investigated the 28-year-old's death has been arrested on suspicion of suppressing evidence from witnesses and allowing key suspects to flee the country, Abubakar Khuda Bux, deputy inspector general of Lahore police told CNN.
Samia Shahid, from Bradford, England, was visiting family in the Jhelum district in Pakistan's northern Punjab province in July when she was killed.
Her relatives initially told local police she had a heart attack, but a post-mortem showed she had been strangled, Punjab police spokeswoman Nabeela Ghazanfar told CNN.
Haq Nawaz, Shahid's uncle, has been taken into police custody in Jhelum for trying to cover up how his niece was killed. Ghazanfar told CNN he tried to mislead police by telling them the murdered beautician had died of natural causes. 
Shahid's former husband, Chaudhry Muhammad Shakeel, was held on suspicion of murder, and confessed last month to having strangled her to death with her scarf, Ghazanfar said. Shakeel was also Shahid's first cousin.
The dead woman's father, Chaudhary Shahid, has also been remanded on suspicion of having been an accessory to her murder, Ghazanfar said.
He is accused of having lured his daughter to Pakistan under false pretenses when she was murdered. Ghazanfar told CNN that both men will be prosecuted for the Briton's murder at a court hearing next week.  
Widower: 'I want justice'
Shahid's second husband, Syed Mukhtar Kazam, told CNN he believed his wife was killed in a so-called honor killing, because her family disapproved of their marriage.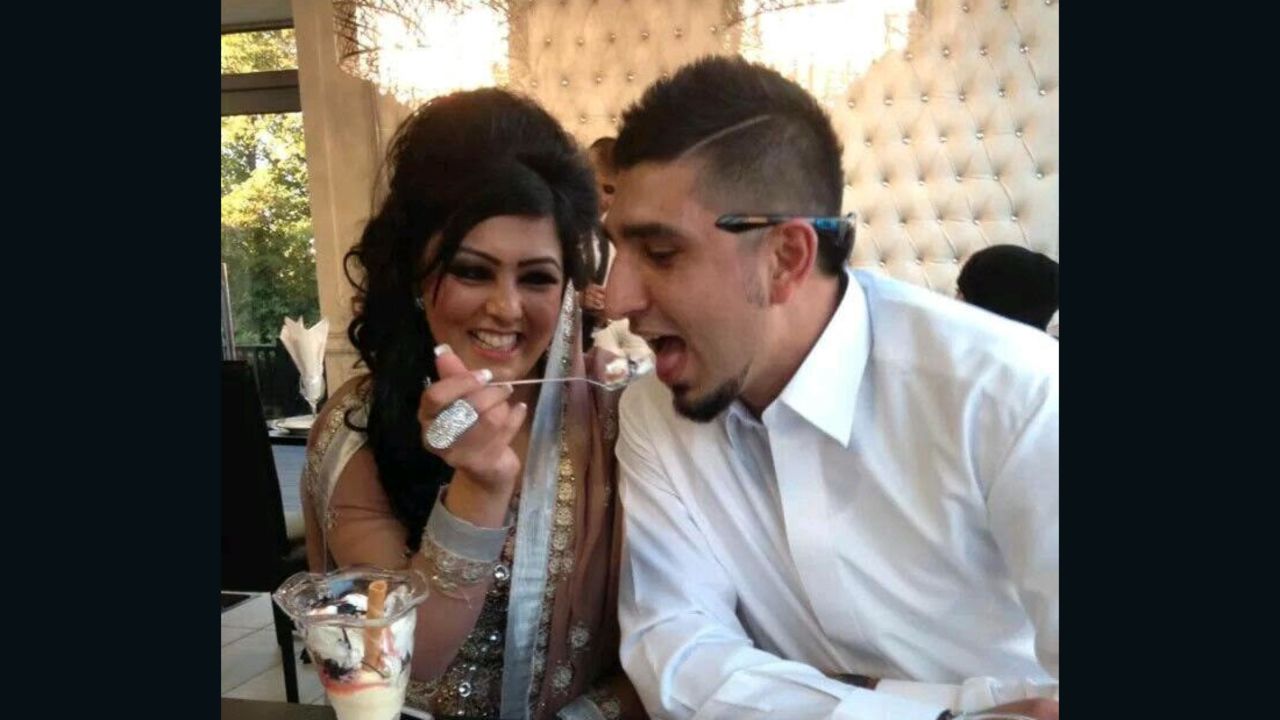 He said his late wife's father had summoned her to Pakistan from Dubai, where the couple had been living for 16 months, by claiming to have been seriously unwell.
He said he believed his late wife's immediate family were aware of the plan to murder her.
"I'm devastated," he said, "I want justice for Samia. Women have their own rights and own will. They are not prisoners. Killing a daughter is not the solution."
The slain woman's mother and sister are believed to have left Pakistan and are wanted by police for questioning, Bux said.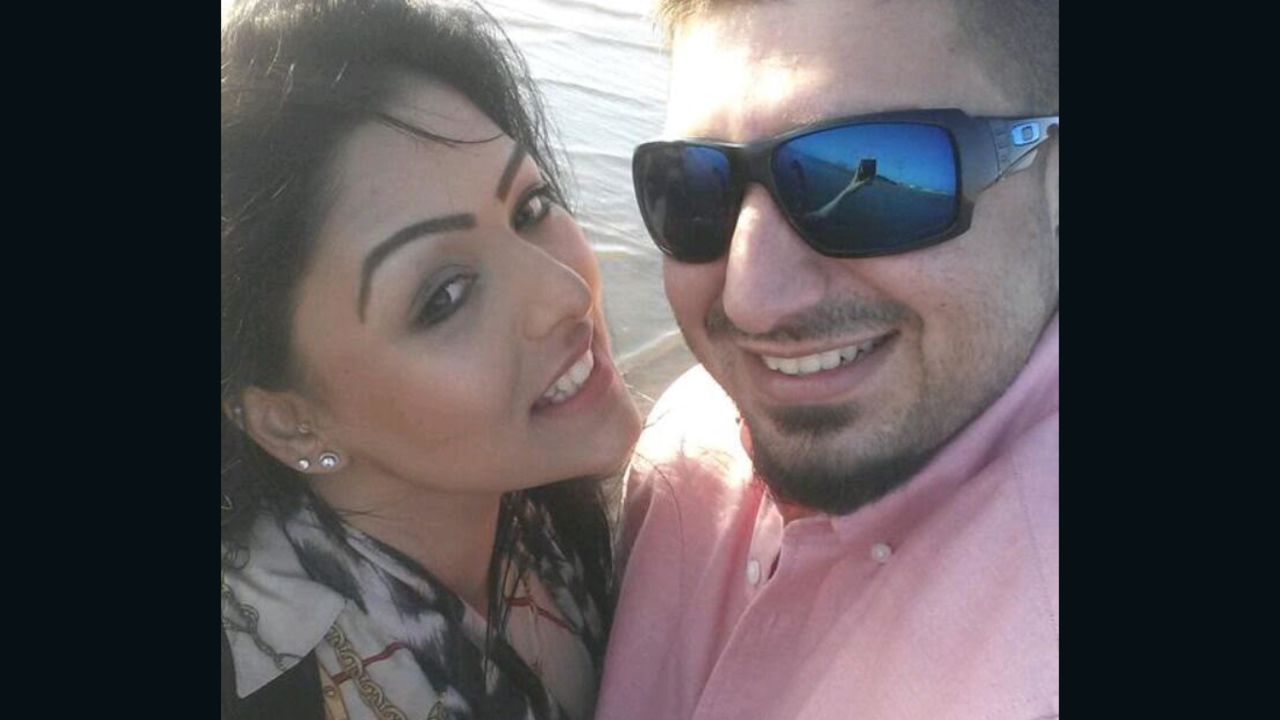 British lawmaker Naz Shah, who was Shahid's local member of parliament, wrote to the Pakistani government in July asking for help to bring the perpetrators to justice.
On hearing that Shahid had been raped before being murdered, she told CNN: "This just adds to the depth of this crime and the levels of evilness. I'm pleased to hear the inspector in charge of the local police station has been arrested for allowing Samia's mother and sister to abscond."
CNN's Adeel Raja and Sophia Saifi contributed to this report.