Story highlights
Trump visited Flint, Michigan on Wednesday
He spoke at a church
The pastor who hosted Donald Trump at her church in Flint, Michigan, interrupted the Republican presidential nominee during his speech Wednesday to ask him to refrain from attacking his rival Hillary Clinton.
"Mr. Trump, I invited you here to thank us for what we've done in Flint, not give a political speech," Rev. Faith Green Timmons of the Bethel United Methodist Church told Trump after walking to the podium while Trump was speaking.
"OK. That's good. Then I'm going back onto Flint, OK? Flint's pain is a result of so many different failures," Trump said.
Timmons, in a statement provided at the event, noted her church welcomes "all people."
"This public event is open to all and today Donald Trump came to observe. Trump's presence at Bethel United Methodist in no way represents an endorsement of his candidacy," she had said.
On Thursday, Trump told Fox News "something was up" with Timmons, but he wasn't bothered because "everyone plays their games."
Trump was responding to the host's question about whether he was "bothered" by the fact that she purportedly had written on Facebook (according to the Fox hosts, who noted it was later erased) that she hoped to "educate" Trump on what had been going on in Flint.
"She was so nervous, she was shaking. And I said, 'wow, this was kind of strange.' And then she came up. So she had that in mind, no question about it," Trump said, adding that he suspected that he might face an unfriendly reception at the church.
The awkward moment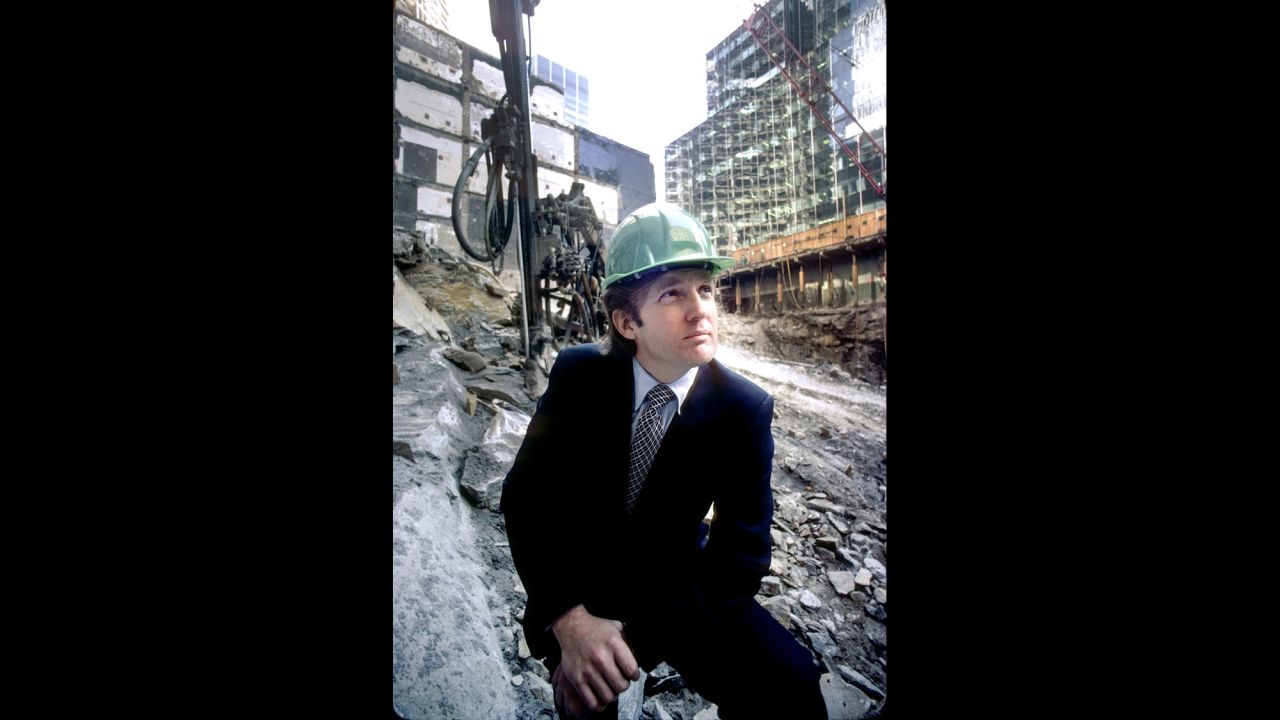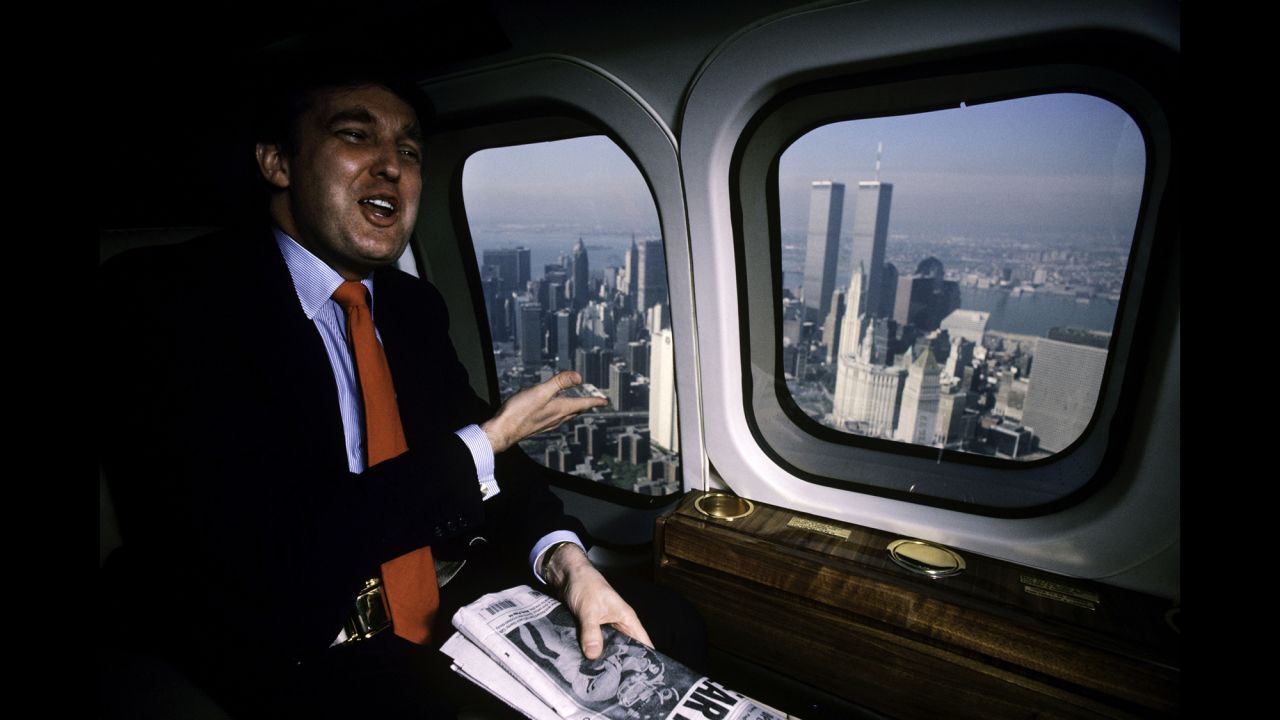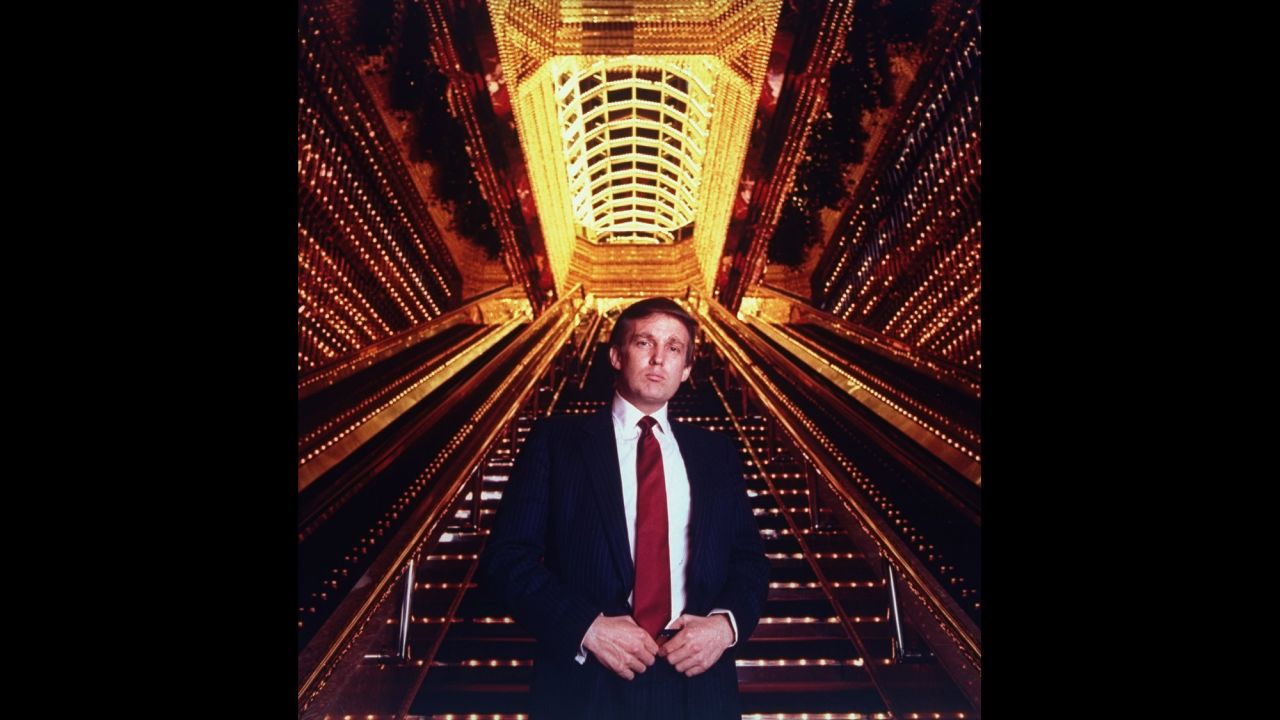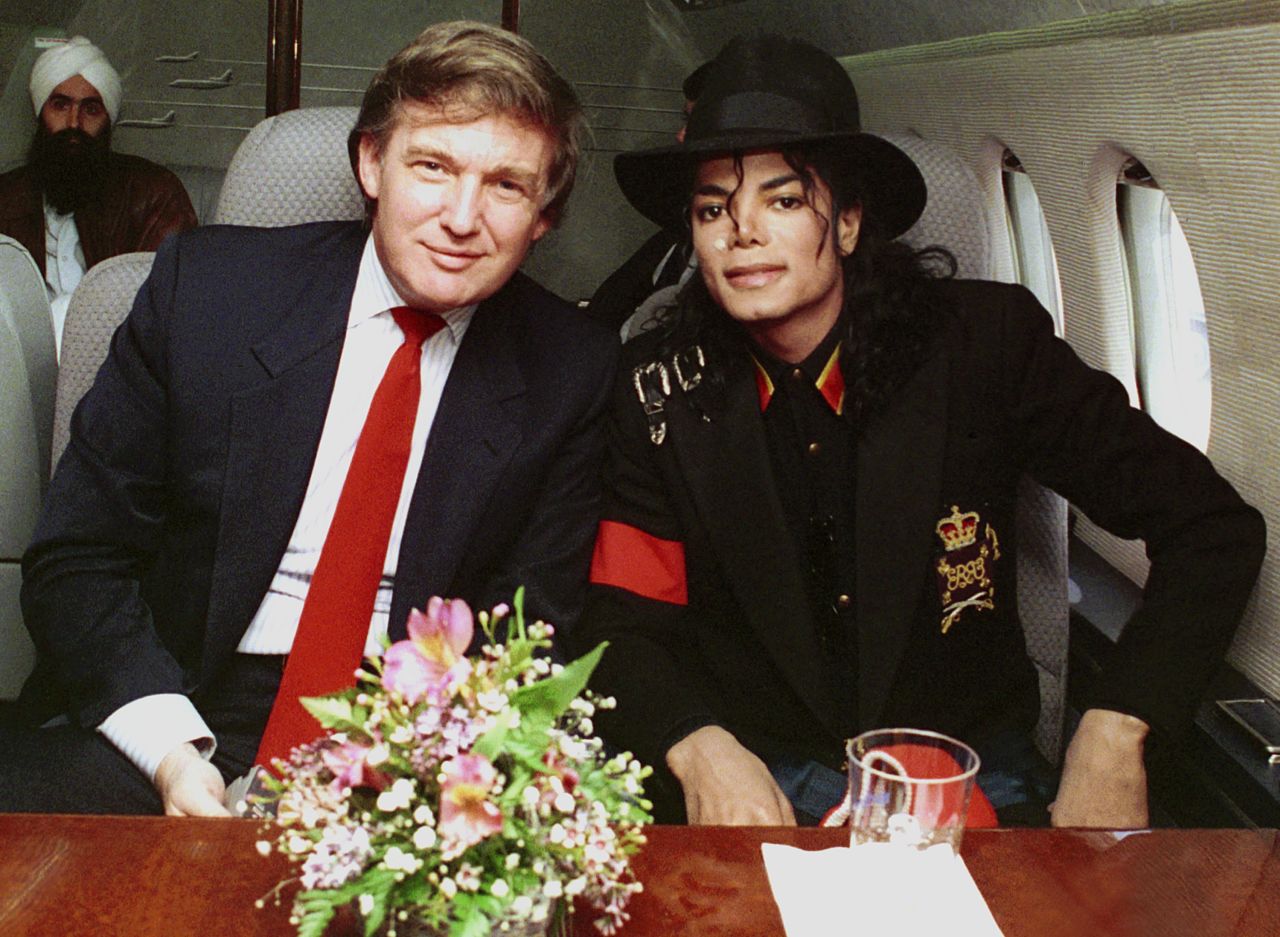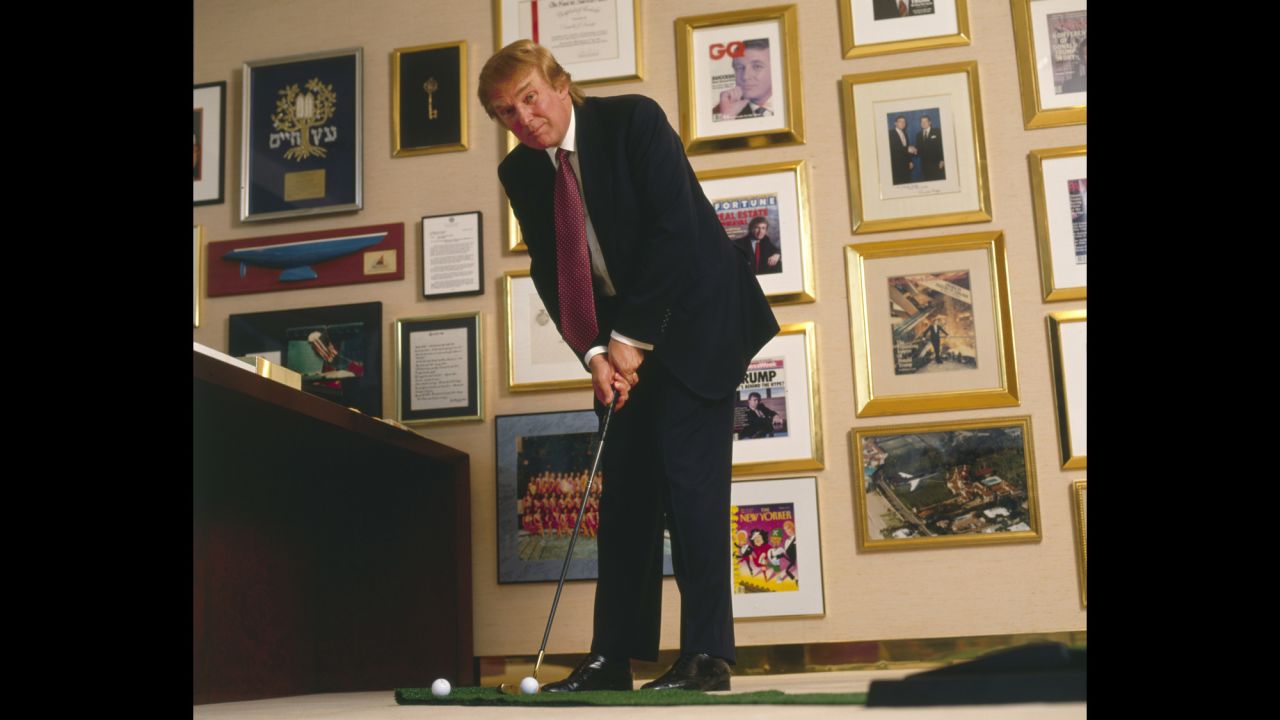 Donald Trump's rise
Moments before Timmons interrupted him, Trump had begun attacking Clinton for supporting free trade agreements, which Trump argued had caused Flint economic pain.
"Hillary failed on the economy. Just like she's failed on foreign policy. Everything she touched didn't work out. Nothing. Now Hillary Clinton –," Trump said before he was cut off by the church's pastor.
The awkward moment was just one of several uncomfortable ones during Trump's visit to the majority African-American city of Flint on Wednesday, which marked Trump's latest effort to appeal to black voters. Trump was also heckled during his visit to the church. His visit to Flint came less than two weeks after he attended a church service at a predominantly African-American church in Detroit, where about 200 protesters gathered outside.
One woman heckling Trump Wednesday interrupted him to raise allegations that he "discriminated against black tenants," an apparent reference to the Justice Department's 1973 civil rights lawsuit against Trump and his father's landlord practices in New York City.
"No, I never – never would never would," Trump said before the church's pastor stepped in to defend Trump.
"This is my church and you will respect him," Timmons said.
Another heckler accused Trump of having called black people "lazy."
Home to a water crisis
Trump made his first visit to Flint on Wednesday, home to a water crisis that contaminated the city's water supply, rendering it toxic.
Trump also visited the city's water plant, but in his remarks at the church, he focused on the decline of US manufacturing and outsourcing that he claims has hurt Flint's economy.
The real estate mogul's visit to Flint is the most attention Trump has devoted to the city whose water crisis rose to national prominence earlier this year.
Throughout most of his campaign, Trump has rarely addressed the crisis or offered his views, including whether Rick Snyder, the state's Republican governor, should resign amid mounting pressure.
Trump tries to woo black voters away from Clinton
When he was asked in January as the crisis gained national media attention about the situation, Trump said he "shouldn't be commenting."
"Well it's a shame what's happening in Flint, Michigan. A thing like that shouldn't happen, but again I don't want to comment on that. They've got a very difficult problem," Trump had said.
And in an interview with a local Michigan TV station on the morning of the state's primary, Trump called it a "catastrophic event," but declined to say whether he believed Snyder should resign.