Story highlights
At least 336 people have died since the storm hit
Matthew made landfall in Haiti on Tuesday as a Category 4 hurricane
Hurricane Matthew has left behind widespread destruction across Haiti and killed hundreds in its path, and officials fear the death toll could increase as aid workers reach the worst-hit areas.
"The death toll is rising on an hourly basis as aid workers and authorities get into these really hard-hit regions where not only communication and power were knocked out, but the roads were knocked out, so there has really been no way in," CNN International Correspondent Shasta Darlington reported from Port-au-Prince on Saturday morning.
At least 336 people have died since Matthew made landfall in Haiti on Tuesday as a Category 4 hurricane, a spokesman for Haiti's Civil Protection Service, Joseph Edgard Celestin, told CNN.
"Four people are missing, 211 are injured and more than 60,000 people are now displaced from the killer storm," he said.
"We do not know the exact number; we cannot find all the people," Haitian senator Herve Fourcand, told CNN on Saturday.
Other media outlets report much higher deaths. A count by Reuters, based on information from local civil protection officials, put the death toll well over 800.
"It's only now that we're beginning to really understand the extent of the devastation," Darlington said.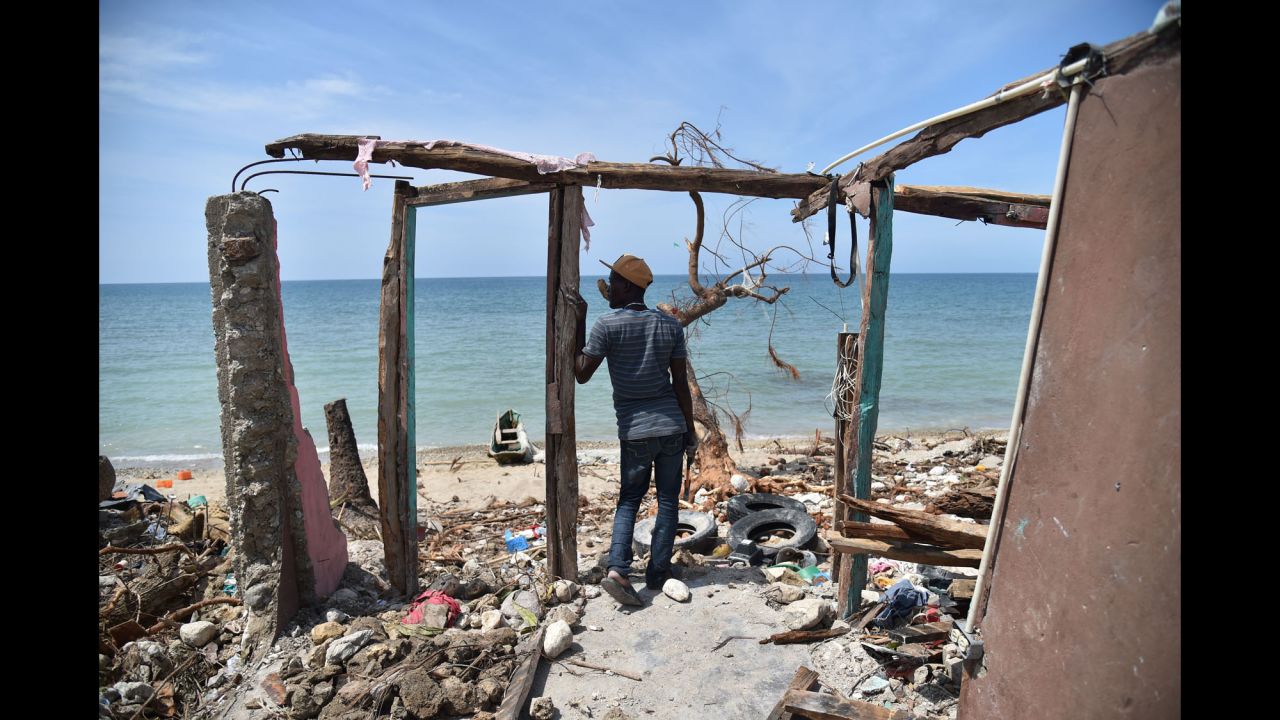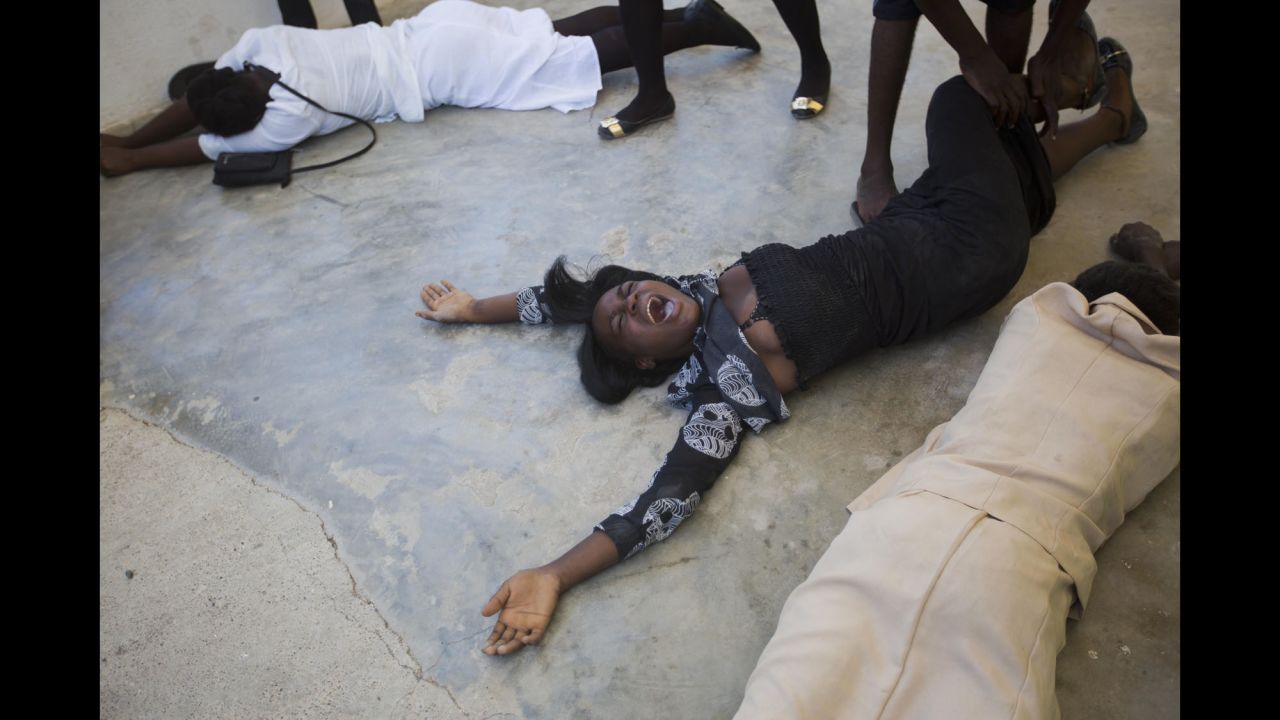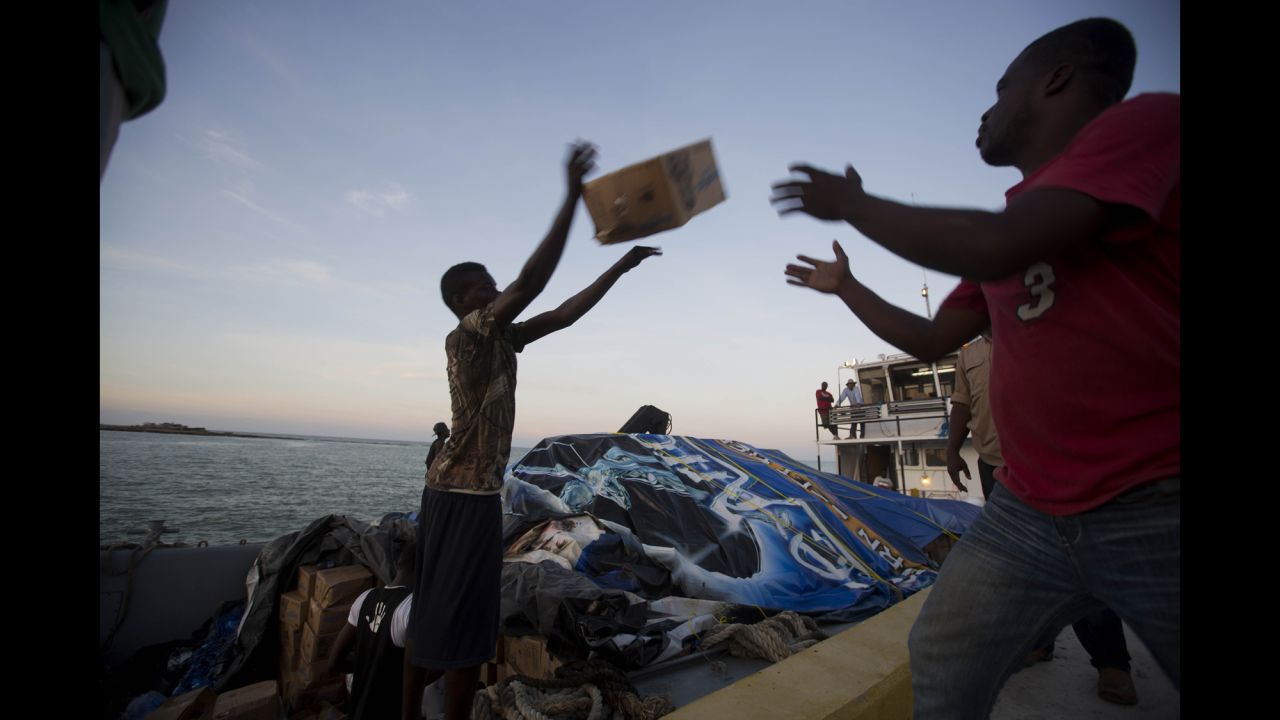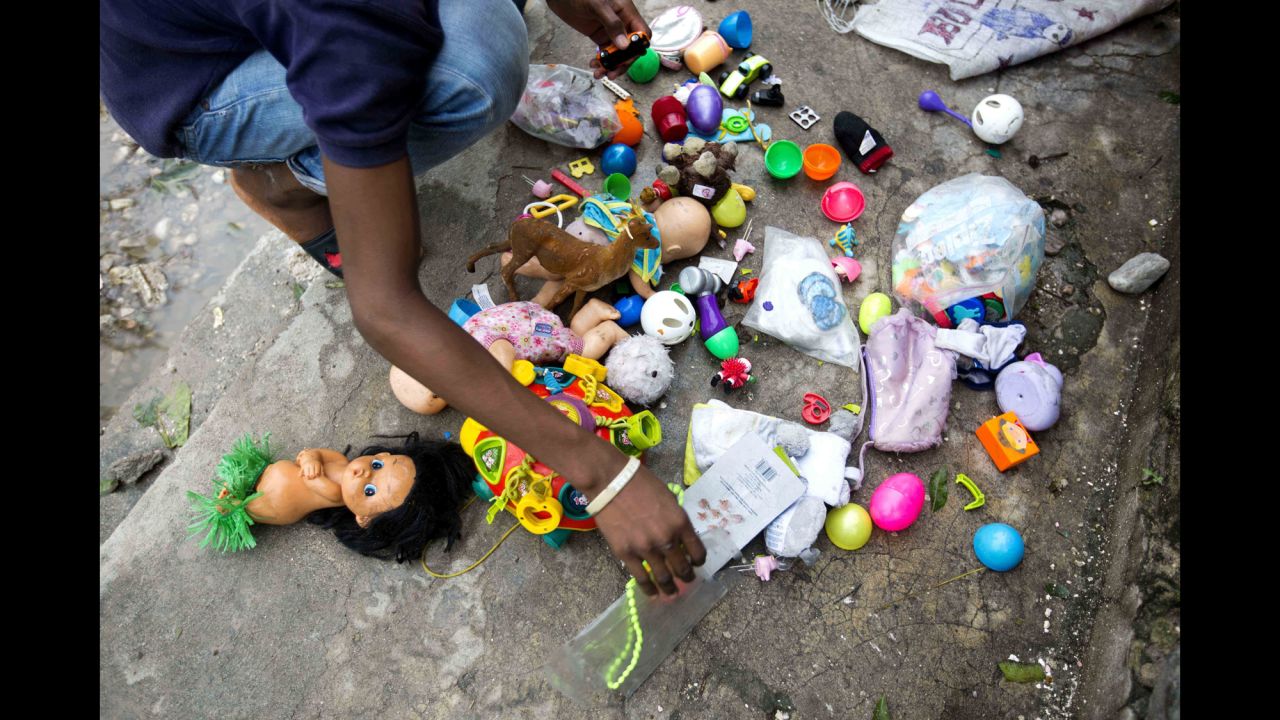 Hurricane Matthew pummels Haiti
Matthew struck the southwestern peninsula with winds of 125 mph (200 kph) and heavy rains that flattened homes, flooded villages, razed crops, swept away cattle and cut off the parts of the island.
The U.S. State Department warned citizen travelers of "serious problems concerning emergency response/medical care infrastructure and crime in Haiti," in a statement released Friday.
Worse still, there are warnings the aftermath could worsen the nation's cholera epidemic, which killed at least 10,000 people after the 2010 earthquake.
"Cholera is the biggest problem right now," Fourcand said. "We need clean water. The water here is so dirty."
An estimated 500,000 children live in the areas in the southern region most affected by Hurricane Matthew, UNICEF said in a statement. Agency representative Marc Vincent, who is in Haiti, said they are "still far from having a full picture of the extent of the damage" and "are hoping for the best, but bracing for the worst."
UN officials said the hurricane is the country's worst humanitarian crisis since the devastating 2010 earthquake.
"The focus right now is getting aid to these people who were affected. So they have to get in clean water, they have to get in food and shelter," Darlington said.
CNN's Natalie Gallon and Radina Gigova contributed to this report.