Story highlights
In a turning point in Syria's civil war, regime forces retake all of Aleppo
The rebels took over eastern Aleppo in the summer of 2012
For many, Aleppo has evoked images of blood-soaked children, decimated buildings and dust-covered rescue workers.
As the Syrian regime announced Thursday evening that it had taken full control of Aleppo, it marked a major turning point in the nation's civil war.
Here's a look at the role of the metropolis in the country's 5-year conflict.
Syrian regime forces seize most of Aleppo's old city
Why is Aleppo such a big deal?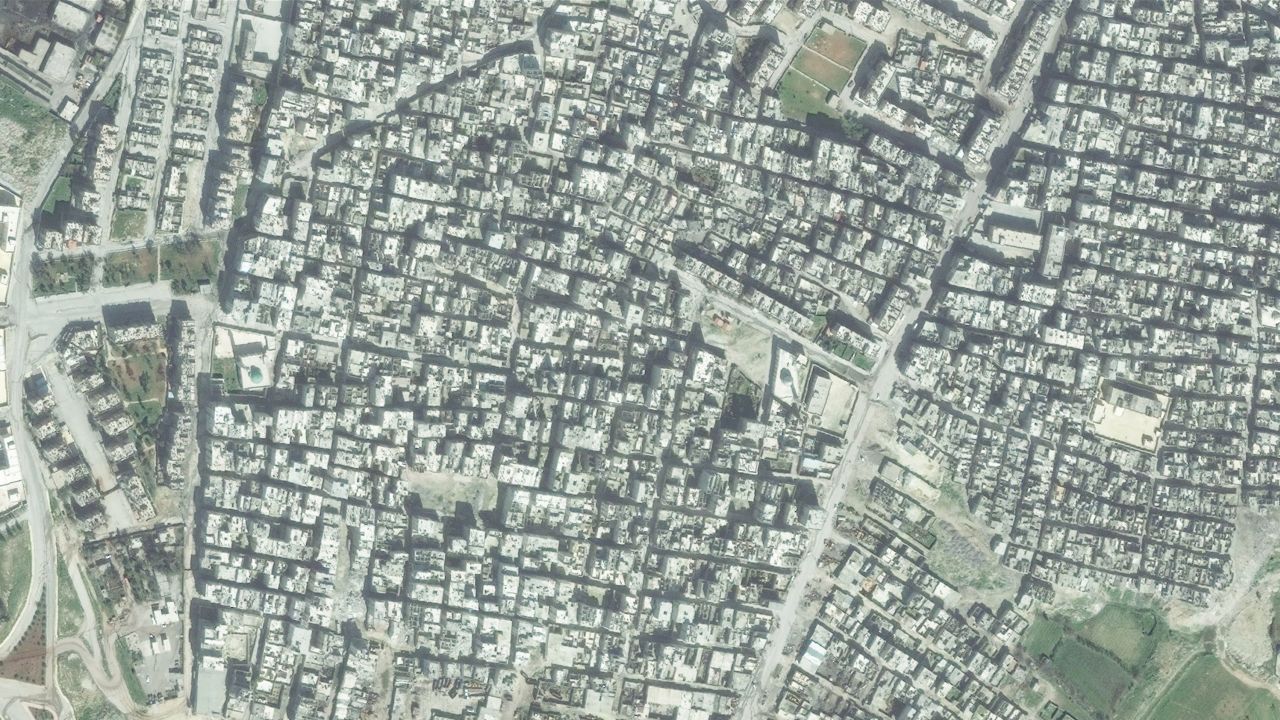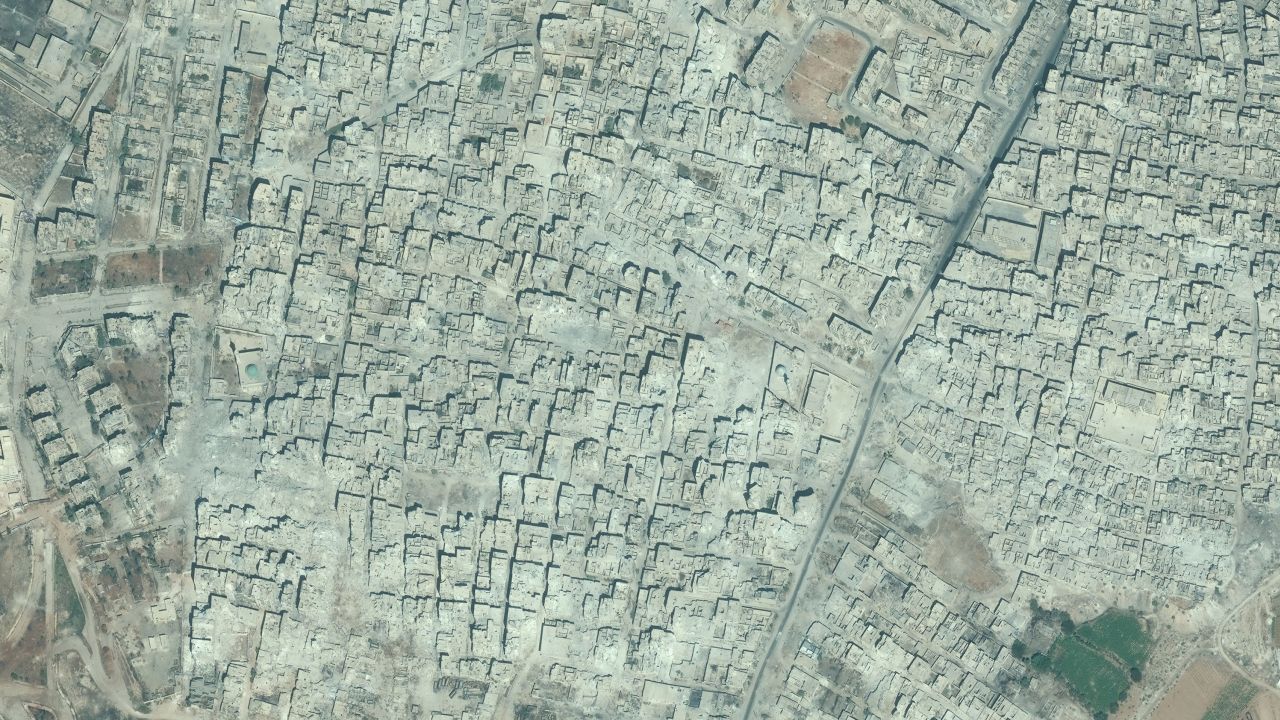 Once the commercial heart of Syria, Aleppo went from a bustling city of more than 2 million people – about the size of Houston – to a devastated war zone where entire blocks were reduced to rubble.
Eastern Aleppo in particular became the wretched epicenter of the civil war, with hundreds of thousands of residents either dying or fleeing the "apocalyptic" violence.
The Syrian regime, backed by Russian air power, increasingly bombarded this part of the city in an effort to oust rebels who took control in 2012.
The government already controlled western Aleppo.
Retaking Aleppo spells the end of the rebels' last urban stronghold and puts the Syrian regime back in control of the country's four major cities.
How did this happen?
In 2011, the regime, led by President Bashar al-Assad, launched a violent crackdown on activists who were demanding more economic prosperity, political freedom and civil liberties.
His actions sparked a nationwide uprising and eventually a civil war with armed rebels – many of whom defected from the military.
The rebels took over eastern Aleppo in the summer of 2012, holding back the better-equipped Syrian military and showing they could get popular support in urban areas.
Who's has been in control of the city?
Aleppo has largely been divided between the government-held west and rebel-held east for more than four years.
But in mid-November the regime stepped up its offensive into eastern Aleppo, gaining control of more than half of the district.
The Syrian government now controls all of eastern Aleppo.
What's Russia got to do with it?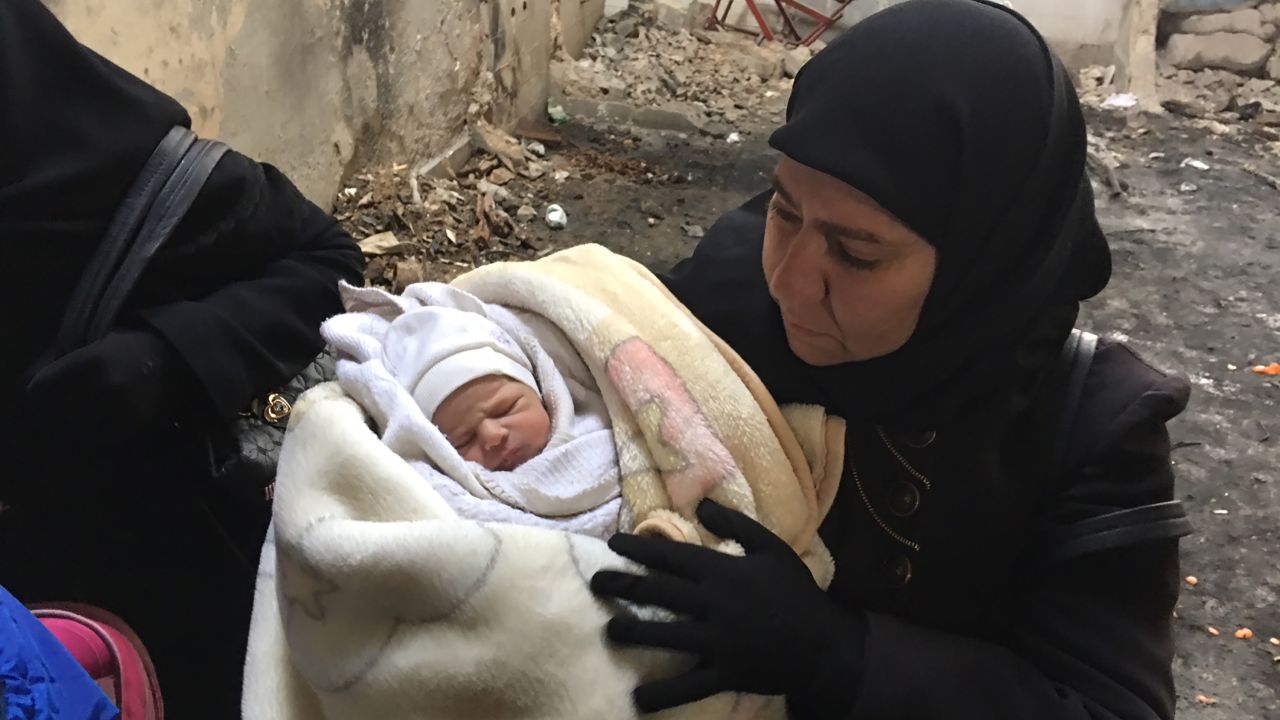 Russia is the most powerful ally of Assad's regime and has carried out airstrikes since September 2015 to prop up the embattled leader.
As one of the five permanent members of the UN Security Council, Russia has also used its veto powers to block a political solution to end the war.
What's the human toll?
This is what it looks like to be lucky in Syria
In August, a video of Omran Daqneesh, the bloodied little boy waiting in an ambulance, captured the world's attention as a stark reminder of the brutal human toll in eastern Aleppo.
But four months later, as many as 100,000 people remained trapped inside the shrinking rebel-held neighborhoods with dwindling food, fuel and medical supplies.
The few medical facilities that were still operating were packed with injured people and resembled "slaughterhouses" with no proper equipment, one activist inside eastern Aleppo told CNN.
Who still lives in this decimated city – and why?
In regime-held western Aleppo, rebel rockets also claimed civilian lives. Last month at least 10 children were killed when rebel rocket fire hit a school, according to the Syrian government.
And the cultural impact?
Many of Aleppo's ancient buildings have been destroyed in the fighting – including much of its UNESCO World Heritage-listed old city.
The old city's grand Citadel of Aleppo – a "testament to Arab military might from the 12th to the 14th centuries," according to UNESCO – has been reduced to a war-scarred shadow of its former glory.
CNN's Frederik Pleitgen, Holly Yan, Angela Dewan, Laura Smith-Spark, Schams Elwazer, Kyle Almond and Nick Paton Walsh contributed to this report.