Story highlights
50 or more were also injured in bombing Sunday at market
No group immediately claimed responsibility for the blast
At least 30 people were killed in a car-bomb blast at a market Sunday in Mogadishu, Capt. Abdirisak Mohamed, a senior Somali police officer, told CNN.
Medina Hospital medics said more than 50 people were injured, some critically. Those injured were mostly traders and customers at the market.
The death toll was likely to rise because of the number of seriously injured, Mohamed said.
The dead included soldiers and civilians, he said. The blast occurred at the Kawo-Godey market in Mogadishu's Wadajir district.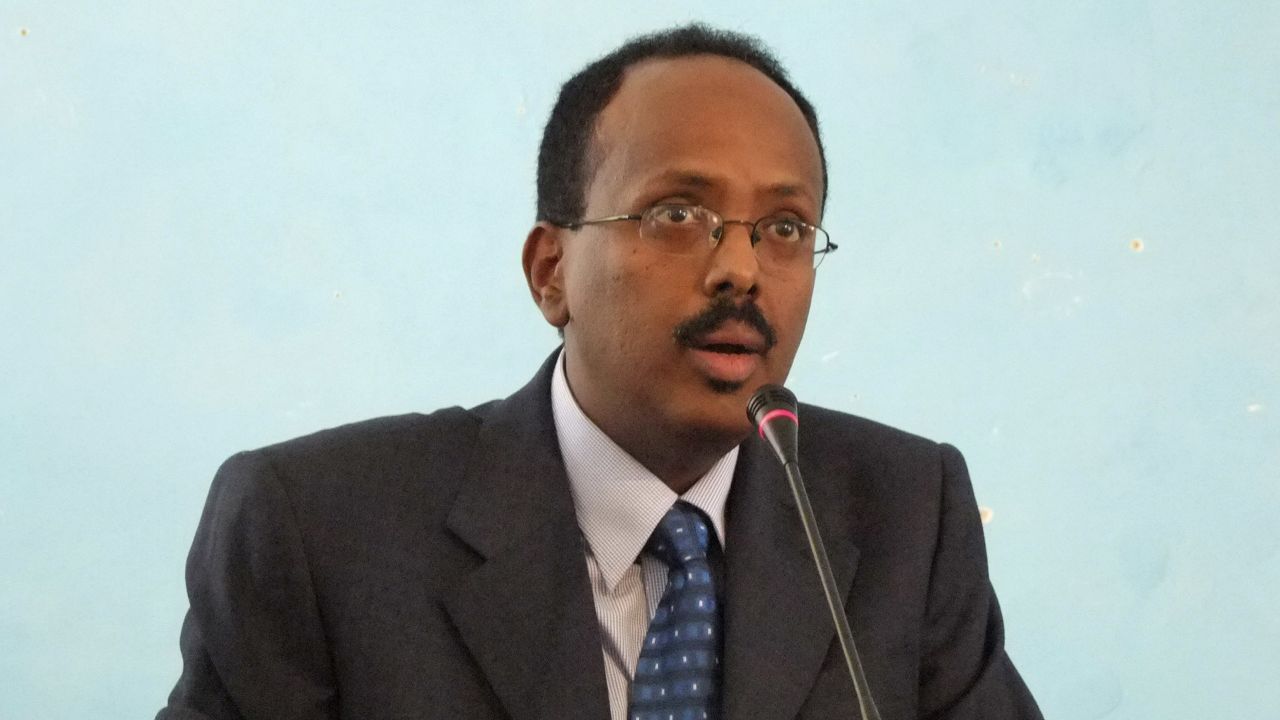 The attack was the first in the capital since the February 8 election of President Mohamed Abdullahi Farmajo, a Somali-American citizen from Buffalo, New York.
Witness Mahad Osman told CNN he saw dead bodies lying in a pool of blood and heard wounded people screaming for help.
Ambulances rushed to the scene and carried the wounded to hospitals.
Abdifitah Omar Halane, spokesman for the Mogadishu mayor, said the bomber was driving a Toyota Harrier vehicle packed with explosives.
"The aim of the attack was to massacre the innocent civilians at the crowded market," he added.
No group has claimed responsibility for the blast. Islamist terrorist group Al-Shabaab has claimed responsibility for similar attacks in the country.