Story highlights
An MP had tried to resuscitate police officer Keith Palmer
Victim Aysha Frade worked as an administrator at a London college
The four people killed in the London terror attack included a veteran policeman, a teacher and an American tourist.
Kurt Cochran, who was visiting London from Utah with his wife, died as a result of injuries sustained in the attack, his family and church said. He was in his mid-50s, according to police.
British national Aysha Frade, a 43-year old teacher, was identified as another victim.
And Keith Palmer, a 48-year-old father and husband, was the unarmed police officer on duty at the gates of Parliament when the attacker stabbed him to death.
A fourth person, a 75-year-old man, died late Thursday from injuries, according to Metropolitan Police.
A wedding anniversary
Kurt Cochran and his wife, Melissa, were visiting London to celebrate their 25th wedding anniversary when, police say, Khalid Masood drove a vehicle into people walking along Westminster Bridge.
Cochran's death was confirmed by family members and his church.
His wife, Melissa Cochran, suffered a broken leg, a broken rib and a cut to her head, but she will recover from her injuries, her brother Clint Payne said in a message on social media.
"Our hearts are broken this day as we say goodbye to our dear brother-in-law Kurt. He passed away from the injuries sustained in the London terrorist attack yesterday. We love him so much and will never forget him."
Payne said he was grateful his sister would recover.
"Our hearts ache for her and their children in losing their loving companion and father. Please continue to pray for our family. Thank you."
The couple ran the Onion Street Studio – a recording studio – in West Bountiful, near Salt Lake City, Utah.
Nate Kizerian, a close friend, said Kurt was passionate about music.
"I love talking to people that light up when they talk about what they are passionate about," said Kizerian. "Kurt was one of those people."
Kurt also lit up around the other love of his life: his wife.
"That's what is bothering me the most," said Kizerian. "They just celebrated 25 years."
'Every inch a hero'
After Officer Keith Palmer was stabbed, bystanders rushed to his aid. As he lay bleeding on the cobblestone street, Conservative MP Tobias Ellwood gave him mouth-to-mouth resuscitation, to no avail.
Tributes poured in from his family and colleagues, as well as the country's leaders.
"He was a husband and a father, killed doing a job he loved. He was every inch a hero, and his actions will never be forgotten," Prime Minister Theresa May said in Parliament.
"Keith was a genuinely nice person; nobody had a bad word to say about him," a colleague, James Aitkenhead, said.
"When I heard what had happened I knew it would be him because that's just the sort of guy he was, to step straight in when others might step back."
London's Metropolitan Police said on Twitter that Palmer's shoulder number, 4157U, would be retired as a mark of respect. His former team laid a wreath Thursday in his honor.
"Keith Palmer was killed while bravely doing his duty, protecting our city and the heart of our democracy from those who want to destroy our way of life," London Mayor Sadiq Khan said.
His death drew tributes from politicians including Conservative James Cleverly, who said he served with Palmer in the Royal Artillery before he became a "copper."
"A lovely man, a friend. I'm heartbroken," Cleverly said on Twitter.
A crowdfunding campaign on the website JustGiving aims to raise £200,000 ($250,000) for Palmer's family; by Thursday evening it had surpassed £290,000.
"He will be remembered as a wonderful dad and husband. A loving son, brother and uncle. A long-time supporter of Charlton FC," Palmer's family said in a statement, referring to Palmer's football club of choice.
"He will be deeply missed. We love him so much."
Teacher killed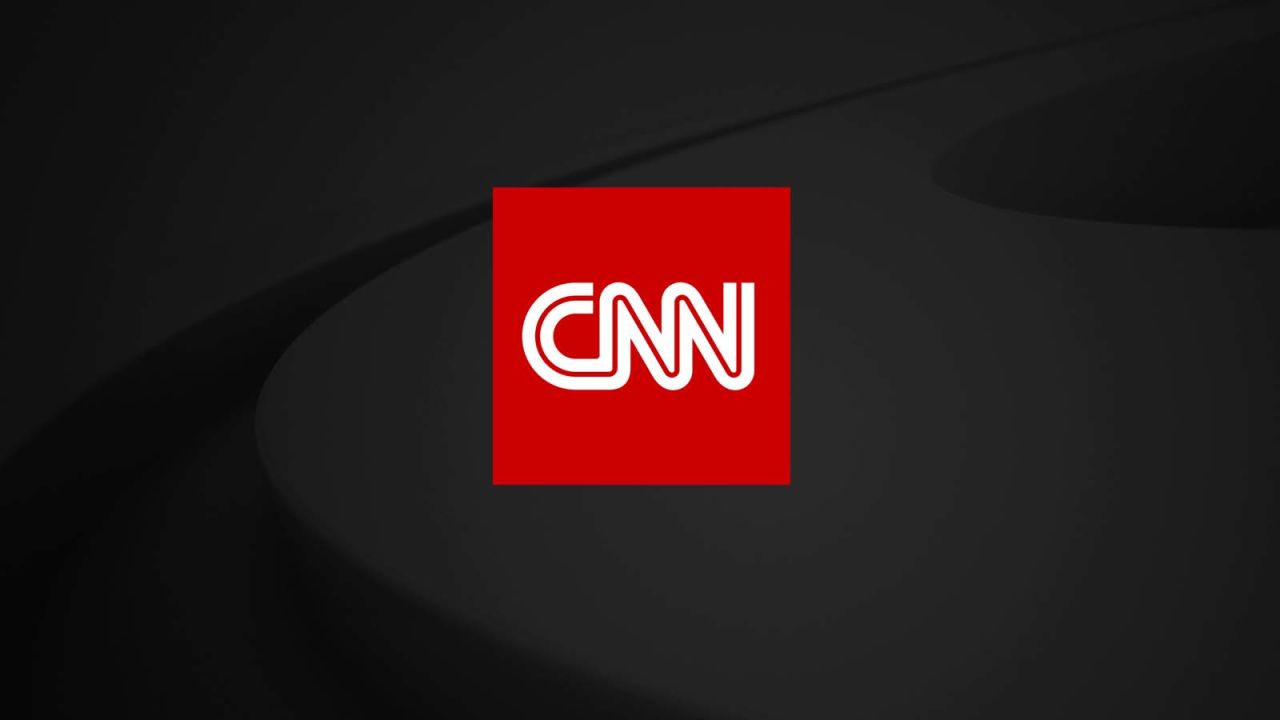 Aysha Frade's death was first confirmed by the mayor of Betanzos in Spain, Ramon Garcia Vasquez, where the teacher's relatives live.
Garcia Vasquez said Frade lived in London with her Portuguese husband.
"We are totally overwhelmed by the news and we send our condolences to the people in London," he told CNN.
A Spanish Foreign Ministry spokesman confirmed that Frade was a British national, while her mother was a Spanish citizen.
Frade worked at DLD College London as an administrator, Principal Rachel Borland said in a statement.
"We are all deeply shocked and saddened at the news that one of the victims yesterday was a member of our staff, Aysha Frade. All our thoughts and our deepest sympathies are with her family. We will be offering every support we can to them as they try to come to terms with their devastating loss.
"Aysha worked as a member of our administration team at the college. She was highly regarded and loved by our students and by her colleagues. She will be deeply missed by all of us."
Tourists struck
Around 40 others were injured in the attack as the driver plowed into a crowd on Westminster Bridge, a popular spot for tourists to take photos of London's landmarks, including the Houses of Parliament and Big Ben.
Among them were 12 British nationals who have been hospitalized, May told Parliament. She said the victims came from France, Romania, South Korea, Germany, Poland, Ireland, China, Italy, the United States and Greece.
The injured included three police officers, who were returning from an event to recognize their bravery, she said. Two of them remain in serious condition.
The French Foreign Ministry said three French children were injured. They were on a school trip to London from the Saint-Joseph school in Concarneau. The ministry gave no word on the extent of their injuries.
"(Foreign Minister) Jean-Marc Ayrault supports the families of our compatriots concerned in this difficult time," the French Foreign Ministry statement said.
A man and three women in their 50s and 60s from South Korea suffered fractures, while another woman in her 60s needed surgery after sustaining a serious head injury.
In Australia, Attorney-General George Brandis told the Senate a female permanent resident from South Australia had been hospitalized after the attack.
CNN's Paul Murphy contributed to this report.