Story highlights
Death takes number of people killed in attack to five
Family pays tribute to "shining ray of light"
A 31-year-old Romanian who was injured in the Westminster terror attack has died, police said.
Andreea Cristea, who had been visiting London with her boyfriend, Andrei Burnaz, is the fifth person to have died after Khalid Masood rammed his rental car into passers by on Westminster Bridge on March 22.
Cristea fell from the bridge during the attack, landing in the River Thames below before being rushed to hospital.
Scotland Yard confirmed Friday that Cristea's life support was turned off on Thursday afternoon.
A statement from her family and partner, Andrei, who suffered a broken foot in the attack, paid tribute to a "wonderful daughter, sister, partner, dedicated friend and the most unique and life loving person you can imagine."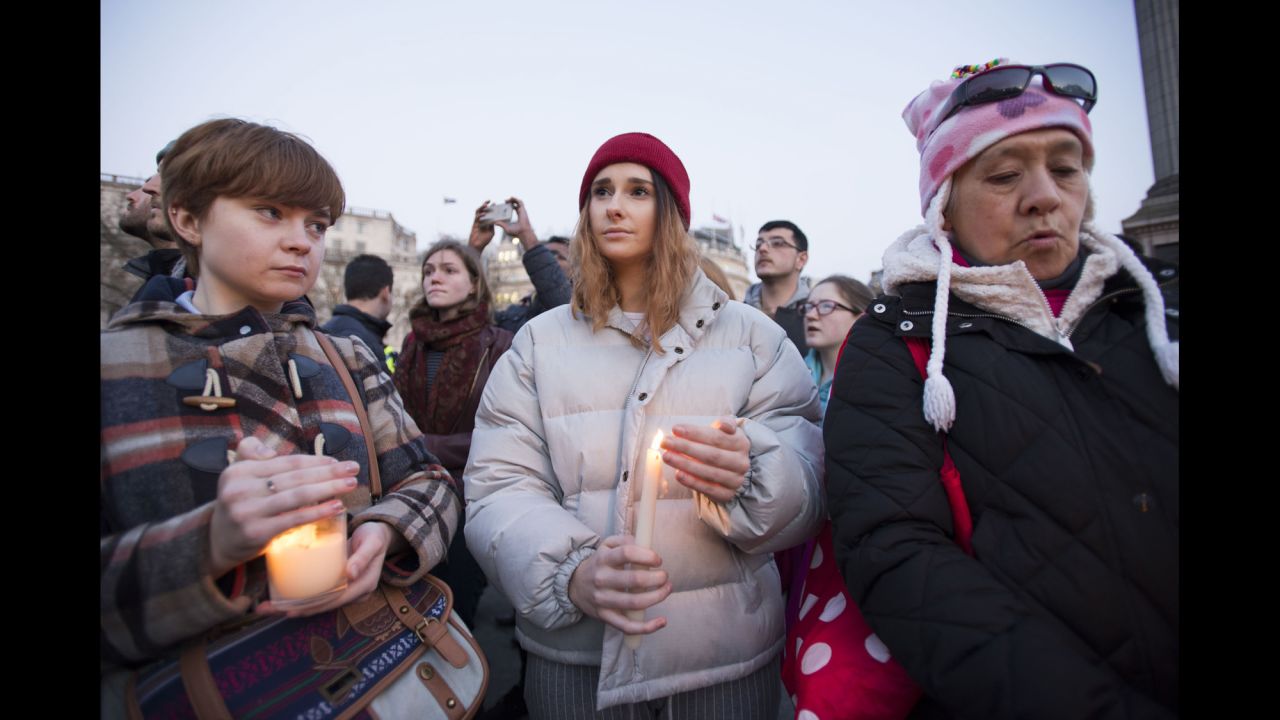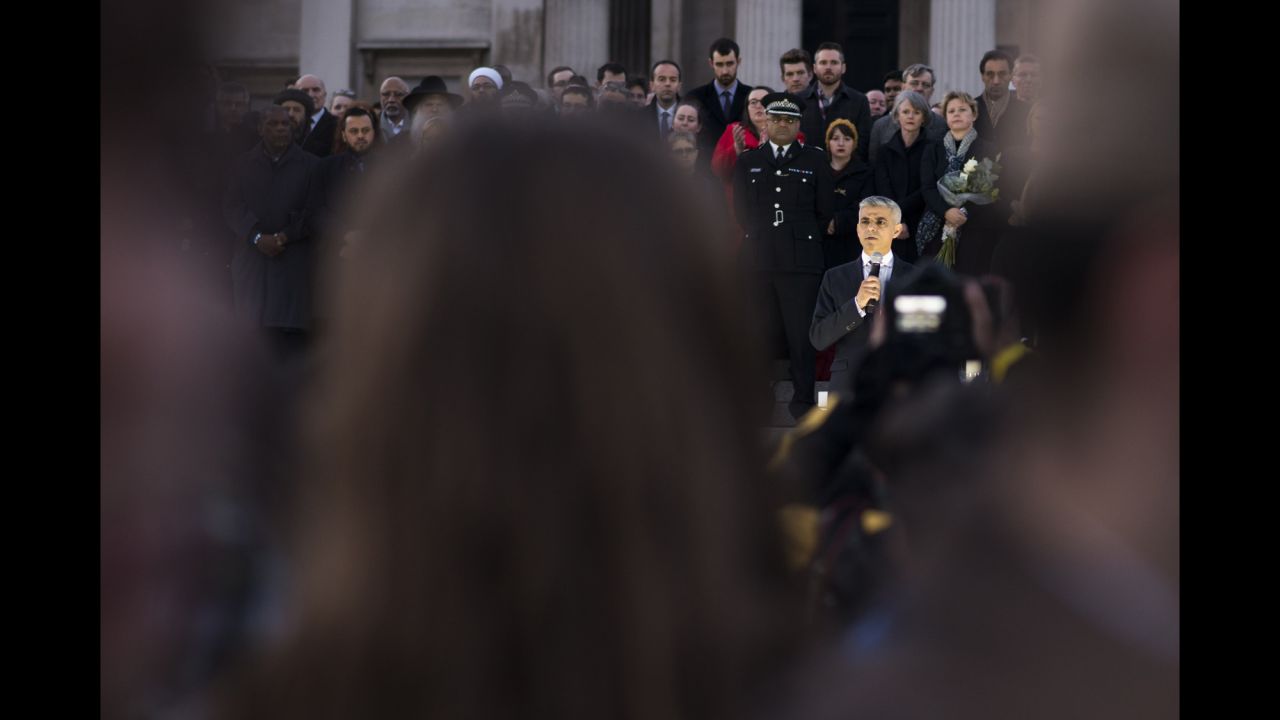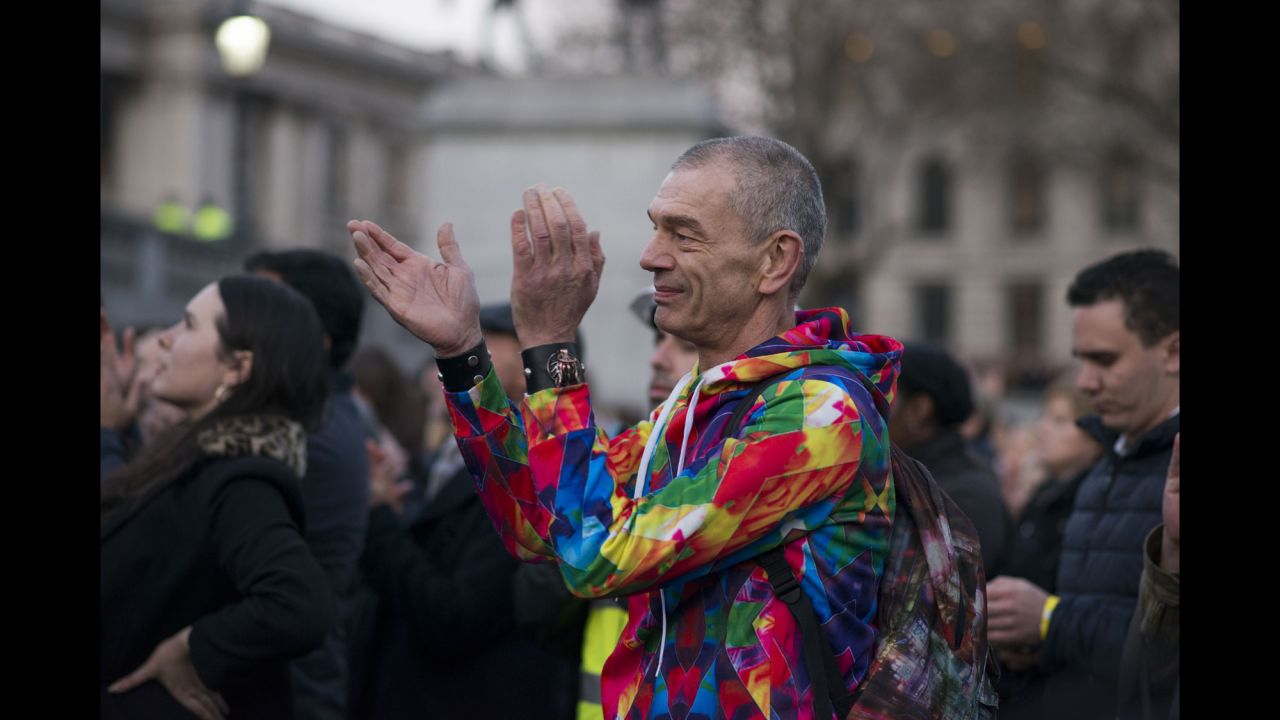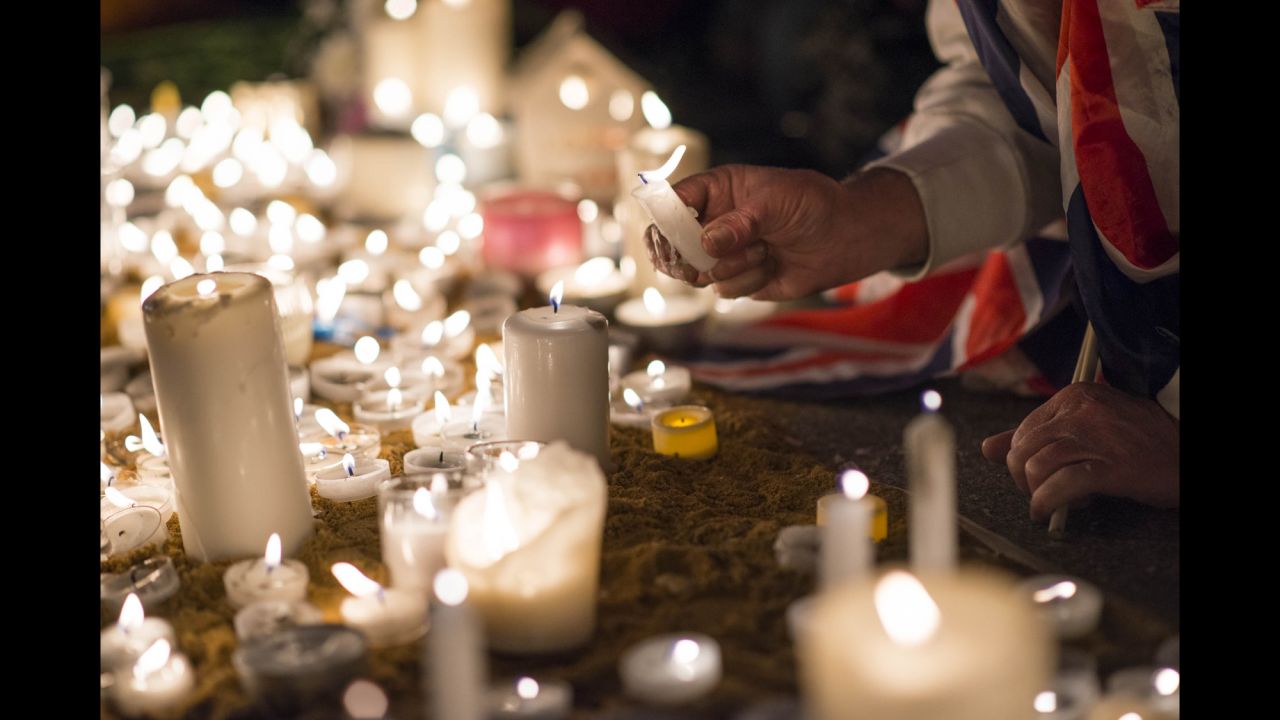 London vigil: 'We are not afraid'
"She will always be remembered as our shining ray of light that will forever keep on shining in our hearts," read the statement.
"Andreea is now unfortunately not able to have part of the money that was raised for her recovery, so we would like to donate it to charity. She would not have it any other way.
"There are no words to even begin to describe the crushing pain and emptiness that is left in our hearts."