Story highlights
World Aquatics Championships start July 14
Championships run until July 30
Russia tops world championships medal table
If you want to get ahead in synchronized swimming it pays to be able to multitask.
Described as "ballet in water," the strength and flexibility required to deliver routines that can be up to five minutes long might look effortless in competition, but this is a discipline that takes up to six hours a day of daily practice.
"The training is going on in the gym as well as the water," Hungarian synchronized swimming team's head coach Natalia Tarasova told CNN Sport's Christina Macfarlane ahead of the FINA World Aquatics Championships which start Friday in Budapest.
"There is usually one and a half hours in the gym. We are doing a lot of counting with the music as well, so we are doing music training in the gym as well as in the water."
Strong legs, eye coordination and teamwork are key, says Tarasova.
"It's a lot of leg work and a lot of looking, so you have to be really careful with the other girls and you have to be a team member to do all this hard work underwater."
READ: The secret to Katinka Hosszú's success? Mind over water
READ: All you need to know about the World Aquatics Championships
'Kicking each other'
Synchronized swimming debuted at the Olympics in 1984, with both team and duet events currently contested.
At the world championships solo, duet, team and mixed duet synchro swimmers compete in technical and free routines.
However, the pursuit of perfection can be painful – both mentally and physically.
"First we're learning how to count and the exact moves and then we're practicing moving closer together and the girls are having a lot of problems as they are kicking each other," adds Tarasova.
"They have a lot of bruises everywhere and sometimes they are fighting saying 'Oh you kicked me here and there!'
"Finally at the last hour of competition … we're smiling so it must look easy by the end. And if it looks easy then our work is complete."
Choreography
As regards total medals won at world championships, Russia tops the table (49), followed by Japan (42) and Spain (35).
Even when swimmers are lifting one another their feet aren't allowed to touch the bottom of the pool, with judges awarding points for technical merit and synchronization, artistic impression as well as difficulty in free routines and performing the required elements in technical routines.
"They're looking for the difficulty," says Tarasova. "How many times the girls have two legs out of the water, or maybe just one leg and the number of rotations they are doing.
"How fast they are moving around the pool, how they are covering the pool area. Choreography: how the routine fits with the music. Everything – they are looking at everything."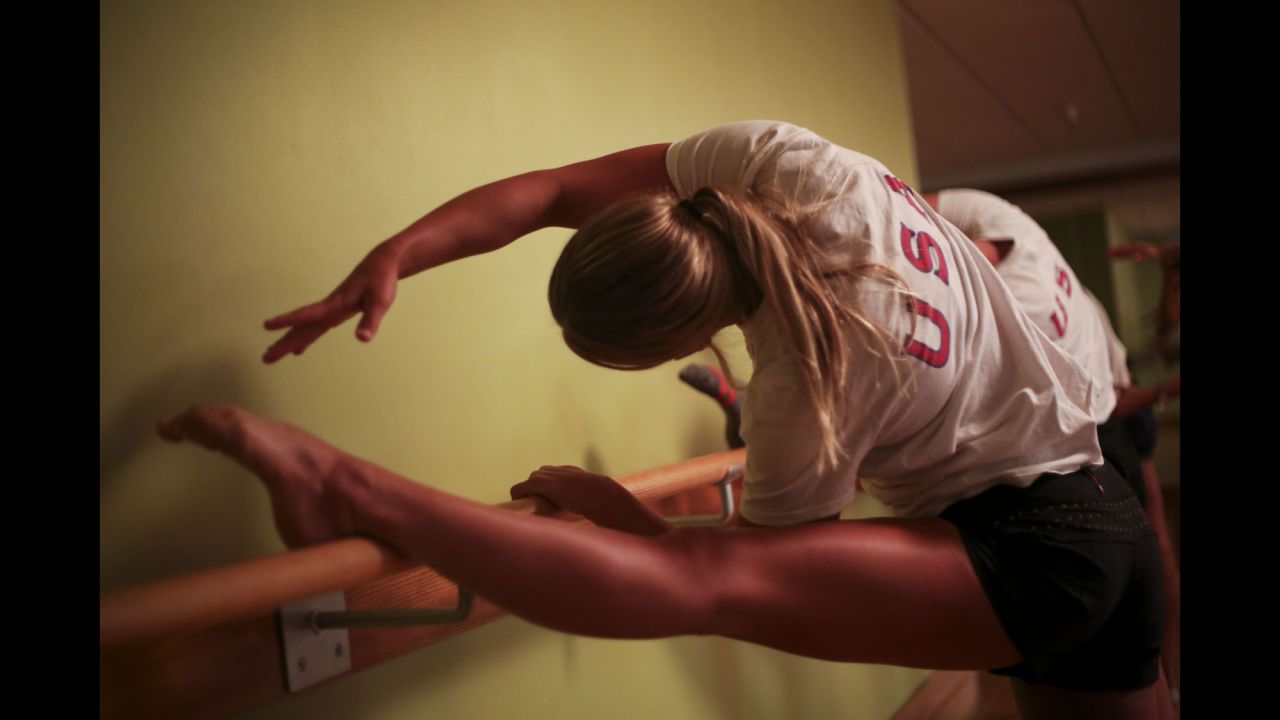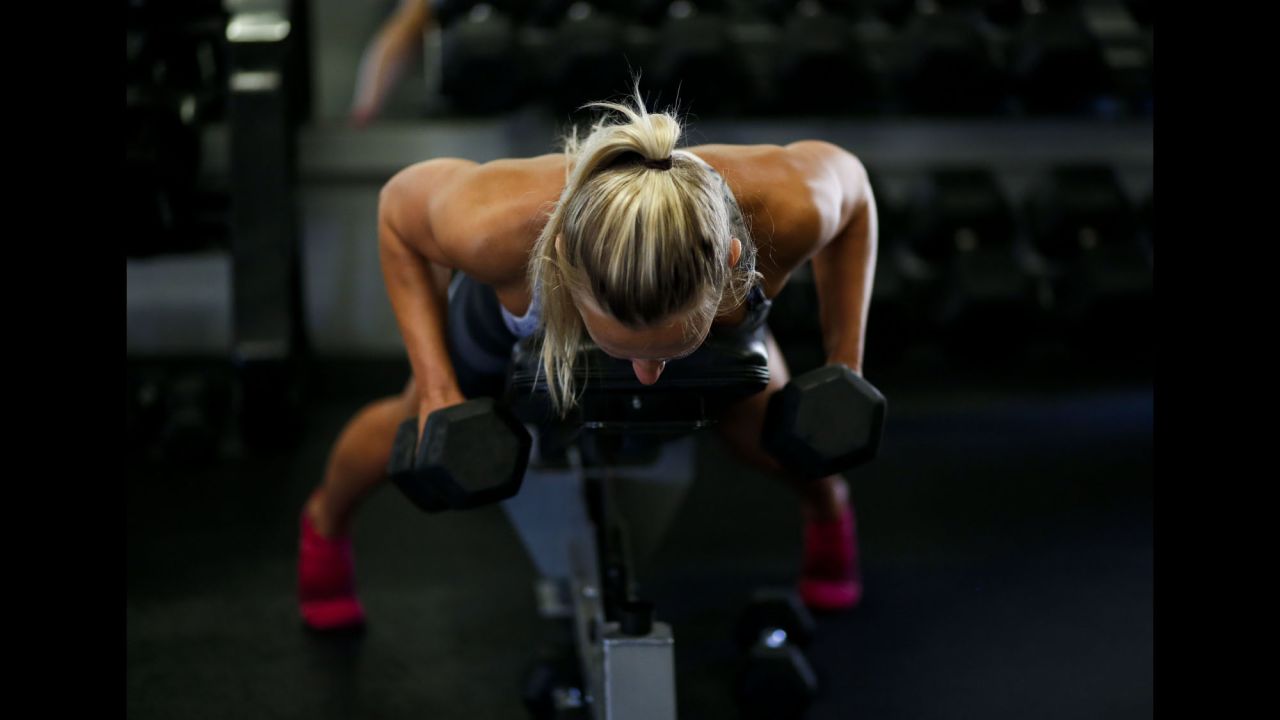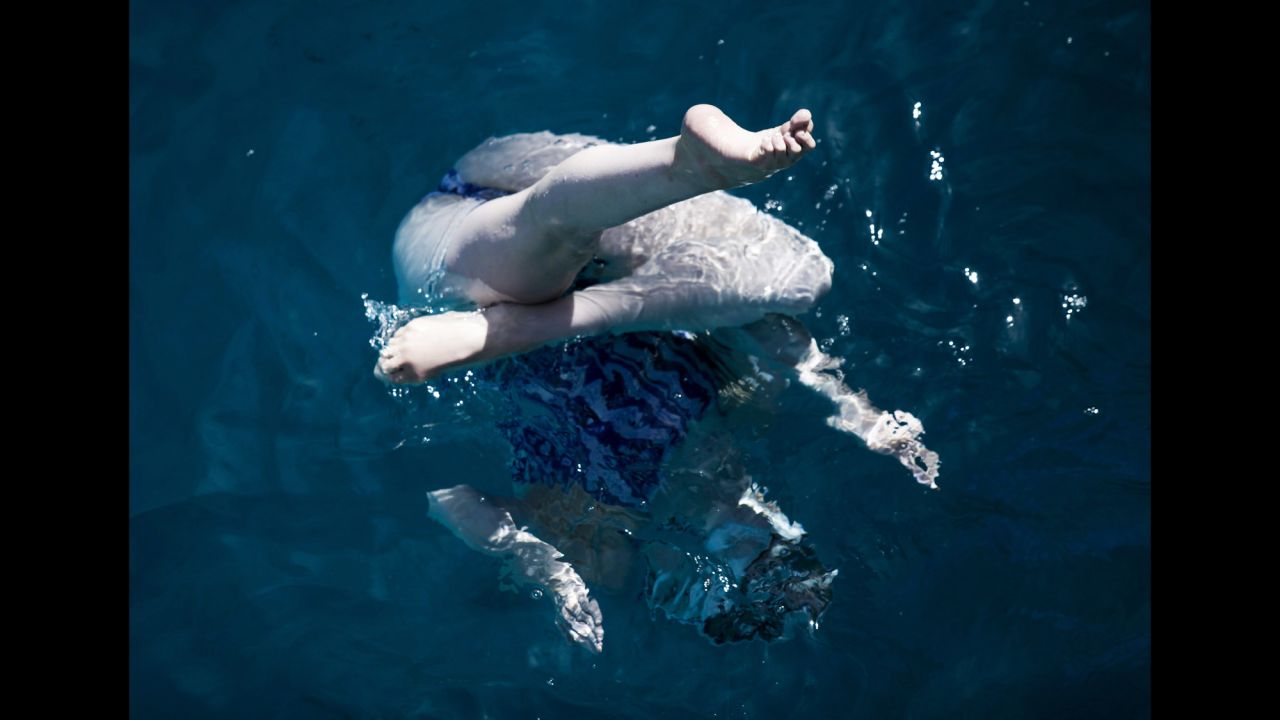 Training with America's 'synchro' hopefuls
Visit cnn.com/swimming for more news and videos
The championships in Budapest finish on July 30.