Story highlights
Trump rallied before supporters in Youngstown, Ohio
Trump lost Mahoning County -- where Youngstown sits -- in the 2016 election
President Donald Trump returned to the campaign stage Tuesday, holding a rally in Youngstown, Ohio, where he defended his unconventional approach as necessary to change the country for the better.
"It is much easier to act presidential than what we are doing here tonight, believe me," Trump said. "With the exception of the late, great Abraham Lincoln, I can be more presidential than any president that's ever held this office."
"I think that with few exceptions, no president has done anywhere near what we've done in his first six months. Not even close," he added.
The rally comes as his administration remains steeped in turmoil over his criticism of Attorney General Jeff Sessions and upheaval in his White House's communications department.
For Trump, returning to the campaign trail for his sixth campaign rally as president marked a reprieve from the conflict in Washington.
"I'm back in the American heartland far away from the Washington swamp," he said.
The President publicly fumed on Tuesday morning about a host of topics, sending a dozen tweets before noon about everything from his "very weak" attorney general to an open question about whether Republicans are "willing to step up to the plate" and make good on seven years of health care promises by starting debate on the Republican health care bill in the Senate.
Trump, briefly interrupted a couple times by protesters, praised senators for moving ahead on health care.
"We're now one step closer to liberating our citizens from this Obamacare nightmare and delivering great health care for the American people," he said before an enthusiastic crowd.
He also ran through a list of campaign objectives he said he was making good on, including immigration, building up the military and gun rights.
"Yes, our Second Amendment is very, very sound again. That would've been gonzo, it would have been gone, but I never had a doubt," he said.
Trump touted what he called the "liberation" of US towns and cities, thanks to his ramped-up immigration policies.
"(Gang members) don't want to use guns because it's too fast and it's not painful enough, so they'll take a young, beautiful girl, 16, 15 and others and they slice them and dice them with a knife because they want them to go through excruciating pain before they die, and these are the animals that we've been protecting for so long," Trump said.
"Well, they're not being protected any longer, folks. And that is why my administration is launching a nationwide crackdown on sanctuary cities," he said.
The Trump administration opened up a new salvo against sanctuary cities on Tuesday – moving to make immigration enforcement a pre-condition for receiving key law enforcement grants.
Sessions announced Tuesday evening that applicants for Edward Byrne Memorial Justice Assistance Grants will be required to certify that they'll cooperate with federal immigration enforcement more extensively than in the past, a move that is likely to generate court challenges quickly from advocates and state and local jurisdictions who have opposed Trump's efforts.
Among the requirements: Letting federal authorities access detainees in jails to inquire about immigration status and giving the federal government 48 hours' notice before any inmate they're interested in is released.
Reprieve from Washington
Trump relishes his time before his crowds of supporters, so the Ohio visit offers him a much-needed reprieve from the stresses of Washington. Tuesday night's event also brings Trump back to the site of one of his most critical victories of the 2016 election: Ohio.
Trump lost Mahoning County – where Youngstown sits – in the 2016 election to Democrat Hillary Clinton, but only narrowly, 49% to 46%. This a sizable break from past elections, where Democrat Barack Obama beat Republican Mitt Romney by nearly 30% in 2012 and Republican Sen. John McCain by 26% in 2008.
Trump ended up winning the entire Buckeye State by 8% in 2016 – shocking many within Clinton's campaign. The visit to Youngstown, where the President will speak at the 6,000-person capacity Covelli Centre, will bring the businessman back to the base of white, working-class voters who helped propel him to the White House.
John McNally, the Democratic mayor of Youngstown, said he expects Trump to be well-received when he gets to the city.
"No matter how wild I may think the past six months have been, no matter the tweet storm that went out this morning on a variety of subjects, I think the people in Youngstown and Mahoning County and Trumbull County really appreciate the President's no holds barred mentality toward those who he thinks oppose him," he said Tuesday on CNN ahead of the rally.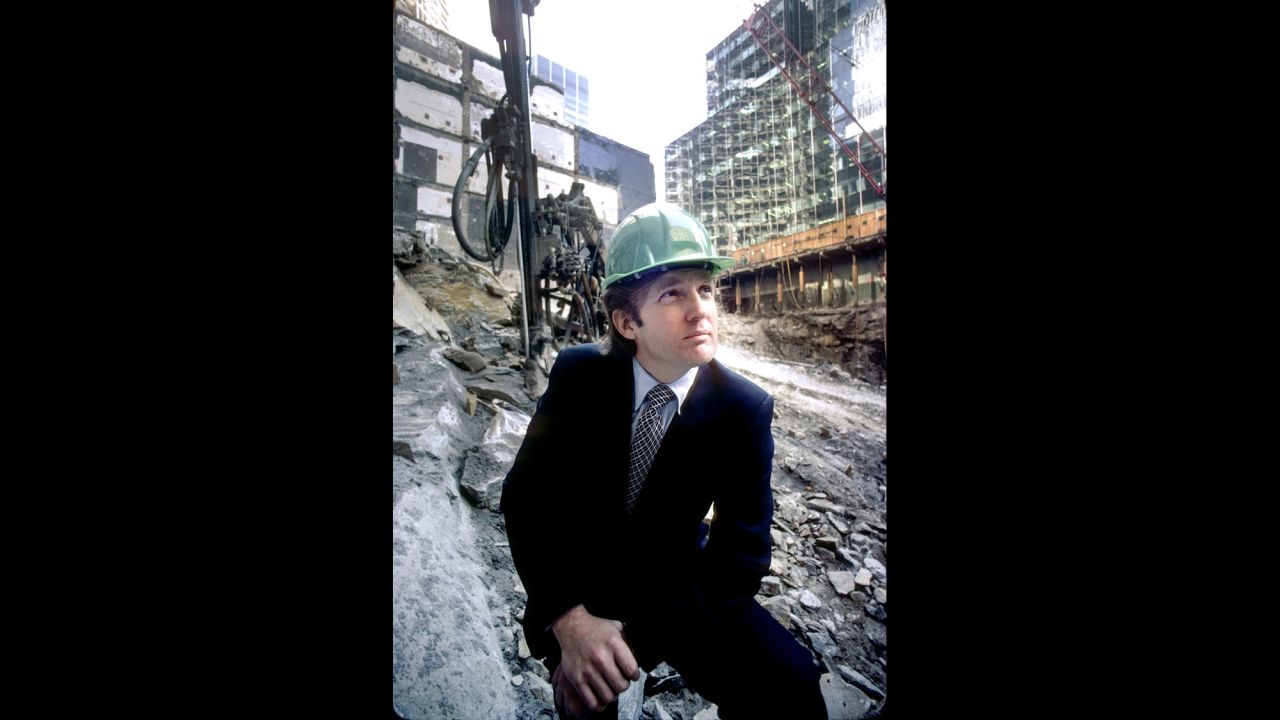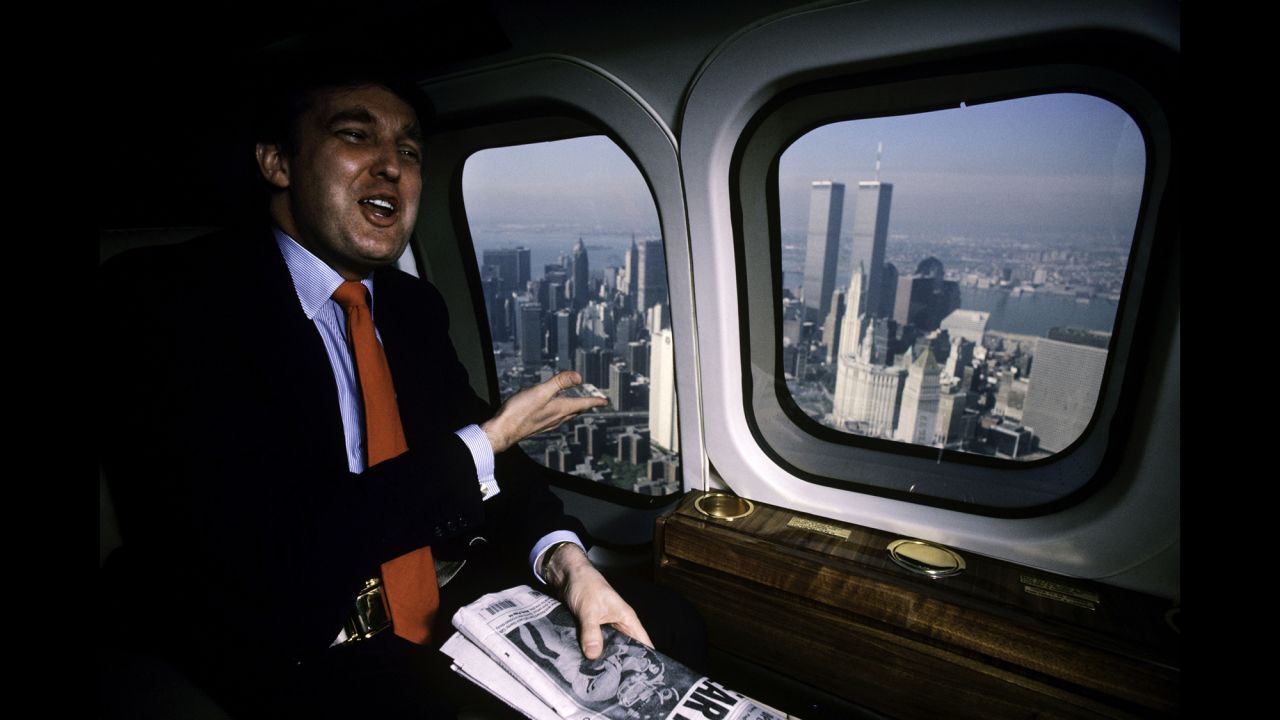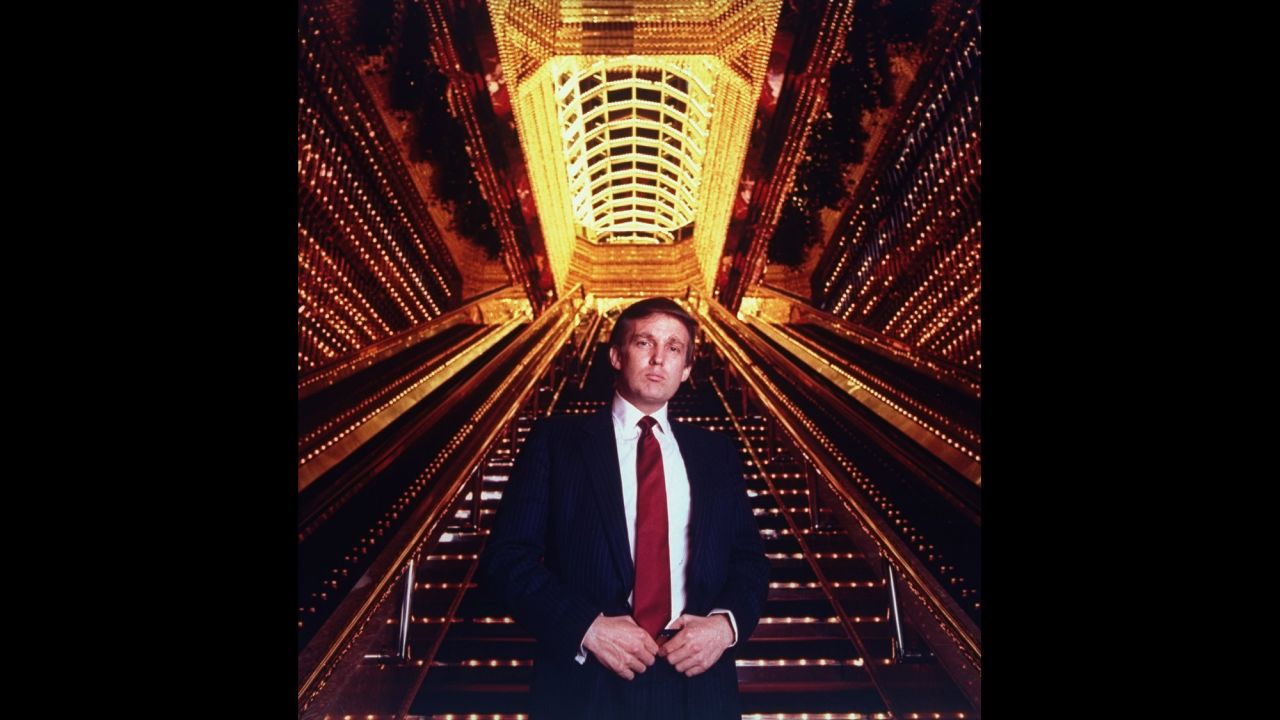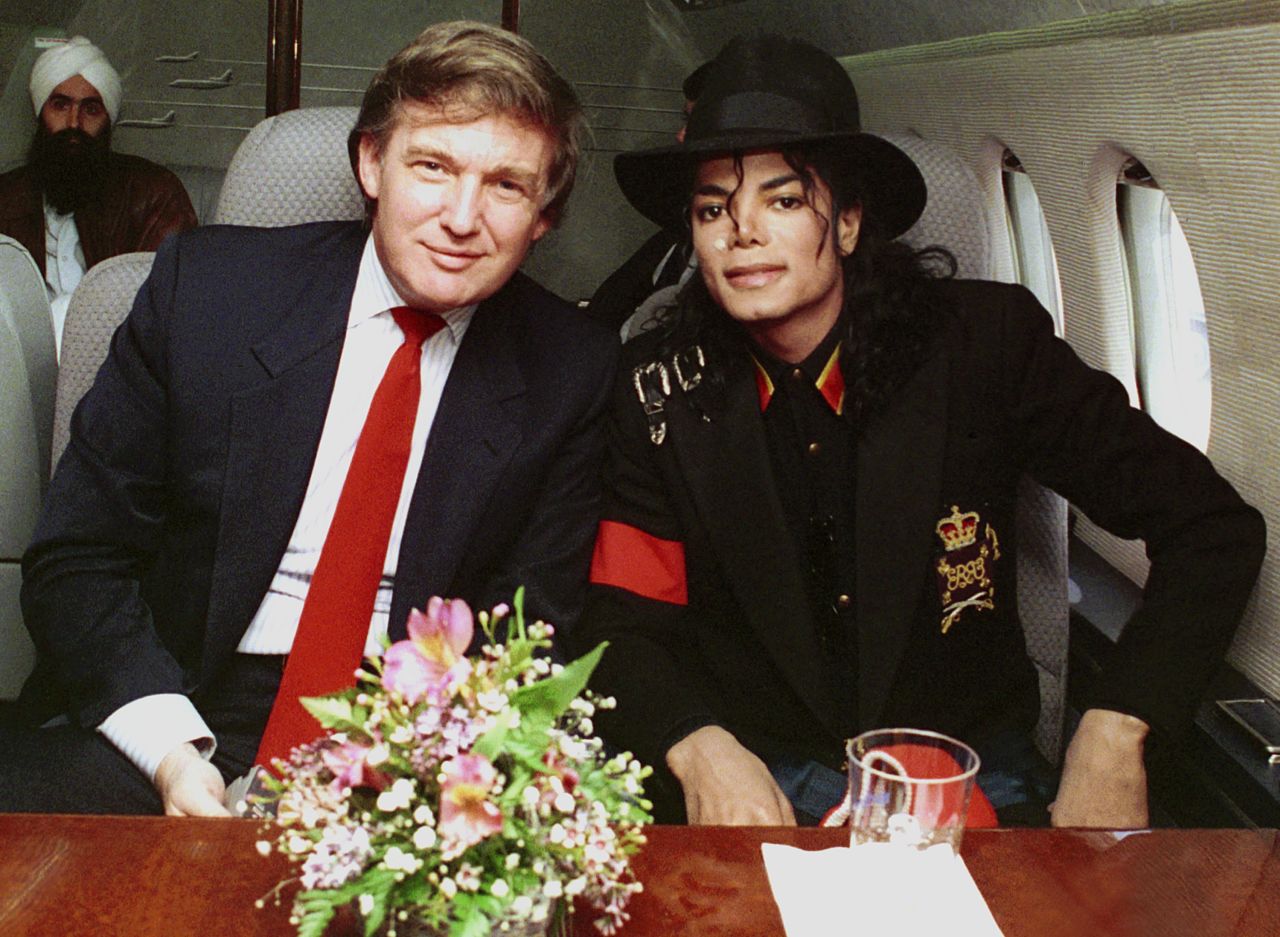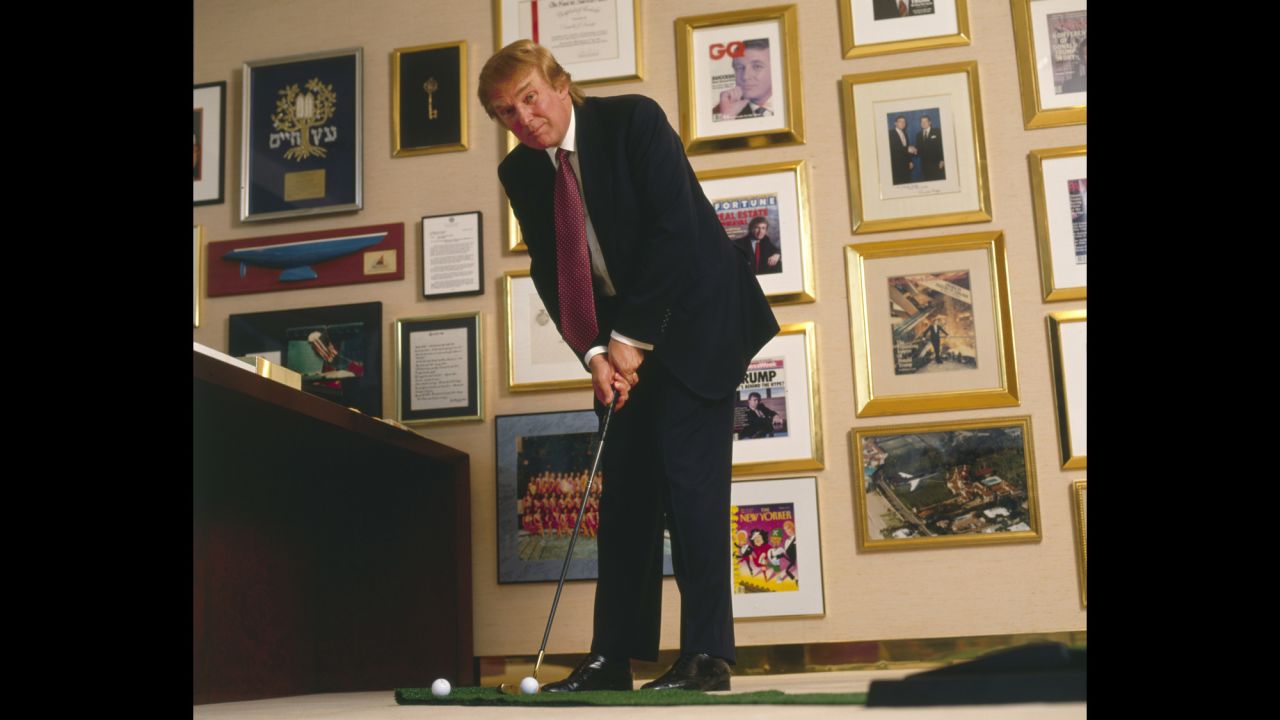 Donald Trump's rise
In Washington, the cloud of an ongoing investigation into Russia's involvement in the 2016 election has cast a pall over the Trump administration, subjecting aides and adviser to questioning by Senate committees and angering Trump. On Monday, Trump's son-in-law and top aide Jared Kushner appeared before Senate intelligence committee to discuss a meeting with Russians during the 2016 election.
"Jared Kushner did very well yesterday in proving he did not collude with the Russians. Witch Hunt," Trump tweeted on Tuesday morning.
McNally said while some voters in Youngstown are aware of the Russia story, many aren't focused on it.
"Some of that gets up in the stratosphere of political thought of Washington that folks here in Youngstown on a daily basis really aren't focused in on," he said, adding that his hope is Trump will "talk about the jobs he said would be created in areas like ours."
So far, Trump's 2020 campaign is already up and running, already raising money and hosting events across the country, including campaign events headlined by the president in Tennessee, Kentucky, Pennsylvania and Iowa.
CNN's Eli Watkins and Tal Kopan contributed to this report.