Editor's Note: Meet the innovators and inventors who are driving Africa's tech revolution.
Story highlights
"Usalama" app sends a distress signal
In Kenya, the emergency helpline was switched off for 15 years
Kenya's entrepreneurs looks to solve issues with innovation
According to IPSOS, crime in Nairobi is twice the national average. Incidences of muggings, carjackings and other crimes are not uncommon in Kenya's capital city.
One unfortunate victim was developer and entrepreneur Edwin Inganji. He was attacked by a group of men who stole his laptop. "I felt hopeless and I couldn't get any help. Luckily, they just took my stuff," Inganji describes.
After this incident, Inganji, and his two friends James Chege and Marvin Makau – also developers, sat down and considered what they could do to help make people safer. They thought: what if people in need of help could, at the flick of a wrist, alert emergency services?
They put ideas into action and created "Usalama," a mobile app that sends a distress signal when a user shakes their phone three times alerting emergency services of their location, as well as their next of kin, and every "Usalama" user within 200m.
"Usalama" might not have prevented Inganji's phone from being stolen, but it could have at least quickly and accurately alerted the police and ambulance services of his whereabouts. "In an emergency seconds can be the difference between life and death," Inganji says.
Connecting people in need of help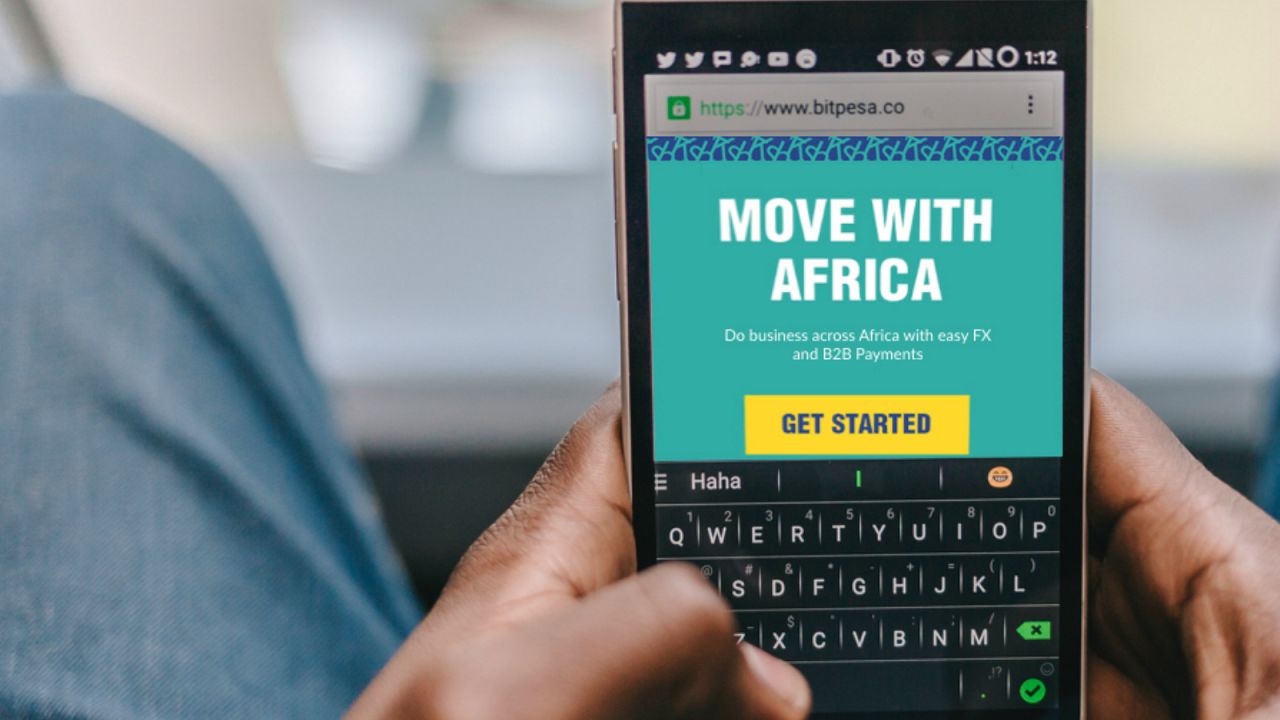 African innovations that could change the world
In Kenya, contacting emergency providers can be cumbersome. "Access to emergency services is very slow," Inganji tells CNN. In 1998 the Kenyan police service switched off the emergency number claiming they didn't have the resources to operate it. In 2013, they reopened the line only for it to be overloaded by prank calls.
The founders of "Usalama" aim to bridge this gap between mobile-savvy Kenyans and emergency providers.
Initially, the team were met with scepticism from emergency providers about the new technology. But after a series of free trials they gifted to various private companies in the sector, they now have a number of security, health and women's organisations onboard.
Broadening safety
They're developing the app beyond the 'panic button' function. "If you are going home late at night, you can set the app so that you and a friend make sure you return home safe. We're also introducing a timer where if you're not home, say within an hour, it sends a distress signal," Inganji explains.
The app also logs incidences reported by users, creating a database to highlight "crime hotspots" in towns and cities.
The "Usalama" team say they have had interest from an organization in America and are working to introduce parts of the app to college campuses to help address safety concerns for women.
Solving issues with tech
"Usalama" isn't the first foray by Kenyan developers into public health and safety issues. Five Kenyan teenagers, who call themselves "The Restorers," have created an app called i-Cut which aims to connect girls affected by the outlawed practice of Female Genital Mutilation (FGM) with legal and medical experts.
The country has long been a hub for innovation and technology, with Nairobi being named "the most intelligent city in Africa" in 2015.
While technology co-working spaces, known as "incubation centers," have fostered innovation and opportunities, high crime rates continue to blight everyday life. Nick Reding, director of S.A.F.E, a public health and anti-violence NGO, told CNN: "When you have this kind of inequity (in Kenya) between privilege and poverty you're going to have a lot of crime."
Could "Usalama" make people safer?
The success of "Usalama" relies, in part, on the willingness of police, ambulance services and other emergency providers to sign up to the app – a pursuit which has proved difficult, they claim, especially on the part of government.
In light of this, the team has sought to broaden "Usalama" – Swahili for security – to connect users themselves and generate awareness about how to be safe.