Chinese tech companies are battling the United States for global supremacy, but they're still lagging behind where it matters most.
China is home to nearly one-third of the world's 326 unicorns, or startups worth over a billion dollars, according to a new report this week from Credit Suisse. But US companies have a major edge when it comes to cutting edge fields like artificial intelligence, software and robotics.
Only 14% of Chinese unicorns are focused on those high-tech industries, compared to 40% of their American counterparts, the report said. The United States and China together account for three out of every four unicorns globally, with 156 and 93 respectively.
China's main hurdle is its relative lack of research investments.
"China's scientific research, especially basic research, is still in a catch-up phase," said Vincent Chan, Credit Suisse's head of China equity strategy.
According to the report, Chinese spending on research and development from 2000 to 2009 only made up 1.2% of the country's GDP, far lower than the 2.2% average expenditure of OECD countries during the same period.
Though China is now working to close the gap, that early investment "provides the foundation for the emergence of unicorns," the Credit Suisse researchers added.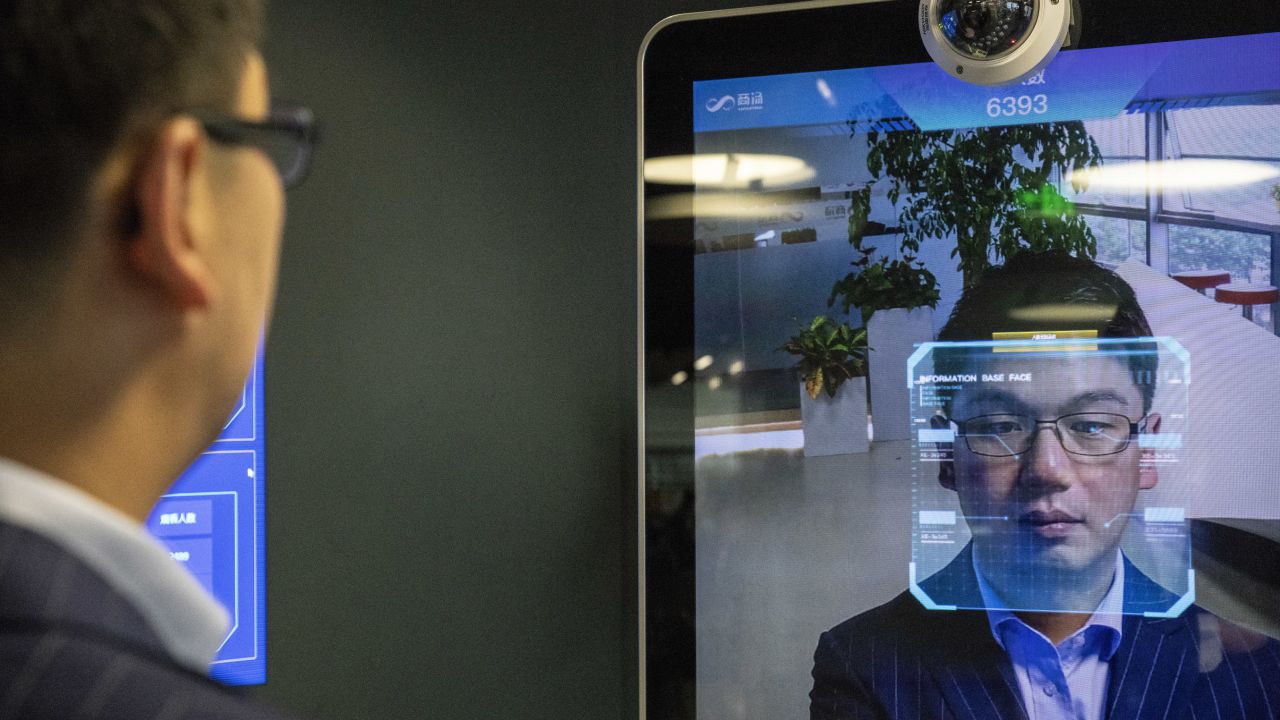 Artificial intelligence and robotics are widely seen as gateways to the future of technology — and a central part of the ongoing tussle between Washington and Beijing for global dominance.
Last week, the Trump administration underscored their importance, nominating former venture capitalist Michael Kratsios to the role of US chief technology officer.
Kratsios, who focuses on areas like 5G, AI, quantum computing and autonomous vehicles, told the Washington Examiner that his team would continue pushing those initiatives.
"Our primary goal is to ensure American leadership," he said.
But China has made rapid strides in some areas, and is already leading in the development of 5G technology.
Chinese tech giant Huawei is one of biggest holders of patents for the next-generation wireless networks, which will help power other emerging technologies like self-driving cars and smart city services. Huawei has rapidly emerged as a global 5G leader, despite a US-led campaign to ban its equipment in countries around the world.
The Chinese government has also outlined plans to become a dominant force in artificial intelligence by 2030, targeting an investment of nearly $150 billion in the industry.