Charles has become Britain's new King following the death of his mother, Queen Elizabeth II, at the age of 96.
The Queen became the sixth female to ascend to the British throne in February 1952, after the death of her father, King George VI. She was the longest-reigning monarch in British history, serving for more than 70 years.
Charles, the Queen's eldest son, immediately ascended to the throne as King, putting his elder son, William, first in line for the throne.
Here's what we know about the British royal family's line of succession.
King Charles III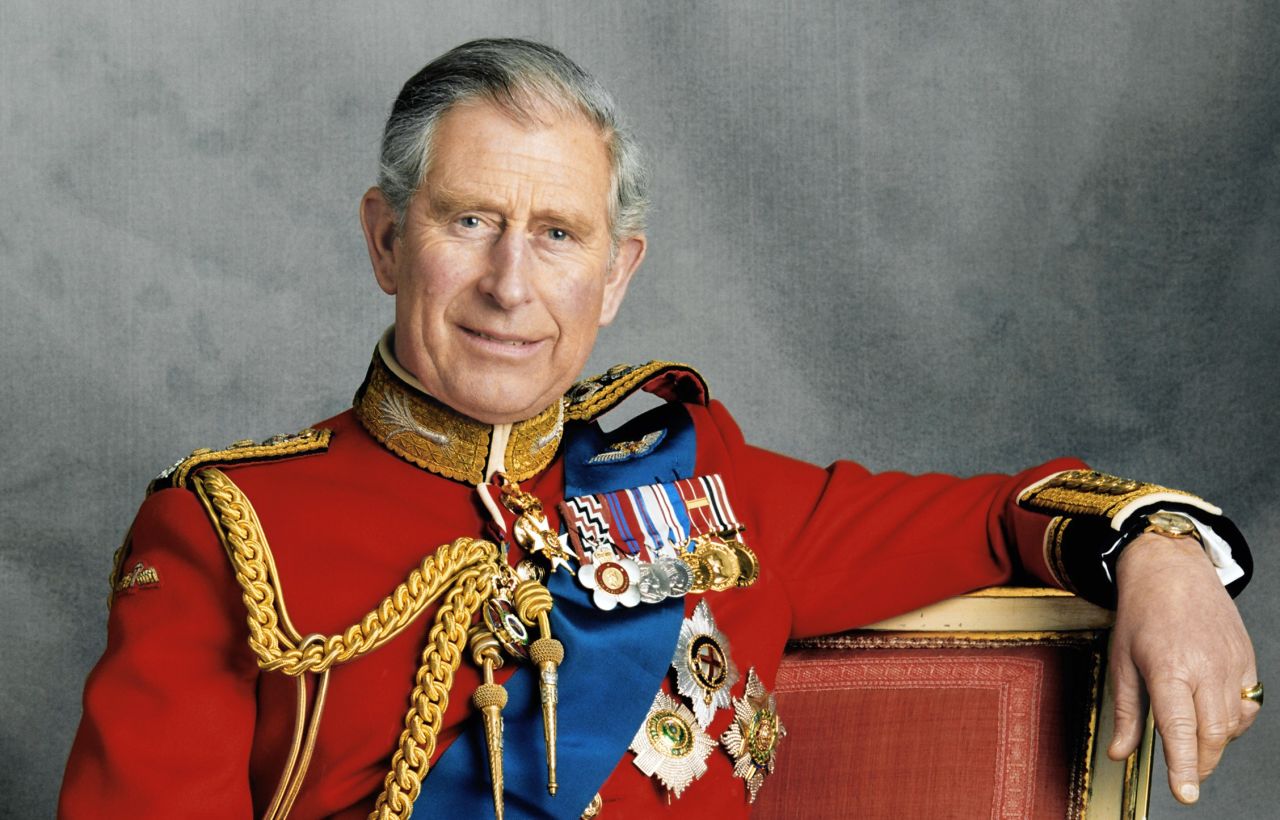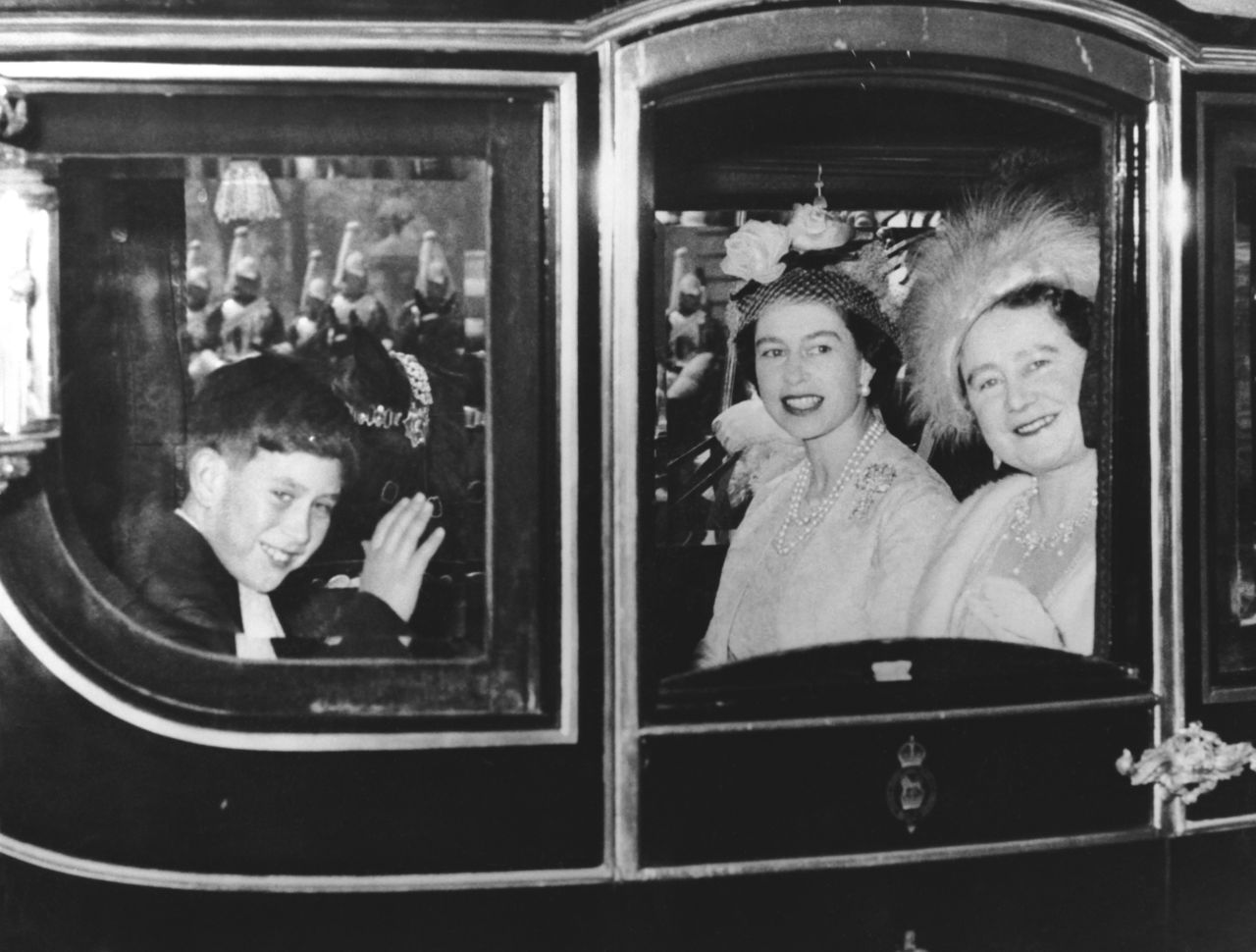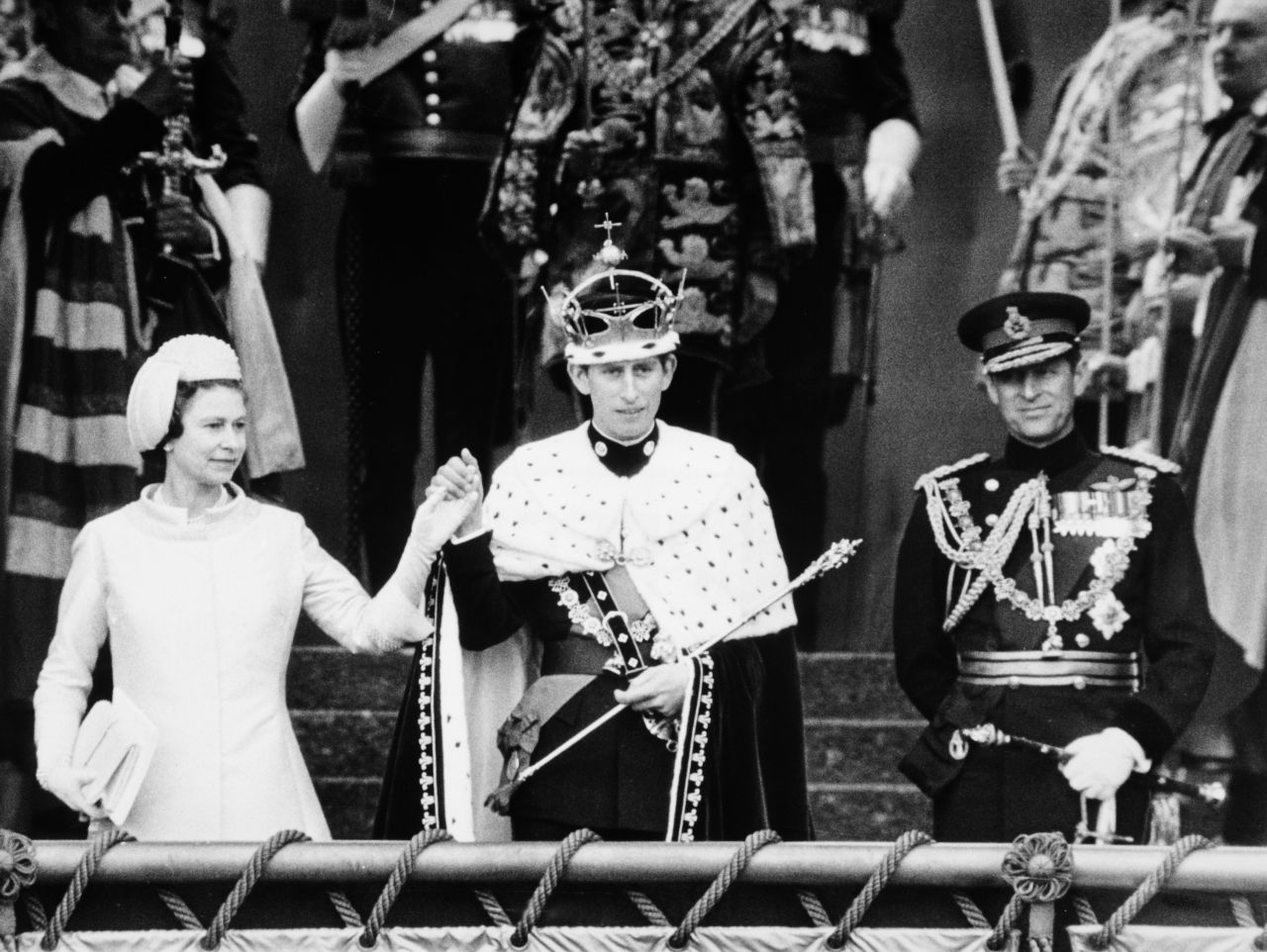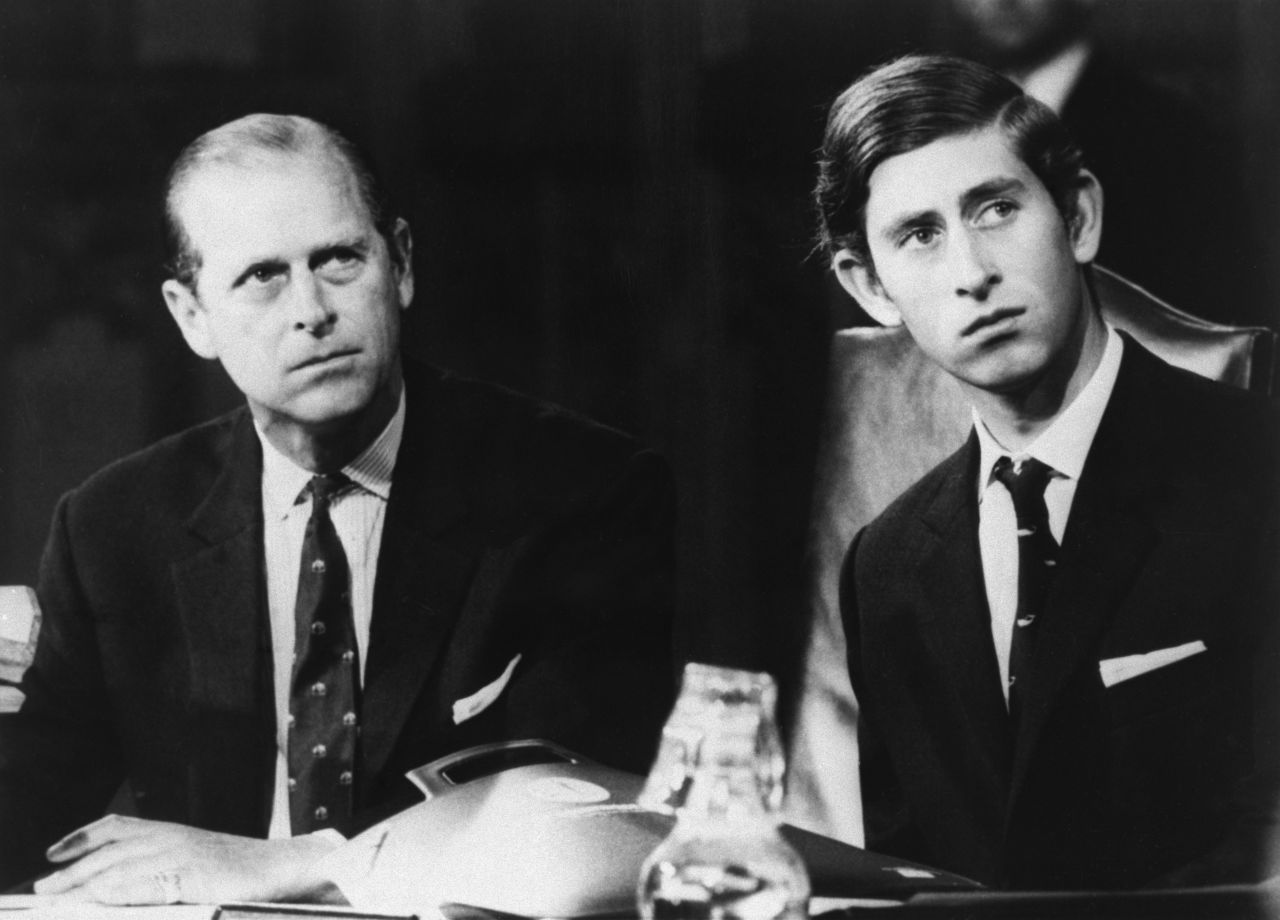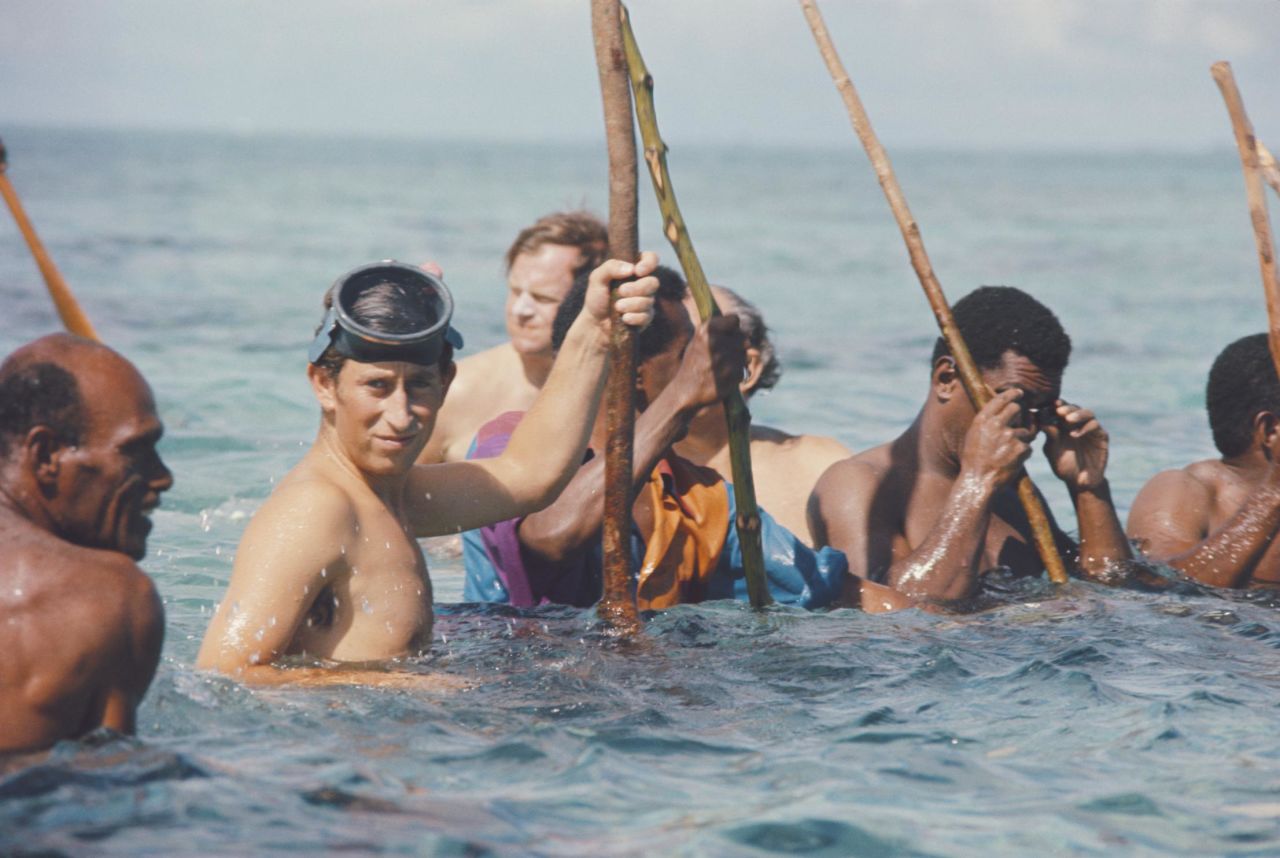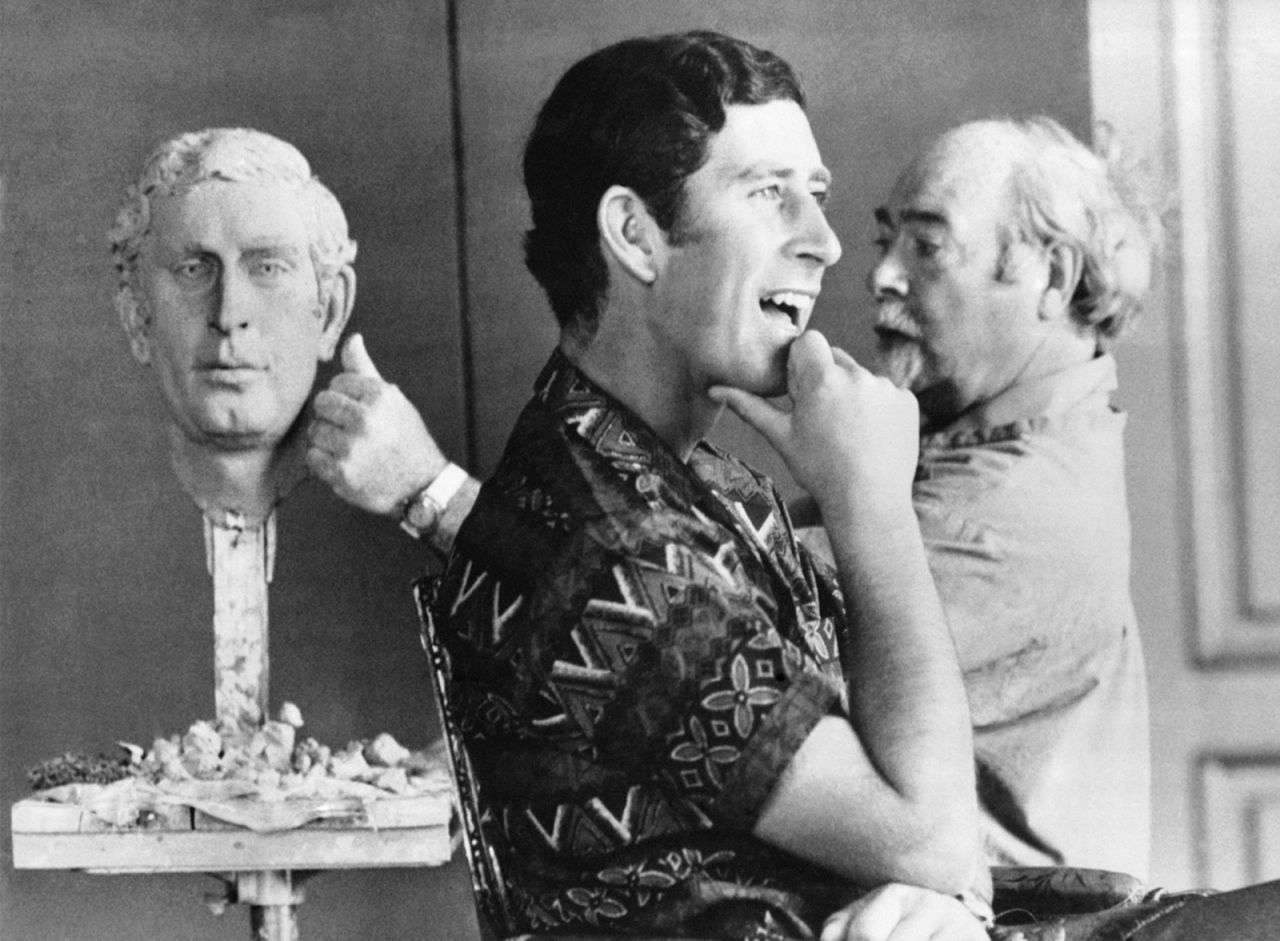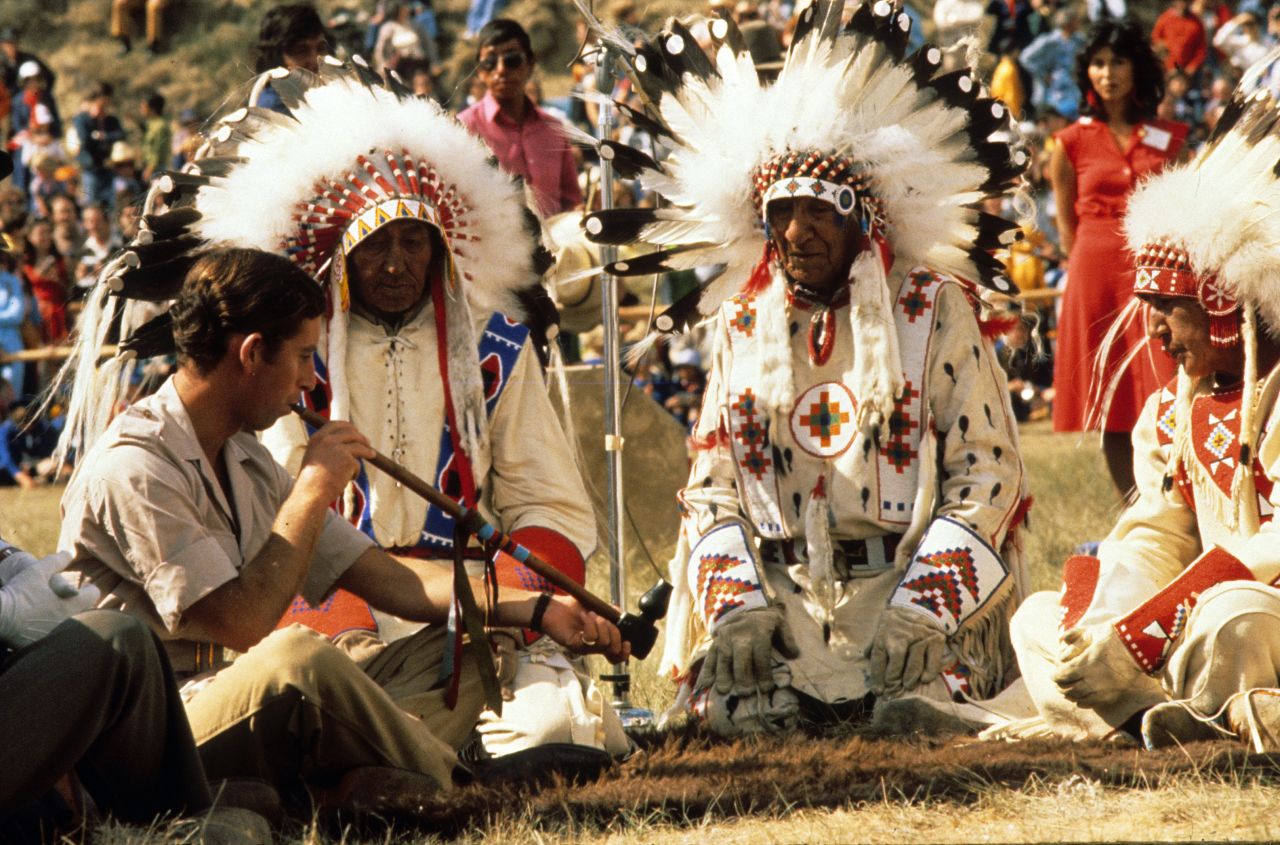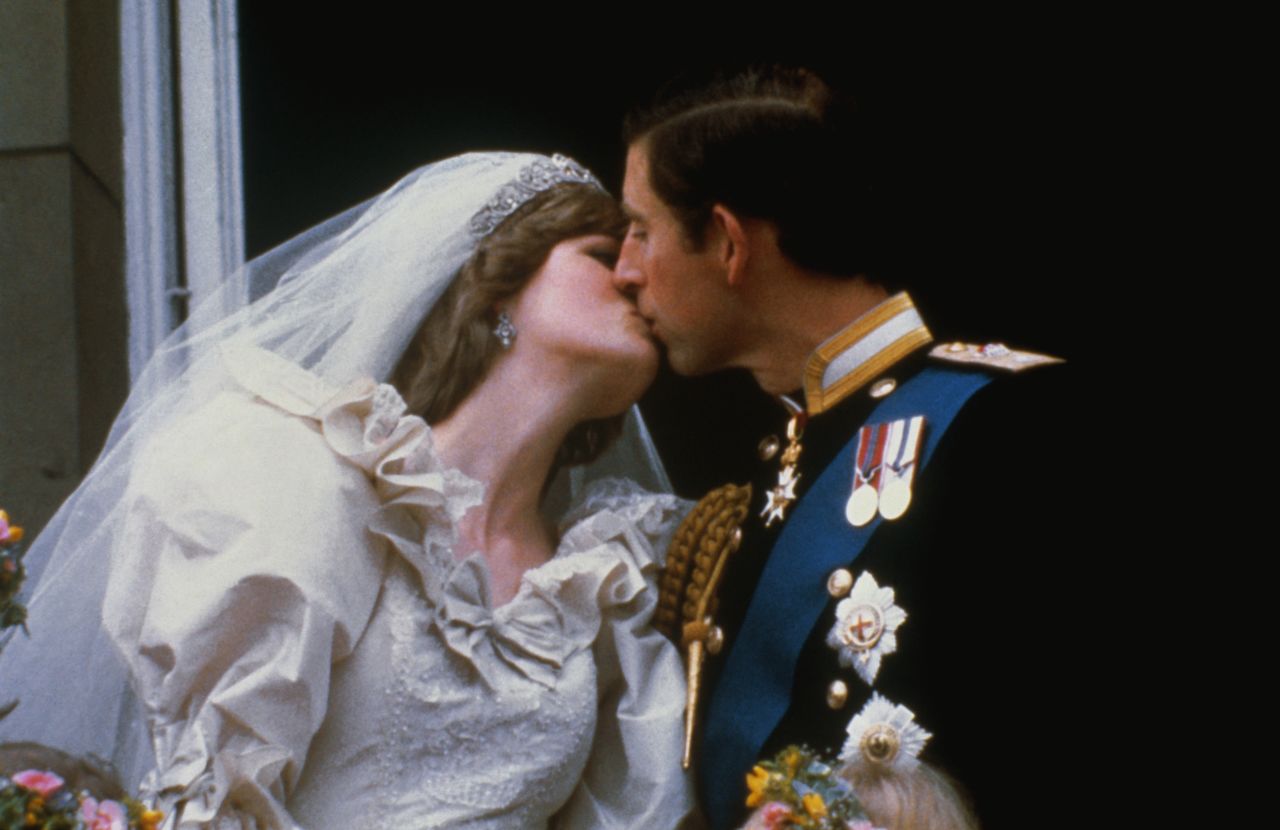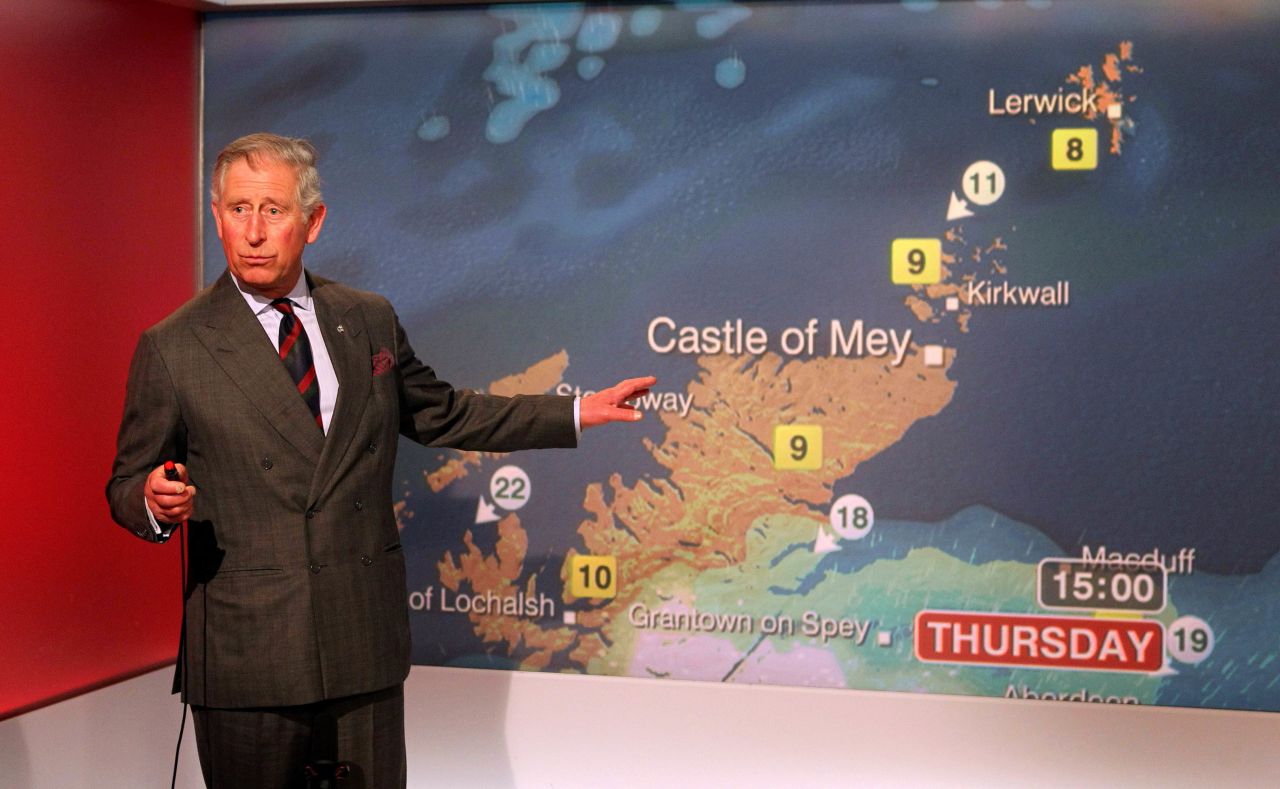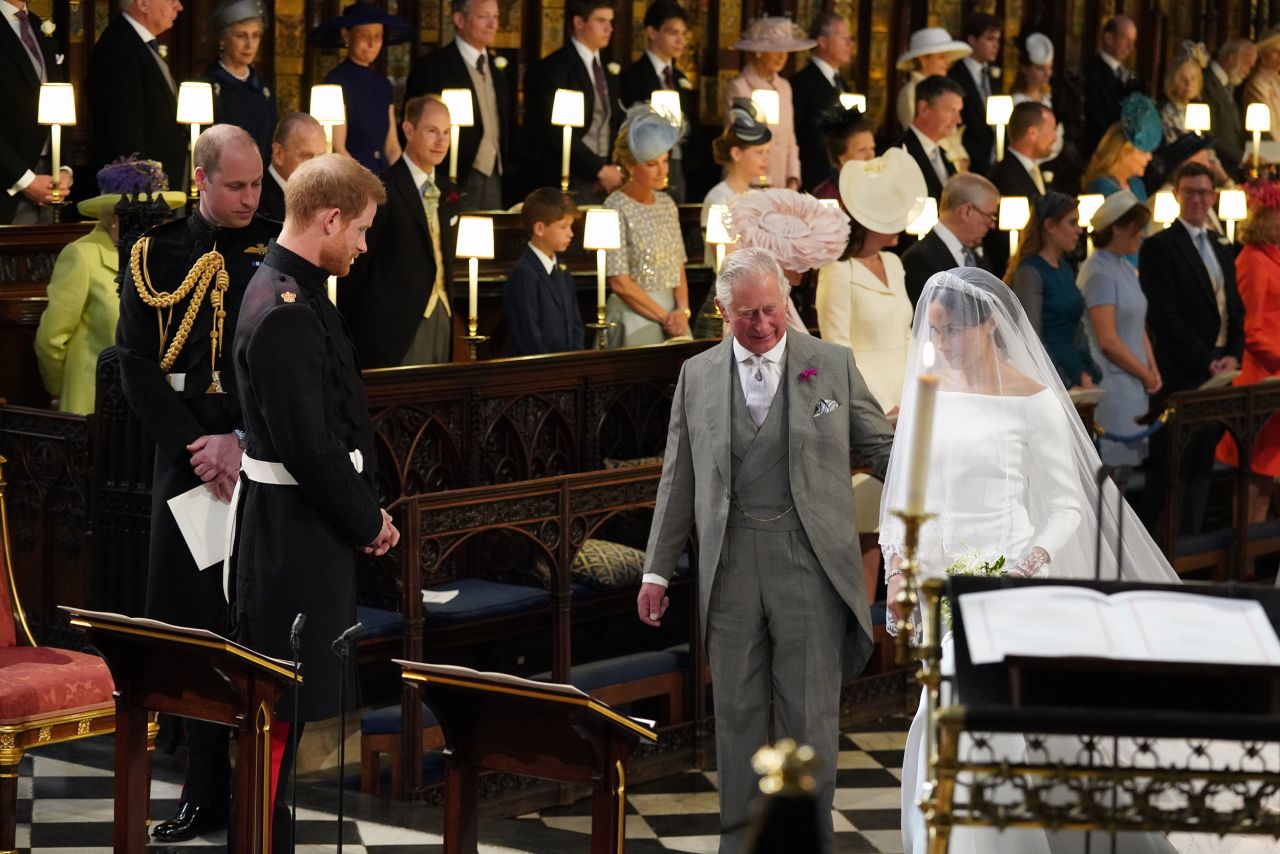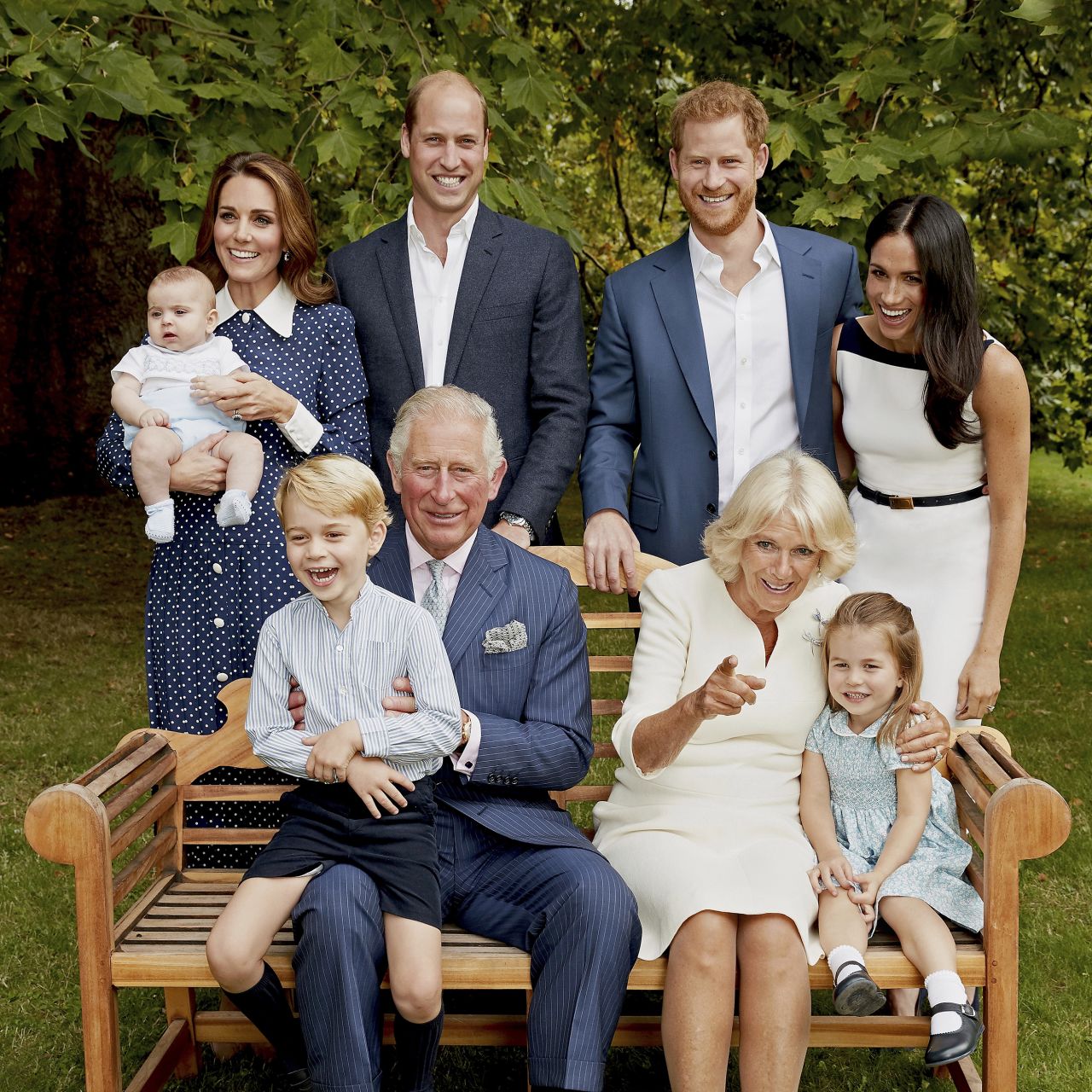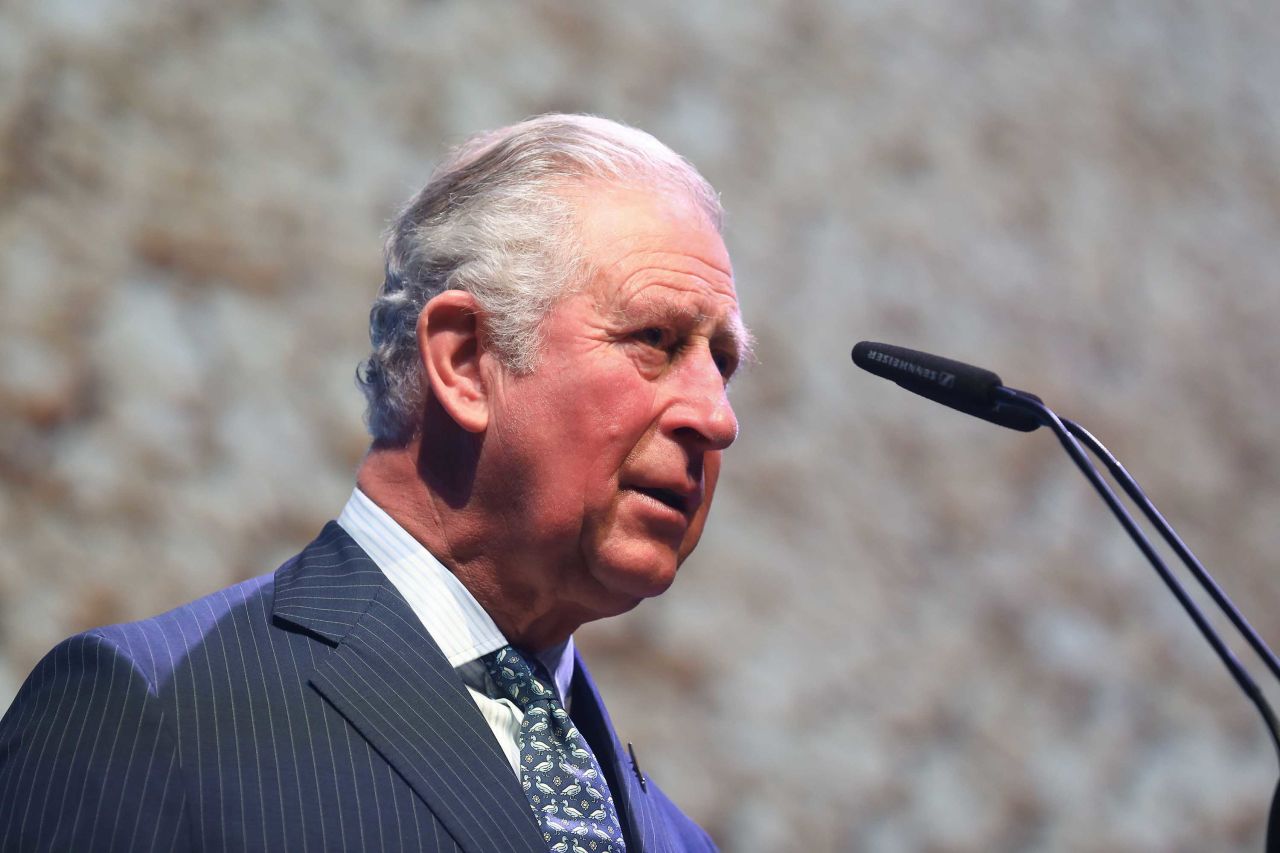 Born: November 14, 1948
What to know: Charles was the longest serving British monarch-in-waiting; he was the heir apparent since the age of three.
President of The Prince's Trust and the Royal Shakespeare Company, and president or patron of more than 400 charitable organizations, Charles was the first royal heir to earn a university degree.
More key relatives: Diana, Princess of Wales, to whom he was married from 1981 to 1996. They had two children together: Princes William and Harry.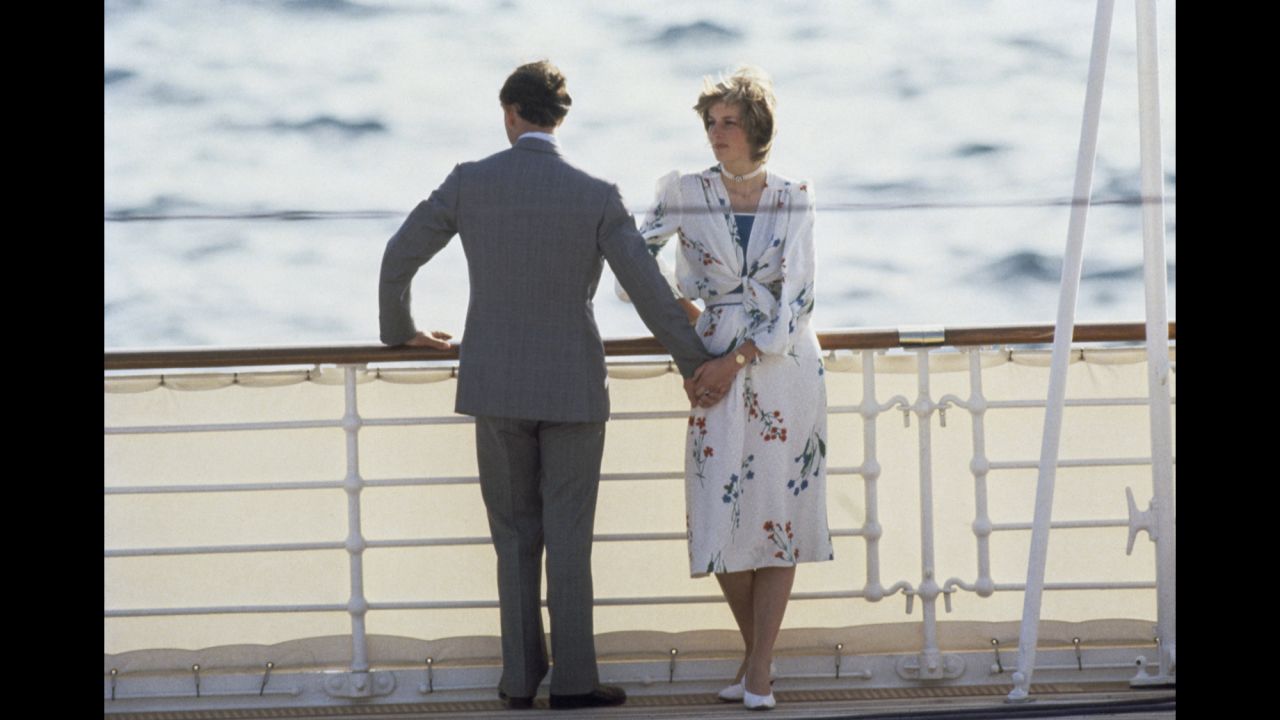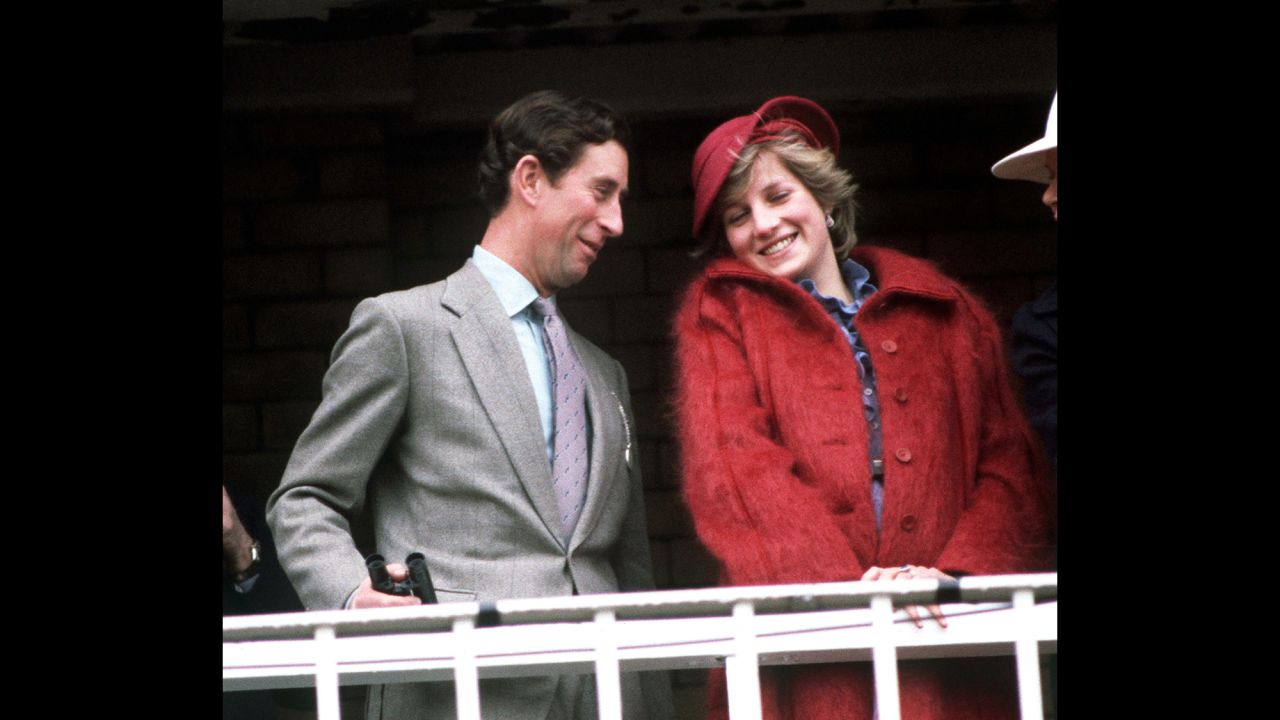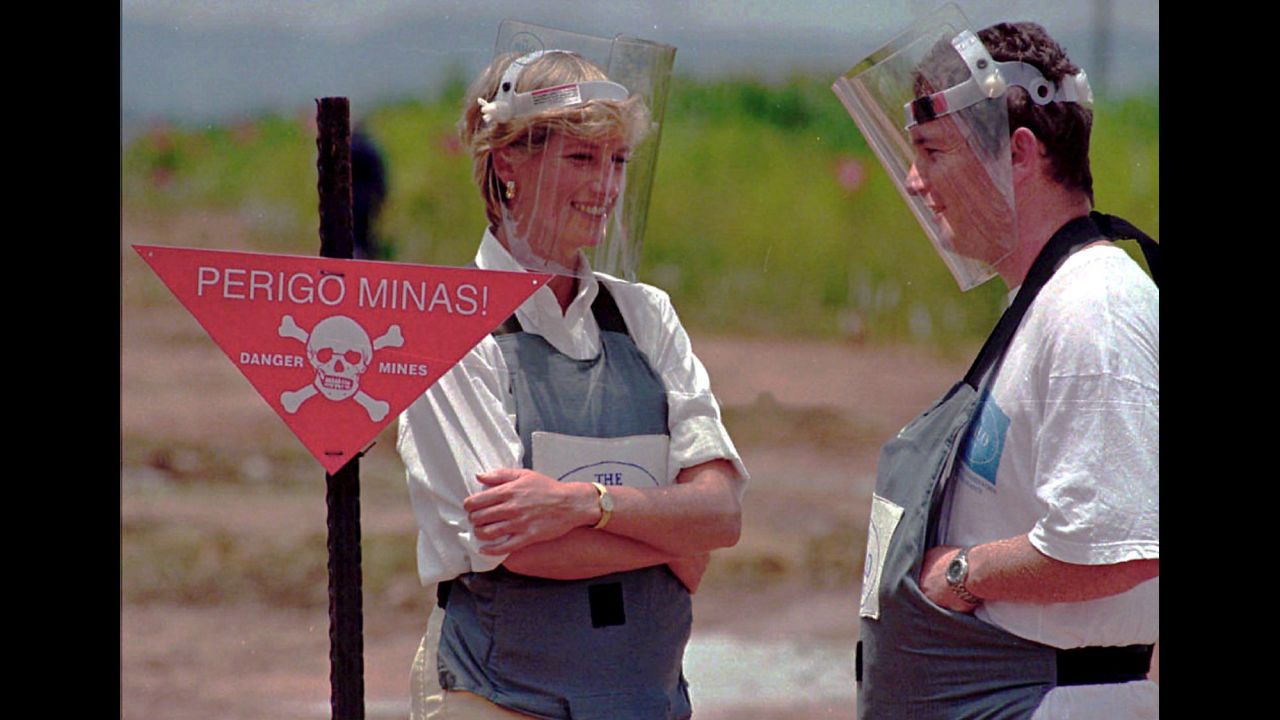 Diana died in 1997 following a car accident in Paris, along with boyfriend Dodi Fayed and driver Henri Paul.
In 2005, Charles married Camilla, the Queen Consort.
Prince William, Prince of Wales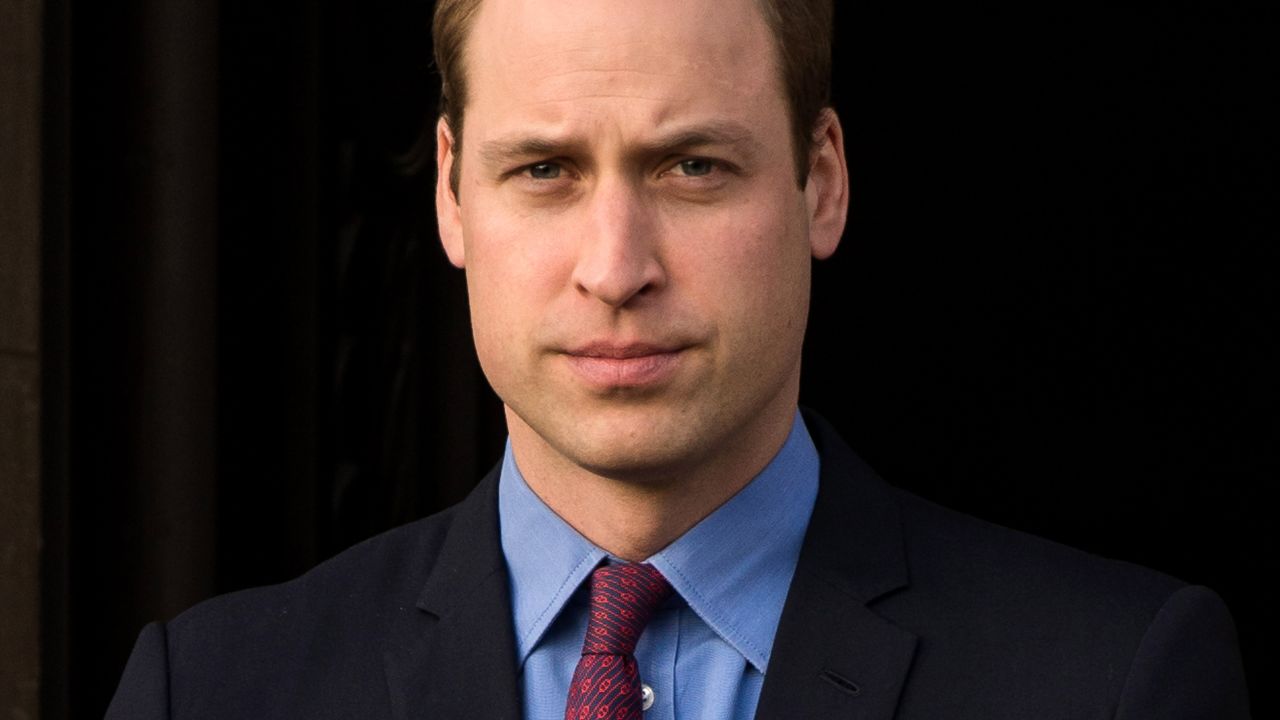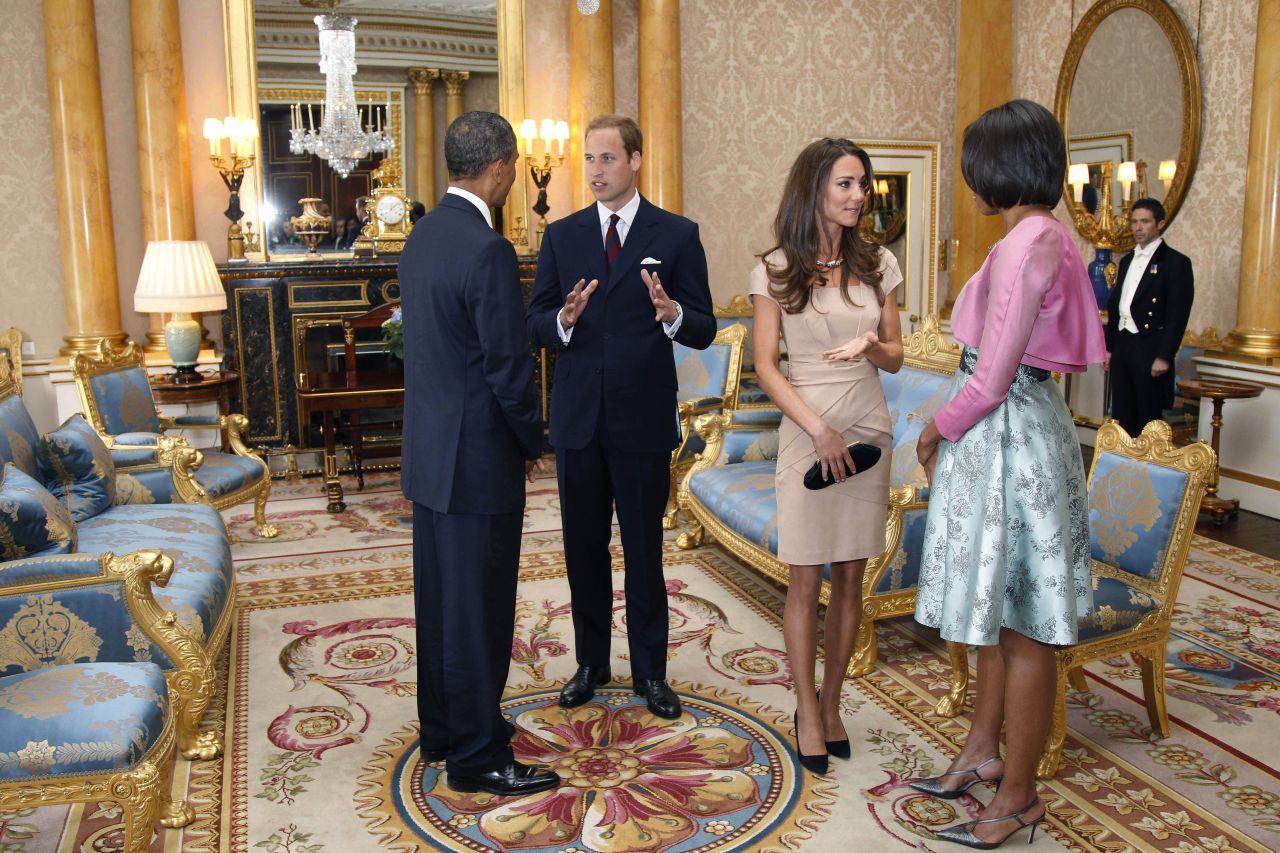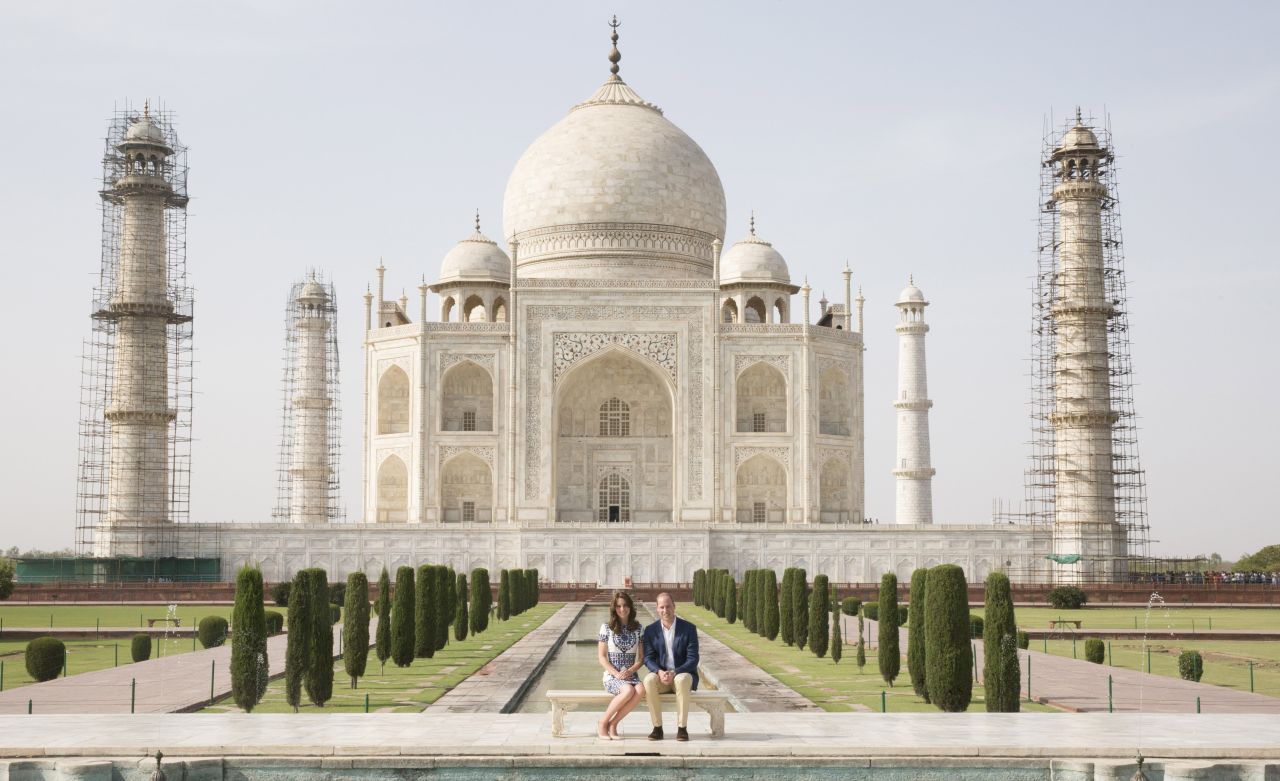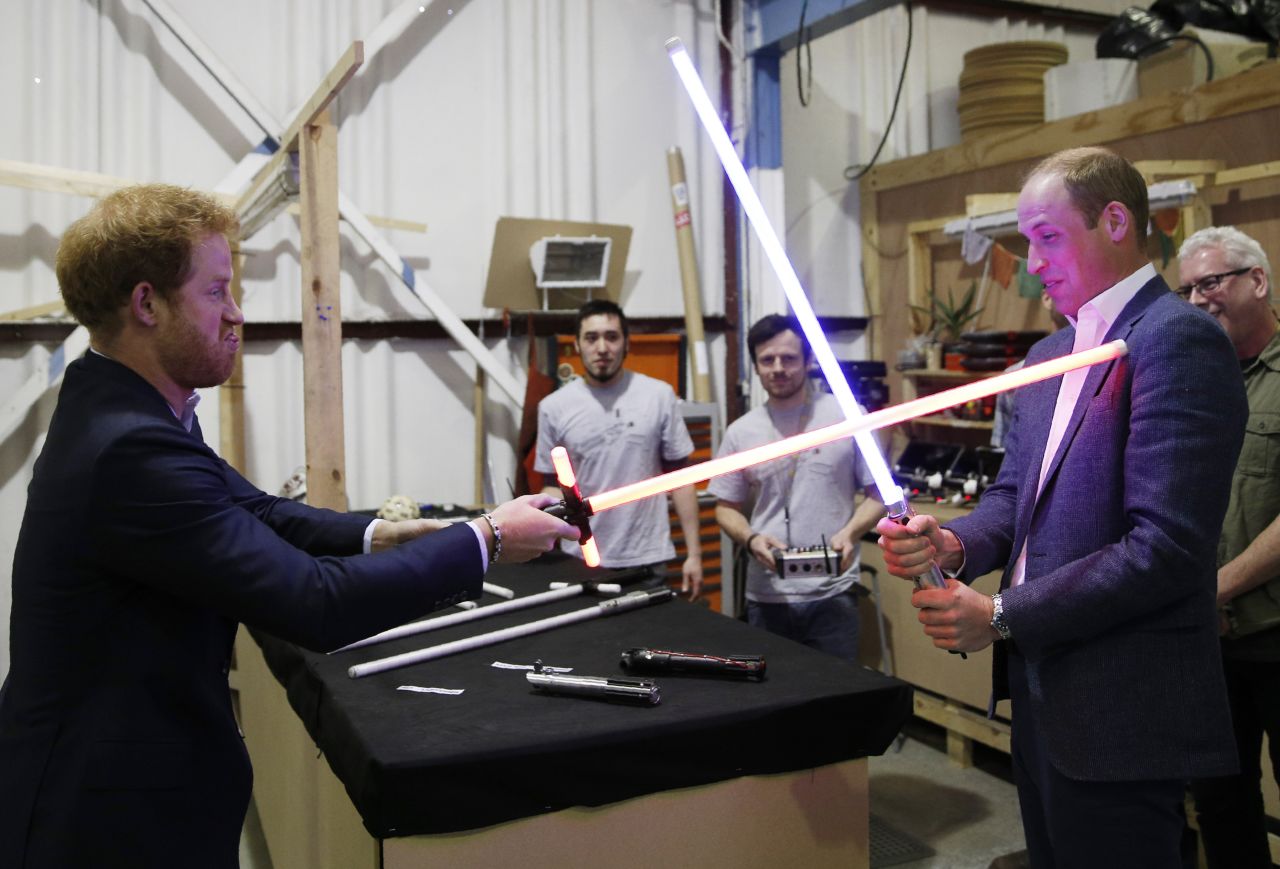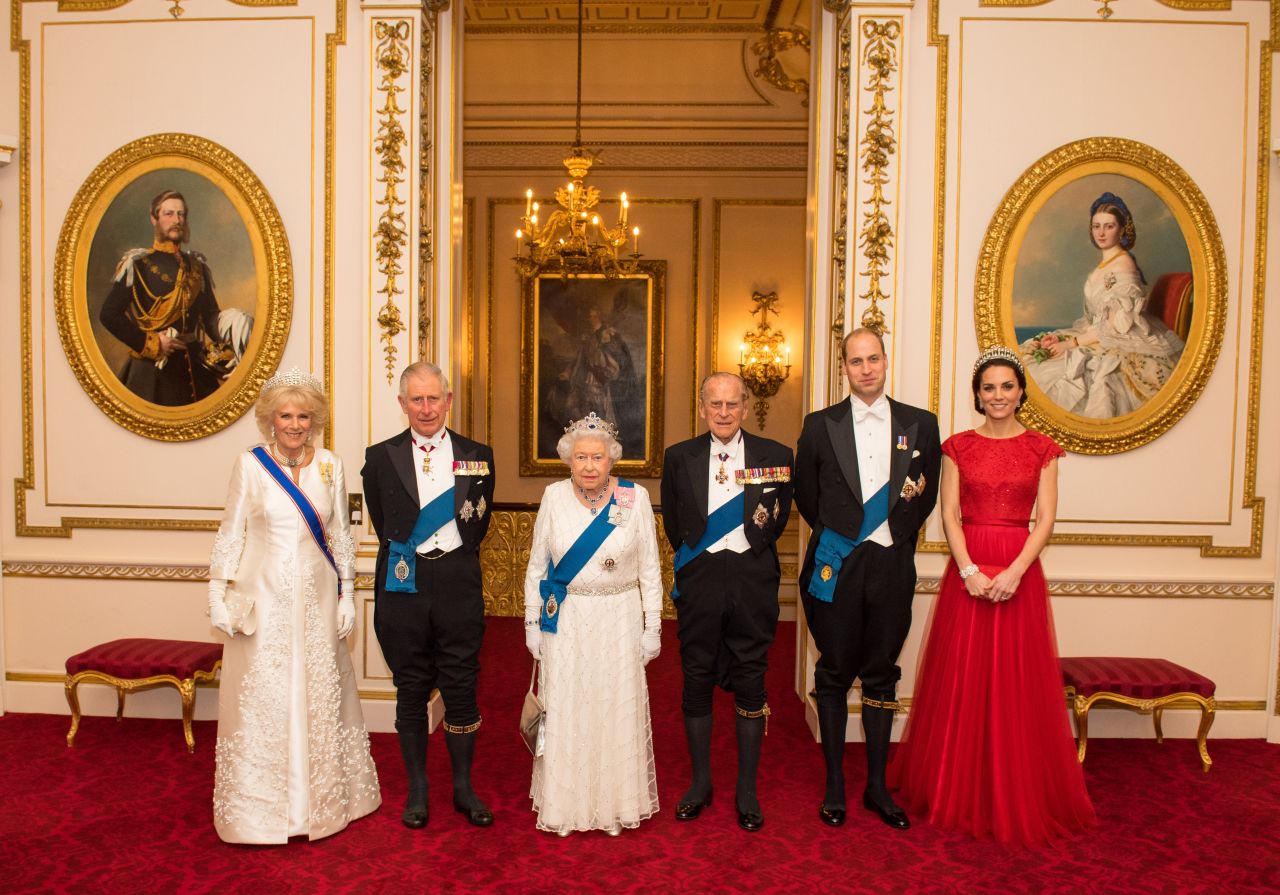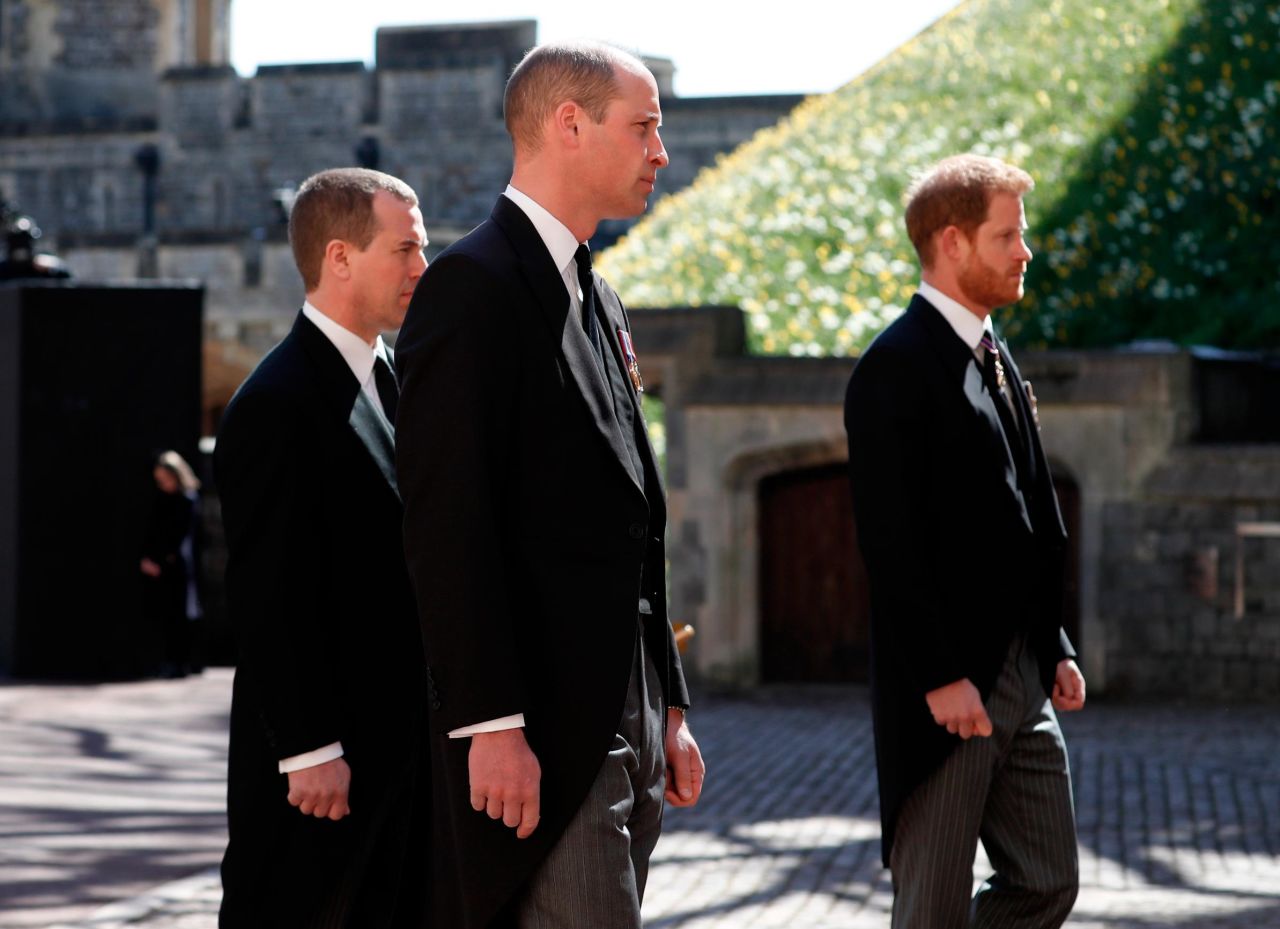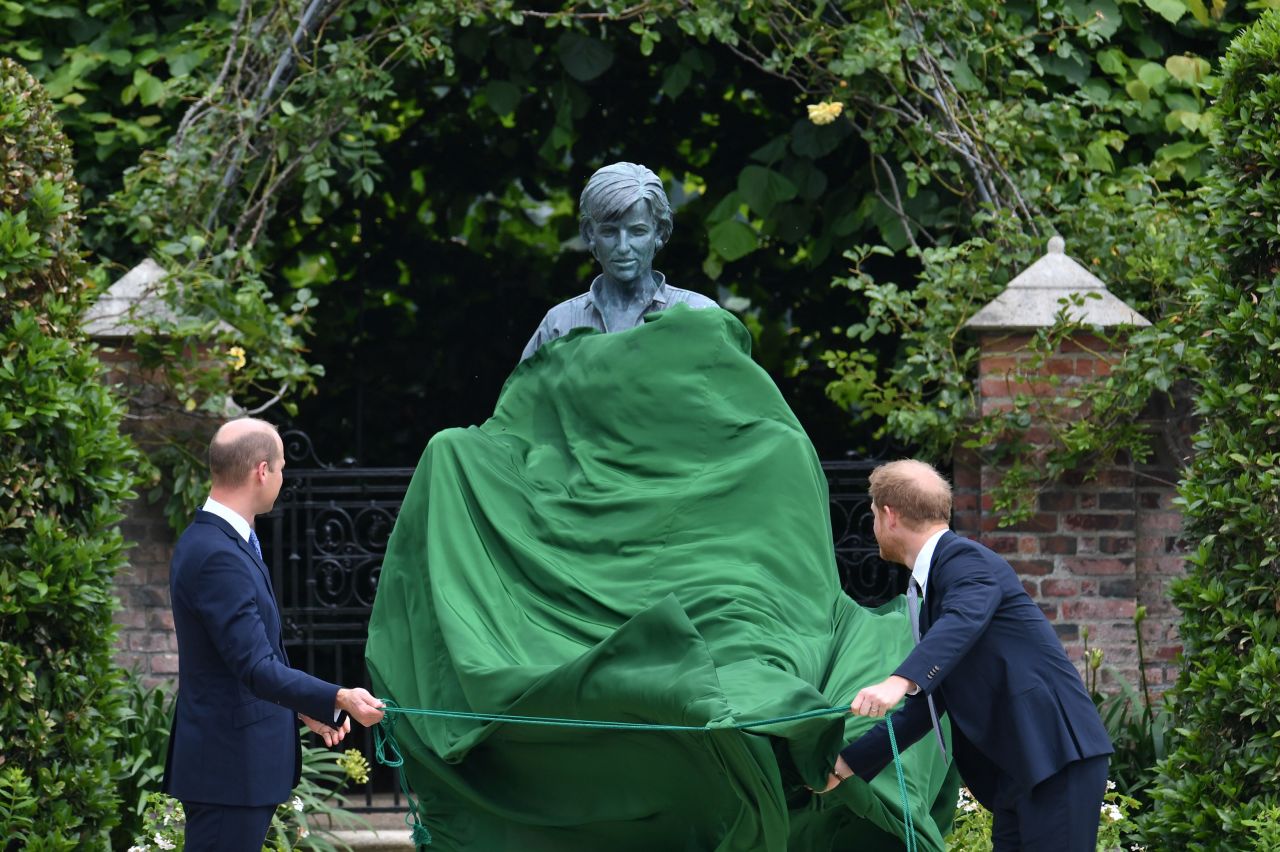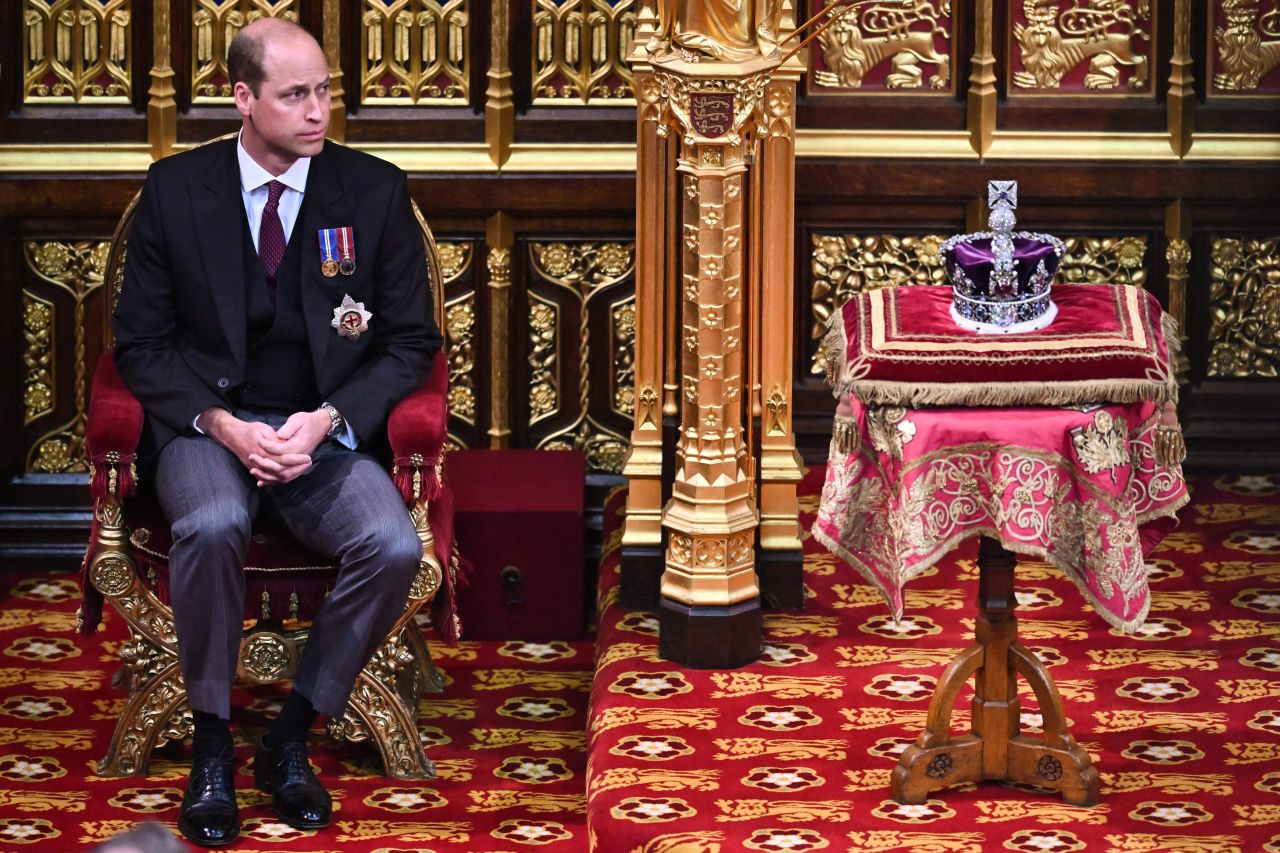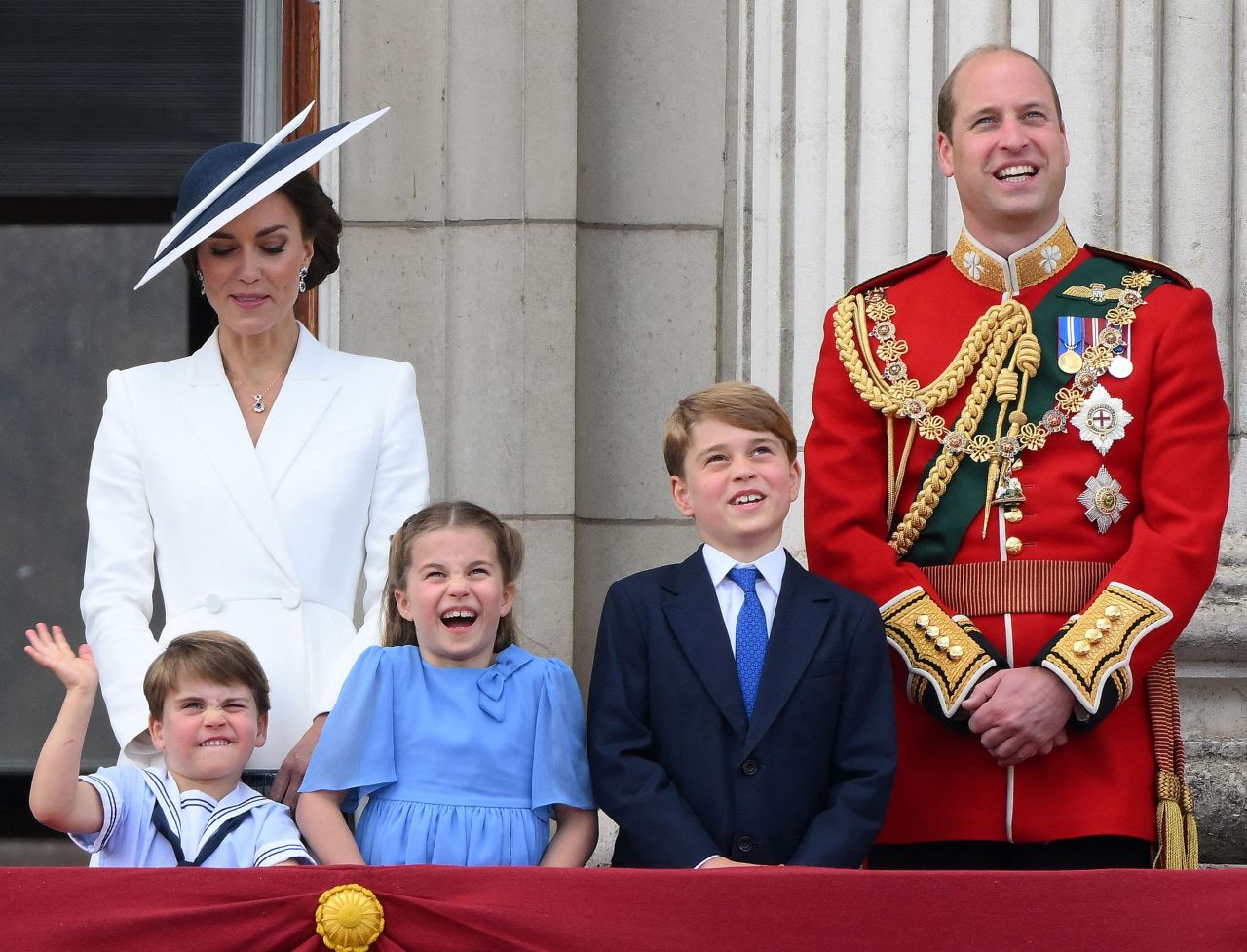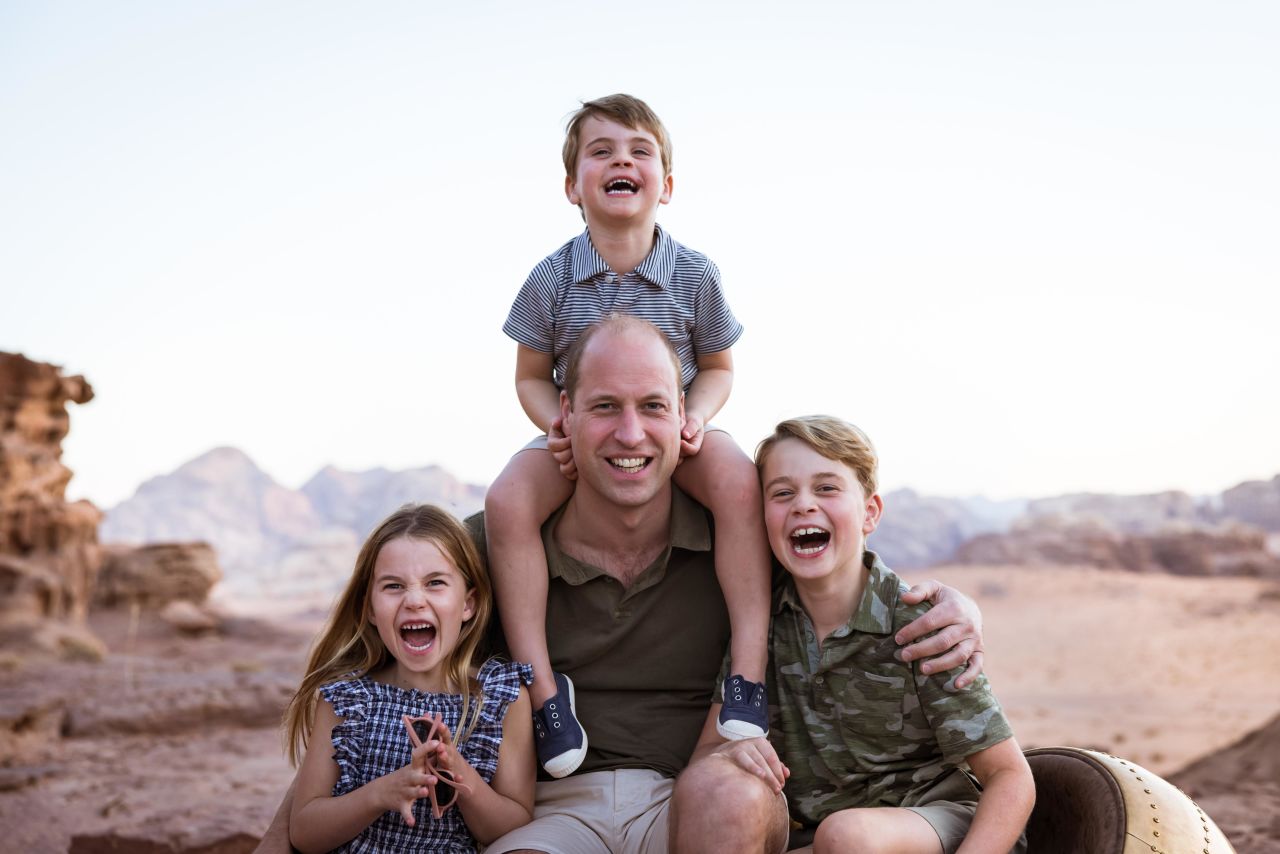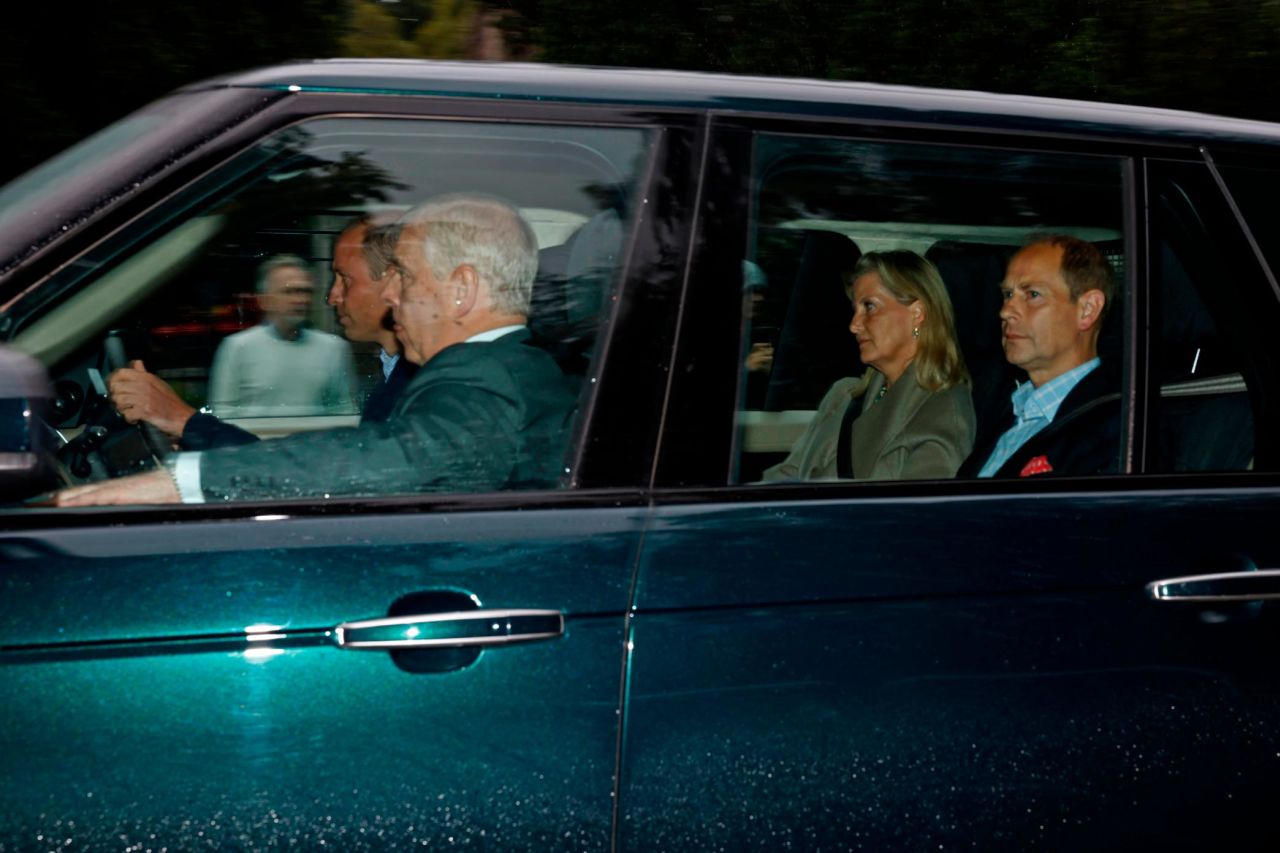 Born: June 21, 1982
What to know: William, Prince of Wales is first in line to the throne. He has achieved the highest educational degree – Master of Arts – of any member of the royal family. He served in the military from 2006 to 2013, participating in more than 150 helicopter search and rescue operations.
More key relatives: Catherine, Princess of Wales, whom he married in 2011. The couple have three children together: Prince George, 9; Princess Charlotte, 7; and Prince Louis, 4.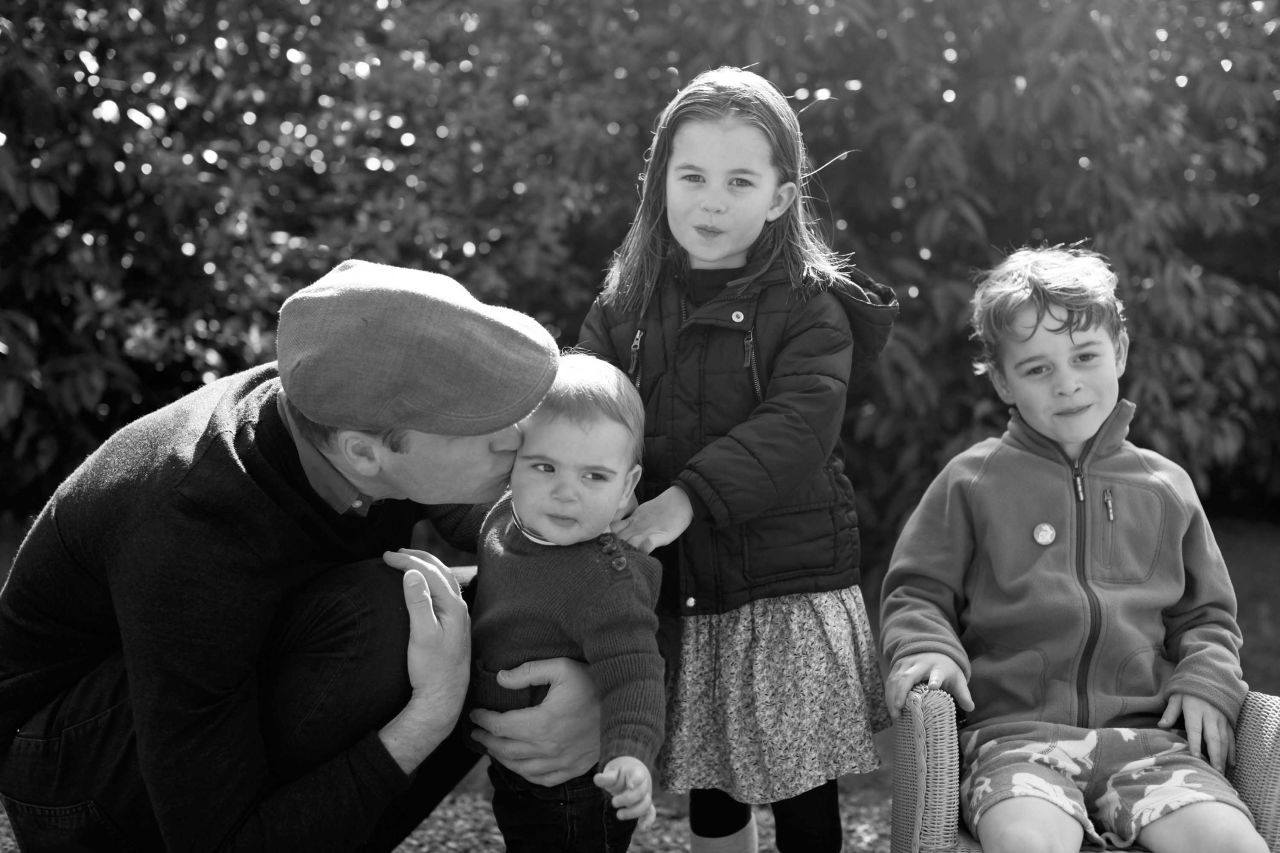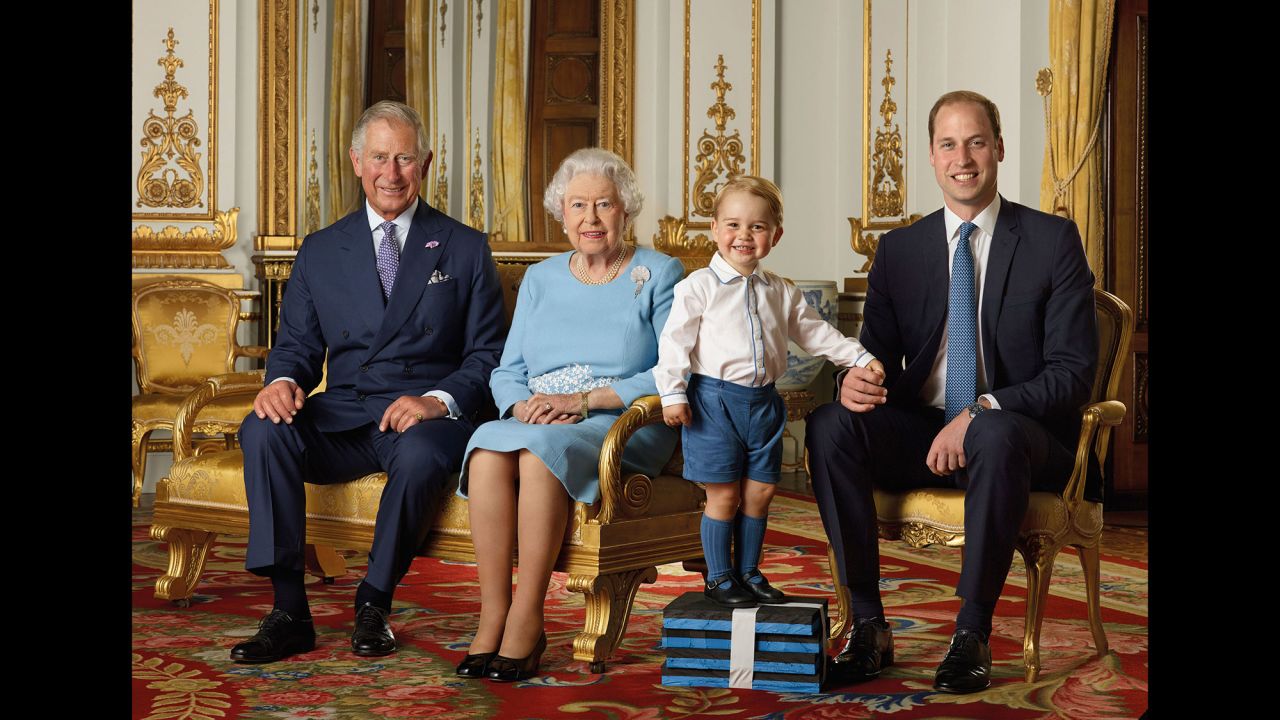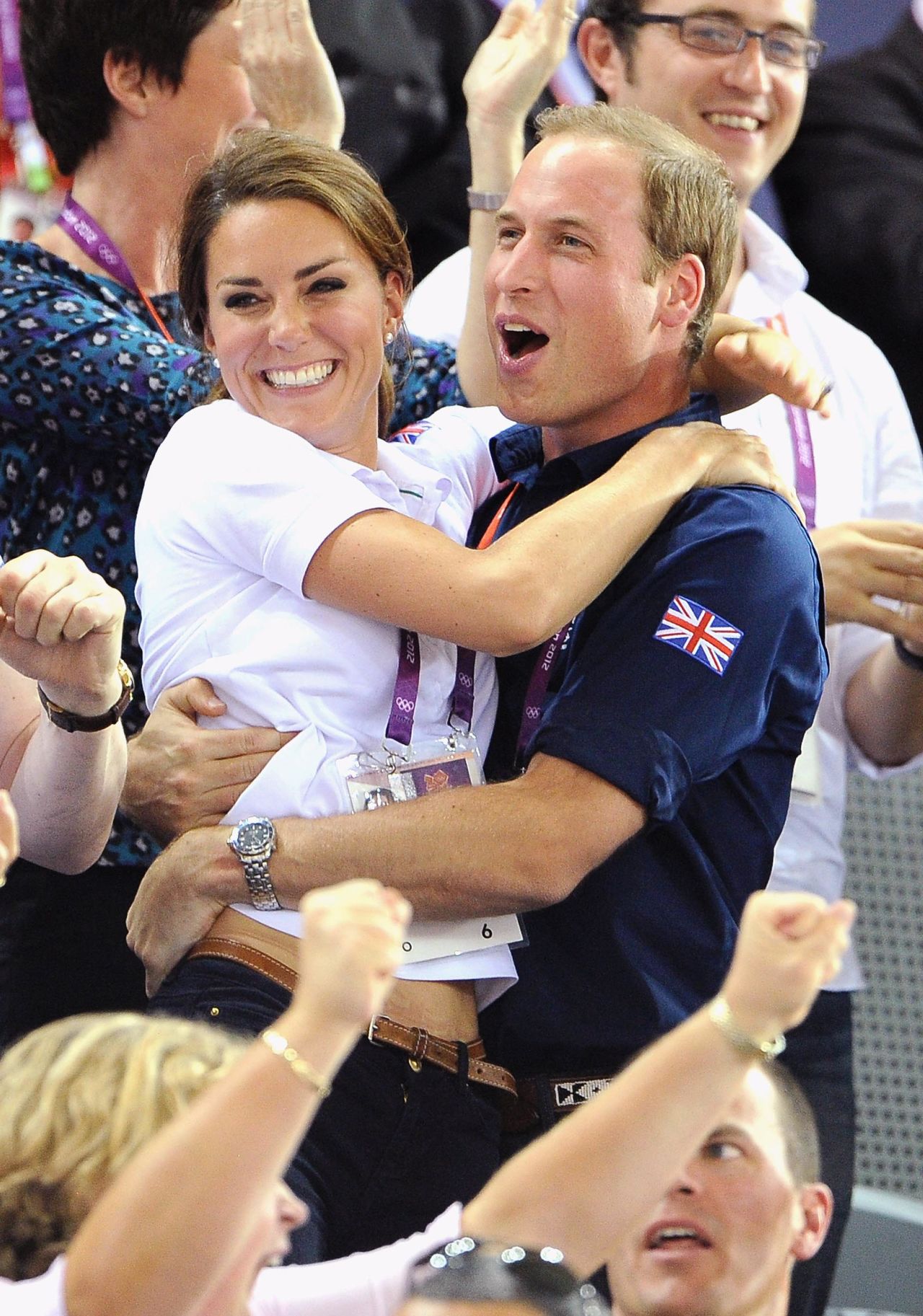 The family live in Adelaide Cottage, a four-bedroom property on the grounds of Windsor Castle, Berkshire, about 25 miles from London. Their London residence, Kensington Palace, will remain the family's principal residence, however, a royal source told CNN in August.
Prince George
Born: July 22, 2013
What to know: If all goes as planned and he becomes King after the reigns of his grandfather Prince Charles and his father Prince William, George – now second in line – will be the 43rd monarch since William the Conqueror.
But for now, he's still brushing up on his education: George currently attends Lambrook School near Windsor along with his younger sister, Princess Charlotte and his younger brother, Prince Louis.
Princess Charlotte
Born: May 2, 2015
What to know: Third in line to the throne, Princess Charlotte was born into a more equitable era: In 2011, the British monarchy abolished a rule that gave preference to male heirs over their sisters in the line of succession.
Prince Louis
Born: April 23, 2018
What to know: Prince Louis, fourth in line to the throne, arrived during a busy season for the royal family; he was born just weeks before the 2018 wedding of Prince Harry and Meghan Markle.
As is tradition, a golden easel bearing a framed notice announcing the birth was placed on display in front of Buckingham Palace that afternoon. The practice of posting a bulletin on the occasion of a royal birth goes back to at least 1837, when Buckingham Palace became the British monarch's official residence.
Prince Harry, Duke of Sussex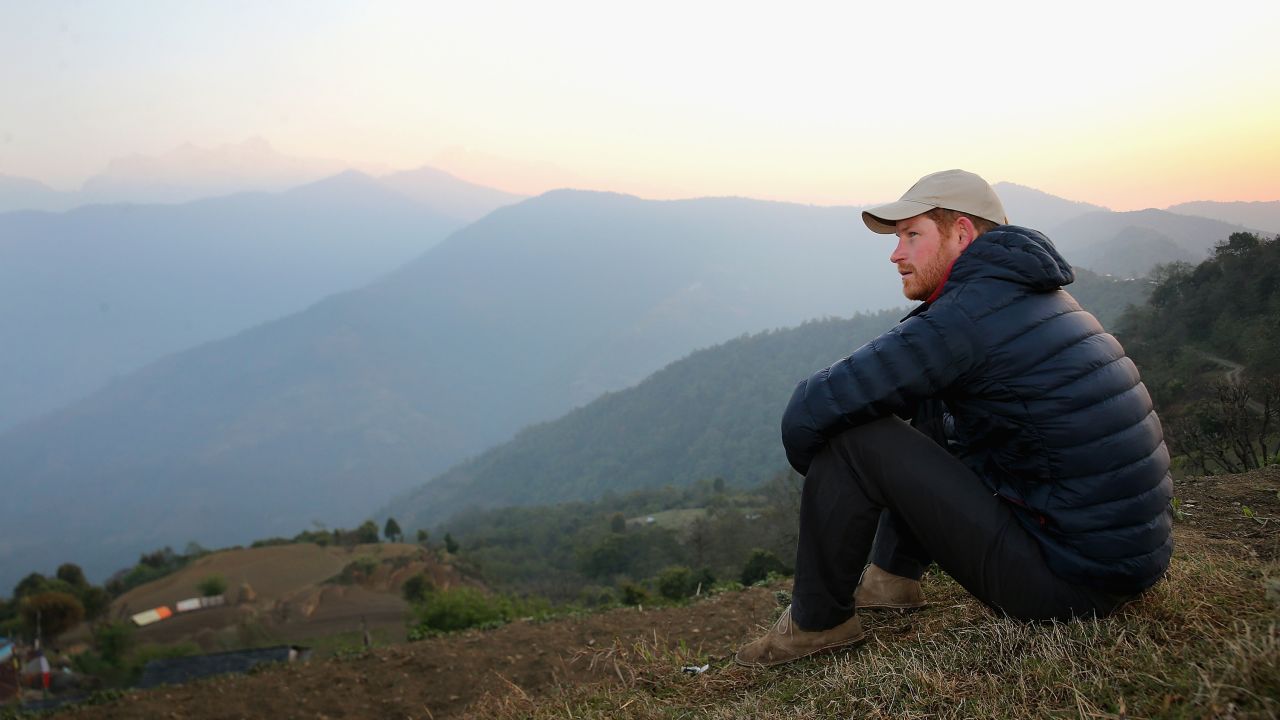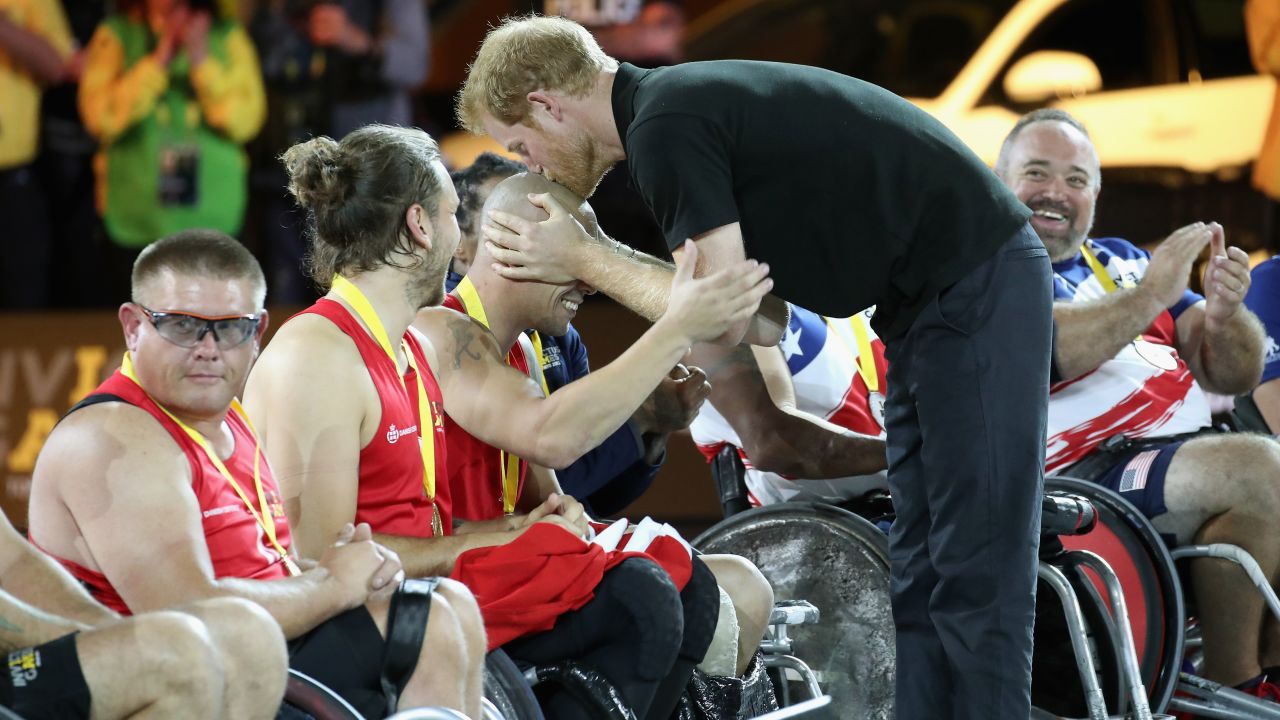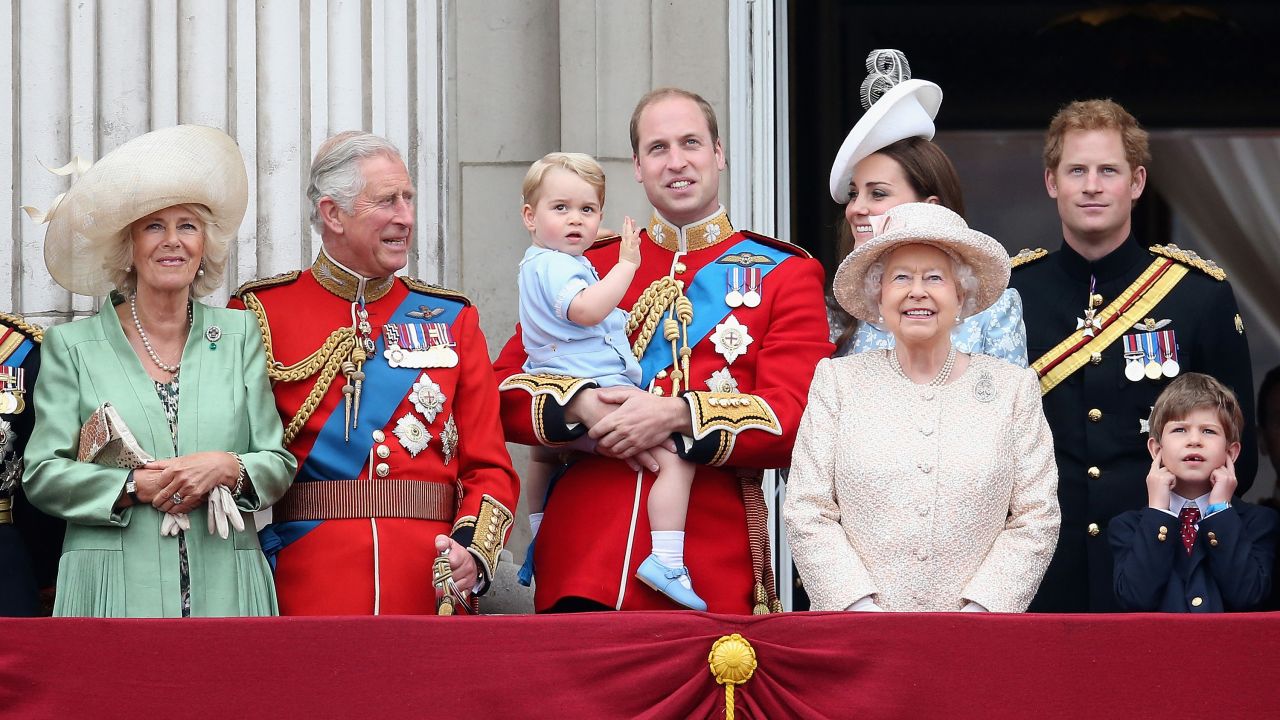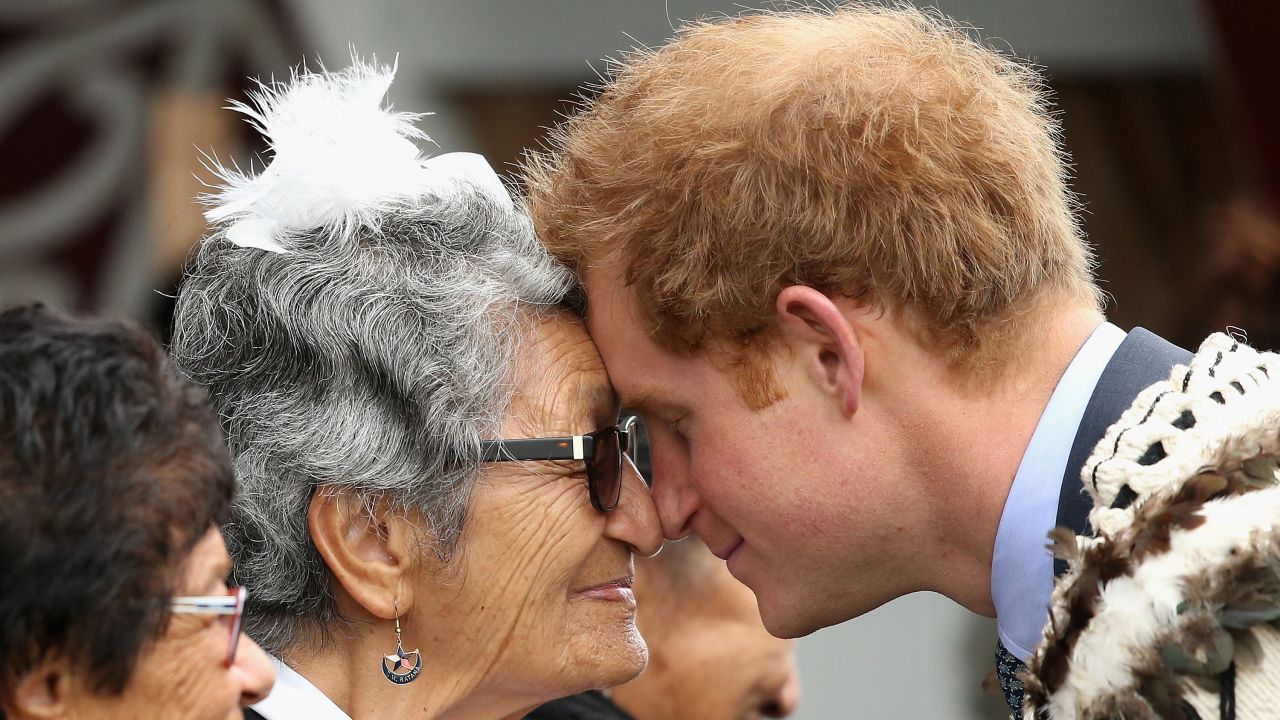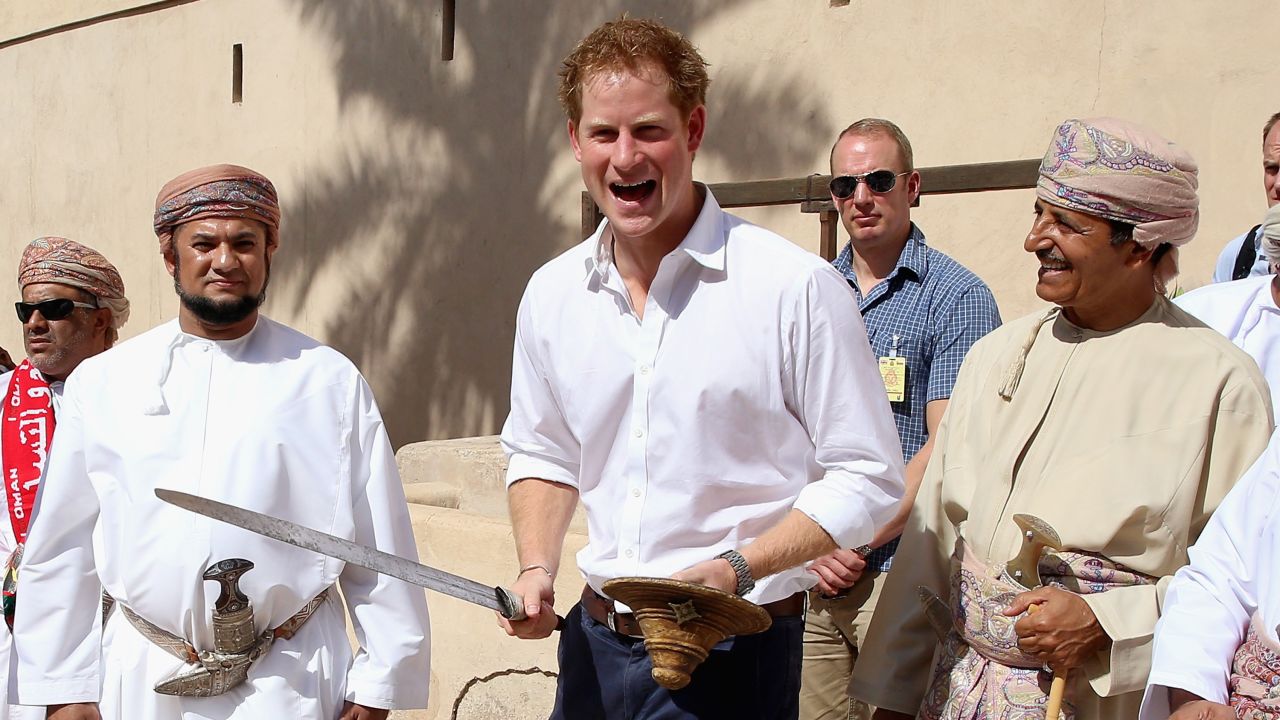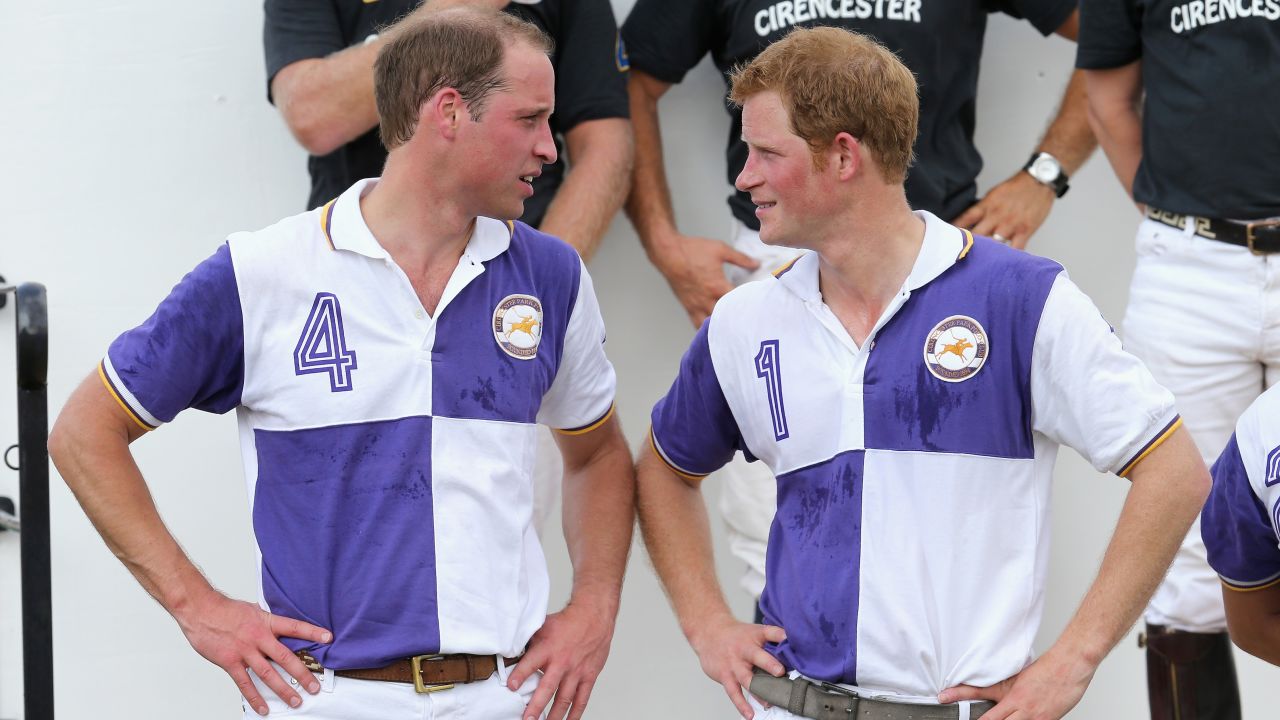 Born: September 15, 1984
What to know: Fifth in line to the throne, Prince Harry also trained in the military. In 2008, the British Ministry of Defense announced that Harry had secretly been serving in Afghanistan with his Army unit on a four-month mission since December 2007.
He was quickly withdrawn for security reasons, but later returned as an Apache helicopter pilot in 2012. In 2015, after nearly a decade of service, he announced he was leaving the armed forces.
The Duke of Sussex is also the founder of the Invictus Games, an international sporting competition for injured servicemen and women. The first games were held in London in 2014.
More key relatives: Meghan, Duchess of Sussex, whom he married in 2018. The couple welcomed their first child, son Archie Harrison Mountbatten-Windsor, in May 2019. Their daughter, Lilibet "Lili" Diana Mountbatten-Windsor was born in June 2021.