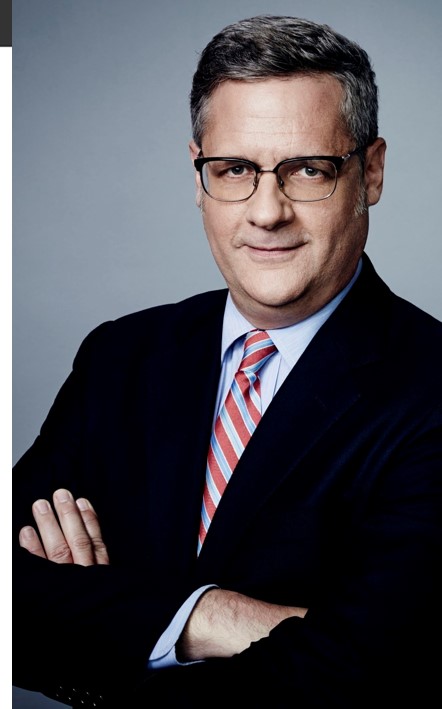 Jim Boulden
Jim Boulden is a correspondent for CNN's international programming based in London, where he covers a wide range of business and news stories. Boulden reports regularly from around Europe into World Business Today, Global Exchange and Quest Means Business.
For the past five years, Boulden has concentrated on the global economic crisis and the resulting Eurozone crisis. He reported from Ireland and Iceland during their banking crises, and reported live from Brussels during many of the late night emergency summits to try and keep the Euro afloat. Boulden reported many times from the streets of Athens during Austerity protests and recently he spent two weeks in Nicosia, Cyprus, as the country teetered on the edge of bankruptcy and economic collapse.
With the renewal of the UK economy, Boulden has focused on the positive signs of British manufacturing. He has walked the production lines of helicopter manufacturer Augusta Westland, Rolls Royce Motors, Jaguar, Cab Automotive and Vertu.
Boulden can also been found at any of the numerous auto, air or mobile/tech shows around Europe. He has recently interviewed Steve Ballmer, CEO of Microsoft on the company's purchase of Nokia, and also Ford CEO Alan Mulally from the IFA show in Berlin.
With a particular interest in the business of sport, Boulden has reported regularly on the Premier league, Formula One and the Olympics.
For CNN International's various business feature content, Boulden has reported from Saudi Arabia, Azerbaijan, Ukraine and Poland.
Boulden joined CNN's London Bureau in November 1995. In 1999 and 2000 he produced a number of packages around Europe for CNN's weekly show 'Business Unusual'. Then in 2000 to 2001, he became producer of CNN's 'Your Business Your World' which included covering Aids from Uganda, credit for the poor from Bangladesh and the blood diamonds debate from South Africa.
Boulden was also assigned for three months to the CNN Investigation Team after 9/11 and produced and reported on the aftermath in Europe. This included numerous arrests around Britain under the controversial terrorism laws and the struggles of Britain's Muslim community post 9/11. In 2002 he was part of the CNN team to win a 2001 First Place Headliner News Award for the 'Attack On America' continuing series of reporting.
Prior to joining CNN, Boulden worked as a business producer and correspondent for Reuters TV. From 1990 to 1995 he travelled extensively throughout Europe, covering stories such as the Gulf War and rebuilding of Kuwait, collapse of the Soviet Union, EC 92 and Maastricht Treaty, reunification of Germany and the dawn of the World Wide Web. Before his transfer to London with Reuters, Boulden worked in Washington DC on the PBS premier business programme 'The Nightly Business Report'.
Boulden was born in Baltimore, Maryland and graduated in 1986 with a BS in Telecommunications (minor in Political Science) from Kutztown University, Pennsylvania 1986.
Follow Jim on Twitter @JimBouldenCNN