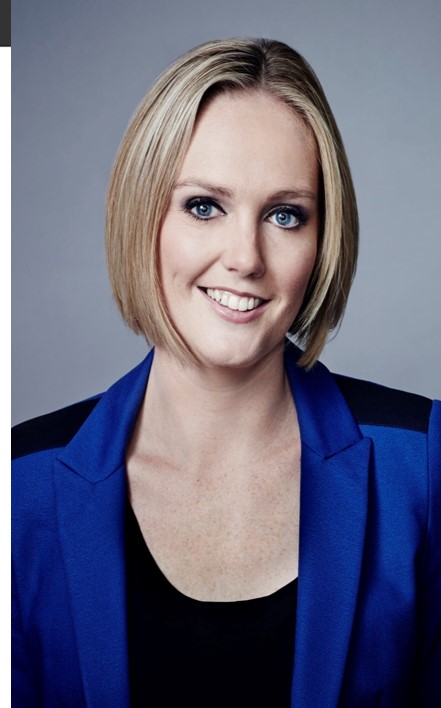 Amanda Davies
Amanda Davies is a sports correspondent and anchor for CNN International, based in the London bureau.
Since joining CNN in April 2012, Amanda has covered a wide range of live sports events and sports news stories, including the London 2012 Olympics, European Champions League, English Premier League, Tour de France, tennis Grand Slams, Formula 1 races around the world, the Lance Armstrong doping revelations, the death of Oscar Pistorius' girlfriend Reeva Steenkamp, and Sir Alex Ferguson's retirement.
Amongst her high profile interviewees are F1 Supremo Bernie Ecclestone, seven-time F1 champion Michael Schumacher, Sebastian Vettel, David Beckham, Rafael Nadal, Serena Williams, Chris Froome, Bradley Wiggins, Lewis Hamilton, Fernando Alonso, Andy Murray and Roy Hodgson.
Before joining CNN, Amanda was a presenter at the BBC, providing the sports news on the flagship BBC News weekend bulletins and BBC Breakfast. She also hosted international football show Sports World Have Your Say on BBC World News, and Your News – a weekly magazine show.
Amanda started her career in production working for Sky Sports and Sky Sports News. She earned a Master's degree in Geography from the University of Oxford, and whilst there was awarded the prestigious Philip Geddes Memorial prize for Journalism. Amanda was born in Manchester, spent most of her childhood in Birmingham, and now lives in Ealing, West London.
Follow Amanda on Twitter @AmandaJDavies


More: