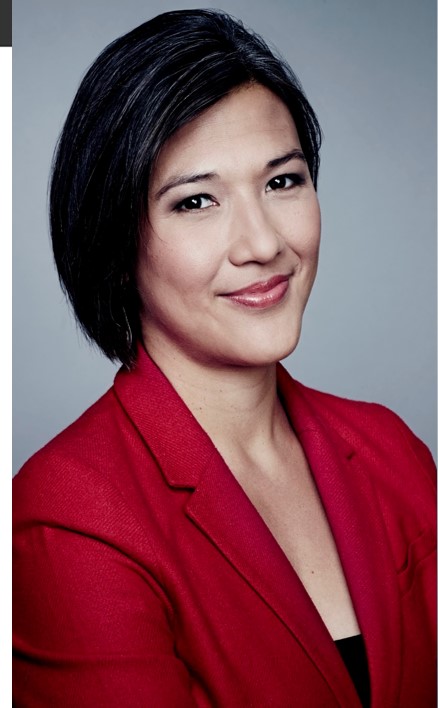 Atika Shubert
Atika Shubert is an award-winning CNN Correspondent based in London. She has extensive reporting experience in Asia, the Middle East and Europe.
Shubert was CNN's lead reporter on the Wikileaks scandal, the largest leak of classified US government documents in US history. CNN was the first television network to report on Wikileaks' Afghan War Diary – the leak of more than 70 thousand classified US military logs from the frontline in Afghanistan. Her reports featured an exclusive interview with Wikileaks' Founder and Editor Julian Assange.
She has also reported extensively on the 2011 riots that shook England, and the British phone-hacking scandal that embroiled media mogul, Rupert Murdoch.
Before arriving in London, Shubert was based in Jerusalem, reporting on the Israeli-Palestinian conflict. Her reports included coverage of Israeli and Palestinian peace negotiations, Palestinian militant rocket attacks into Israeli towns as well as fighting between Palestinian factions Hamas and Fatah within Gaza.
Shubert was also based in Tokyo, Japan for CNN. She covered the controversial deployment of the country's Self Defense Forces to Iraq and North Korea's 2006 testing of nuclear weapons. In 2006, Shubert interviewed newly elected Japanese Prime Minister Shinzo Abe in a CNN exclusive interview.
Shubert was one of the first correspondents to report live from Aceh, Indonesia, the area closest to the epicentre of the 2004 Indian Ocean tsunami that killed more than 200 thousand. Her reports from the devastated region helped earn CNN the prestigious Alfred I. Dupont-Columbia Award in 2005.
Shubert started her career with CNN as a producer in Jakarta, Indonesia where she covered the fall of Indonesia's President Suharto in 1998, East Timor's transition to independence in 1999 and the 2002 Bali bombings. Shubert also interviewed Indonesian President Abdurrahman Wahid in 2001 just before his impeachment. She covered stories out of the Philippines and Singapore, including an interview with former President of the Philippines Josef Estrada in the midst of his corruption trial.
Shubert graduated with a bachelor's degree in Economics from Tufts University in Boston and speaks Bahasa Indonesia.
Follow Atika on Twitter @atika_cnn