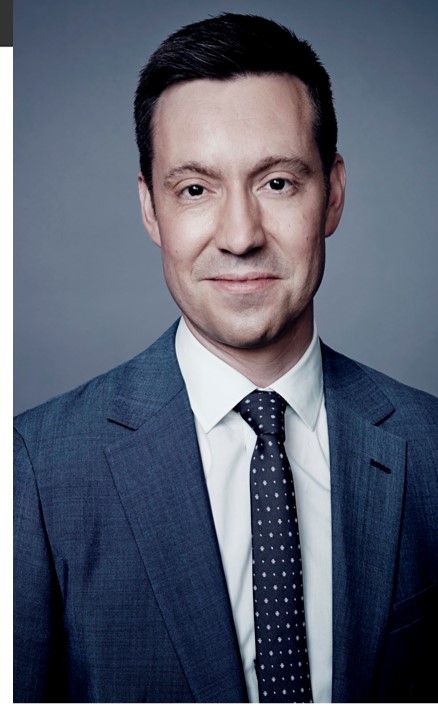 Alex Thomas
Alex Thomas is a sports correspondent and anchor with CNN International, working out of the company's London office.
Since joining CNN in April 2009, Alex has covered a wide range of sports for the "World Sport" show and CNNI's news and business programmes.
As well as reporting from the 2009 and 2010 Champions League finals, in Rome and Madrid, Alex has been CNN's man on the ground at the Wimbledon and French Open tennis Championships, Vancouver Winter Olympics and the football World Cup in South Africa.
He has also interviewed world sports celebrities like Roger Federer, Usain Bolt, Padraig Harrington, Arsene Wenger, Ji-Sung Park, Michael Ballack and Serena Williams.
Alex is a regular contributor to CNNI's Living Golf show and has anchored the programme on a couple of occasions.
Before joining CNN, Alex was a sports reporter and presenter at Sky television in the UK, appearing on Sky News and Channel 5 News. He fulfilled a similar role at ITV News.
At his previous companies, he reported from the 2006 football World Cup, 2006/7 Ashes cricket series in Australia, 2007 rugby World Cup, 2007 & 2008 Champions League Finals in Athens and Moscow and the 2008 Sumer Olympics in Beijing.
Alex started his broadcasting career in radio, in 1992, while studying sociology at the University of Warwick.
Follow Alex on Twitter
@alexthomascnn