The Jefferson County School District provides services to the entire County consisting of 777 square miles with a population of approximately 512,000, and more than 88,000 students.
The School District operates:
92 Elementary Schools

18 Middle Schools

16 Senior High Schools

8 Charter Schools

8 Choice Schools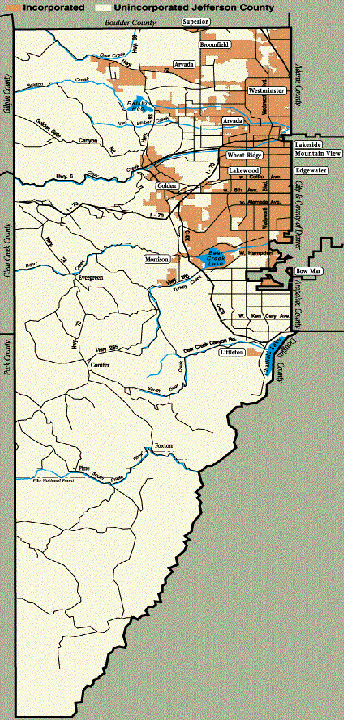 Columbine High School is located on the Eastern most portion of the County and has:
Approximately 2,000 students

120 Teachers

20 Staff Personnel

75 Classrooms

25 Exterior Doors

Large Gymnasium, Cafeteria, Library and Auditorium

The school is almost 250,000 square feet
---
The high school opened in 1973 and was remodeled and expanded in 1994 and 1995. The layout of the school was drastically changed following the remodel, with clusters of classrooms and a new cafeteria and library added to accommodate the growing population in south Jeffco.
The lower level incorporates the cafeteria and food preparation areas, a teachers' lounge, the first level of a two story-auditorium, and a wing of primarily business, foreign language and special education classrooms.
The upper, main level houses the school's administration and counseling offices, the second level of the auditorium, the school library, an athletic wing and gymnasium, an art wing, and departmentalized areas for social studies, language arts, math, science and music, both vocal and instrumental.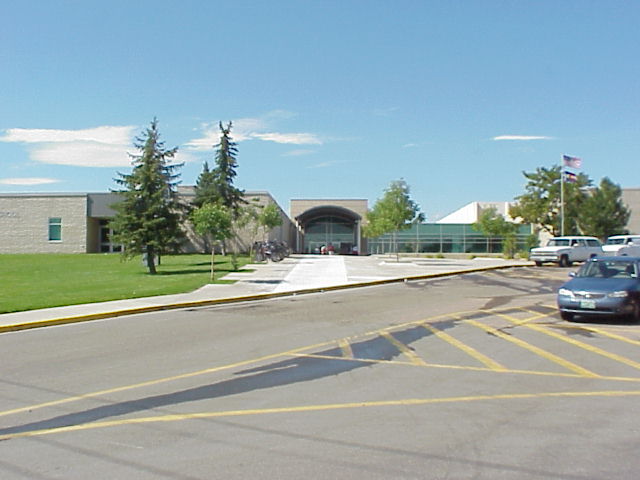 School photos (East Side)
---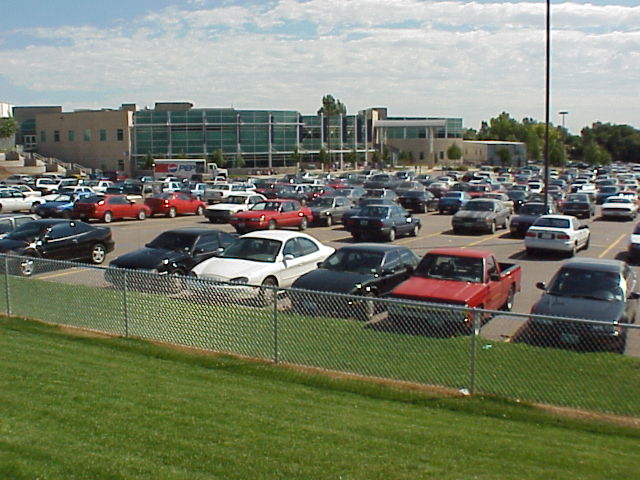 School Photo (West Side)
---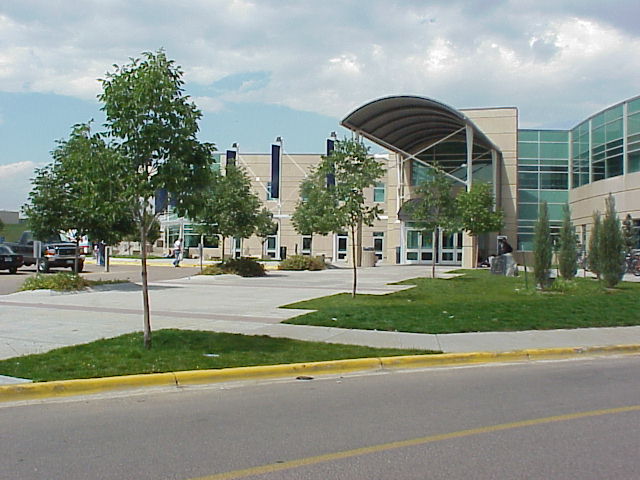 School Photo (Cafeteria entrance)
---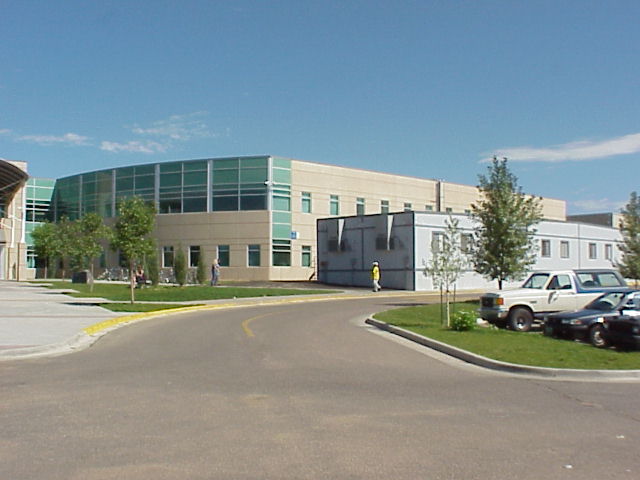 School Photo (South Side)
---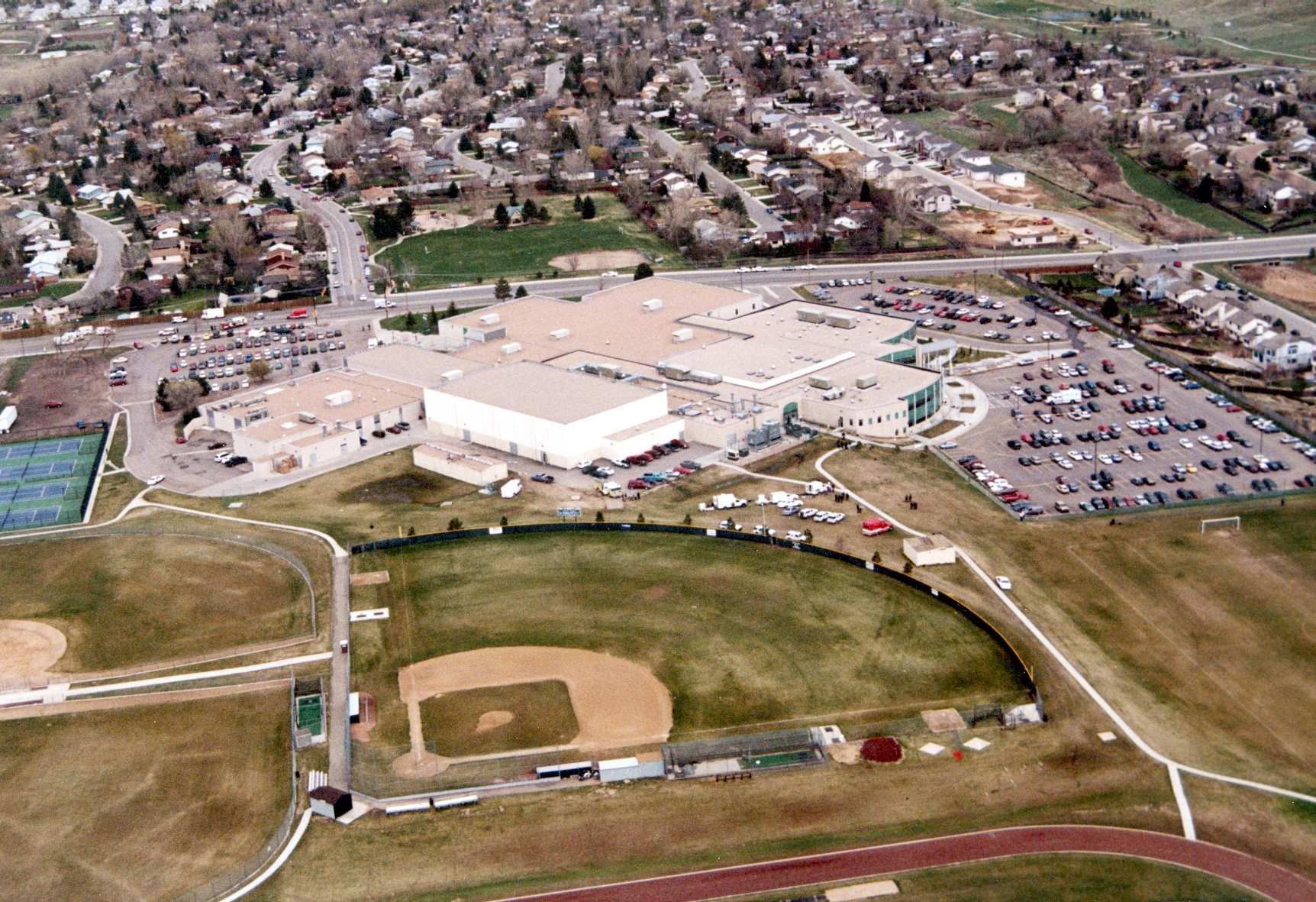 School and area around the school looking east