From Rym Momtaz
CNN
AMMAN, Jordan – The women at the "Home for Family Harmony" fleeing so-called "honor crimes" are between 15 and 25 years old. Alienated and stigmatized by their family, they left their homes for fear of getting killed by a male relative for so much as being rumored to have a relationship or even a phone conversation with a non-related male.
Terrified of being recognized on our screen by one of their relatives and subsequently blowing their cover, they promptly retrenched to their living quarters on the first floor upon hearing of our visit, refusing to even greet us off camera. For them it is a matter of life and death.
After interviewing Amal Azzam, the director of this government-run shelter, tucked away on a remote hill thirty minutes away from the Jordanian capital Amman, I talk my way up the stairs, promising to leave the camera behind.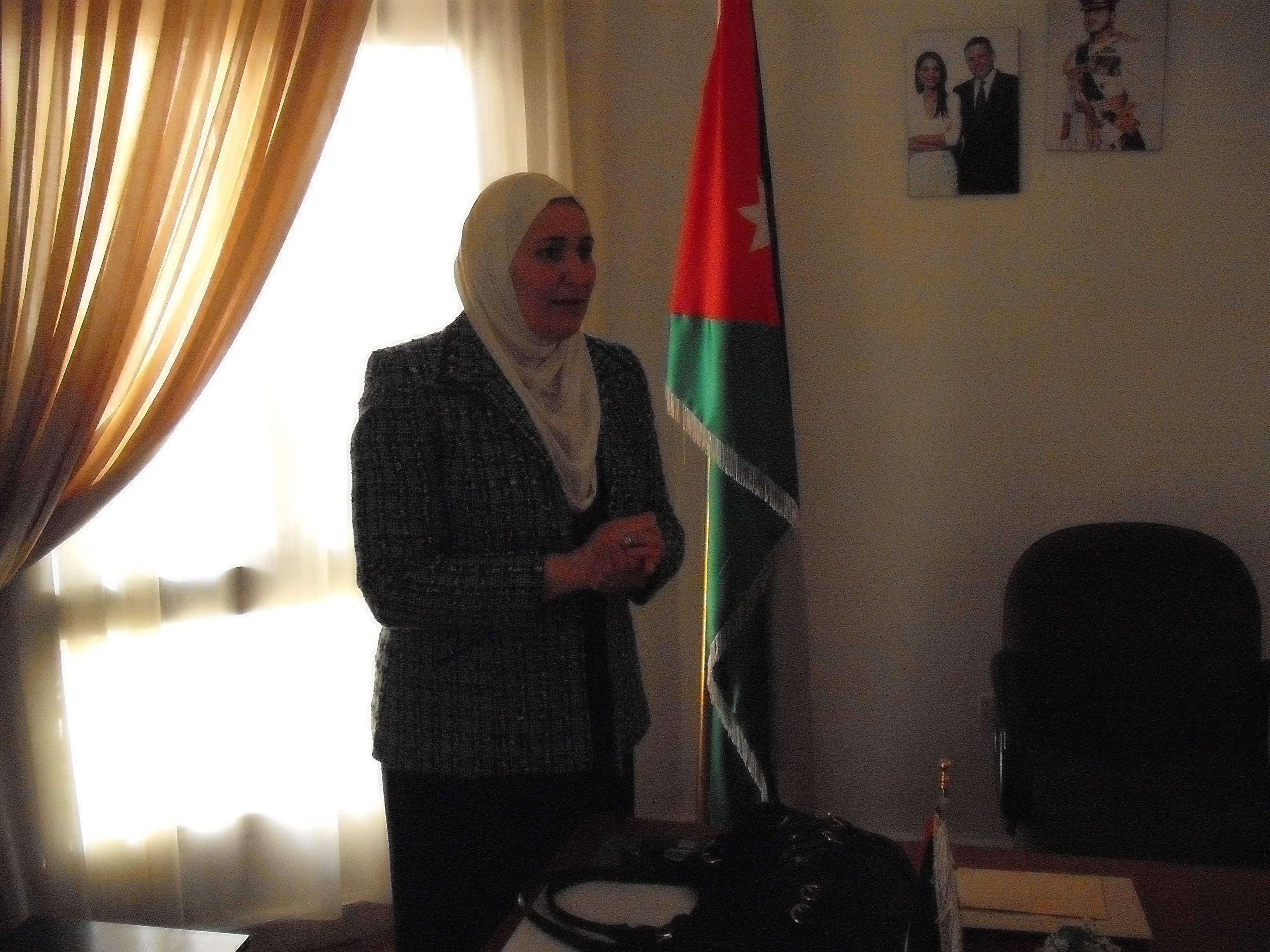 Rym Momtaz/CNN. Amal Azzam, director of the 'Home for Family Harmony'.
Toddlers run around the common living room, their chuckles, meshed with the sound of cartoons blasting from the television, resonate down the hallways. A few women stand at the top of the stairs, almost as though to protect this precious safe haven from any intruders.
The place has a homely feel to it and the women share a very tangible complicity exchanging playful jibes and acting, even for a fleeting moment, like a group of "normal" girlfriends. Shared experiences bring people together, says one of them. That's one bright side to our situation, interjects a visibly younger woman wearing a colorful headscarf wrapped playfully around her head, had we not come here we wouldn't have met!
They come here on their own or on the advice of NGOs. Some are also brought here by the civilian police from the Family Protection Unit. Only four months ago they would have automatically been sent to what is known as the "protective detention centers" – a prison where these women are held "for their own security" and are essentially sentenced to life because their safety could not be guaranteed once they returned home. But not anymore.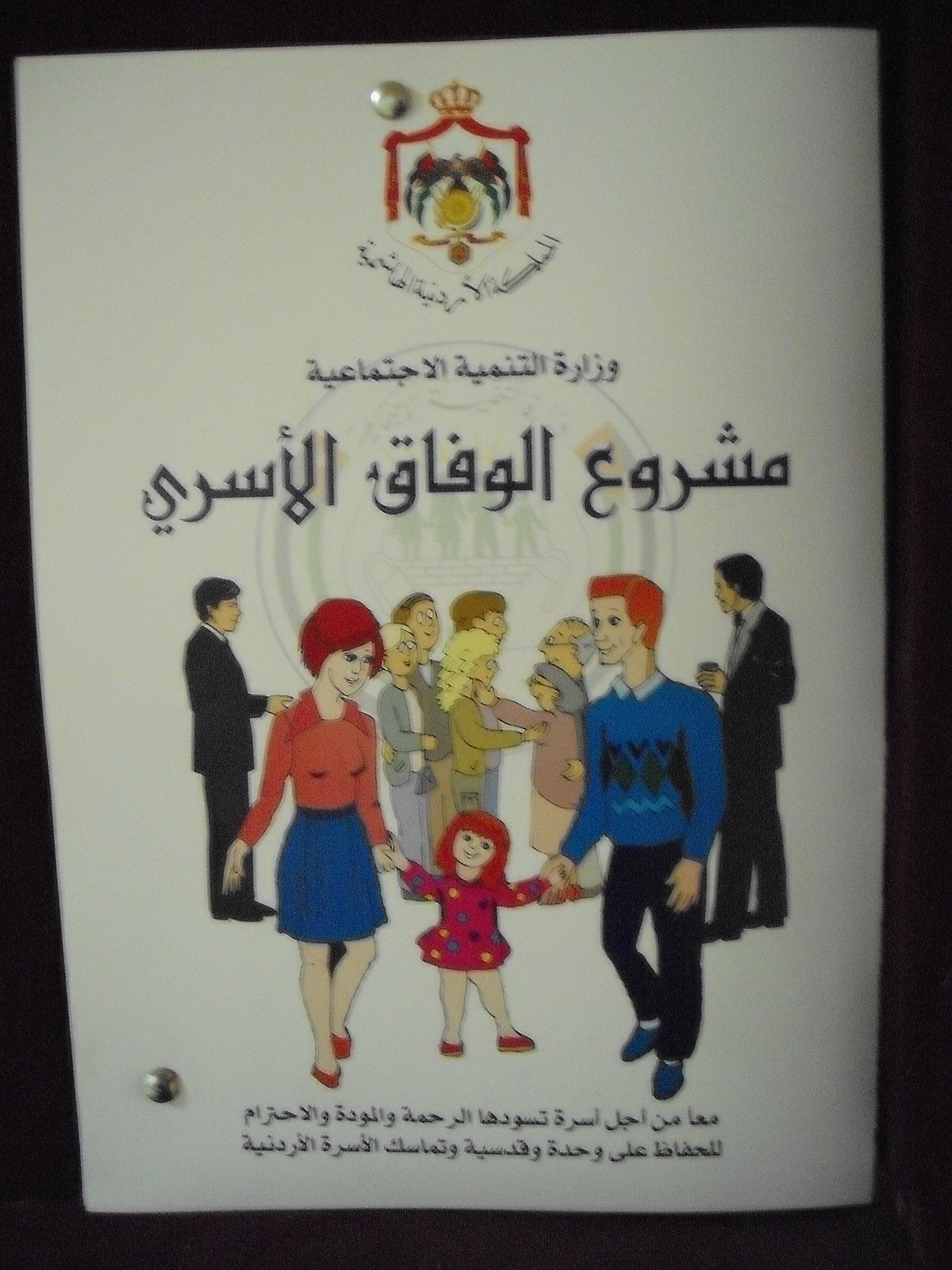 Rym Momtaz/CNN. A poster at the shelter reads: 'For a family ruled by compassion, affection and respect'.
For up to six months, they live in convivial quarters where they cook together and go on "field trips" when their personal security situation allows it. When they are not getting vocational training, or for the youngest, keeping up with their academic work, they enjoy the fully equipped computer lab, gym and nursery.
They also work one-on-one with specialists who mediate between them and their families. The goal is to dissuade their kin from resorting to violence by displaying medical proof of the women's virginity, among other things. 90 percent of female victims of so-called "honor crimes" in Jordan are virgins, according to forensics doctors. Ms. Azzam claims that all the women who have returned to their homes through the shelter's mediation have not suffered any repercussions.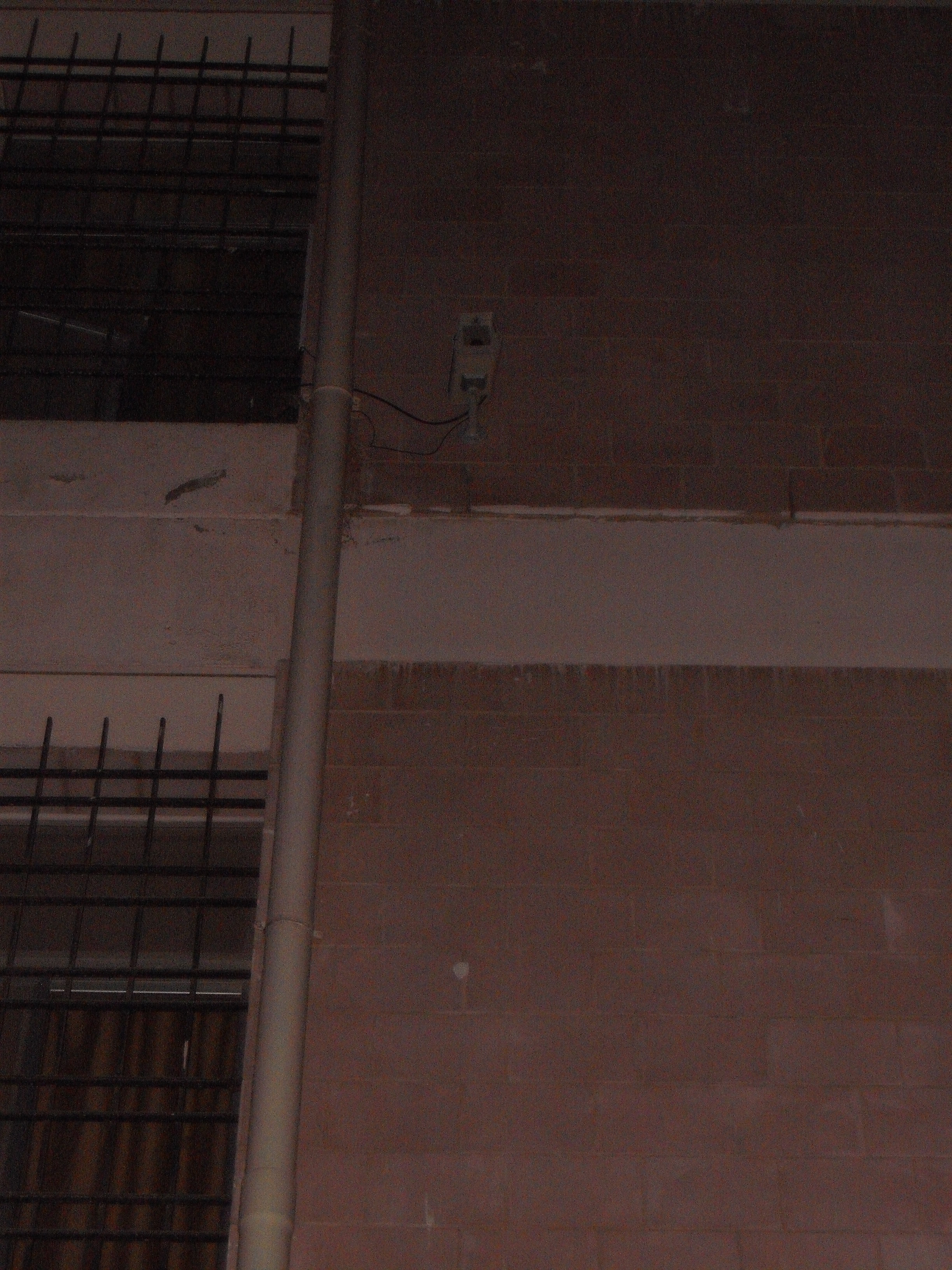 Rym Momtaz/CNN. Surveillance cameras outside the shelter. Ensuring the women's security is a top priority.
However, not all the women here are fleeing so-called "honor crimes" because these crimes, horrific as they are remain limited in number (between 15 and 20 recorded cases a year). In fact of the women I met; a majority had fled an abusive marriage.
One of them, with thick dark circles under both her eyes – courtesy of her husband she says – stands tall despite her bruises. Soft-spoken as she is, her words are full of defiance. Staying at the shelter is nothing more than a stepping-stone, she declares, soon she will get back on her feet and will be able to take care of her young daughter without having to worry about her violent husband.
Whatever the reason for their presence here, all these women share a striking resilience devoid of bitterness and disillusionment. Rather they maintain a surprisingly hopeful and positive outlook for the future.
Tune in to this month's edition of Inside the Middle East to watch Arwa Damon as she examines what is being done to end this ancient phenomenon of "honor crimes".
As we mark International Women's Day, Schams Elwazer also brings us the battle of Lebanese women claiming their right to pass on their nationality to their children and foreign husbands and Nic Robertson gives us a rare look at how rights activists are starting to gather momentum in conservative Saudi Arabia denouncing the practice of child brides.
The show premiers today at 09:30 GMT and re-runs tonight at 18:30 GMT
Saturday 08:30 and 19:00 GMT
Sunday 05:30 and 18:30 GMT
And Monday 04:00 GMT
We look forward to reading your feedback and story ideas!
Posted by: IME Producer
Filed under: Human Rights •Jordan