CNN's Arwa Damon sits down with Dr. Israa Al Tawalbeh, Jordan's first female forensics doctor. She examines the body of almost every recorded victim of "honor crimes" in Jordan. According to her, 90 percent of vicims are virgins.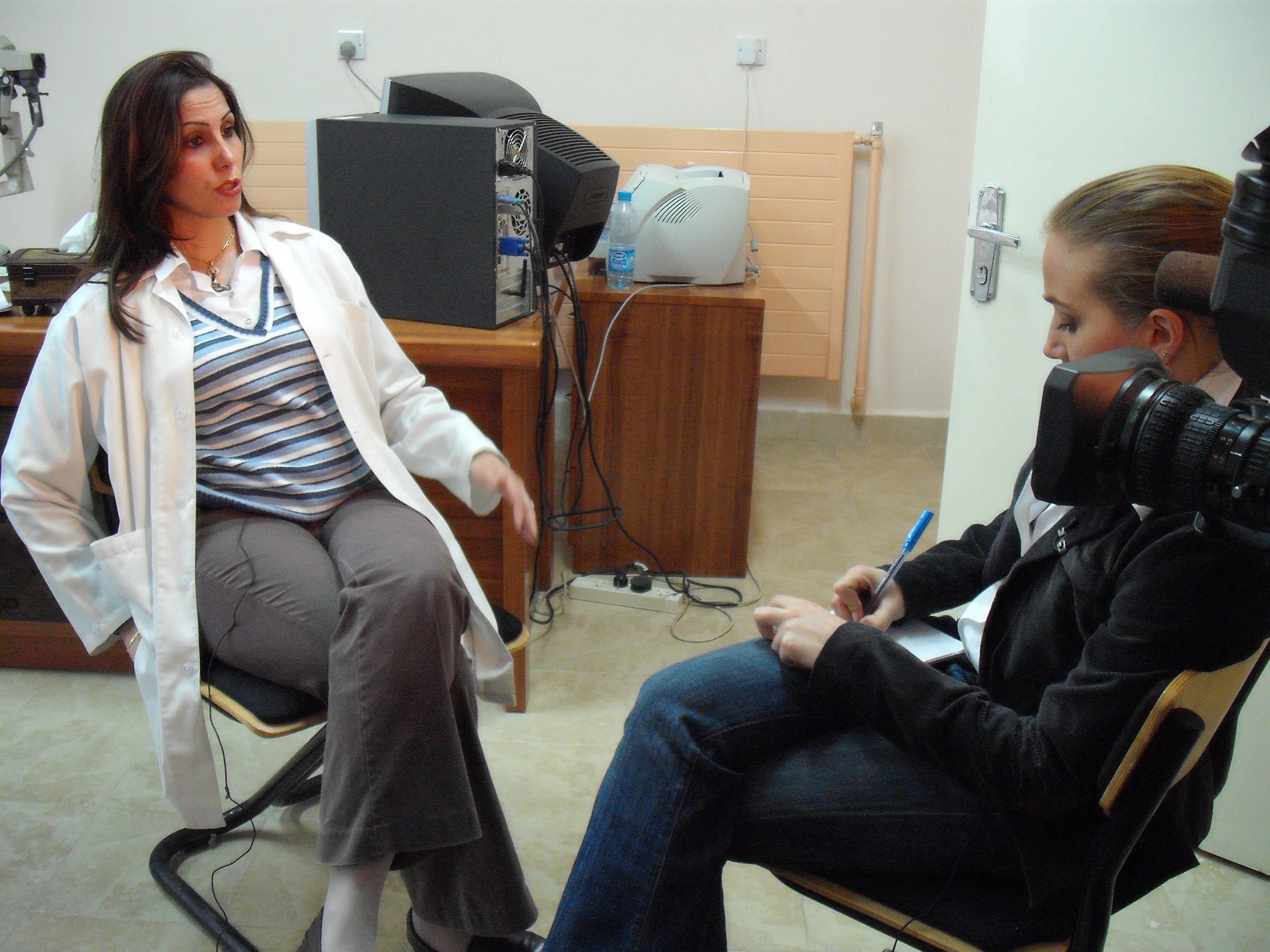 CNN's Arwa Damon visits the autopsy lab at the Central Forensics Medicine Centre in Amman, Jordan.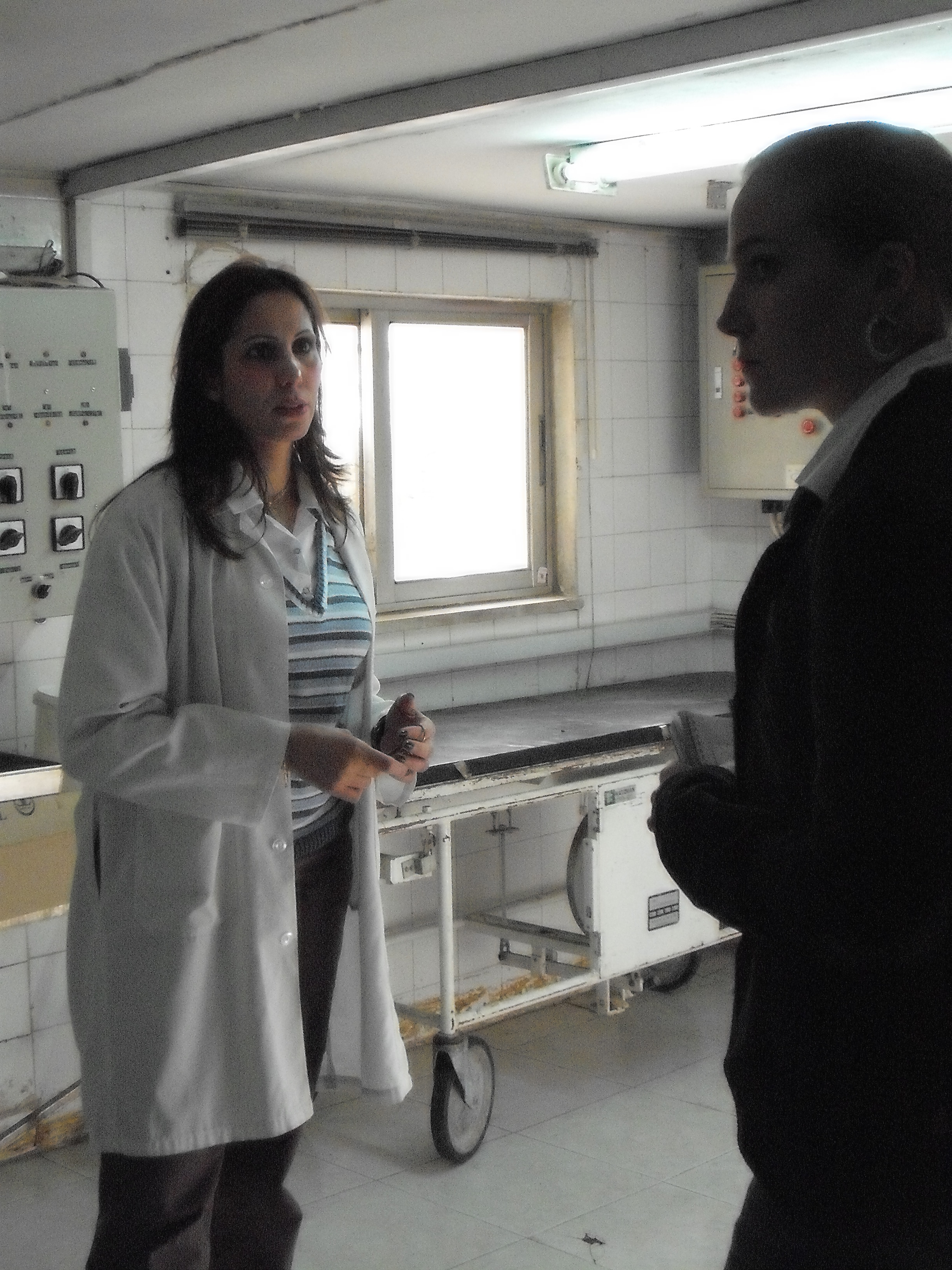 An autopsy table, a body had just been examined here an hour ago.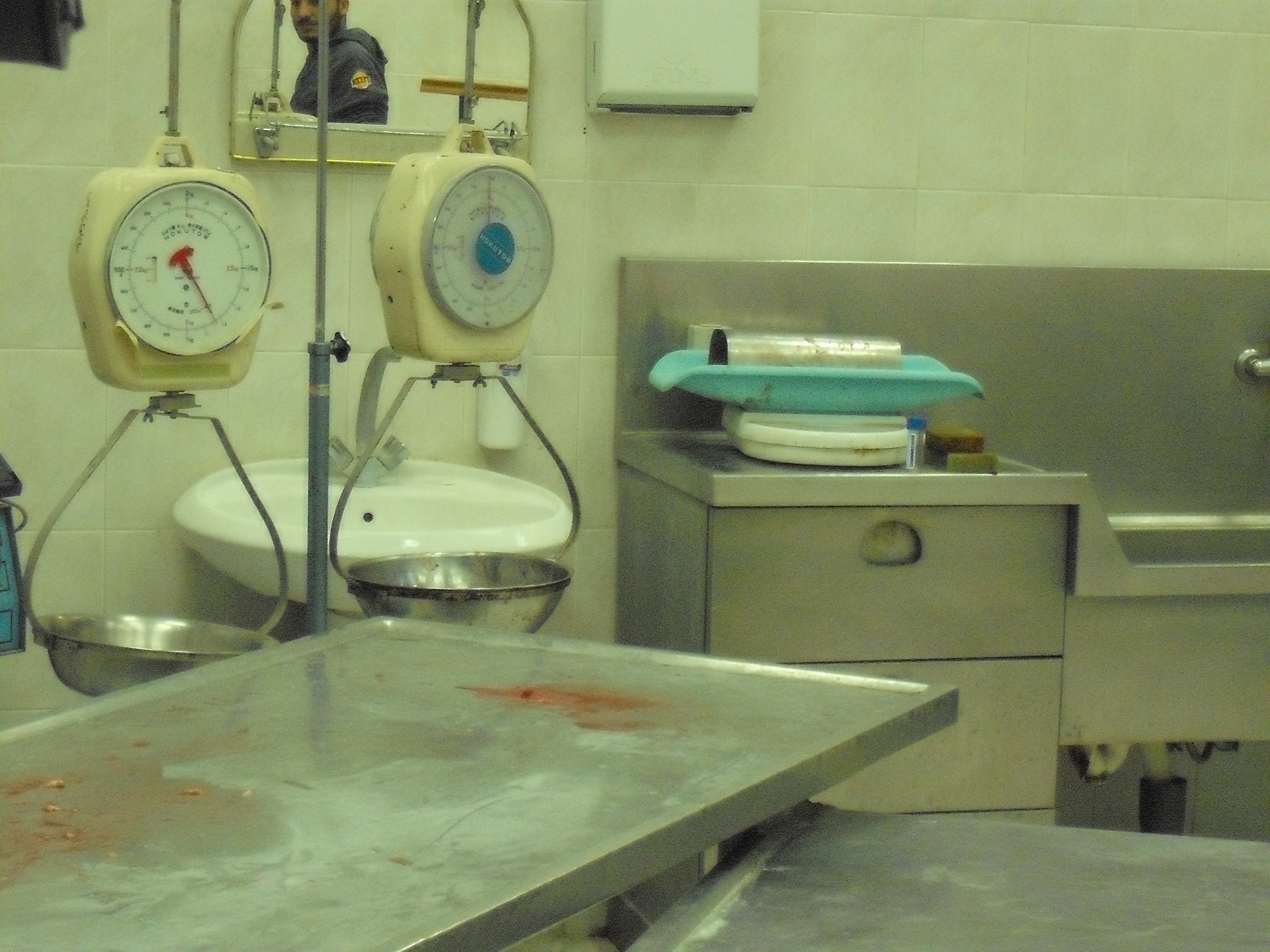 Rana Husseini. Jordan Times Journalist and Activist. She was the first journalist to publish detailed reports of instances of "honor crimes" in Jordan.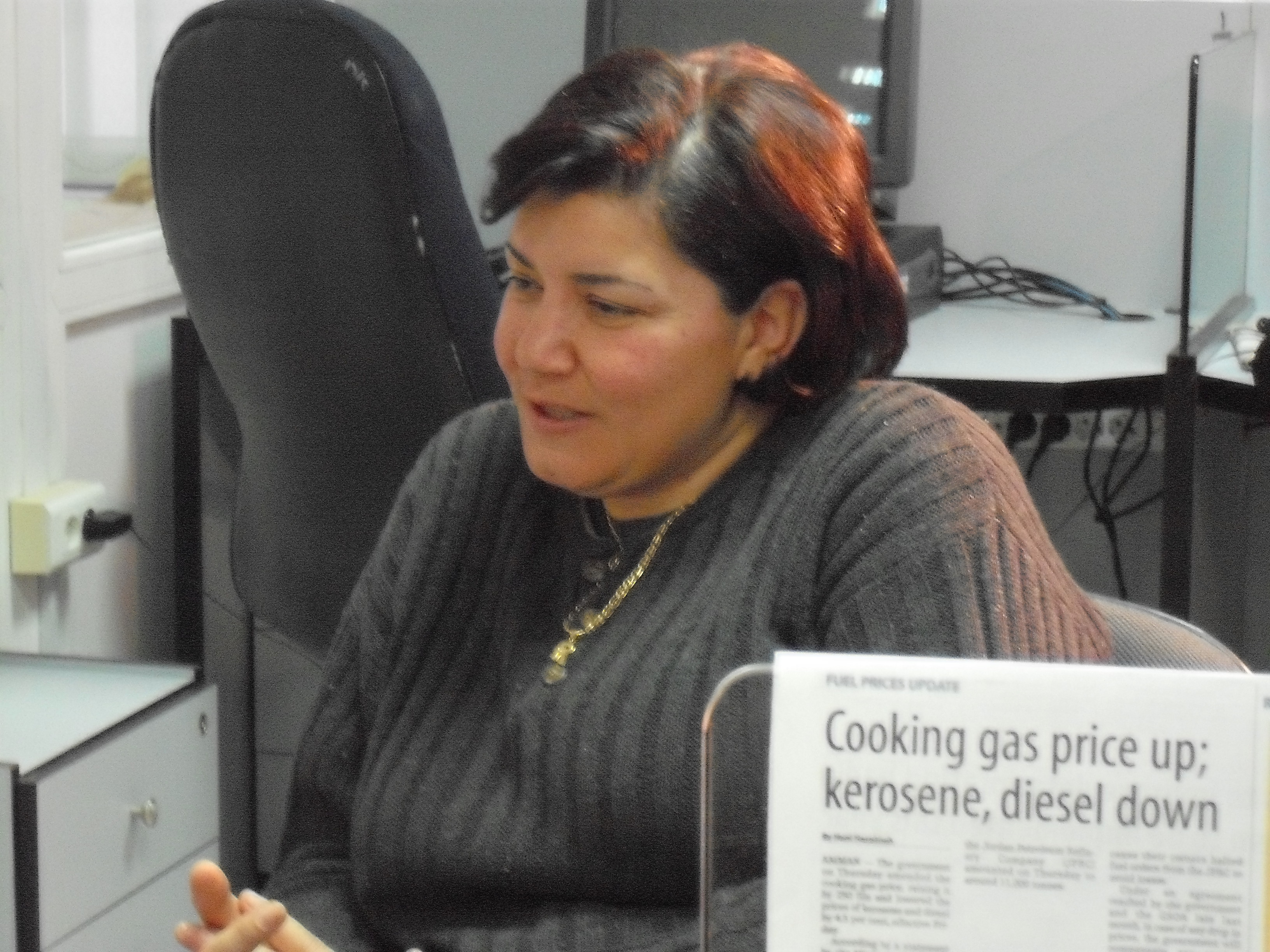 Rana Husseini shows CNN's Arwa Damon archived records of "honor crimes".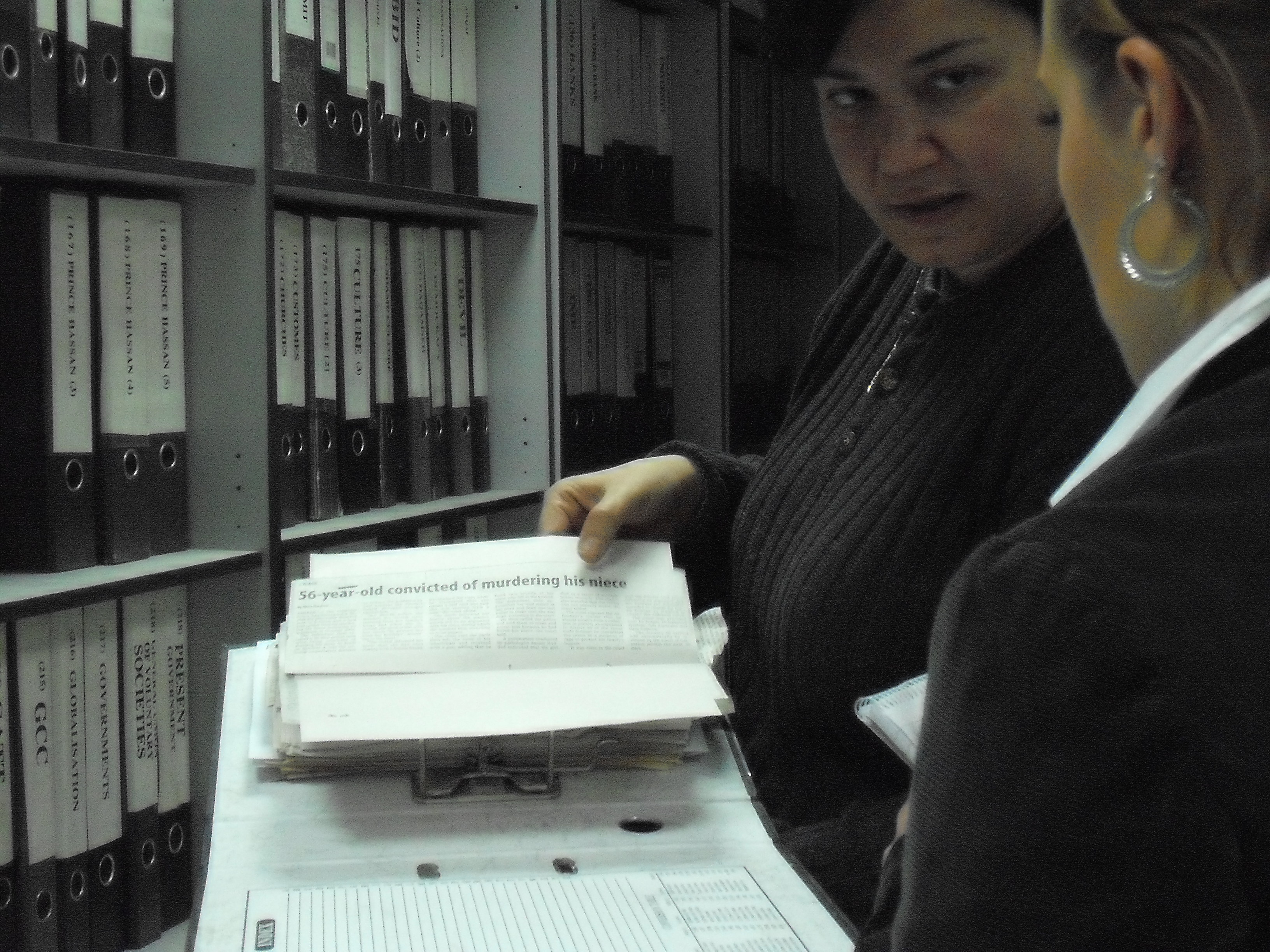 CNN's Arwa Damon checks her "stand-up" in a graveyard outside of Amman.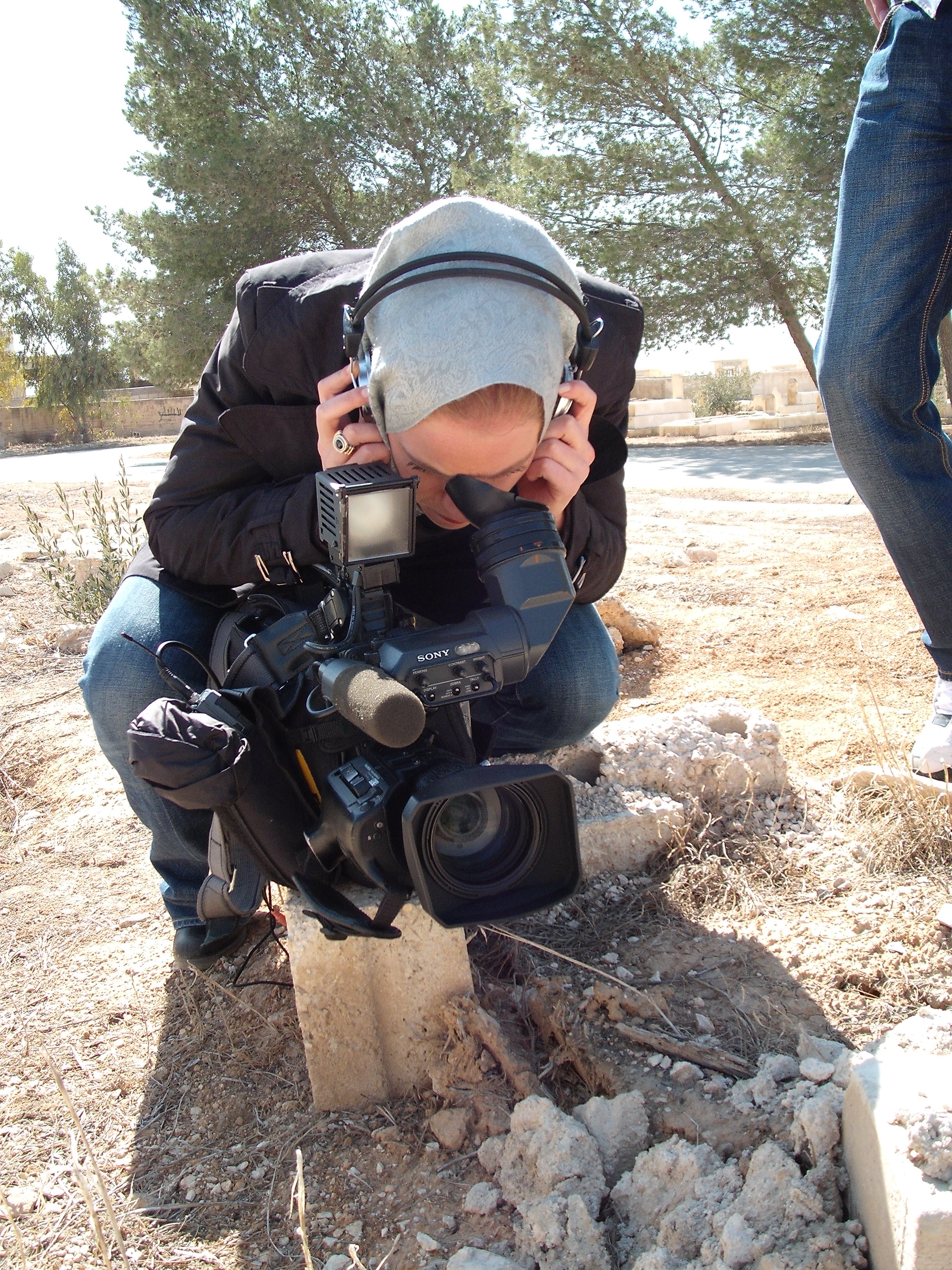 Posted by: IME Producer
Filed under: Jordan •Pictures