Kurds in Turkey and Iraq celebrate Nowruz, the Kurdish New Year, on March 21. Nowruz, which means 'new day' in Kurdish and Persian marks the first day of Spring.
The Nowruz ceremonies are influenced by the rites and traditions of Iran's Zoroastrians.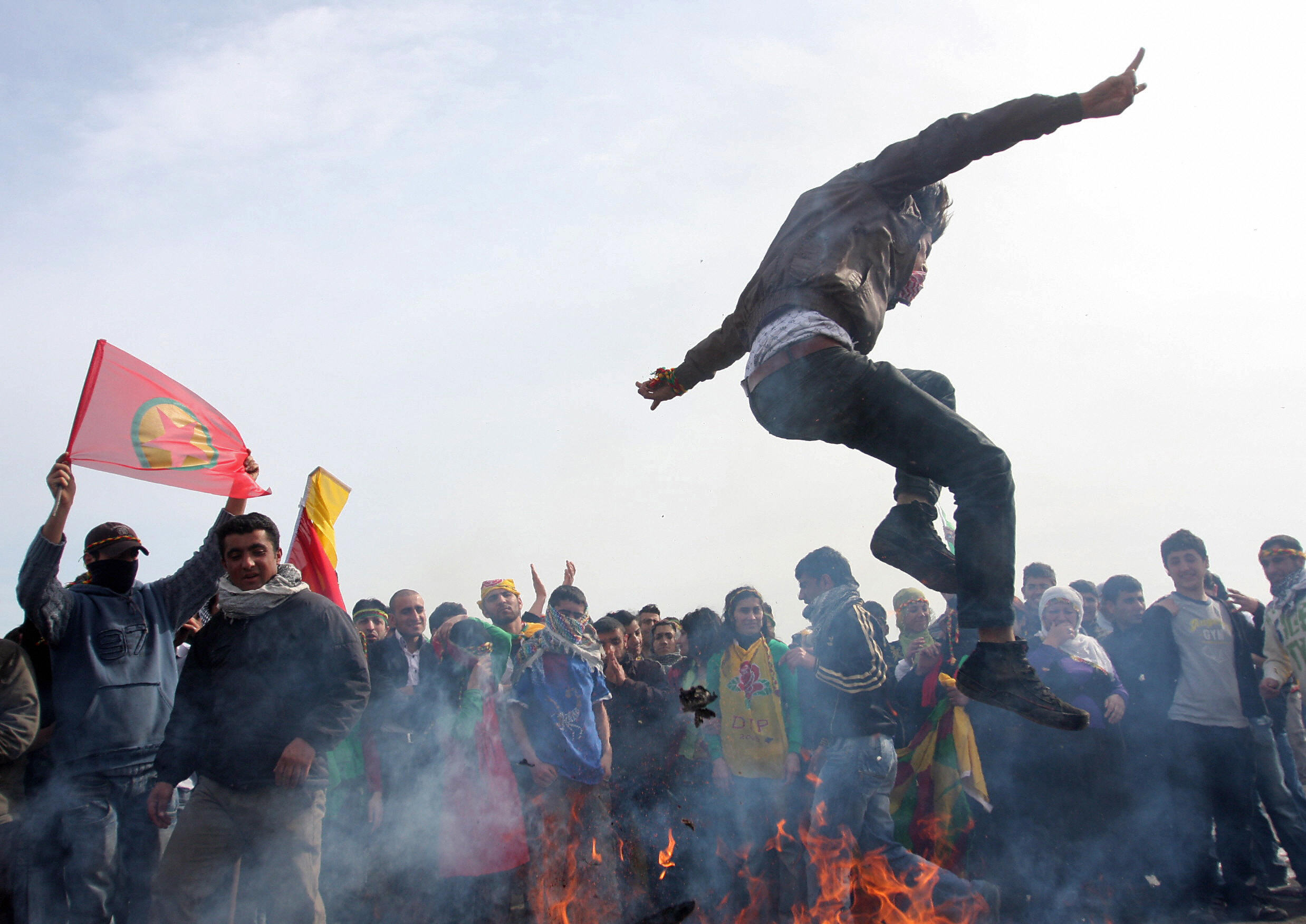 Istanbul, Turkey: A Kurdish man performs the Nowruz tradition of 'jumping over the fire' during a gathering to celebrate the New Year. PHOTO BULENT KILIC/AFP/Getty Images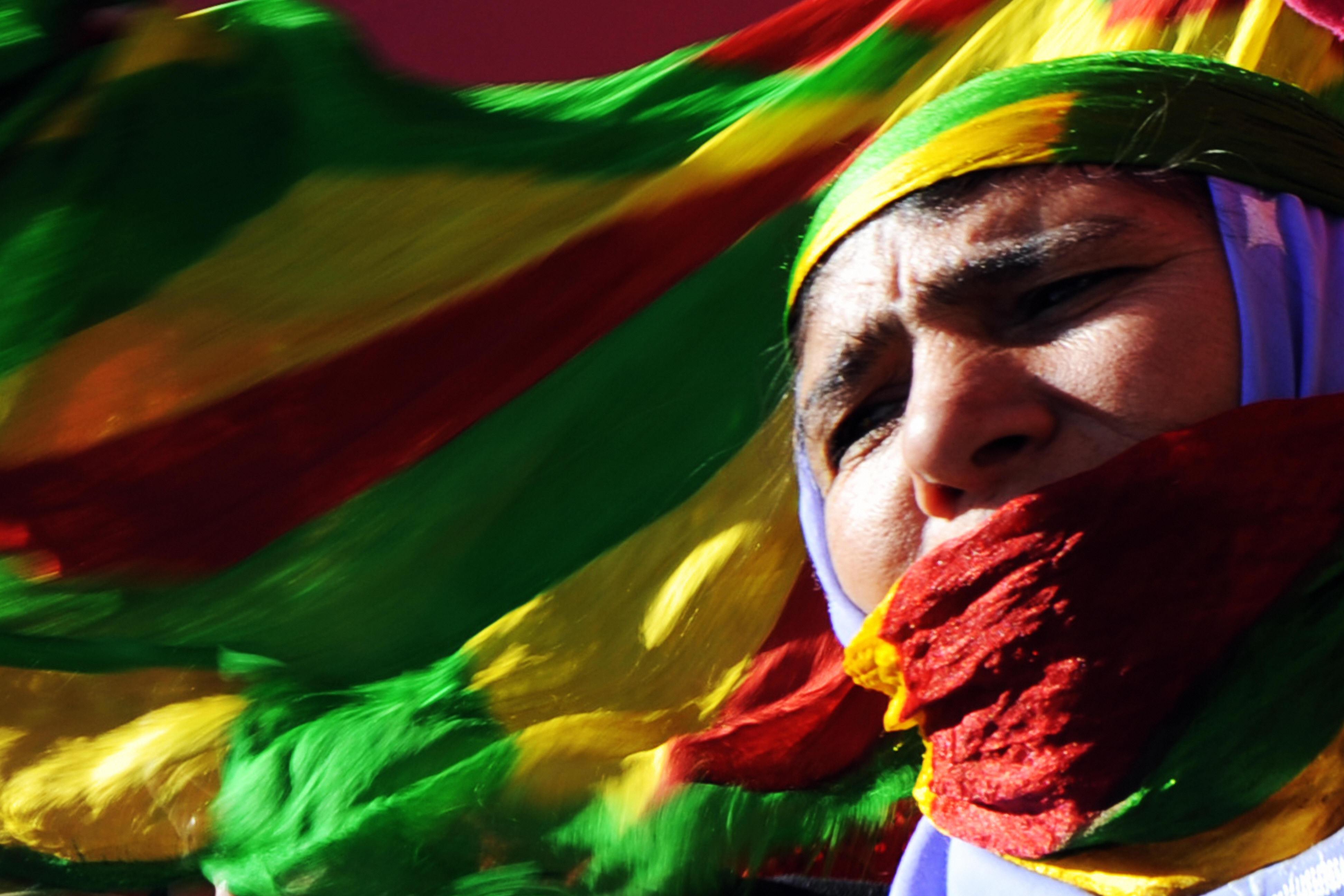 Diyarbakir, southeast Turkey. PHOTO MUSTAFA OZER/AFP/Getty Images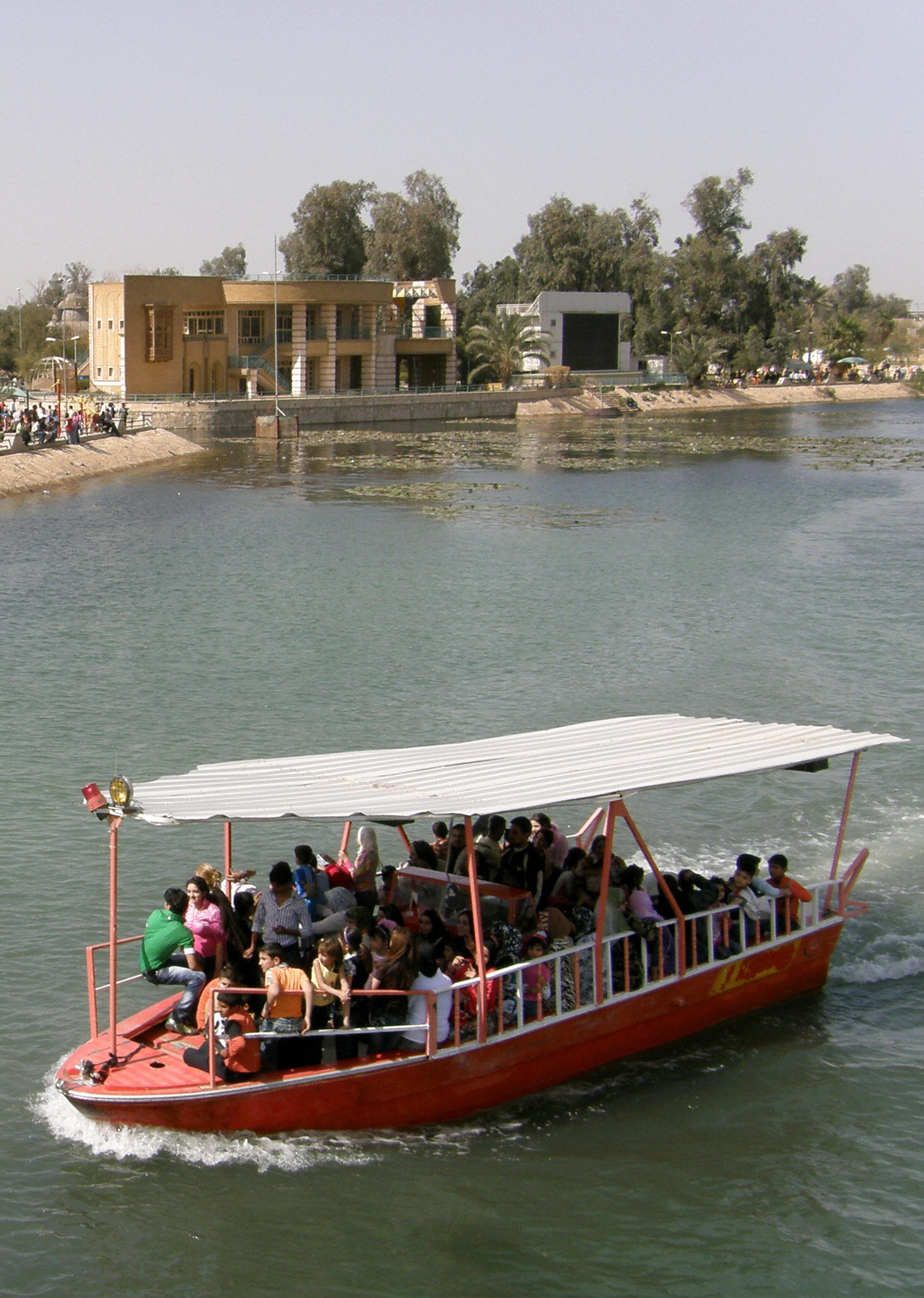 Baghdad: Iraqis celebrate with a boat ride in the Tigris river off Baghdad's al-Zawraa public park. PHOTO KHALIL AL-MURSHIDI/AFP/Getty Images
The holiday is also celebrated in Iran, Afghanistan, Azerbaijan, Albania, Bahrain, Armenia, Georgia, Turkmenistan, Tajikistan, Uzbekistan, Kyrgyzstan and Kazakhstan, as well as among various other Iranian and Turkic peoples in Iraqi Kurdistan, Syria, Lebanon, Pakistan, India, northwestern China, the Caucasus, the Crimea, and the Balkans.
Iraqi Kurds have celebrated the start of of 2079 in the Kurdish solar calendar by lighting a chain of torches up a mountain in northern Iraq.
Filed under: Iraq •Kurds •Pictures •Turkey